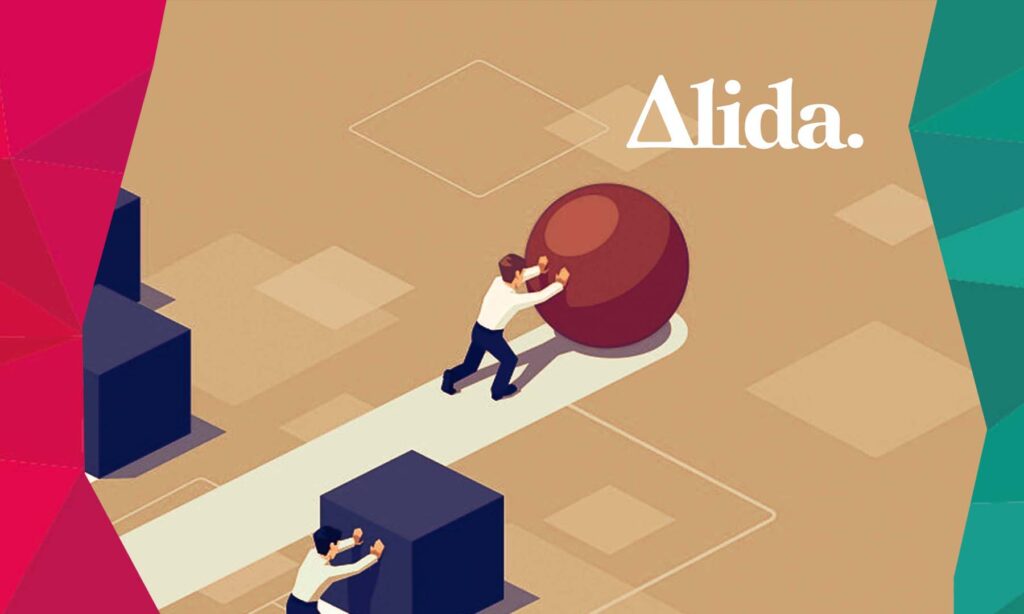 As organisations around the world grapple to acquire, retain and engage talent, Alida (formerly Vision Critical) CEO Ross Wainwright sees a newfound urgency for organisations to change alongside the needs of their employees. "The needs and wants of employees have changed drastically throughout the past year, especially in these changing times", he says. "Given the new virtual reality, the needs of our employees had changed. Learning to adapt to those new realities was imperative to our success through the pandemic."
"When we moved to working 100% remote, it was a priority to ensure that all our employees felt supported and heard."
While listening became harder, it became more of a priority for Alida, Wainwright says. "When we moved to working 100% remote in the beginning of the pandemic, it was a priority to ensure that all our employees felt supported and heard. Our HR team and managers conducted regular wellness checks to see how all our employees were doing. We launched new communication channels, increased the cadence of our employee surveys and all-hands calls. We also led some very vulnerable conversations about mental health, race relations and work/life balance."
Vulnerable leadership
Vulnerability and empathy are common themes in Wainwright and Alida's success. "As a CEO, I put myself in the shoes of other people and focus on having empathy. And encouraging authenticity from my teams", Wainwright says. "At the end of the day, you need to really believe in the power of your people and empower them to bring their authentic selves to work everyday. If you celebrate your people, uplift them and cheer them on, their successes become the leadership's and company's success too."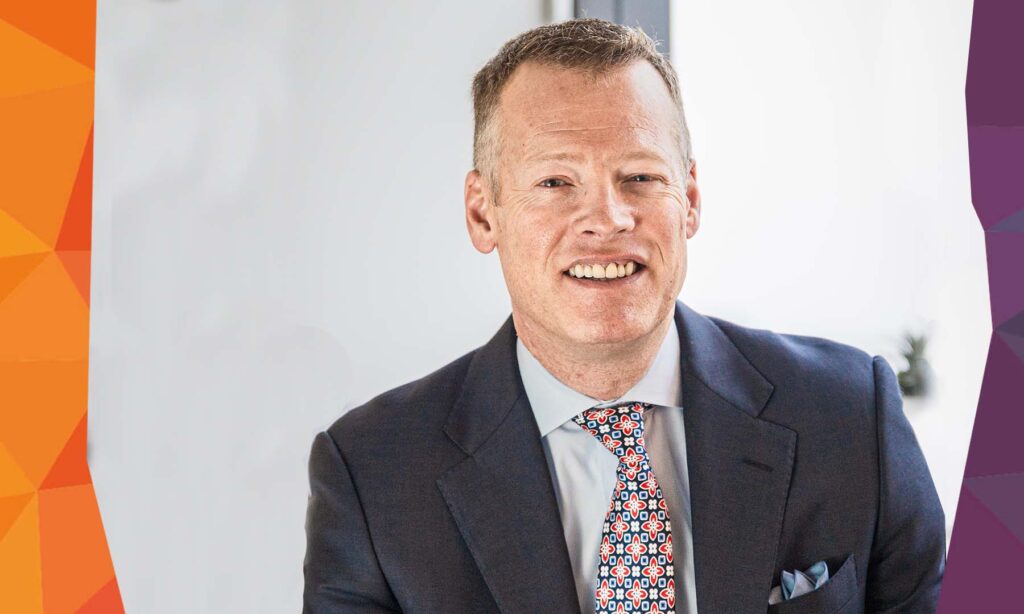 "If you celebrate your people, their successes become the leadership's and company's success too."
'A commitment to employee authenticity'
As the career opportunities of those working for CXM & Insights platform Alida grew, so did the virtual trophy case located on its official website. Out of 60,000 North American companies, Alida recently ranked second by workplace culture monitor Comparably for 'Best Company Outlook'. Moreover, the company ranked fifth for 'Best Company Culture' and seventh for 'Best Company for Diversity'.
"Our employees have the room and support to pursue the things they are passionate about."
Career growth and expansion is something Alida prides itself on. "Our commitment is to allow our employees to remain authentic, both personally and professionally", Wainwright says. "Whether it be a professional development opportunity, a corporate social responsibility initiative, or an internal social activity. Our employees have the room and support to pursue the things they are passionate about."
The three avenues to maximise career growth
For Alida, it's a case of 99% employee happiness, according to Comparably data. Moreover, 97% of the workforce says the company's goals are clear and they are invested in them. Overall, Alida has excelled at keeping employees happy — and when a company invests in its employees, good things tend to happen to retention rates. Wainwright sees a total of three avenues Alida follows to maximise career growth support and opportunities.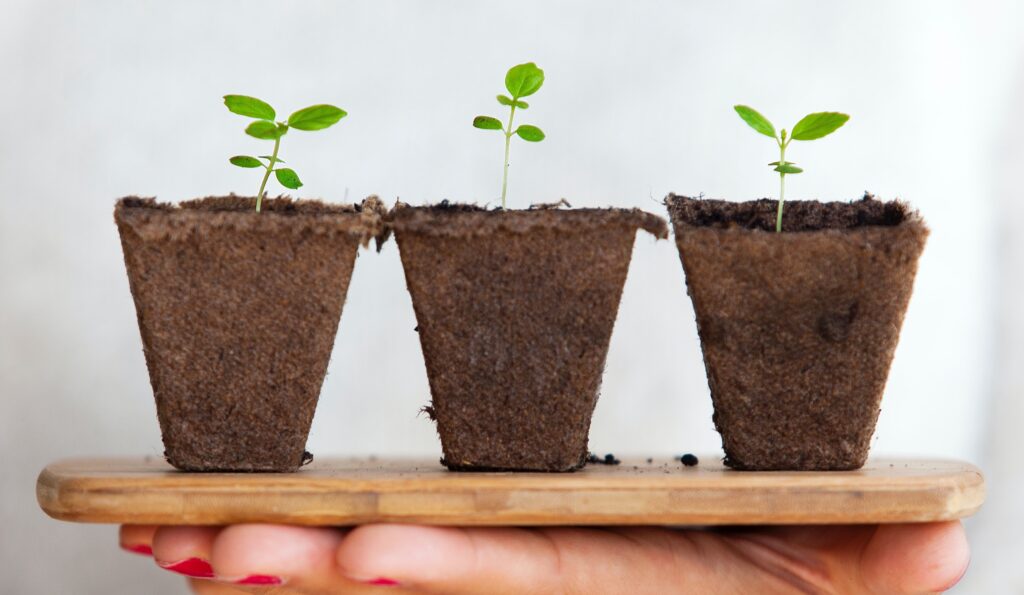 #1. Encourage curiosity
"Alida employees are encouraged to always be curious. They are given the opportunities to constantly learn new things in and outside their roles", Wainwright says. "Alida invests about 30% of its revenue on R&D and has also increased the R&D headcount by over 40% to approximately 150 global employees who are part of our product and engineering teams."
#2. Making mistakes
"For us, being authentic and empathetic are some of the most important values in building the right type of corporate culture", Wainwright says. "Alida's culture supports its people to stretch, experiment, make mistakes, get out of their comfort zone, do new things and achieve amazing results."
#3. Creating career expansion programs and initiatives
"We place high priority on supporting its employees as they develop their skills and also celebrates them and their achievements", Wainwright says. "Alida offers leadership training programs to support first-time managers. And we encourage continuous learning and professional growth in VP roles and above.
"In addition, we also have a variety of career development support programs such as LinkedIn Learning, Udemy, Alida's mentoring program and finally our Unsung Heroes, which is Alida's rewards and recognition program where Liders nominate others who go above and beyond."
'An intersectional DEIB approach'
Recently, the man at the helm of Alida was named as one of the best CEO's for women and diversity. And in 2020, Wainwright was named as one of the top 50 SaaS CEO's by The Software Report. "It's about always placing the experiences of our employees at the centre of everything we do", Wainwright says. "Instead of generalising the employee sentiment about DE&I, we place value on an intersectional approach, which takes into account all the interconnected experiences of employees."
"It's about always placing the experiences of our employees at the centre of everything we do."
The approach for Alida is threefold. "We do it by learning to use an intersectional lens when applying DE&I initiatives to prevent the generalisation of employee experiences", Wainwright says. "Secondly, we invest in listening to our employees and customers from diverse backgrounds and communities, through thoughtful and innovative tech solutions, including our own DE&I industry solution. Thirdly, we take action through our DE&I Council, Employee Resource Groups (ERGs), DE&I product integration, and more."