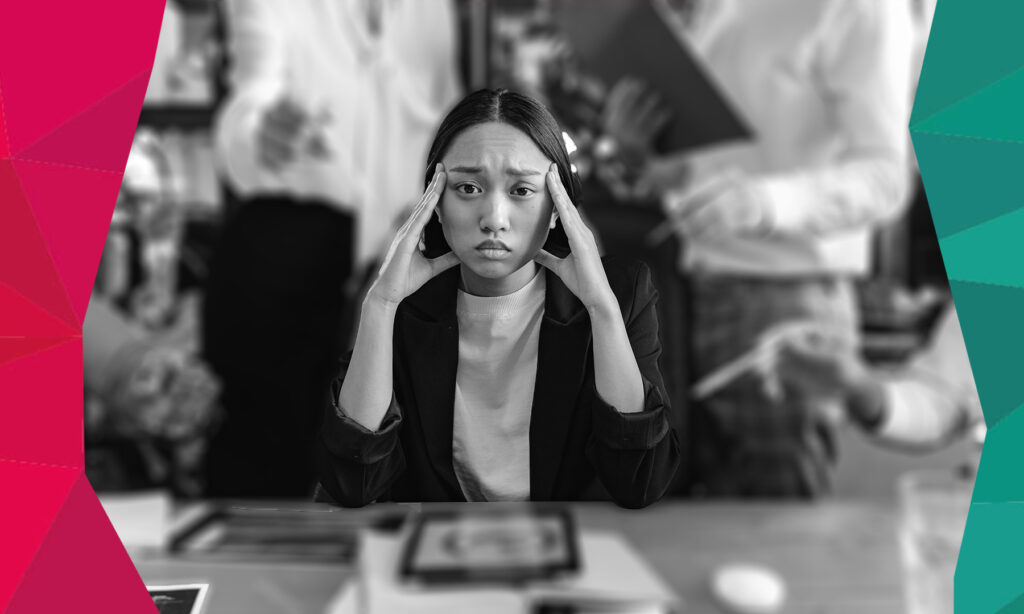 Over the last decade, the overall sentiment to come out of the European employee engagement statistics has been largely positive. When Gallup started measuring the global number 2009, the average was 12%. In the 11 years since then, that number has gone up to 20% — albeit with the pandemic ensuring a 2% decrease from 2019 to 2020.
Gallup estimates that the lack of engagement costs the global economy a sum of $8.1 trillion, nearly 10% of GDP, in lost productivity each year.
In simple terms, engagement is a translation for what happens at work. "Employee engagement is not merely a measure of happy or generally satisfied workers who give a 4 or 5 on a 5-point scale", Gallup's researchers say. "Engaged employees act differently, going above and beyond to surpass expectations, and that gives their organisations a competitive advantage." In total, Gallup estimates that the lack of engagement costs the global economy a sum of $8.1 trillion, nearly 10% of GDP, in lost productivity each year.
'80% of the world is watching the clock'
But with a staggeringly low level (20%) of employees engaged, it means that the majority of workforces around the world are sitting, wishing, waiting and watching the clock. "Employees' disengagement creates a drag on productivity, innovation and organisational change", Gallup say. "If 80% of an organisation's employees are not engaged at work, the organisation's resilience during a crisis will be at high risk. Leaders won't be able to consistently reach their goals — there is no way for a leader to be effective when their people aren't paying attention to them."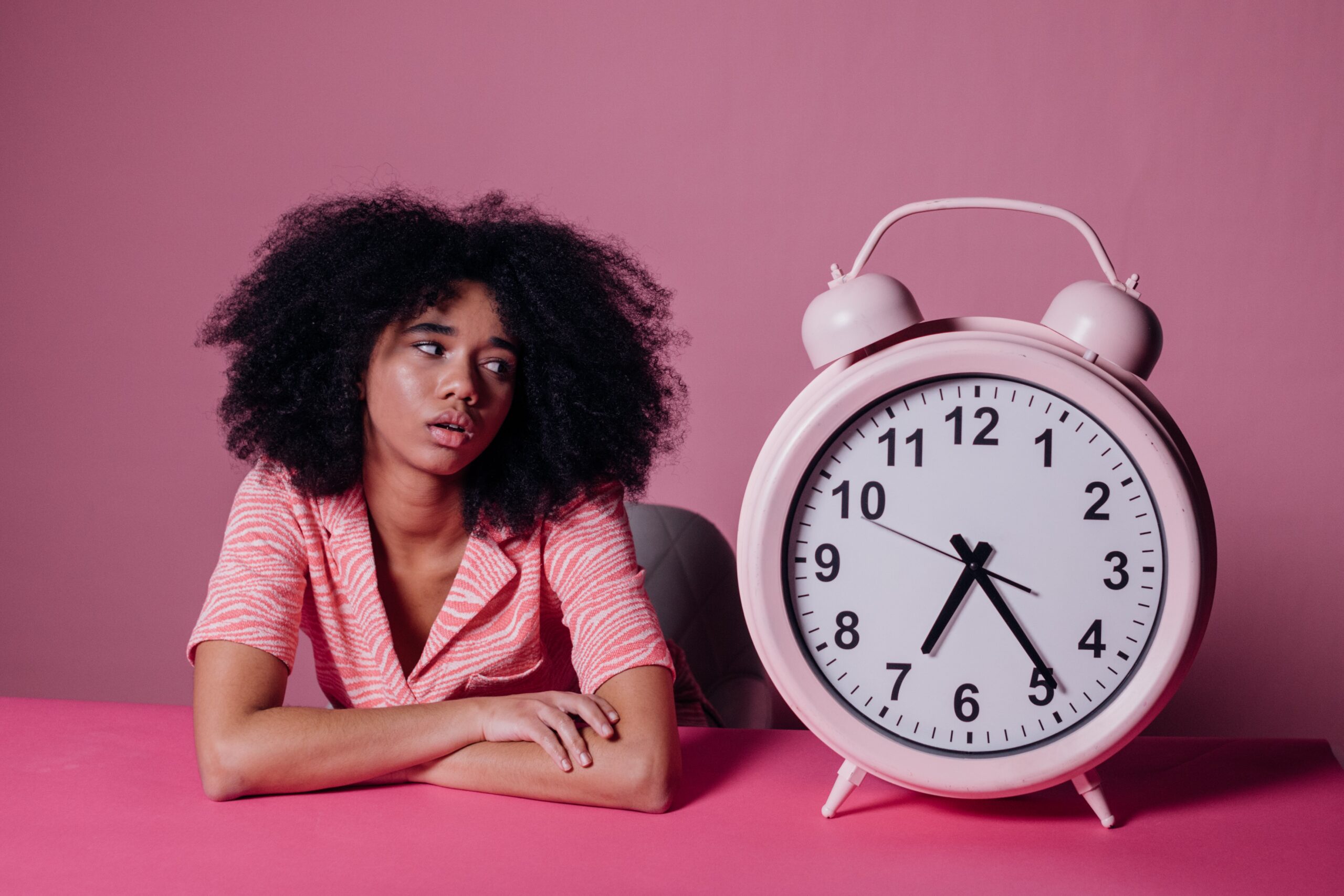 The problem of the West
Western Europe has the worst employee engagement levels of the entire world. Though the western front saw an uptick from 10% to 11% in a year's time, it scores horrendously low across the board. Of the Western European countries, Iceland, Malta and Denmark were the only ones to score the worldwide median of 20%. Luxembourg, Spain, France and Italy came away with the worst ratings, not even reaching the 10% threshold.

Meanwhile, Romania recorded the highest level of employee engagement (30%) throughout Europe. Kosovo, Estonia and Albania also scored above 20%. While the border that once physically and ideologically divided Berlin fell in 1989, Europe is still very much east versus west. To summarise the continent's exact split:
Western Europe: Austria, Belgium, Denmark, Finland, France, Germany, Iceland, Ireland, Italy, Luxembourg, Malta, Netherlands, Norway, Portugal, Spain, Sweden, Switzerland and theUnited Kingdom
Eastern Europe: Albania, Bosnia and Herzegovina, Bulgaria, Croatia, Cyprus, Czech Republic, Estonia, Greece, Hungary, Kosovo, Latvia, Lithuania, Montenegro, North Macedonia, Northern Cyprus (Territory of Republic of Cyprus), Poland, Romania, Serbia, Slovakia and Slovenia
North and South America are more engaged
While the Global average lies at 20%, North and South America lead the way in the employee engagement column. The US and Canada are far ahead of anyone else, recording a 34% engagement rate. South America — or listed as Latin America and the Caribbean — saw the largest overall point change (-7%), but still recorded the second highest global employee engagement rate with 24%. Algeria, Italy and Japan are a tie for the lowest employee engagement levels, with only 5% of the workforce engaged.
The employee mental health trend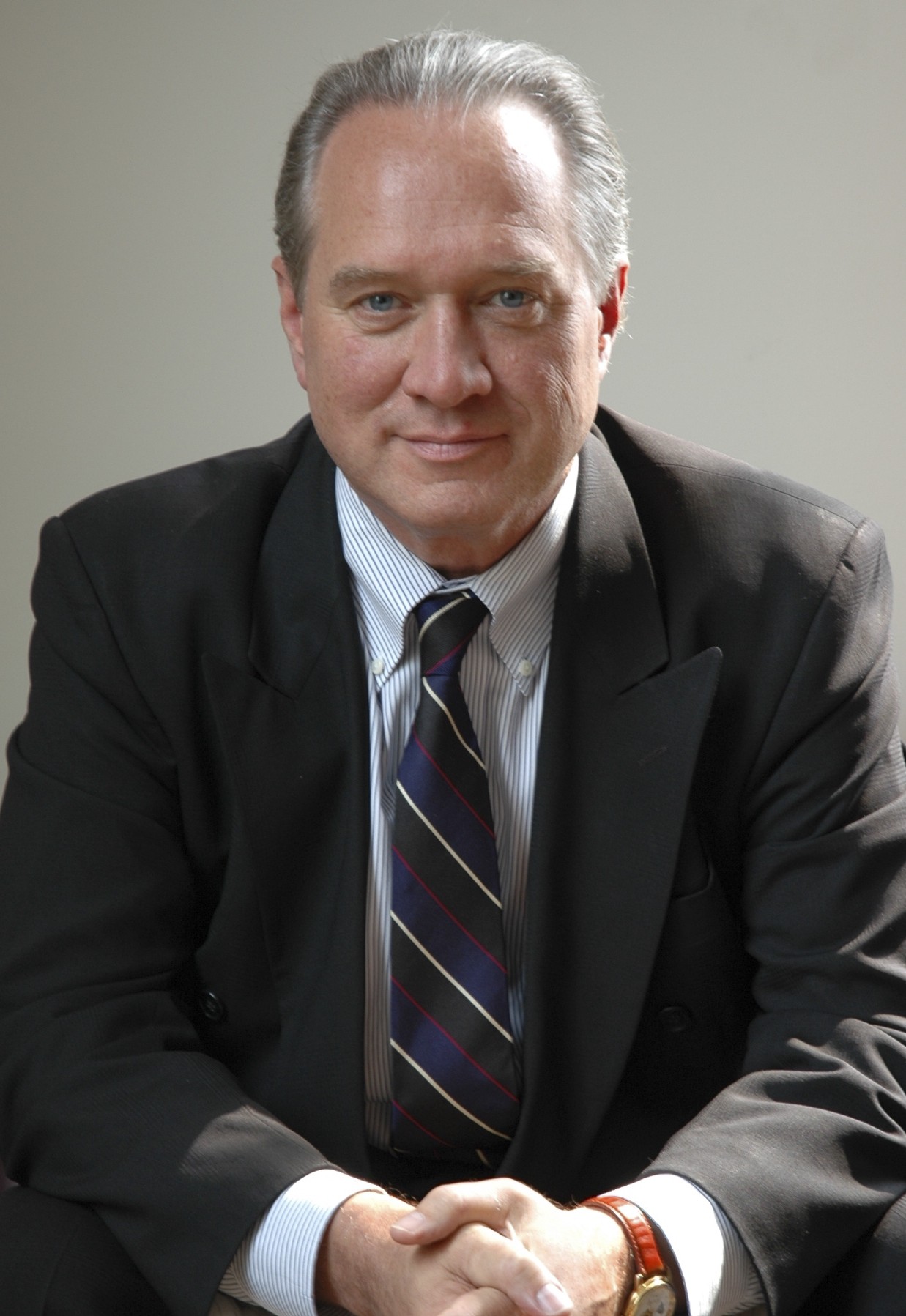 Gallup's research is not just limited to employee engagement levels — it gives a clear indication of how people are feeling overall. In 2020, employees reached record levels of worry, stress, anger and sadness. "Gallup has found that roughly seven in 10 employees are struggling or suffering, rather than thriving, in their overall lives", Jim Clifton, Chairman and CEO of Gallup writes.
"Even if we return to pre-COVID-19 levels of these emotions, the trends are still concerning."
"These problems existed long before COVID-19", Clifton continues. "Gallup has discovered that negative emotions have been rising over the past decade. Even if we return to pre-COVID-19 levels of these emotions, the trends are still concerning. Measuring employee mental health is critical. Besides destroying lives, suffering can destroy the human spirit that drives innovation, economic energy and eventually, good jobs. This is likely tied to declining economic dynamism. Global GDP per capita is slowing — it has been for decades."