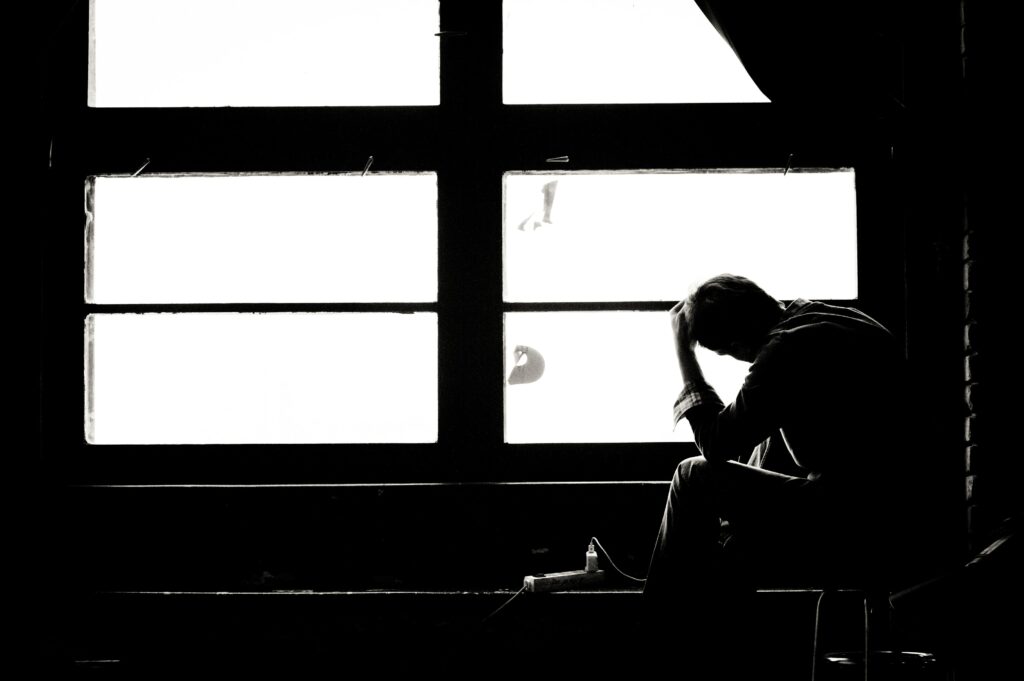 The key points of this restructuring include: 
Centralization of functions:
Various functions will be consolidated to streamline operations and enhance overall efficiency.

 

The goal is to provide some employees with opportunities to transition into new roles or integrate into other teams, while eliminating redundant or inefficient positions.

 
Project and initiative Re-evaluation:
Ongoing projects and initiatives are undergoing reassessment to ensure optimal resource allocation aligning with the company's mission and long-term success.

 

Roles associated with non-core projects will be phased out to prioritize primary goals.




 
Impact on employees:
All affected individuals have been notified.

 

Approximately 215 people (5% of the workforce) may ultimately leave The Stepstone Group, contingent on necessary consultations.

 

Departures will be immediate for some colleagues, while others will undergo a collective consultation process, expected to conclude by early December.

 
Support and commitments:
Departing colleagues will receive enhanced separation packages and access to outplacement services.

 

The restructuring process adheres to new Diversity, Equity, and Inclusion commitments, ensuring objectivity and equity.

 
Next steps:
Managers and leaders have been briefed, and local people teams are available to address any questions or concerns.

 

Employees are encouraged to utilize the Employee Assistance Program for additional support during this transitional period.

 
Acknowledging the challenges, the leadership believes that these decisions will ultimately facilitate collaboration, innovation, and position The Stepstone Group for a robust future. 
 Read more: