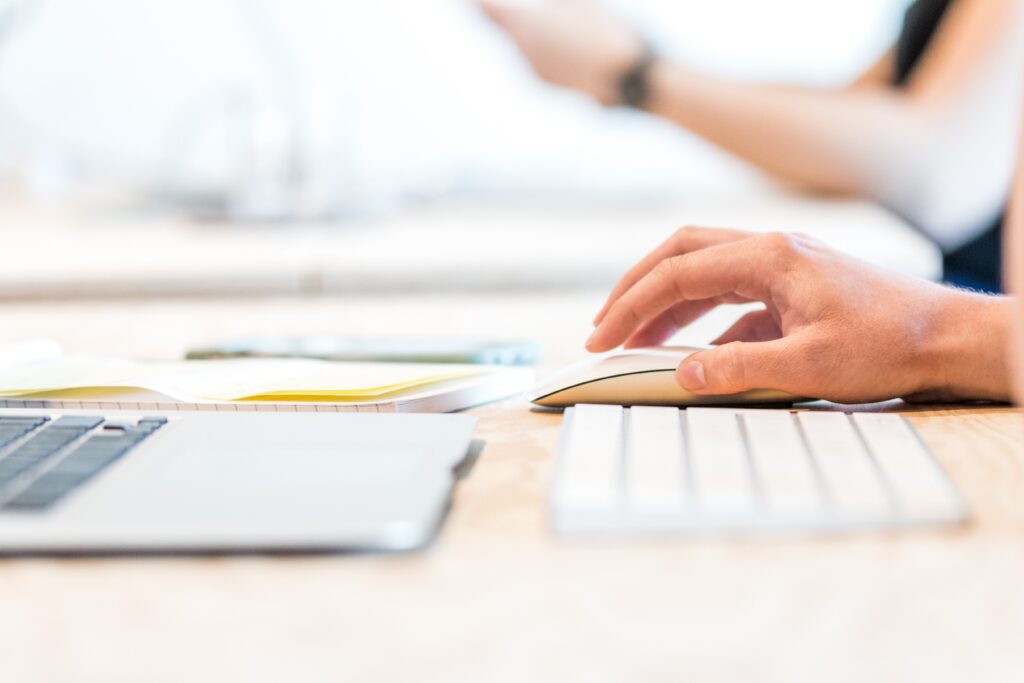 Where there once was a time where clicks sufficed — companies with outstanding vacancies would take one or two conversions over thousands of clicks any day of the week. And in an ideal world, you'd also not prefer to pay for every placement. What you want are applicants. So why not just pay per applicant? More and more job boards are therefore switching to a so-called pay-per-applicant model. And from 2023, the biggest of them all, Indeed, will follow suit, as the company announced at the Indeed FutureWorks 2022 event.
The rollout is expected to be fully completed sometime next year.
It is widely seen as a new step beyond the traditional duration model. Employers who use Indeed will no longer pay-per-click next year, but only as soon as a candidate starts an application, or when he or she submits it. The migration has already started with smaller employers. The rollout is expected to be fully completed sometime next year.
'A big change'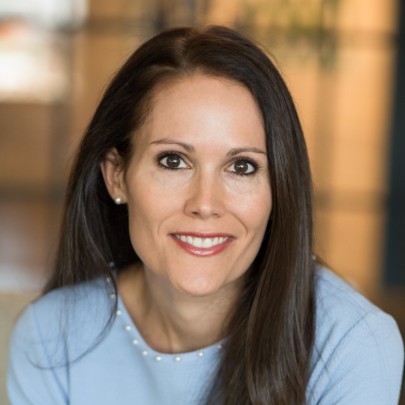 "It's a big change", said Maggie Hulce, Indeed's vice president, at the company's conference in New York. "Indeed's mission is to help people get jobs, and one of our values in support of our mission is pay for performance. As part of this, we are transitioning from a model of pay-per-click to pay-per-started-application and pay-per-application, both steps getting employers closer to the hire."
Pay-per-click will be completely eliminated once the transition is complete.
According to Hulce, the new model will ultimately help employers. After all, companies no longer have to deal with unqualified, uninterested and sometimes even fraudulent clicks. And only pay for what they truly want: qualified candidates. The price will be determined by the labour market conditions for a particular position, including the location of the vacancy, the job title and the number of job seekers present in the market. If the market for that particular vacancy is less competitive at that moment in time, the cost-per-application will go down. But in scarce markets, of course, the opposite is true.
No charges when requirements aren't met
During the event Hulce emphasised the notion that everything will be done upfront. Employers will know what applications will cost and can either choose to receive applications up to a set limit or can pause or close a job when goals are met. "As part of the experience, employers will be encouraged to set dealbreaker questions or must-have requirements", Dulce added. "Indeed will not charge if they are not met. We are also testing the option to allow employers to reject an unqualified applicant who may have made it through the process and request a replacement. The reasons given for why the candidate was not qualified will fuel the next set of candidates to consider."
From jobs site to hiring platform
Beyond the pricing change, Indeed is gradually becoming a hiring platform — rather than the jobs site it has always been. In other words: new features. Indeed has recently launched a slew of automation tools that allow employers to source, screen and interview candidates directly through the platform, eliminating manual administrative tasks like scanning resumes and scheduling interviews.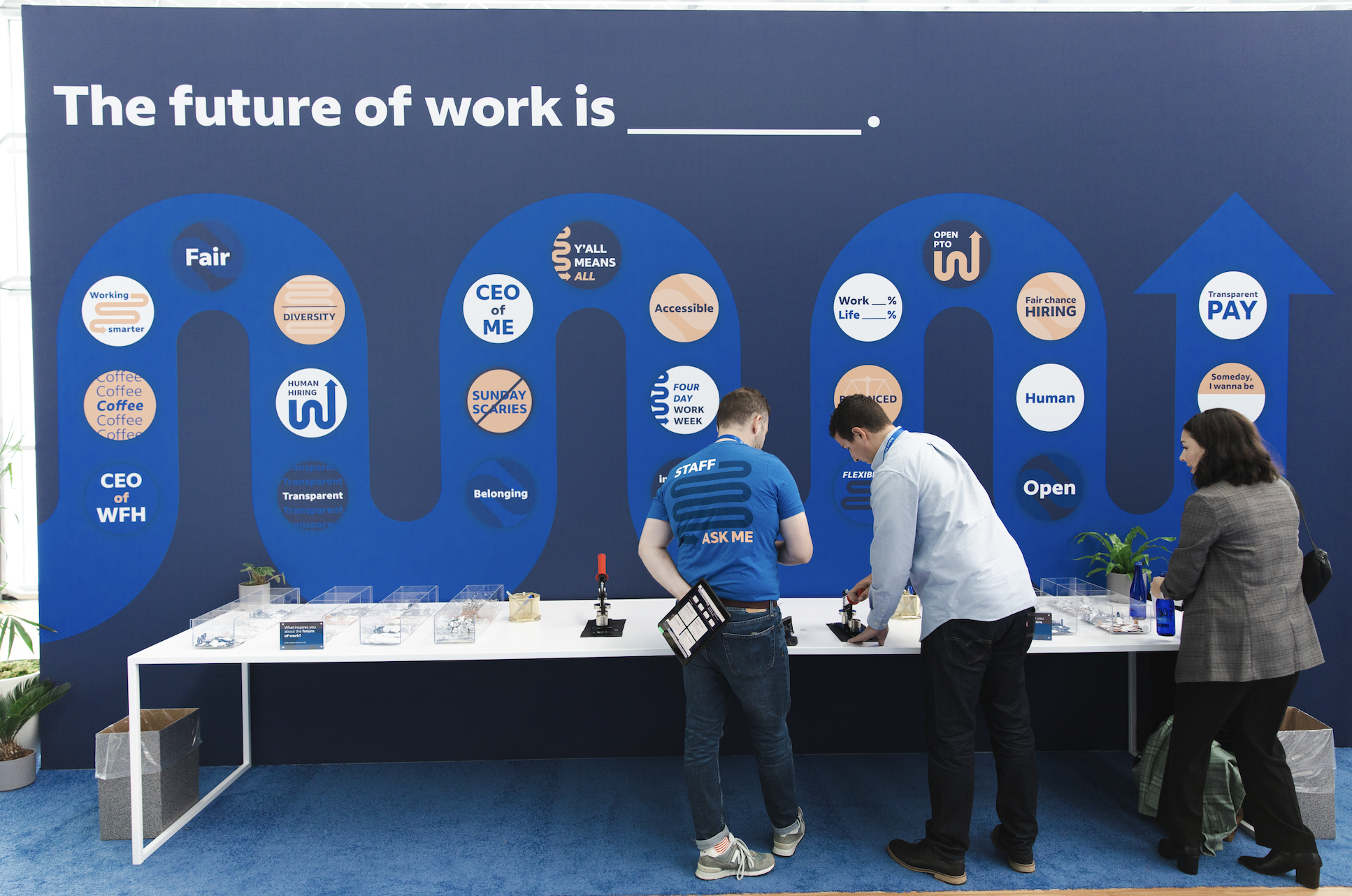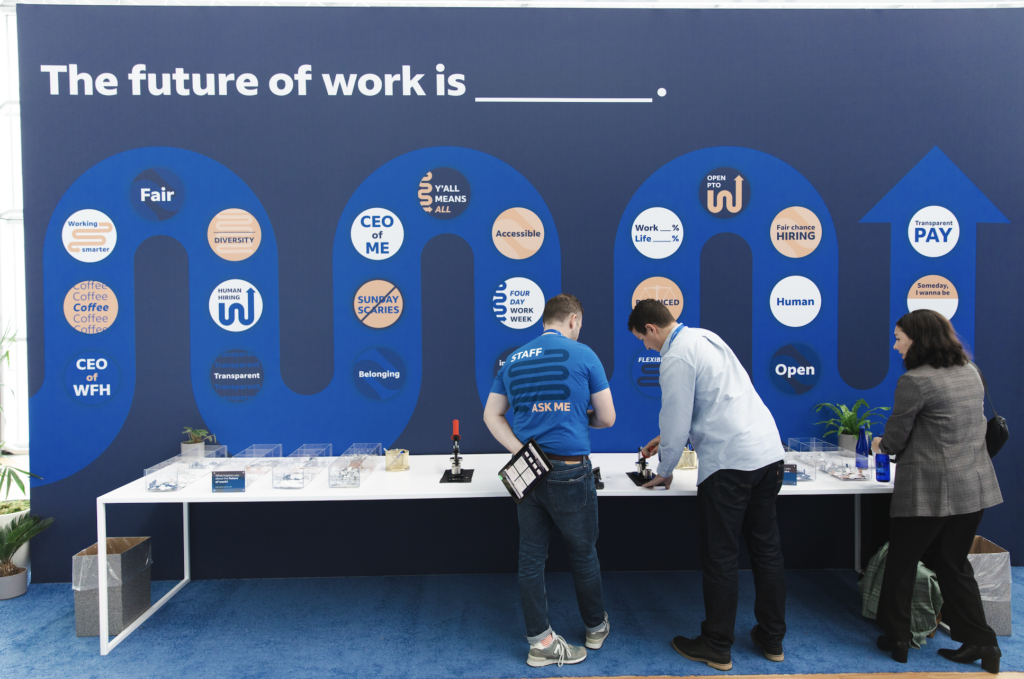 "For employers, speed to connect can make all the difference when competing for talent."
Then there's the quick-apply button located on a job listing, which in turn has been integrated with over 300 applicant tracking systems (ATS). Job seekers can apply to jobs, take assessments, respond to outreach and even interview directly with employers. "Job-seeker feedback on our direct interview experience is consistently positive. And for employers, speed to connect can make all the difference when competing for talent", Hulce concluded. 
Read more