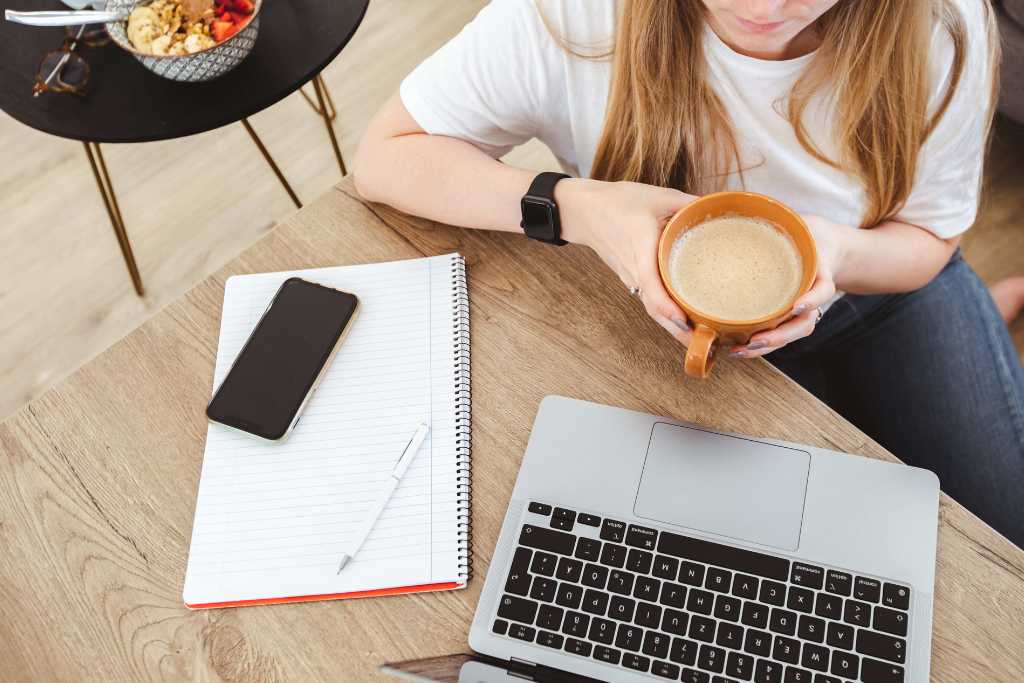 Although Germany has exciting opportunities, many citizens seek to expand their career horizons with prospects abroad. By working internationally, Germans get to expand their professional network, gain valuable international work experience, and embrace fresh perspectives. Moreover, according to a representative study by the International Migration Group in 2020, Germans living abroad earn more than they do when working in their country.  
Intelligence Group discovered 21,692 Germans who want to work internationally, and these are their top preferred countries.  
2021

 

Rank

 

2022

 

United States

 

1

 

United States

 

Spain

 

2

 

Spain

Switzerland

 

3

 

United Kingdom

 

Australia

 

4

 

Switzerland

 

Canada

 

5

 

Canada

 

United Kingdom

 

6

 

Italy

 

France

 

7

 

Australia

 

Italy

 

8

 

France

 

Sweden

 

9

 

Sweden

Austria

 

10

 

Austria

 
There's a shift on the top countries Germans prefer to work or live in 2022, compared to the previous year.
The United Kingdom ranked as the 6th preferred country in 2021 but it's now the 3rd most preferred. Notably, Italy also moved up the rank, from 8th to 6th most preferred country by Germans.  
#1 United States 
Germany has consistently been among the top countries with the highest number of approved applications for employment-based immigrant visas in the United States. Based on the research by Intelligence Group, 35.5% of the Germans idesire to work and live in the United States in 2022. The US was also the number one choice for Germans in the survey conducted in 2021, with 34.6% desiring to work in the US.  
The diverse and vibrant cultural scene may attract Germans seeking new experiences and a different way of life. Notably, more young citizens (40.2% of those under 30 years) want to work in the US compared to other ages, meaning the opportunities the US has may be more attractive to younger generations.  
#2 Spain
Spain is the second most popular destination among Germans, as 22.3% of the surveyed group prefer to work and live in Germany. Compared to Germany's often cold and unpredictable weather, an attraction for Germans seeking to relocate to Spain could be its typical warm climate.  
While Spain has traditionally been a popular holiday and retirement destination for Germans, recent years have seen a shift towards employment as a significant motivation for moving abroad from Germany.  
In 2021, the survey by Intelligence Group showed that 20.5% of those who wanted to live abroad desired to move to Spain. The growth in these statistics to 22.3% in 2022 shows the country remains very attractive for Germans. 
Additionally, Barcelona emerged as a preferred city, with 10% of Germans aspiring to work abroad, expressing a desire to settle and pursue career opportunities in the vibrant Catalan capital. 
#3
United Kingdom
According to the survey, 17.6% of Germans expressed a keen interest in pursuing employment opportunities in the UK in 2022. There's a significant growth compared to the 15.6% recorded in 2021. Undoubtedly, one of the key factors driving this trend is the allure of London. The UK's capital city continues to hold the top spot as the most sought-after destination for German professionals, with a considerable 20.6% expressing their desire to work in this vibrant metropolis. 
Moreover, the UK is known for its diverse and dynamic job market, which offers a wide range of industries and sectors to explore. With its global financial hub, London offers tremendous prospects, especially for finance, business, and related professionals. It's a possible reason why more Germans in white-collar jobs (21.3%) prefer to work in the UK compared to those in blue-collar jobs (15.4%). 
#4
Switzerland 
Switzerland offers high salaries and lower taxes compared to the majority of jobs in Germany. Based on the survey, Switzerland is the fourth most preferred country for Germans to work and live in. The similarity in language is a possible reason why Germans would prefer to work in Switzerland.  
However, the percentage of Germans expressing interest in working in Switzerland has seen a slight decline from 18.6% in 2021 to 17.2% in 2022. Although the similarity in culture is an advantage, more Germans may desire to explore new cultures different from what they've experienced. Moreover, housing in Switzerland is a tad more expensive than in their own country.  
Notably, more Germans within 30-50 years prefer working in Switzerland than younger ages (12.4%).  
#5 Canada
Fifth on the list of countries, Germans want to work and live in Canada. According to the research of Intelligence Group, 15.8% of Germans express a desire to work in Canada. The country's commitment to diversity, tolerance, and inclusivity can create an environment that welcomes individuals from different cultural backgrounds. Germans looking for a new cultural experience or a sense of acceptance may find Canada an attractive destination for work. 
However, there has been a decline in the desire among Germans to work in Canada, as it was previously reported at 16.7% in 2021. Understandably, Germans may prefer EU countries more since they benefit from free movement.  
#6 Italy
Italy is emerging as an appealing destination for Germans looking to work or live abroad. According to the research of Intelligence Group, 15.2% of Germans expressed a desire to work or reside in Italy, which marks a noticeable increase from 14.1% in 2021. Italy offers a range of specific work opportunities that make it an attractive prospect for employment. Industries such as fashion, design, tourism, and gastronomy thrive in Italy, providing Germans with diverse options to explore their professional aspirations. 
Interestingly, the survey also revealed a disparity between the preferences of German women and men regarding working in Italy. It showed that 17.4% of women desired to work in Italy, while only 13.8% of men shared the same inclination. This difference is attributed to various factors, such as Italy's renowned fashion industry, which attracts more women due to their potential interest in fashion and design. 
#7 Australia
Australia has witnessed a notable decline in interest among Germans seeking employment or residency. According to the survey, only 13.9% of Germans expressed a desire to work in Australia, which marks a significant decrease compared to the 16.8% reported in 2021. A possible cause could be its high cost of living and housing. Despite the decline in interest, Australia still remains an attractive place to work for many individuals. It has booming sectors like mining, healthcare, education, and information technology that present Germans with a wealth of career opportunities.  
Read more: