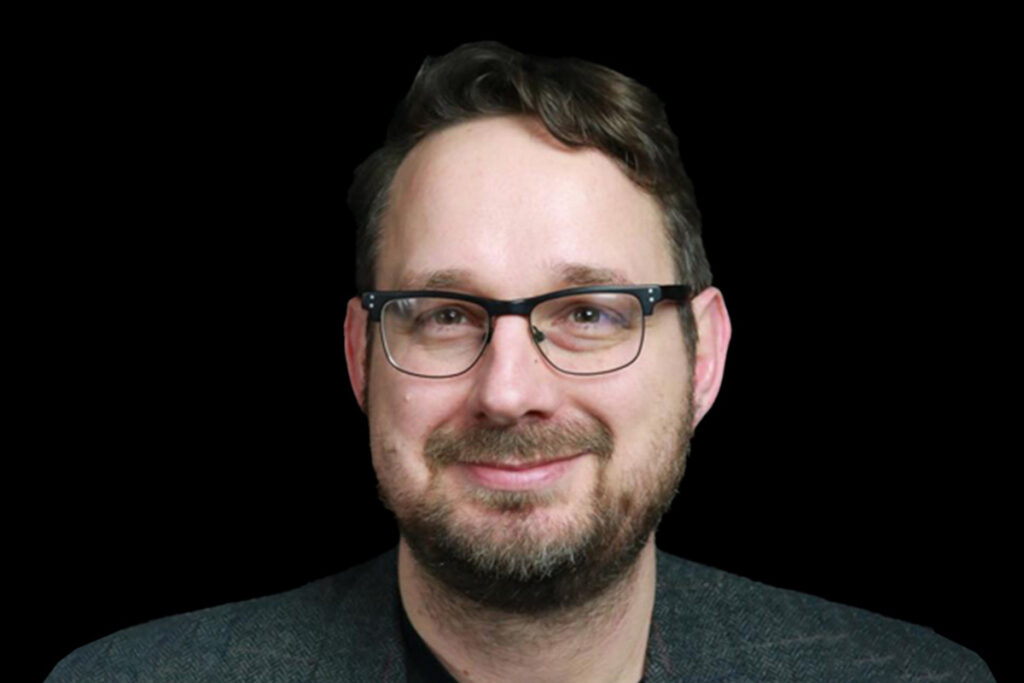 "Talent Intelligence is the augmentation of internal and external people data with the application of technology, science, insights and intelligence relating to people, skills, jobs, functions, competitors, and geographies to drive business decisions", says Toby Culshaw, the Head of Talent Intelligence at Amazon. "As a field, Talent Intelligence is still new, and largely ill-defined, due to the impact of Covid-19 and the associated increase in labour market volatility, Talent Intelligence is arguably the single fastest growing area of HR." 
"Due to the impact of Covid-19 and the associated increase in labour market volatility, Talent Intelligence is arguably the single fastest growing area of HR."
Book your tickets for the Global Talent Intelligence Conference
In September 2023, Toby Culshaw will headline the first-ever Global Talent Intelligence Conference. Book your tickets below to the inaugural event on September 27 and 28 in Amsterdam, Hoofddorp.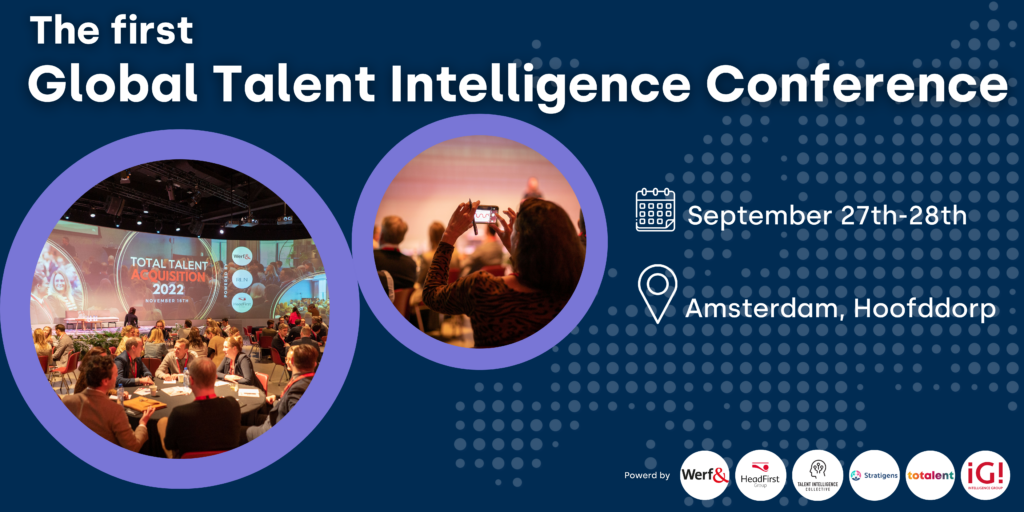 'Data is the key for any effective talent strategy'
Culshaw is the Head of Talent Intelligence at Worldwide Amazon Stores. Previously, he was Global Head of Talent Intelligence and Executive Recruitment Research at Netherlands-based technology group Philips. In 2017, Recruiter Magazine named Culshaw as one of the 11 Most Influential In-house Recruiters. In following years, he has consistently ranked every year from 2019 until 2022. He is also the founder of the Talent Intelligence Collective, a Talent Intelligence Mentor at Udder and a co-host of the Talent Intelligence Collective Podcast. Suffice to say: he knows what he's talking about, but how has his role progressed?
"In the last decade we've seen an increasing maturity of the external labour market data vendors enabling a rapid expansion of internal talent intelligence capabilities with reduced barrier to entry."
"Across the last two decades in sourcing, recruitment and executive search, I have always held data to be key for any effective talent strategy", Culshaw says. "In the last decade we've seen an increasing maturity of the external labour market data vendors enabling a rapid expansion of internal talent intelligence capabilities with reduced barrier to entry."
"This expansion has seen a rapid development of the internal customer groups seeing work move out beyond Talent Acquisition, into broader HR and the business. This has coincided with talent challenges becoming an increase business challenge, giving Talent Intelligence teams unmatched access to senior leaders throughout this time. I have been lucky to be able to help direct some of these teams and challenges through this time."
The benefits of Talent Intelligence
At its core, talent intelligence is about using data and analytics to improve a number of different phases and elements of the talent acquisition process. "The world is facing an unparalleled skills and talent shortage; attracting, engaging and retaining talent has never been more vital", Culshaw says. "Given this context having an integrated and strategic holistic Talent Intelligence strategy will be vital to give external labour market context for future sustainable growth for organisations."
"Having an integrated and strategic holistic Talent Intelligence strategy will be vital to give external labour market context for future sustainable growth for organisations."
While Culshaw can't speak about specifics of Amazon or Philips user-cases, he sees five benefits standing out. "TA Applications: sourcing and intelligence, through name generation, talent mapping, pipelining and engagement. HR applications: in the form of workforce planning, cultural assessment, organisational design benchmarking, comp & bens benchmarking and cultural diversity. Then there's Competitive Intelligence, for both talent and business. For the former, it's about creating competitive hiring strategies and talent flows. For the latter: go-to-market and competitor strategy. Finally, for business applications, the benefits are location strategy, the go-to-market strategy, bid support and M&A intelligence."
'Start scrappy and messy'
For those seeking the benefits of Talent Intelligence, what advice would Culshaw have for organisations who still have to start from scratch? "Don't be afraid of diving into things", he says. "Start scrappy and messy, use the tools and resources available for you already both internally and externally. There are many support mechanisms available. Be it the Talent Intelligence Collective resources (podcasts, benchmarking surveys, articles, blogs, networking group or YouTube channel) or as a foundation it may be worth reading my book Talent Intelligence: Use Business and People Data to Drive Organisational Performance."
Skills for Talent Intelligence leaders
So what are absolute musts for a Talent Intelligence leader in the 21st century in terms of their own skillset? "The most important skills for a Head of Talent Intelligence include advanced data analysis and interpretation, strategic thinking to align talent initiatives with business goals, and strong leadership abilities to manage teams effectively. Additionally, market intelligence, communication, and adaptability are essential to stay ahead in the ever-changing talent landscape."
The impact of AI on Talent Intelligence

 
While talent shortages persist, the most recent change has been led by Artificial Intelligence (AI)-based tooling, which has disrupted many industries throughout the world. Is there a future wherein AI and TI live happily ever after? "I think the applications of AI in TI are numerous", Culshaw says. "Much like how the evolution in the vendor landscape was a catalyst for change I see this also being a catalyst to turbocharge Talent Intelligence teams."
"AI can be a catalyst to turbocharge Talent Intelligence teams."
"It will significantly impact TI by revolutionising data collection, analysis, and interpretation. Its ability to process vast amounts of data and identify intricate patterns will lead to more accurate talent insights, enabling organisations to make data-driven decisions without the need to invest in as many individuals headcount wise. We will see the role of the data translator and business consultant really increasing in value to navigate the broader organisation and embed TI across companies."