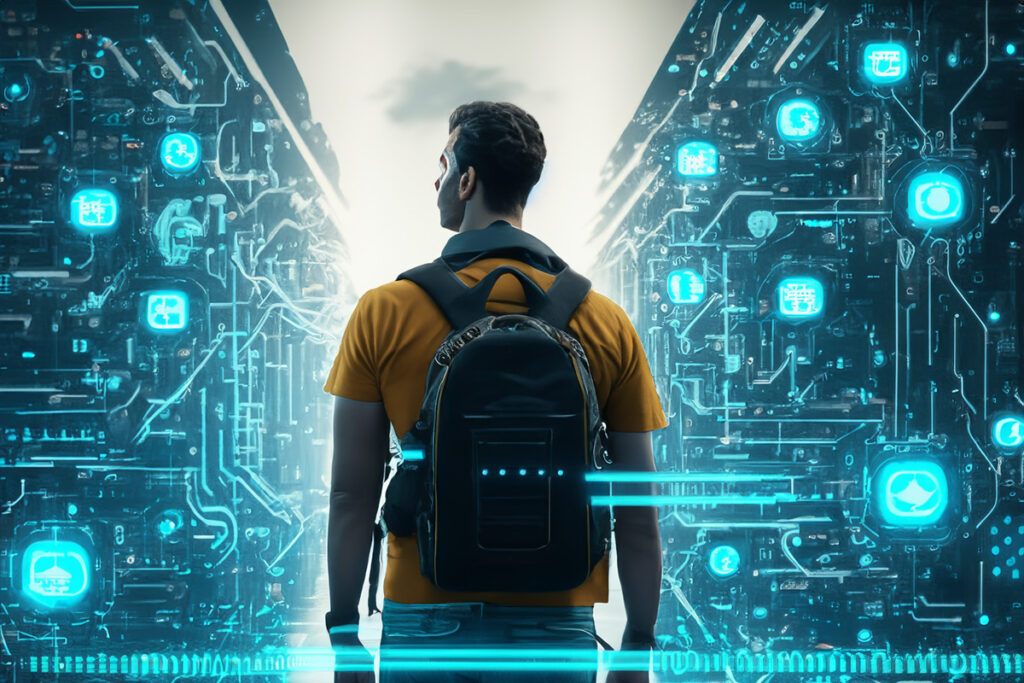 The Nash Squared report, which draws from responses provided by 2,104 technology and digital leaders across 86 countries between June 22 and September 18, 2023, paints a vivid picture of the AI landscape's current challenges and opportunities.
Growing AI regulation advocated by 88%
One key takeaway from the report is that 88% of tech leaders advocate for stronger AI regulation. The technology's rapid evolution has led to concerns about ethical implications, data privacy, and the need for comprehensive guidelines to ensure responsible AI use.
Limited adoption, but promise on the horizon
Although AI is predicted to be a driving force behind future technological advancements, adoption remains limited. Only one in ten organizations in the United States report having fully implemented AI on a large scale. However, 48% are actively piloting or conducting small-scale AI implementations, suggesting a growing interest in harnessing the power of AI.
Mixed feelings about regulation
While nine out of ten global leaders are pushing for more robust AI regulation, a significant portion, 61%, believe that such regulations will ultimately prove ineffective. In the United States, 54% share this sentiment. This disparity reflects the ongoing debate surrounding the most effective approach to AI regulation and the need for international consensus.
A nascent stage of AI applications
Jason Pyle, the president of Harvey Nash US & Canada market, noted that "the application and adoption of AI are still in their nascent stage." He emphasized that the pace of technological advancements in AI has outstripped the development of strategies and policies to support it. Pyle anticipates that in 2024, tech leaders will concentrate on several key areas within AI, including developing comprehensive guidelines for AI use, prioritizing safety and privacy, and demonstrating the return on investment and metrics.
Key Findings from the Report
The "Digital Leadership Report" also sheds light on several other critical findings:
45% of US tech leaders expect budget increases, and 46% anticipate an increase in headcount, indicating optimism in the sector.
Nearly half (48%) of US companies surveyed require some level of in-office time, with three days being the most common requirement.
Female representation on US tech teams has remained steady at 27%, but the percentage of women in leadership roles dropped slightly to 20% from 21% in the previous year.
The skills shortage, while slightly alleviated, remains a challenge, with 45% of US tech leaders citing it as an obstacle to keeping pace with change.
The most in-demand skills in the US include artificial intelligence, technical architecture, big data/analytics/data engineering, enterprise/solution architecture, and project management.
Interestingly, cybersecurity, historically one of the top three most-scarce skills, has witnessed a significant decline in demand, with only 18% of US tech leaders recognizing it as a crucial skill, down from 43%.
Read more: