In the Netherlands, there is a similar personality named Scotty, who can potentially call up to half a million candidates per hour for pre-screening. Mona can be considered a smart sister in like terms. Born in Saarbrücken, Germany, Mona is fluent in 25 languages and has conducted approximately 20,000 job interviews, each lasting 20 minutes, in recent months.  
She has made more than 25,000 calls and sent over 75,000 emails, all fully automated. These achievements have garnered interest from some of the world's largest employment agencies, with some already partnering with Mona.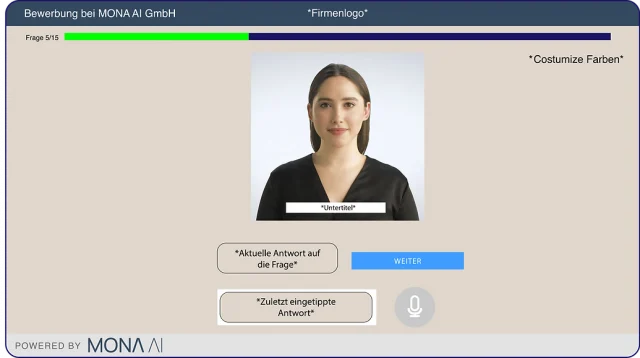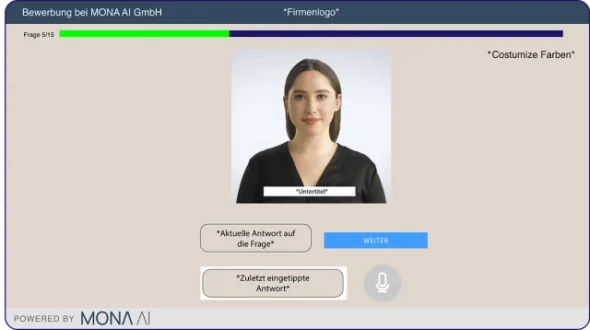 Mona is the ideal recruiter that employment agencies seek, says 24-year-old founder Felix Adam, who will introduce her in the Netherlands next month during the AI and Recruitment Annual Conference. From searching for applicants and coordinating appointments to even handling contracts, Mona does it all instantly. 
Our advanced artificial intelligence analyzes vast amounts of data in real-time and provides accurate insights to support decision-making," said Adam. 
The Journey Began in Biohacking
When Felix Adam started his company last year, he initially focused on biohacking. At that time, Mona helped users lead a healthy lifestyle and improve their health. However, he gradually discovered an even more interesting area: recruitment, a sector in which he had been working for some time and saw opportunities for greater efficiency. He then taught Mona how to automate her work in this field.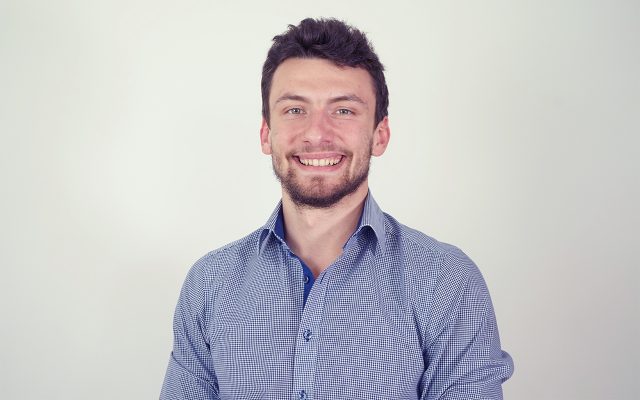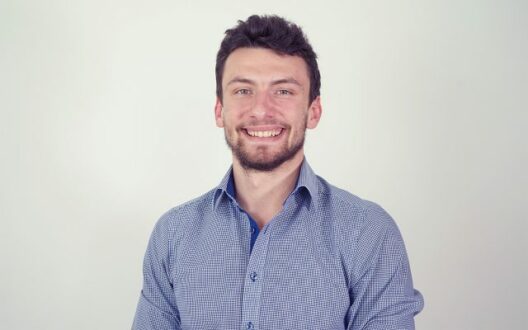 'Next-level temporary work,' Adam calls it. 'We are convinced that an individual approach and personal attention are the keys to success. So, we use innovative technology to provide our clients and candidates with an exceptionally personalized experience." 
Mona's Packed Agenda
Mona now has a packed schedule. In addition to her busy recruitment work, where she now averages around 500 job interviews per day, she also finds time to attend various trade fairs. She recently participated in the iGZ Marketing & Recruiting Summit in Hamburg and visited Zukunft Personal, the major HR tech fair in Germany. This week she made an appearance at StaffingPRO in Wiesbaden. She will soon travel to Hoofddorp, where you can meet her at the HeadFirst building. 
Read more: