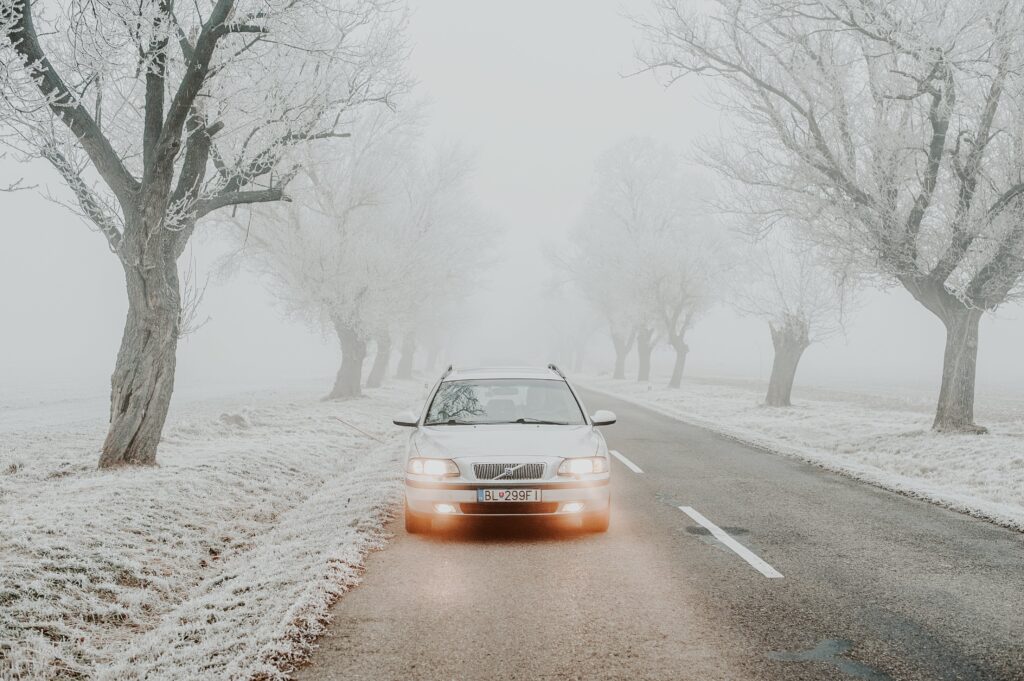 Talent Intelligence is not just about data-driven work. 'To me, it's much more about the research side that makes it interesting', stresses Megan Reif, an American political scientist living in Sweden who worked on projects around elections in Oman, Pakistan and Algeria, among others, before eventually getting into recruitment. She is now responsible at Volvo Cars for the new Talent Intelligence function, which provides research to inform strategic decisions around talent.
'To me, it's much more about the research side that makes it interesting', stresses Megan Reif, a US political scientist who worked on projects around elections in Oman, Pakistan and Algeria, among others, before eventually getting into recruitment. She is now responsible at Volvo Cars for the new Talent Intelligence function, for which she coordinates all decisions around talent.
> How has Talent Intelligence grown into a function at Volvo?
'At Volvo Cars we set up a now fairly mature Talent Intelligence function from scratch in one year. Despite being a relative newbie in this field, I think there are a few things about my unusual combination of my education in social sciences and personal experience that will hopefully allow me to add a bit of value.'
'Before I started working on this topic, I supported the user experience design team as a recruiter for 18 months. I helped that team hire 65 senior user experience managers, researchers, designers and writers. I was already interested in research methodology, research interfaces and presenting data, but what I learned from UX research and design principles applies directly to setting up a TI function with a 'data-as-a-product' design approach and a focus on the importance of data visualisation and packaging insights.'
> What do you mean by this?
'Applying social science research principles, combined with being an amateur in different fields, allowed me to be very creative in thinking about how to build a professional function. By starting out very messy, saying yes to many ad hoc requests and delivering results that don't meet anyone's vision. I think my research background helped me after that to find ways to put all the messy data together and give it credibility by being transparent about its limitations and supplementing it with qualitative research.'
'What's so exciting about the field of Talent Intelligence: it's new, it's not yet fully defined.'
'That is also what is so exciting about the field of Talent Intelligence: it is new, it is not yet fully defined. The data is still very messy. There are many vendors, but there is no one vendor that can provide all the answers for all the different types of roles and locations that are important in a production environment. So that's where my background comes in handy, as a political scientist and in working with qualitative and quantitative sources in and across places where data is scarce, such as the Middle East, South Asia and North Africa.'
> Why is this topic so important to Volvo Cars?
'It is like any other manufacturing company going through a transition. Volvo Cars was founded in Gothenburg in 1927 and now has more than 43,500 employees in 34 countries. We have always been data-driven. When Volvo launched the seat belt, many in the industry were not happy about it. But the data on saving lives could not be ignored. Later, Volvo Cars did the same with technology that reduced emissions. You could say we have always used research and evidence to do the right thing, which is: make sure the product is safe for both the user and the environment.'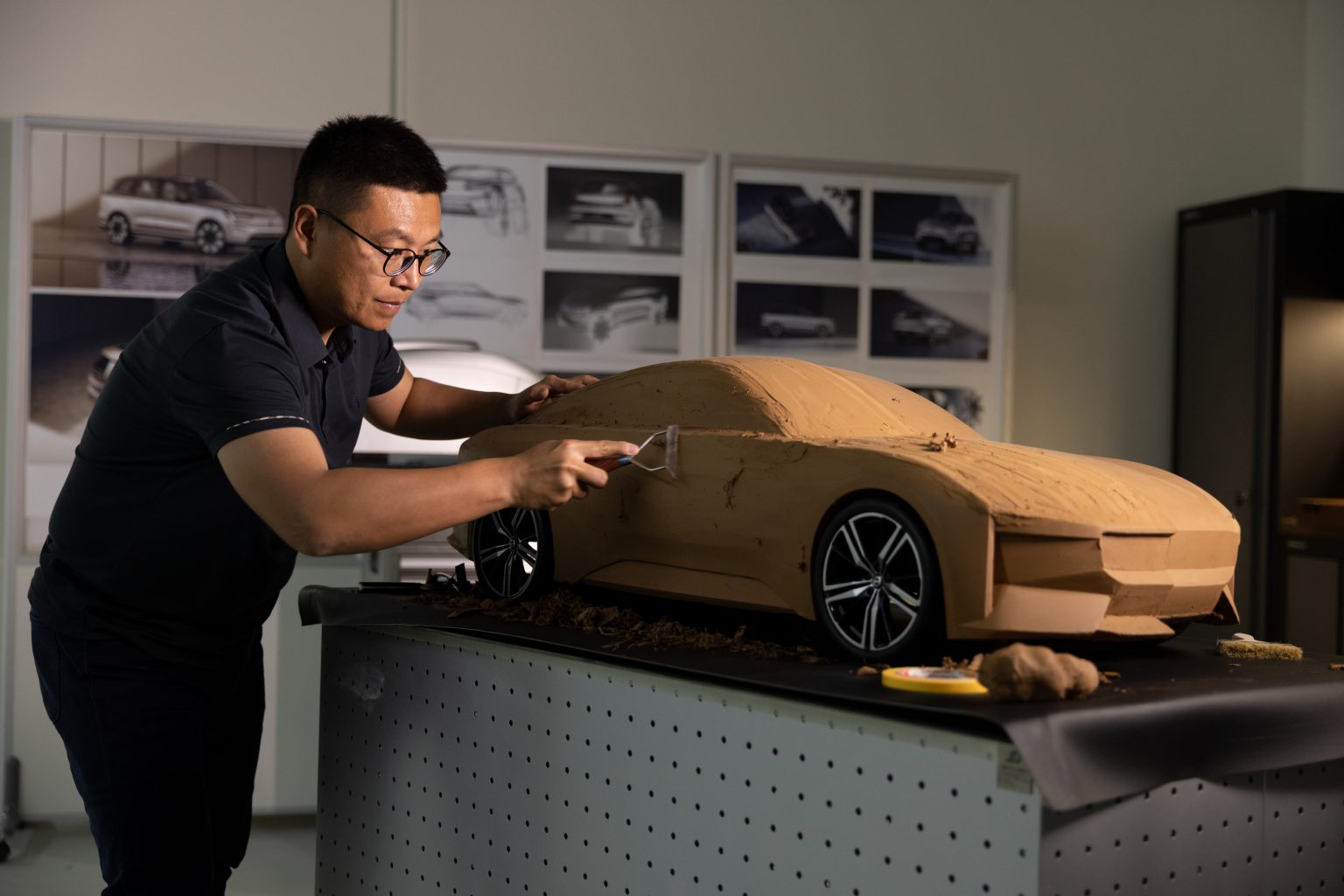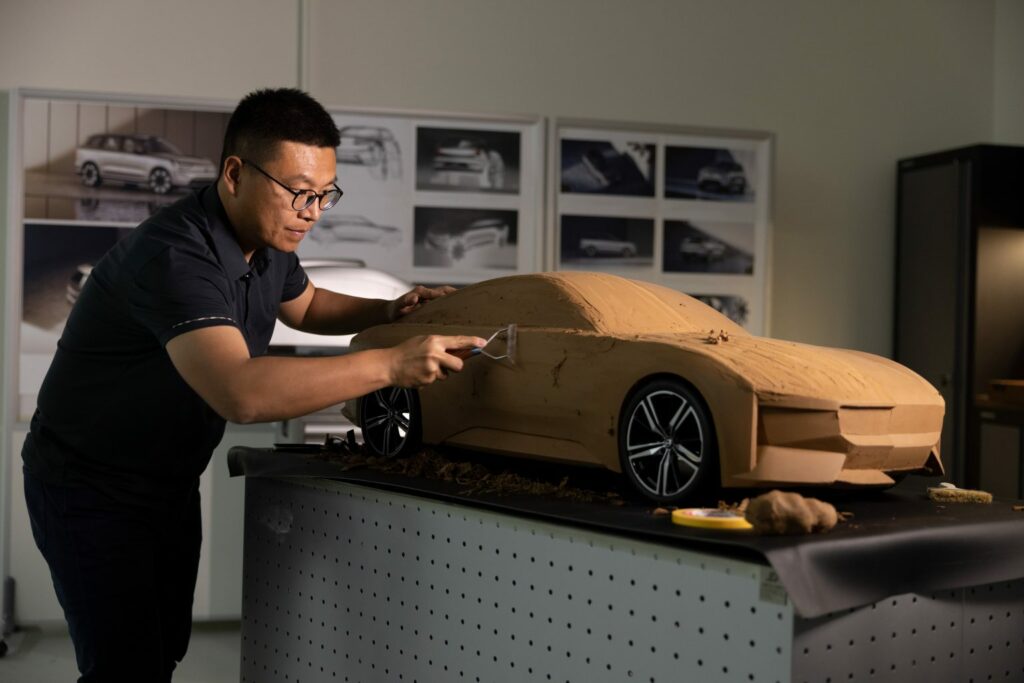 'Everyone in this company, from the factory floor to the senior vice president, is a unicorn in one way or another.'
'Now we are in the process of digital transformation. Unlike many pure tech companies with Talent Intelligence functions, we deal with hardware manufacturing, safety issues, battery technology, workers, finance and loans, and countless other skill areas. What I have learned is that everyone in the company, from the factory floor to the senior vice president, is a unicorn in one way or another. And you need data to find out where someone's superpowers are and then design a strategy to know specifically how to attract them.'
> Because?
'Volvo Cars was the first of the traditional carmakers to announce its move from combustion and hybrid vehicles to an all-electric product range by 2030 and move to a fully online direct-to-customer sales model and innovative service model. This requires bringing in a huge talent pool that was not there before. From finance to customer service, customer experience and digital design.'
'Volvo is a manufacturing company that brings in a lot of talent from other industries. That means we need to understand where that talent is and help the different recruitment managers plan for the implications: that we won't just find these talents in Sweden and our traditional locations.'
> How do you approach that?
'By looking at external talent markets and seeing where we need specific skills, we see that sometimes the profile differs from what we have within the company. Often, workers are increasingly skilled, working with robots and automation, and many of them are retraining, so a good talent intelligence function will, in the ideal world, work together with people analytics and workforce planning, which is what we are starting to do now, to find out what skills we have in house – and not rely on assumptions about career paths and degrees.'
'Because education is free in Sweden, many recruiters don't realise that people abroad without a master's can still have great skills.'
'In Sweden, education is free, so many people have a master's degree, which may mean that some recruiters do not realise that people with similar skills educated abroad may not have a master's degree, but still have the skills and experience, or are self-taught. So the data on what skills other companies are hiring and where, helps us to question those and related assumptions, for example in relation to diversity.'
> Can you give an example of this?
'For example, when I presented data on locations for software development talent, many were surprised to learn that more women study STEM (Science, Technology, Engineering, Math) and work in technical roles in the Middle East and North Africa and Romania than in North America, most of Europe and Australia. If you start understanding this, recruiters are more likely to look more carefully at candidates from different backgrounds.'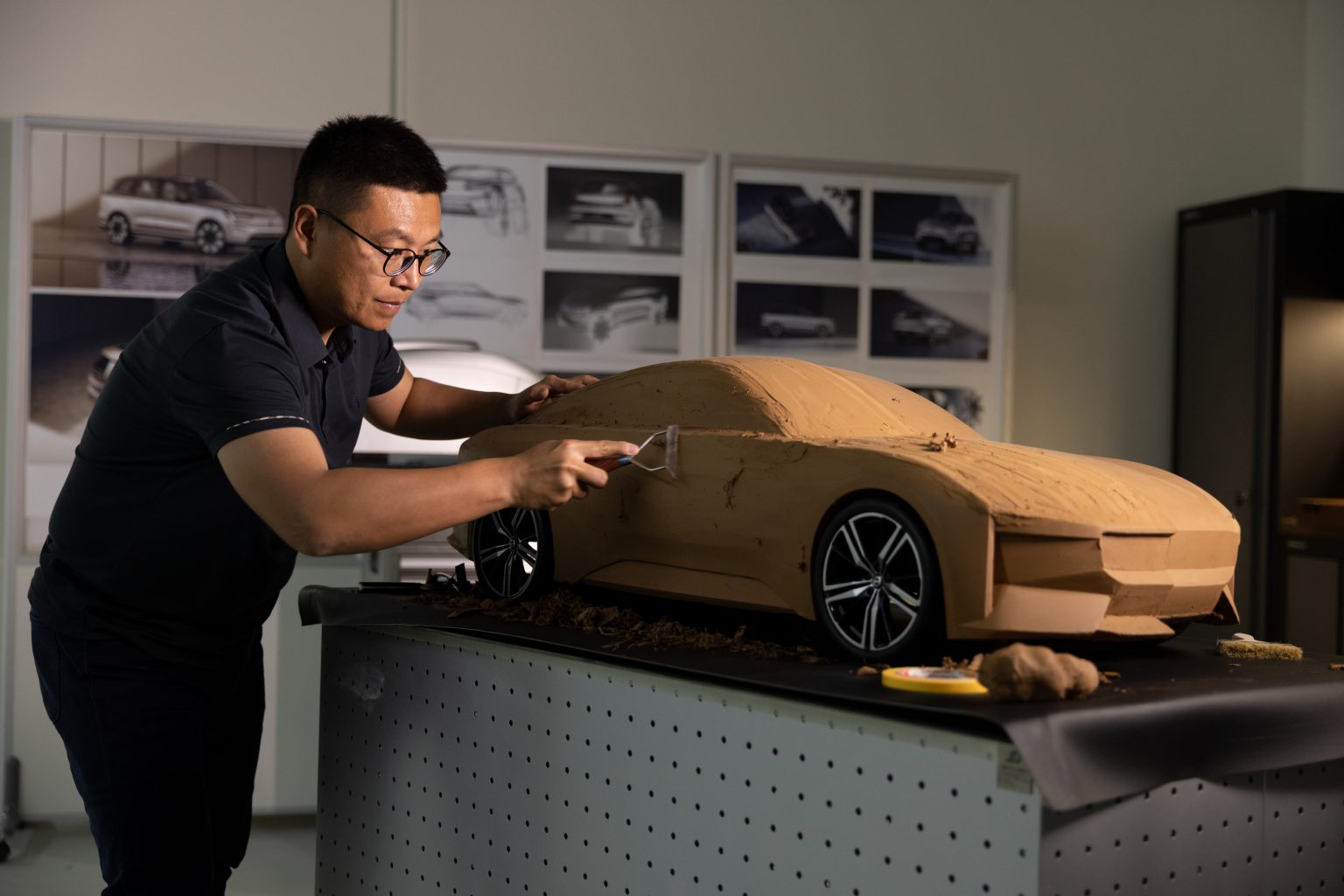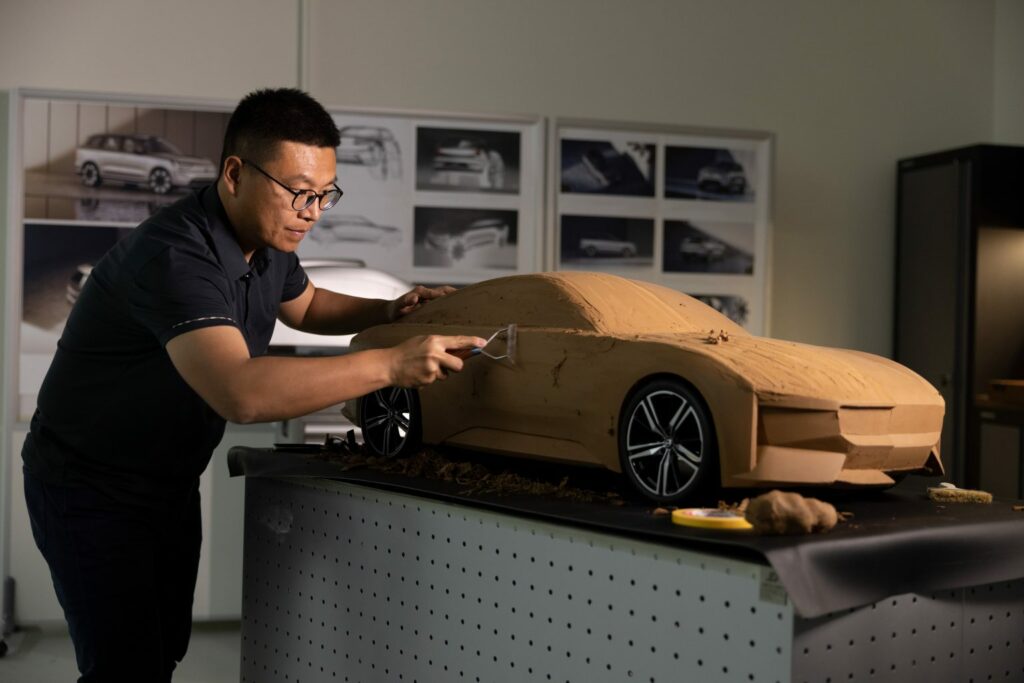 'We are looking all over the world for talent pools in new or existing locations.'
'We are now bringing technical talent from around the world to Gothenburg, Stockholm and Lund in Sweden. But we are also looking for talent pools in new or existing locations around the world. For example, we have opened a tech hub in Poland – the first project to which I have contributed some analysis – we have a tech hub in Bangalore, and we have just announced our tech hub in Singapore, which attracts a wide range of talent from many of the world's regions and has some of the highest percentages of women and other leaders in technology from different backgrounds.'
> How does your experience in Pakistan and Algeria help with this?
'What I like about academic research is challenging preconceptions about the world. In Pakistan and Algeria, I had taught statistics and worked with IT and technical people. In Pakistan, I lived with 27 women studying to be software developers and aerospace engineers studying at Pakistan's version of NASA. I got to know these capable women very well; powerful programmers, from countries where the general perception is that they are oppressed. Yet relatively more women work as software developers there than in Sweden or many other European countries.'
'If you want to work on diversity, you should join talent acquisition.'
'When I was first considering leaving academia, my employer said to me: Megan, if you want to work on diversity, if you want to change the image we have in Sweden of people from parts of the world who you know are great people, then you should go and work in talent acquisition. So, almost six years later, here I am, in Talent Intelligence. Of course, I always present my data objectively, but I also try to discover blind spots and present contextual data with information about markets that people might not ask about, to challenge assumptions.'
> Is TI substantially different for Volvo Cars than for a software company?
'When I started recruiting in 2017, one of my first assignments was to find a production manager for frozen fish. I quickly noticed then that it is easier to find data on software or technical candidates than on candidates who can handle frozen fish production. As a tech recruiter, you usually have a higher status. But I learned that data on skilled production talent is much harder to find, so you have to be much more creative here with data sources, approach methods and recruitment strategies.'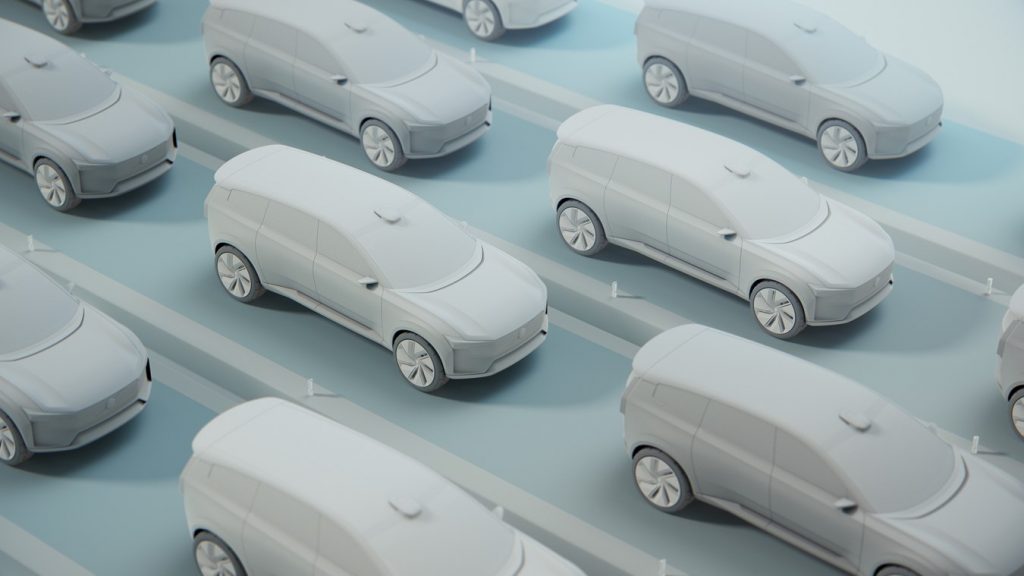 'I quickly noticed that you find data on technical candidates faster than on experts in frozen fish.'
'I can deliver a talent intelligence analysis for technical talent quite quickly these days, but I really need weeks to dive into detail and with alternative sources to find out potential talent pools with more complex talent profiles, including qualitative interviews. This is also why I say we need a 'research informed' rather than just a data-driven approach to business decisions. I find the production side of talent intelligence the most exciting, and also the most challenging.'
> And what does that produce?
'I'll give an example. Volvo Car's decision to open a new gigafactory in Slovakia fell long before my position existed. In late 2021, early 2022, I was asked to help with background research for the go-to-market strategy there. Slovakia has the highest number of automotive workers per capita in the world, but we soon realised that we needed different ways to reach these talents than we would use in Sweden.'
'Even senior people such as production managers are rarely on LinkedIn in Slovakia.'
'At the time, we focused on a strategy of bringing a few people from Sweden, who were going to build a team with local talent. That's where we learned then that in Slovakia you have to go a bit old-fashioned to reach people. Even senior people like production managers there are rarely on LinkedIn, let alone talent familiar with working in the highly complex and automated environment of car factories. By looking at where people are and where they travel to, we ended up with more old-school approach strategies like billboards, along with local job boards.'
> How did you find that out?
'I used Google Scholar and Research Gate to find studies on the Slovak housing market, commuting patterns and migration. I conducted interviews with a number of people locally, compared other companies' strategies – all this kind of thing, everything to feel I had a complete picture. In Slovakia, the car industry is mainly in the west, while many people have migrated from the east or commute as much as 3-4 hours during the week. They like to be close to their families and to the mountains, so our new location is a great opportunity for them to build their careers in their home region.'
'It is very difficult to get someone to move from one part of the country to another, even if it is only a 4-hour drive.'
'I also want to point out another assumption that this example illustrates – in industrialised Western European countries, we tend to assume that people in lower-income countries are just willing to go anywhere for a job. And that's really not the case. It is very difficult to get someone to move from one part of the country to another, even if it is only a four-hour drive, just as it is difficult to get someone to move from Stockholm to Gothenburg.'