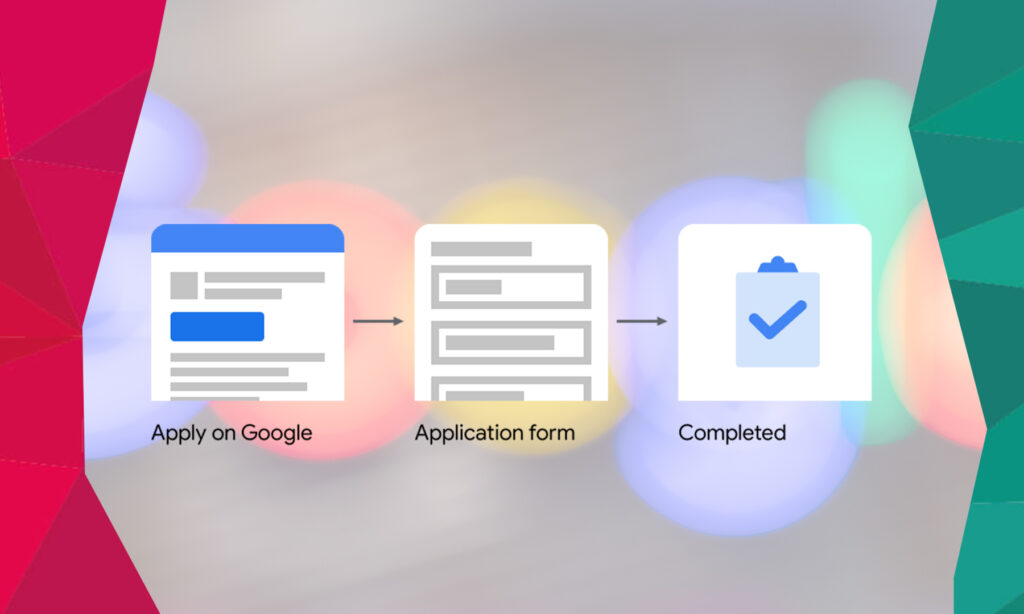 Launched originally in May of 2017 in the United States, Google has spent quite a bit of time rolling out its Google for Jobs platform in various other areas around the world. Though it has been around for a little longer in North American, South America and Africa — Europe had been left behind a little bit in terms of an en masse adoption. The Netherlands became the ninth European country to board the Google for Jobs train as recently as August 2020.
But it hasn't been an easy process. In 2019, Google was reported to face an EU antitrust probe over Google for Jobs, 'due its dual role in the job search process as both player and referee', as EU Competition Commissioner Margrethe Vestager bluntly put it. Not much news has followed since then, but formal EU antitrust investigations can take years to complete.
'It just plainly sucks'
Based on thorough research, Google has now set out to make changes to the service — in the hope that it will enhance its job search experience. "Right now, it just plainly sucks",  Chad Sowash commented on Chad and Cheese's The Shred. As far as the changes go, job suppliers will now have to take a multitude of new things into account when integrating their job ads into Google for Jobs.
The first change revolves around verifying that no 'scammy or spammy' job posts are present on job sites. "These are job posts that don't represent a real job opportunity. Make sure that you only markup pages with a single and actionable job opportunity", the company adds in its official statement. Tying into that: expired job posts should be removed, the company warns, and old jobs should never be masked as new ones.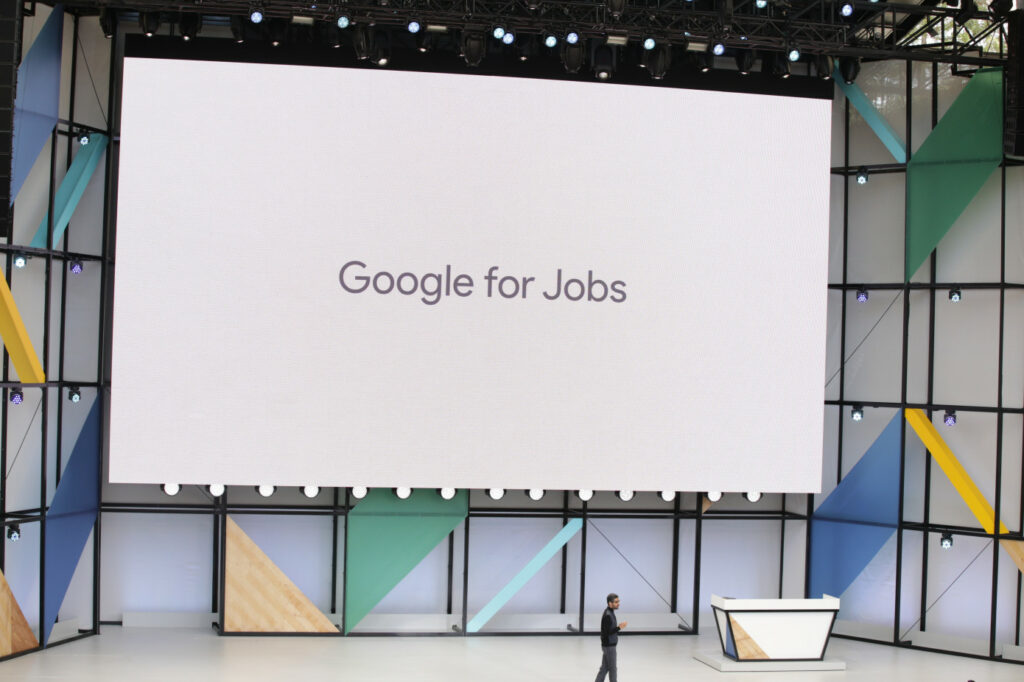 Google looks to combat anything that hinders a good user experience.
In general, Google looks to combat anything that hinders a good user experience. "According to our users, sites with poor user experience are those that ask for user information when it is not necessary, have poor quality pages (for example, excessive or obstructive ads), and/or have complex application processes (for example, lead to many redirects)", the company adds. "Poor user experience also reduces application completion rate."
'A massive impact on the TA industry'
Coincidentally (or not), the major change to come out of Google's new plans is all about application completion rate. In an attempt to ensure a short and straightforward application process — Google will integrate a direct apply property on certain job postings. Websites that allow the user to complete the application process on-site, or only asks users to apply and provide user information once — will earn the sought-after direct apply property.
"This gives aggregators and job boards a chance to actually outperform ATS providers in getting organic traffic by offering a better user experience for the job applicant."
"This is huge", recruitment tech expert Alexander Chukovski was quoted on The Shred. "This feature could be a killer or saviour of all job boards and aggregators: is your job a direct apply, or not?", he says. "This gives aggregators and job boards a chance to actually outperform ATS providers in getting organic traffic by offering a better user experience for the job applicant. This is a huge change and can have a massive impact on the talent acquisition industry."