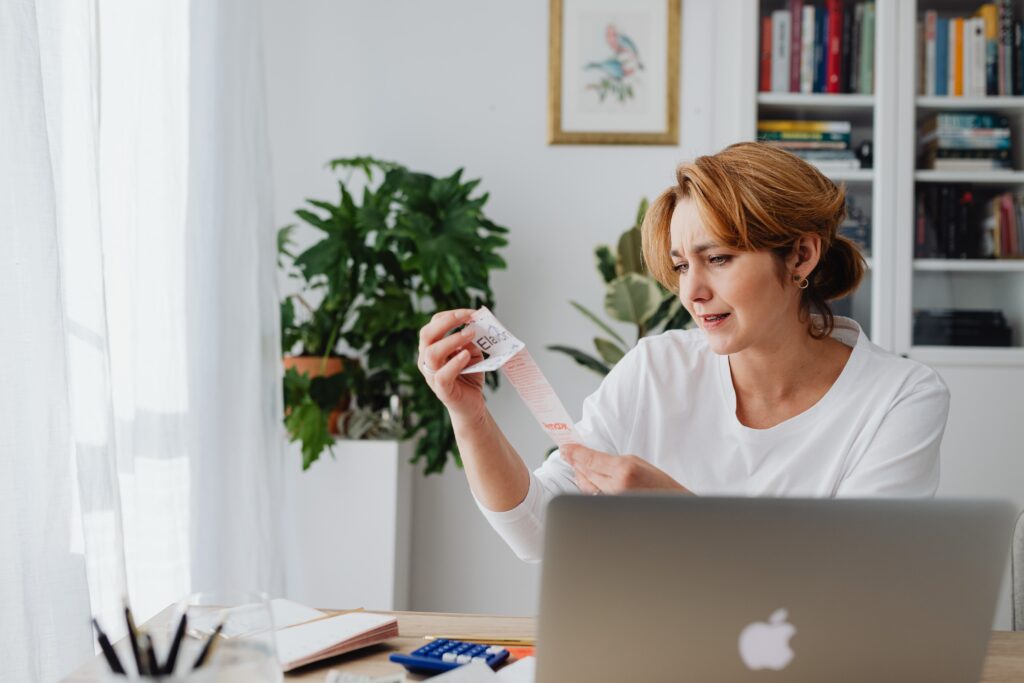 Whether we delve into American or British statistics — the outcome is largely the same. Employees everywhere have an intention to quit their job and move onto another one. Be it through COVID-19, the cost-of-living crisis or a general sentiment of the grass that's greener — people throughout the world have a new-found intention to switch jobs. And that comes during a time wherein 51% of hiring managers reported an increase in staff quitting over the past year.
Salaries, hiring trends or skills requirements — Robert Half's 2023 Salary Guide reports on several strategic labour market trends. The report found that 41% of the UK's workforce plan to move jobs, while the US' survey is showing similar results. Per Robert Half, 55% of employees said they felt underpaid despite overall salary growth in the U.S., while 48% said they would ask for a pay raise if they did not receive one by the end of 2022. Voluntary quits statistics are concerning in the US as well – with 41% of workers saying they would consider changing employers to chase a 10% pay increase.
Financial incentives are needed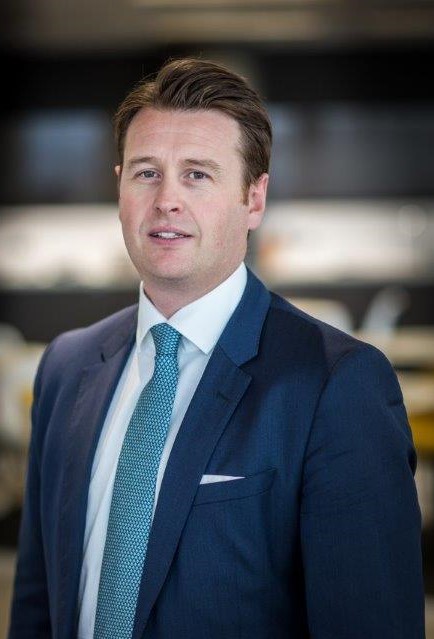 Matt Weston, Robert Half's Senior Managing Director UK & Ireland, foresees the Great Resignation or Great Reshuffle trend continuing in 2023. "What we have seen from our 2023 Salary Guide is an increased reliance on financial incentives to attract and retain talent as the cost-of-living crisis continues to be a concern for everyone. However, throwing money at any problem is never a long-term solution, particularly as costs continue to grow for employers themselves."
Focus on retention
Business leaders in the UK are concerned about the impact on retention, with 78% agreeing that the rising cost of living will push employees to seek higher salaries. "What is required to solve the UK's recruitment issues in 2023 is more training and better retention of existing staff", Weston said. "In the short term, the most effective way of bridging the skills gap is for employers to offer reskilling and upskilling programmes. In addition, the UK needs a sustainable talent pipeline driven by collaboration between industry and education, one that is highly skilled, flexible and trainable. For that, we need long-term thinking, not short-term fire-fighting ploys."
Skills shortage will persist
As companies pivot, and more of an emphasis lies with re- and upskilling as well as retention — it comes at a time wherein a whopping 89% of business are experiencing a skills shortage. 33% of businesses are aiming to add new full-time roles in 2023, while only 2% will eliminate positions. Meanwhile, more than half (54%) of businesses say it will be harder to find the right talent over the next 12 months than it has been in the past year. "Skills shortages are causing product quality and customer service to suffer, and projects or deadlines to be pushed back", the Robert Half UK report states.
"Businesses need to pull out all the stops or the talent shortage will impact their growth potential."
"Most business leaders are feeling positive about the next year", Weston said. "But high inflation is putting companies under pressure to increase compensation packages for both current and prospective employees to aid with the cost of living, as well as to retain and attract the best talent. Supply of willing workers still is not meeting demand, so businesses need to pull out all the stops or the talent shortage will impact their growth potential."
Read more: