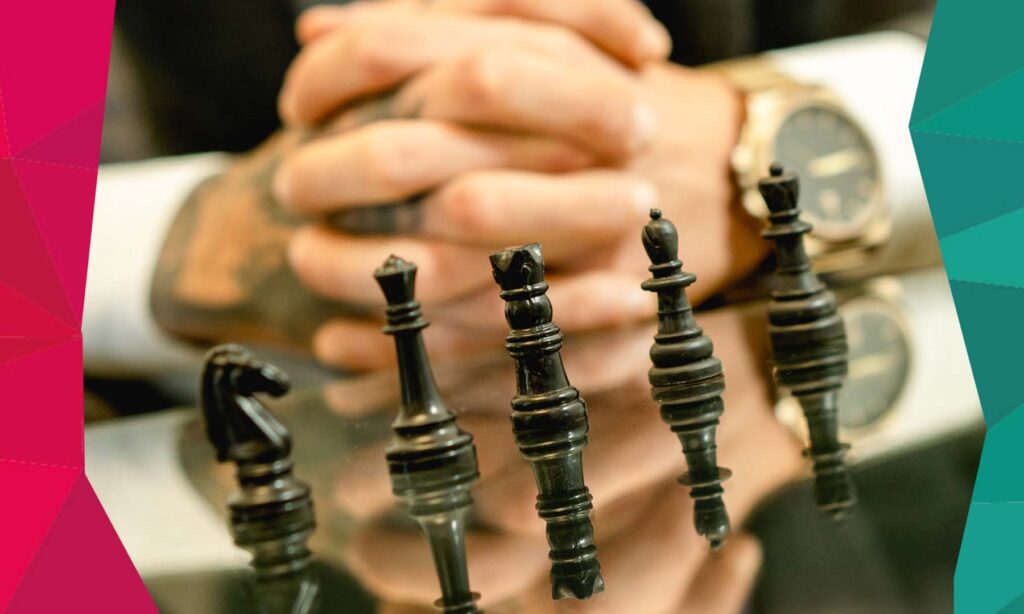 Fosway Group is Europe's common number one HR industry analyst. Founded in 1996, Fosway Group works with Europe's leading enterprises across every sector. They provide advisory and research support to organisations including HSBC, PwC, Shell, Vodafone, among others. With their 9-Grid, which has continually evolved since 2008, they provide a unique talent systems market analysis model that is used to understand the relative position of solutions and providers.
On the 9-Grid, all major European solutions are compared on several dimensions. 
What makes Fosway's 9-Grid unique is that it showcases the areas where certain solutions excel — and makes comparing them an awful lot easier. On the 9-Grid, all major European solutions are compared on several dimensions. It allows organisations to compare different solutions on five different variables: Performance, potential, market presence, total cost of ownership and future trajectories.
'Talent acquisition is a red-hot market'
"Our research finds talent acquisition to be a red-hot market right now", said David Wilson, CEO of Fosway Group. "Organisations face huge recruitment challenges, and it is great to see the innovation on offer from vendors to help buyers overcome these challenges. That said, this is a very busy, and rapidly evolving, marketplace. The onus is on buyers to really understand how to build an effective TA ecosystem that delivers real value and impact."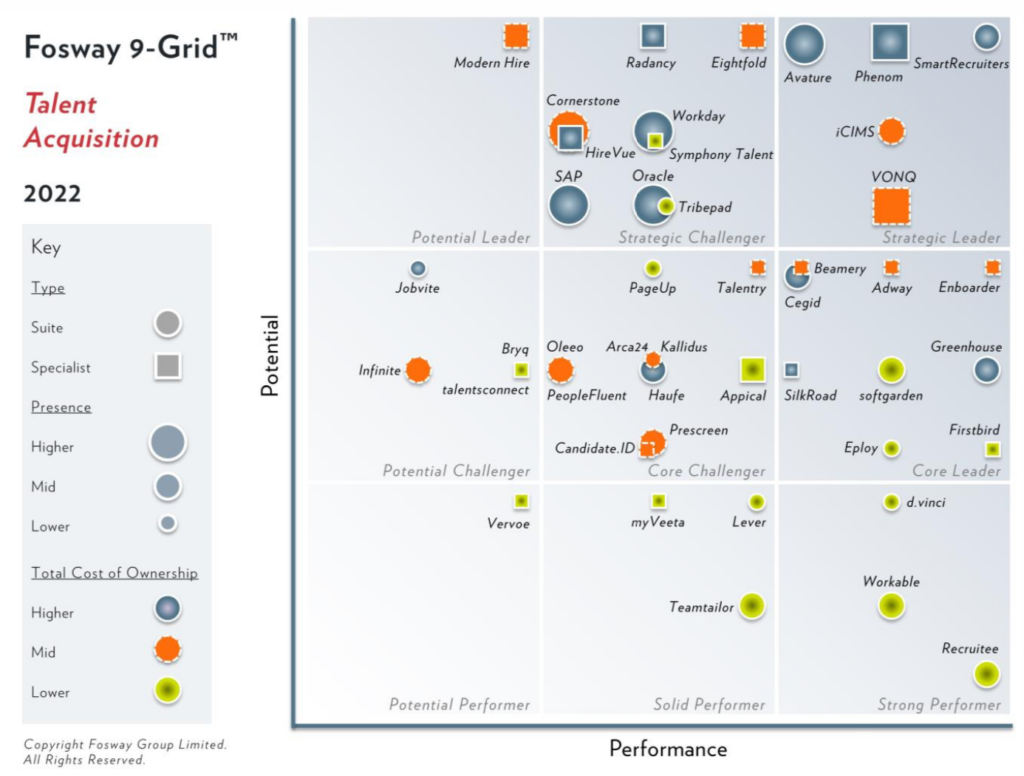 Strategic leaders are being born
In the 2022 Fosway 9-Grid, we can see new strategic leaders being born. As little as two years ago, the grid did not showcase a single strategic leader within the talent acquisition systems market. Last year's version saw Avature, SmartRecruiters and Phenom being promoted to strategic leaders. In 2022, two more have been added to the list: iCIMS and VONQ. Two companies that were viewed as potential leaders in the 2021 edition have also graduated into becoming strategic challengers: SAP and Symphony Talent.
#1: Avature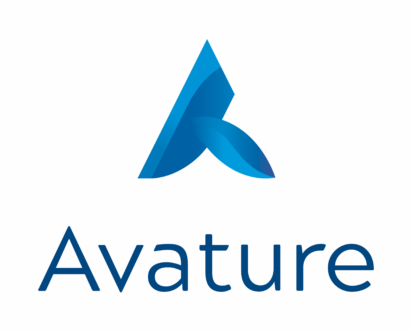 Avature is a pioneer of CRM technology for recruiting. The company is a highly-configurable enterprise SaaS platform for talent acquisition and talent management. Avature aims to empower the leading-edge HR strategies of over 650 enterprise-level customers, including 110 of Fortune 500 companies and 28 of the Forbes Global 100 companies.
Founded: 2005
CEO: Dimitri Boylan
#2: iCIMS

iCIMS is the talent cloud company that aims to empower organisations to attract, engage, hire, and advance the right talent that builds a diverse, winning workforce. iCIMS aims to accelerate transformation for a community of approximately 4,300 customers, including 40% of the Fortune 100.
Founded: 2000
CEO: Steve Lucas
#3: Phenom

Phenom's Phenom Talent Experience Management (TXM) platform aims to transform the talent journey from interested candidates to thriving employees to enthusiastic brand advocates. Their TXM platform provides companies with a single-platform solution for Career Sites, CRM, CMS, Chatbot, SMS, Internal Mobility & Referrals, University Recruiting, Talent Analytics, and AI.
Founded: 2010
CEO: Mahe Bayireddi
#4: SmartRecruiters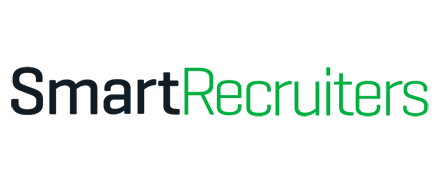 SmartRecruiters' Talent Acquisition Suite is used by high-performance organisations for making the best hires. It has full functionality for recruitment marketing and collaborative hiring built on a modern cloud platform with an open marketplace for third-party recruitment services.
Founded: 2010
CEO: Jerome Ternynck
#5: VONQ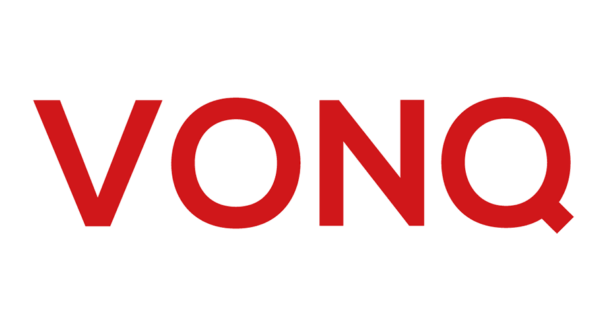 VONQ is an expert in smart recruitment marketing. With the help of an advanced job marketing technology and smart employer branding solutions, VONQ aims to empower recruiters to turn active and passive target groups into qualified applicants.
Founded: 2006
CEO: Arno Schäfer