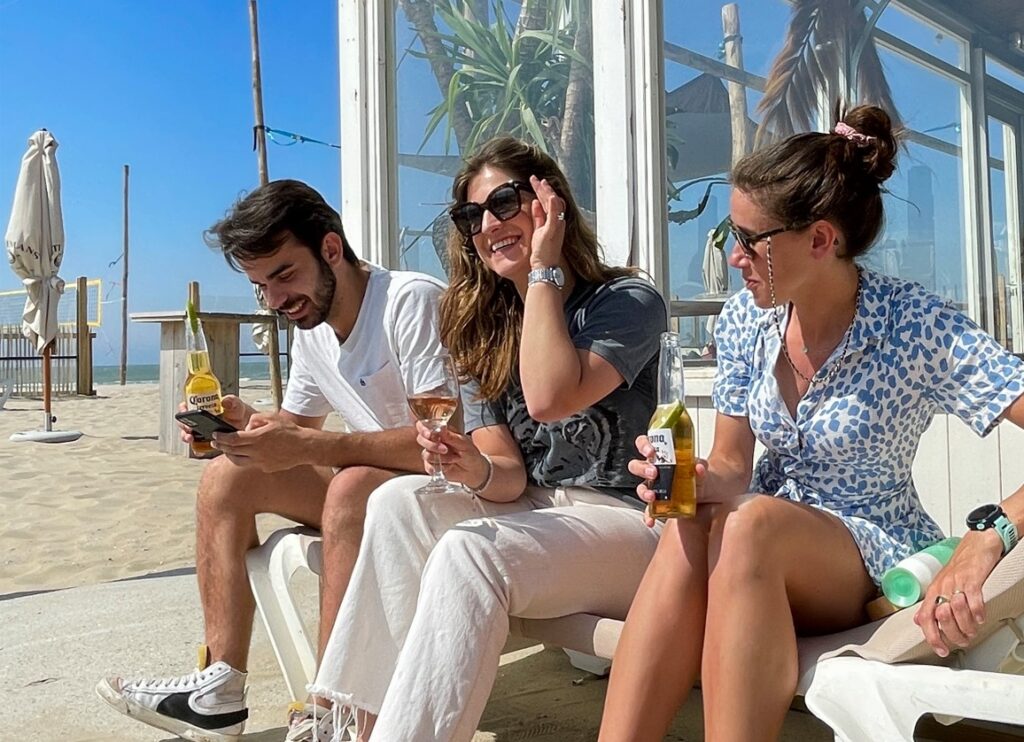 Work to only be fun, a 'ridiculously high' expectation for starting salaries, a desire to get promoted just within a year of work, and of course, a preference for part-time work. To put it mildly, Gen-Z don't look good to many employers. Pro Contact, in collaboration with research company Markteffect, conducted research among more than 300 Dutch entrepreneurs and managers. It shows that employers would rather hire an employee over the age of 60 than someone belonging to the age group of Generation Z. 
Nearly half of entrepreneurs and managers believe young people use too many abbreviations and buzzwords to customers and colleagues. 
Furthermore, about half of the employers say in the survey that they find it disturbing that Generation Z gets easily distracted. Nearly half (48%) also believe that young people use too many abbreviations and buzzwords towards customers and colleagues. At the same time, about 1 in 3 employers say they are trying to adapt to the new generation. For instance, they adopt rules of conduct and dress code to attract a more diverse and inclusive workforce. Moreover, employers who adopt an open-minded attitude (54%) say they have a better connection with the generation. 
'Won't go away'
'It is a fact that generation Z has entered the labor market and will not leave,' says Willem Bos, creative director at researcher Pro Contact. 'As with every new generation, this brings new challenges. Employers have to get used to gen Z in the workplace. Norms and values ​​that worked for over 20 years no longer apply. For instance, it is quite normal for generation Z to work part-time. They want to enjoy life in a different way.' 
'Norms and values ​​that worked for over 20 years no longer apply.' 
While Generation Z gives employers a lot of headaches, the over-60s are suddenly in a much better position than last year, Bos also notes. No less than 60% of those surveyed indicate that there is a good chance they will offer an older person a job. Last year this was only 55%. On the other hand, figures show that someone who has just recovered from burnout or someone who has served a prison sentence, still has little chance of finding a job. 
Provoked
'We see that employers react angrily when salary demands are disproportionately high. Although it's true, in absolute terms, starting salaries relative to the time millennials entered the workforce are also significantly higher. We also have to acknowledge that life is much more expensive. Prices have risen enormously and 10 to 15 years ago we did not have to deal with the rents that this generation now pays,' says Bos. 'My advice is therefore: have a good conversation with the employees and propose a clear growth path during job interviews, just like the over-60s, give them a chance.' 
 Read more: