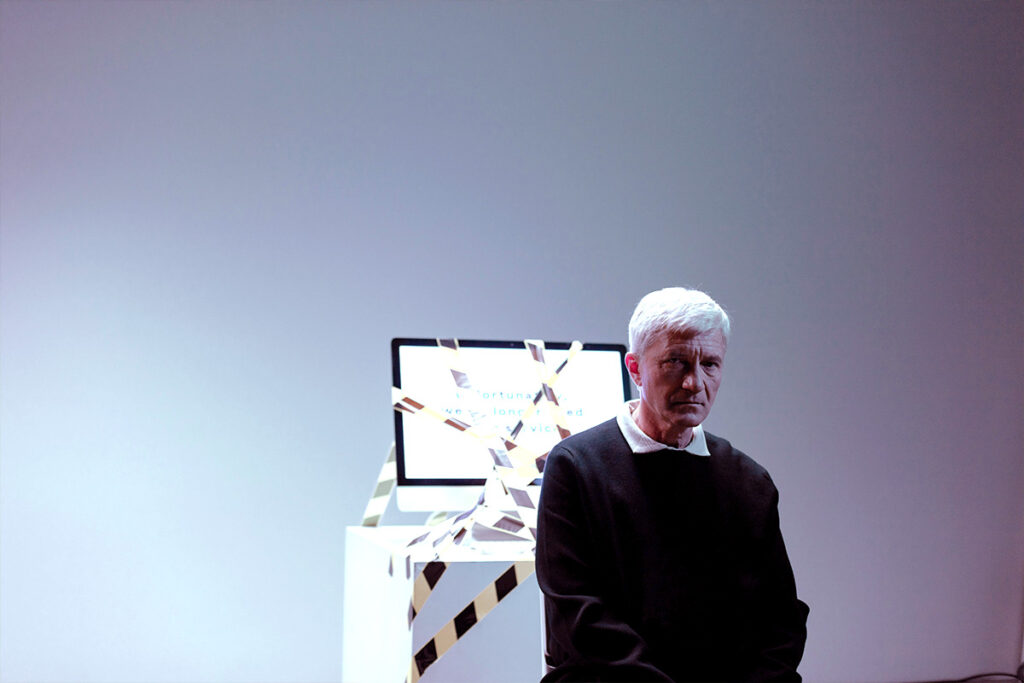 Just how far will the power of Artificial Intelligence reach? According to a report by investment bank Goldman Sachs, the tally could run up to 300 million full-time jobs. It could replace a quarter of work tasks in the US and Europe but may also mean new jobs and a productivity boom. And it could eventually increase the total annual value of goods and services produced globally by 7%.
"Despite significant uncertainty around the potential for generative AI, its ability to generate content that is indistinguishable from human-created output and to break down communication barriers between humans and machines reflects a major advancement with potentially large macroeconomic effects", Goldman Sachs economists Joseph Briggs and Devesh Kodnani write in the report.
Real reason to worry?
Jobs are a fluid phenomenon. Pinsetters, airplane listeners and lamplighters are, for all the right reasons, a thing of the past. In other words: it is a human phenomenon to worry about how jobs will, eventually, be destroyed and replaced. Considering the fact that 60% of today's workers are employed in occupations that didn't exist in the 1940s, is that such a bad thing? After all, new technology creates new opportunities. And new opportunities equal new jobs.
43% of HR leaders are worried
Nevertheless, people are worried. And those worries aren't just limited to customer service agents or data entry clerks — HR leaders are worried about they too will be replaced by forms of artificially intelligent computers. In all, two fifths (43%) say they are worried they'll lose their job as more of the HR function is automated, per Personio research. 
So, should they worry? According to Ross Seychell, Chief People Officer at Personio, the worries may be unfounded.  "Emerging technologies such as generative AI tools, like ChatGPT, have the potential to revolutionise workplaces, and the HR department is no exception. But will HR be 'replaced' one day by AI? I certainly don't believe so, and the business leaders that say it is possible are short sighted and worryingly misinformed about the role that effective HR plays in businesses."
"But will HR be 'replaced' one day by AI? I certainly don't believe so."
Instead, on the flip-side, Seychell expects to see AI make HR more important rather than obsolete. "We can expect to see AI make HR more important, by allowing a hard-pressed department to focus more on business critical issues like building a great culture or solving retention challenges, while new technology will make admin tasks more efficient."
Business leaders: AI is opportunity for HR
Contradictory, business leaders themselves say the same thing. In all, Personio's research found that 73% of business leaders say HR will be more important to the business in the future, while 60% said they intend to incorporate more AI and automation into their HR department in the next five years. Meanwhile, 64% believe there is a clear opportunity for HR departments to harness AI and automation to free up time to focus on supporting businesses with long-term goals.
"HR teams will only be able to unlock their full potential if they continue to work with business leaders directly to show them the value they can bring."
"Business leaders tell us that HR is only set to become more important in the future, not less", Seychell continued. "But despite this and the importance of the function over recent turbulent years, they also admit they don't fully understand where the role begins and ends. This challenge needs to be met head-on. HR teams will only be able to unlock their full potential if they continue to work with business leaders directly to show them the value they can bring."