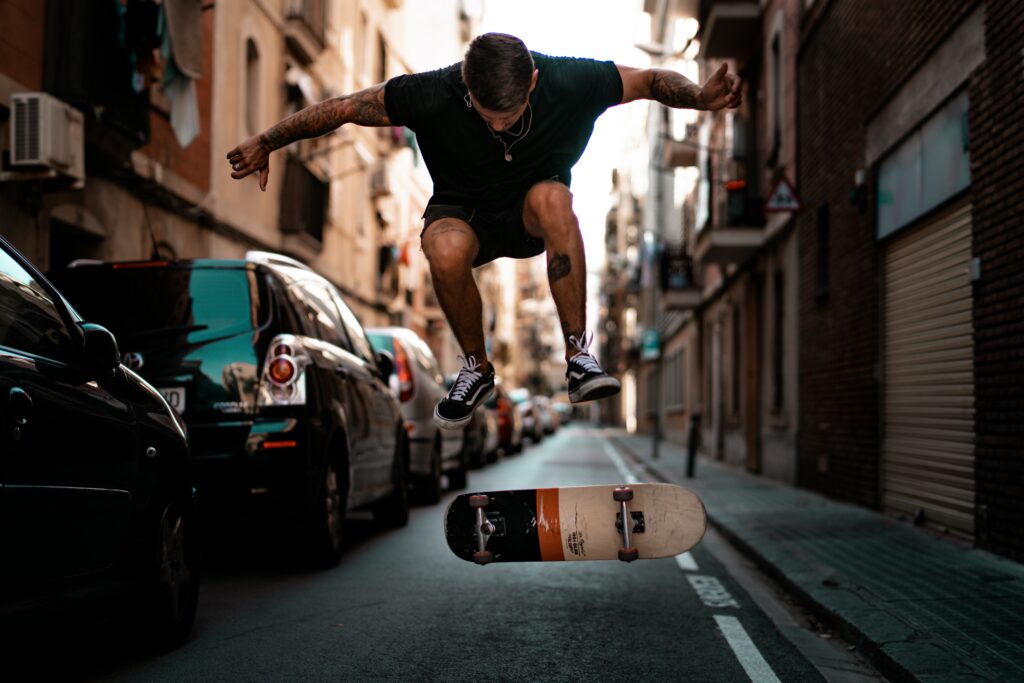 In 2014 Starbucks launched the Starbucks Global Academy Plan in partnership with Arizona State University's EdPlus, offering online bachelor's degrees to eligible employees. The online curriculum gives employees the flexibility to integrate learning into a buzy schedule. Approximately 70% of their employees are students or aspiring students; however, only 50% of Americans who begin college typically complete their education, largely due to financial and work-life barriers.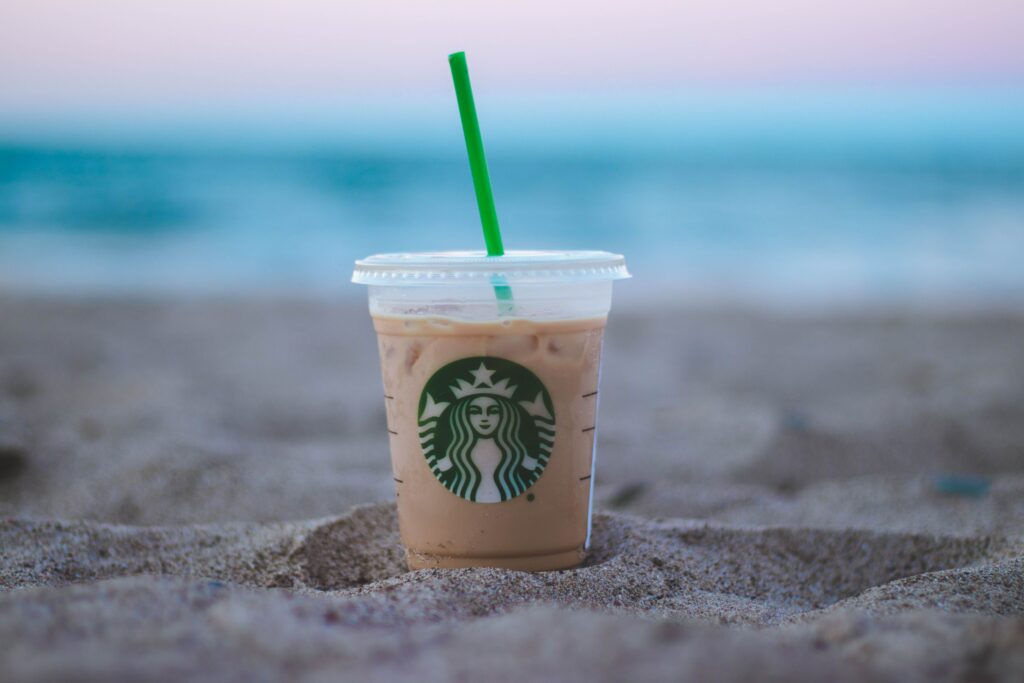 To tackle the common issue of low retention and completion rates of online courses, learners are equipped with individualised guidance including enrolment counsellors, financial aid advisors, academic advisors and success coaches.
The current system of issuing, storing and verifying certification is not efficient-it can be slow, complicated and unreliable. To tackle these limitations, in 2016. MIT media lab released the first version of a set of tools to issue, display and verify digital credentials using distributed ledger technology and Open Badges specifications. However, there are certain limitations to these approaches, such as privacy, curation of one's experience and lack of markers for the actual value of accrued certificates. The project seeks to work with corporations and enterprises to address many of these obstacles to enhance portability and mobility.
14. JD: Embraces technological advances and adopts changing job requirements and skills.
JD is a Chinese retailer with significant e-commerce logistics. JD has designed a program, Project Z, which has set in place a practice of categorizing technological advances that are set to be adopted across JD's operations, according to their speed of arrival and potential impact on work. In this initiative the impact of technological adoption on jobs is mapped and work responsibilities are reclassified. In some cases, new roles are created while in others jobs are re-invented with a new set of required skills. At the same time, employees are provided with upskilling pathways coordinated to those new roles.
15. AT&T: Reskills its workforce with the focus on emerging jobs and interchangeable skills
AT&T with its program entitled Workforce 2020 (WF 2020) sets out to reskill the workforce for newly created roles with a focus on instituting a culture of lifelong learning, enhancing job mobility and developing skills which are interchangeable. A new career profile tool showcases relevant insights about potential career development trajectories for workers, highlighting new job requirements and relevant reskilling opportunities. In addition this program compliments those insights with relevant reskilling opportunities, online courses comprised of both short-cycle duration (nano) degrees, as well as longer-cycle reskilling opportunities (online Masters Program).
16. SkillsFuture, Singapore transforms delivery of services and collaboration between the public and private sector to ensure sustainable workforce development.
At the end of 2015, Singapore set up the Committee on the Future Economy to investigate future areas of growth and job creation, as well as support companies' workforce planning efforts. It is committed to keeping the labour market flexible, tight and responsive to change. A statutory board governed by the Ministry of Education – SkillsFuture Singapore – drives and coordinates the implementation of the National SkillsFuture Movement, promotes a culture and holistic system of lifelong learning through the pursuit of skills mastery and works to strengthen the ecosystem of quality, education and training throughout the country.
17. Data at Work develops a consistent language around skills and framework to improve the skills data ecosystem in the US.
Data at Work, a University of Chicago – led initiative, aims to enhance labour market information. The approach promotes collaboration with major stake holders, transparency, simplicity and web orientation. By offering open data and open-source tools, Data at Work hopes to inject fluidity and consistency into getting, sharing and validating labour market information so that the labour market stake holders can benefit from the wealth of data and services available on skills, jobs and training. At the heart of Data at Work is the Open Skills Project, which includes a national taxonomy of skills and jobs in the US developed through private-public collaboration.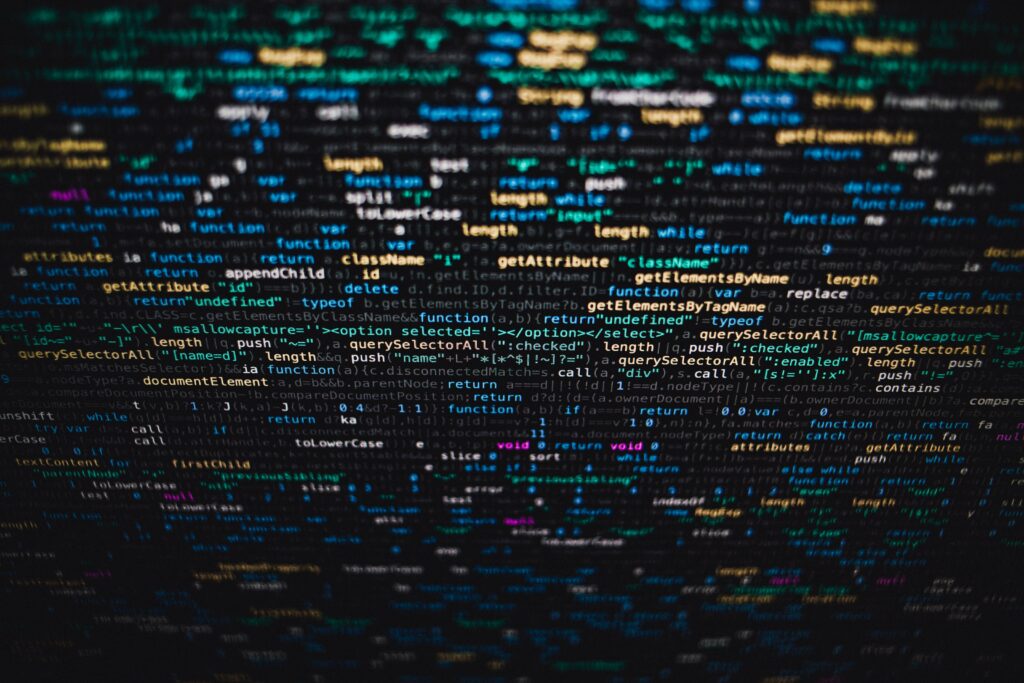 18. ESCOs creates a common language between European countries.
The European Commission has developed a new framework, European Skills, Competences, Qualifications and Occupations (ESCO) – a multilingual digital tool to connect people with jobs across Europe. It is a classification language designed to enhance transparency, mobility and the collection and exchange of data between stake holder groups in the European labour market.
19. Nesta builds a data-driven skills taxonomy for the UK.
Nesta developed a data-driven skills taxonomy which signals real-time jobs and skills information to stake holders across the labour market, to address the need to have a more concrete and consistent method of measuring skill shortages in the UK. Nesta partnered with Labour Market Information firm Burning Glass Technologies to identify 10.500 unique skills and used machine learning to group those skills into hierchical clusters on the bases of the frequency with which two skills appeared together. The resulting skills taxonomy will enable a coordinated approach to measure skills supply and demand.
20. General Assembly's Standards Boards aim to inject more transparency into the skills content of jobs by mapping skills and career pathways.
General Assembly, a global education technology company, recently acquired by the Adecco Group, offers a variety of skill development opportunities–online, full-time and part-time. General Assembly provides tools that can support faster recruitment in roles with shifting skills requirements. These tools provide greater transparency into the skills required for a range of roles and into career progression pathways in changing professions. As a result, employers pinpoint the level of candidates and skills needed without relying on resumes and individuals are empowered with a clear understanding of potential career paths and a map which defines skills requirements. A key instrument for those efforts are Standards Boards, which bring together experts who are able to define and validate skills requirements across a set of in-demand roles and identify career progression opportunities.
21. MIT: Skillscape explores skills transferability 
The MIT Media Lab constructed the Skillscape portal to house an analysis of the connections between jobs on the basis of skills requirements in the US labour market. The analysis shows the relevance of different skills across occupations, as well as the likelihood that skills are typically required together-identifying skill connection and therefore "bundles of skills".  The analysis highlights two general categories of skills: sensory-physical and socio-cognitive. These skills are more likely to be respectively employed in jobs that are associated with lower and higher income households, as well as with lower and higher educational outcomes. The analysis found that the bipolar nature of the current skills landscape suggests significant challenges in the transition from low paying jobs to higher paying jobs.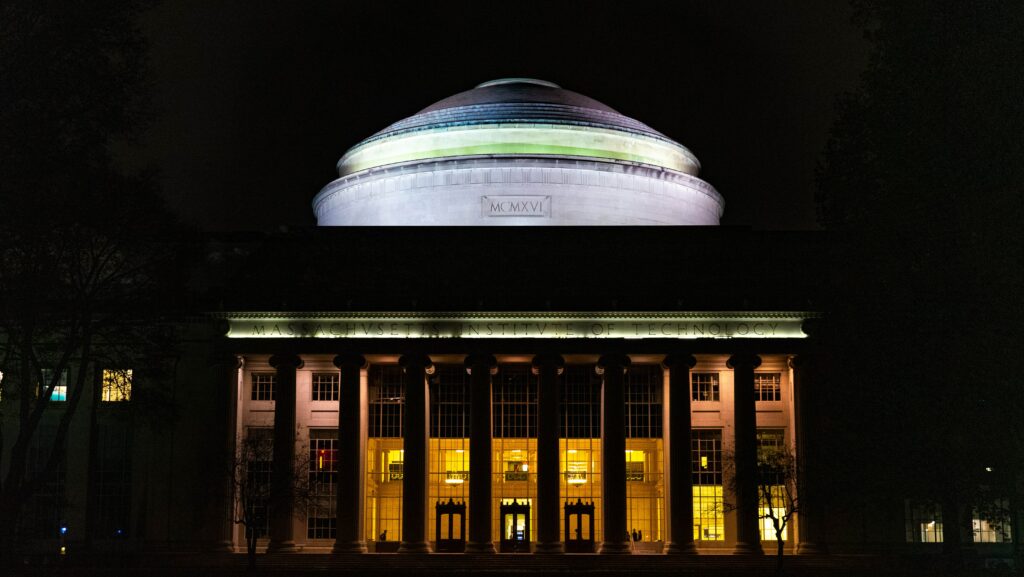 22. Infosys promotes a culture of lifelong learning to adopt business strategy to changing market needs and fuel growth.
Infosys is an IT consulting firm headquartered in India which has focused on developing an agile workforce through a culture of lifelong learning. Infosys has made a financial investment in continuing education to fill both the short- and long -term skills need, co-developed learning programs with both Purdue University and Cornell University and taken advantage of the benefits of the MOOCs and its learning center Mysore. In order to shift from process-oriented skills requirements to a complex mix of both cognitive and "soft" skills, Infosys has trained half of its 200,000-strong employee population on design thinking- which is now its core capability around improved problem-solving.