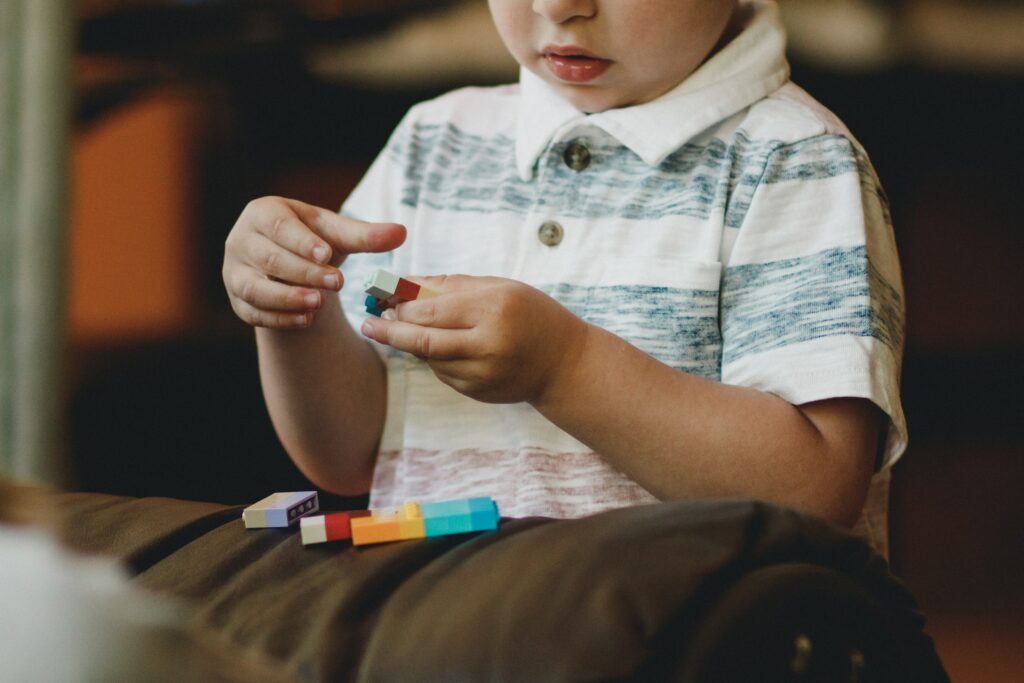 The outdated technologies that dominate traditional certification systems entail limitations in verifying certificates and in making them portable across borders. This insightful white paper conducted by WEF, outlines the initiatives taken by individuals, educationalists, education innovators, policy-makers and businesses, in an effort to create a more transparent and easily verifiable system. They have set up for a program of updating work, talent frameworks and certifications, with a focus on skills as the core currency of the labour market. This system will change the way we learn and earn with positive effects on business, individuals, economies and societies.
1. The Real Play Coalition promotes play based opportunities to grow and learn, preparing children with skills for the future.
Playful learning, if used effectively, poses an innovative way to advance skill development. The Real Play Coalition – made up of Ikea, the Lego foundation, National Geographic and Unilever – is working to create a movement towards building a wide range of skills through play. The skills that can be developed through play are varied and include early literacy and numeracy, as well as skills such as creativity and problem solving.
2. City Colleges of Chicago and Chicago Apprenticeship Network focus on the job readiness of learners, partnering businesses with educators to build future talent pools.
The City Colleges of Chicago is a group of seven Community Colleges focused on building talent through formal degrees, while the Chicago Apprenticeship Network uses a combination of classroom learning and on-the-job training to fulfill the same aims. The College Network, aims to foster improvements in course retention and completion rates, shortened times to graduation and to ensure students have effective transitions into the workforce.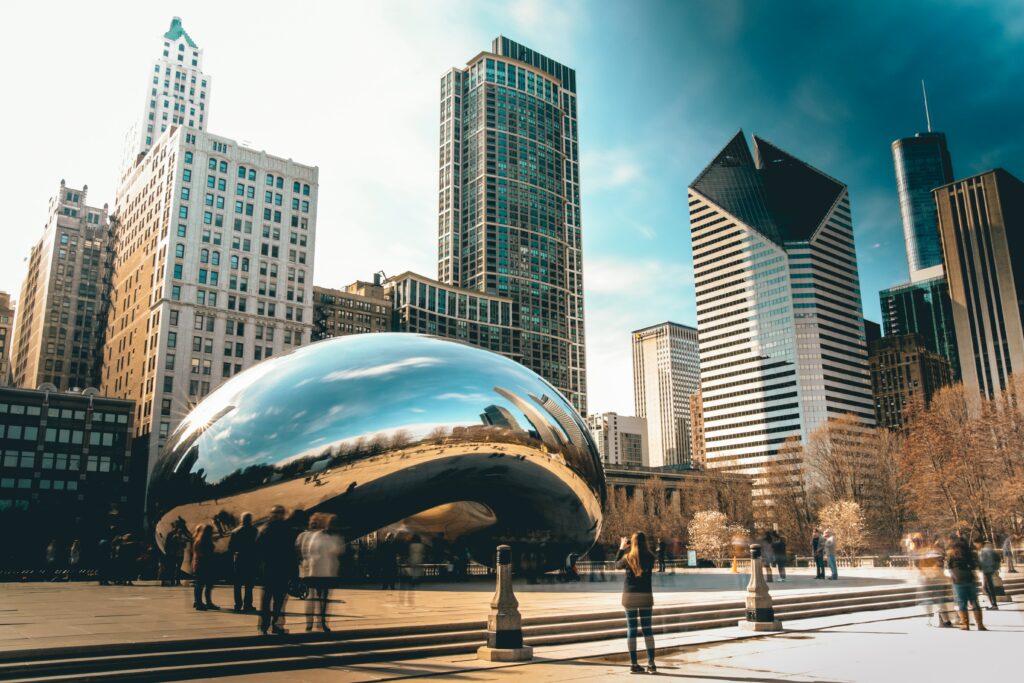 3. Finland infuses skills acquisition and targets increased motivation for life-long learning in the National Education Curriculum.
Finland continues to focus its educational reforms on furthering quality and equity, as well as on life-long learning, with an emphasis on three pillars: Knowledge, skills and motivation. Cross-functional skills and competencies are set to be embedded across every subject area and whilst students are taught and assessed as part of that subject, the education they receive also focuses on skills such as critical thinking, learning to learn, digital fluency and entrepreneurship.
4. Foundation for Young Australians shapes mindsets to enable successful transitions from school to employment among young people
The Foundation for Young Australians (FYA) has published a series of toolkits and reports, through which it aims to shape the mindsets of educationalists and young people. The FYA focuses on skills such as communication, project management, digital literacy and financial literacy and for pedagogical methods focused on inquiry-based or experiential learning. It also identifies seven job clusters and the skills associated with them to help unsure students in their career trajectories to gain focus.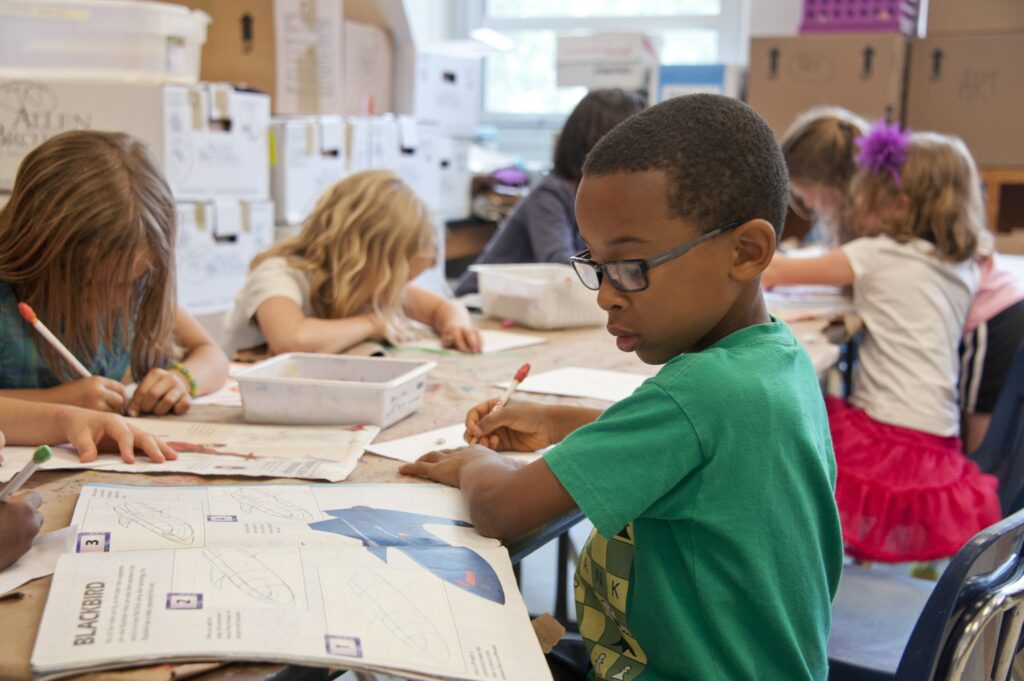 5. Burning Glass Technologies delivers job market analytics that empower labour market stakeholders.
BGT maintains a skills and occupations taxonomy mapped to the American ONET taxonomy. It uses advanced data analytics to distill information from job postings. With its granular and dynamic data sets it maps occupations against skills and qualifications and provides local governments, educators and employers with the insights about skill supply and demand, necessary for enhanced data driven decisions.
6. Credential Engine: Creating transparency in credentialing market place.
Credential Engine is a US based non-profit organization that provides greater credentialing transparency, empowering informed decision-making and increasing credential literacy within the US labour market. It is an outcome of the Credential Transparency Initiative supported by the Lumina Foundation, GP Morgan Chase & Co, the Microsoft Corporation and the Walmart Foundation. The Credential Engine has set out to create more efficient means to log, compare and value existing credentials using new technologies.
The Credential Engine has set out to create more efficient means to log, compare and value existing credentials using new technologies.
7. Coursera builds data-powered skills signals to increase equality of opportunity.
Coursera, a leading learning platform for higher education, applies machine learning across 38 million learners and 127 million enrolments to assess each learner's skill proficiency. It has developed a Skills Graph, which maps a hierarchy of over 40.000 skills to the content on the platform, as well as to the career trajectories, employers, and more broadly, industries that require them. In addition, a new tool, Skills Benchmarking trained on data from Coursera's large learner and content base, creates an individual and aggregate view of a workforce's core capabilities, empowering companies to identify and reward internal talent for their demonstrated skills.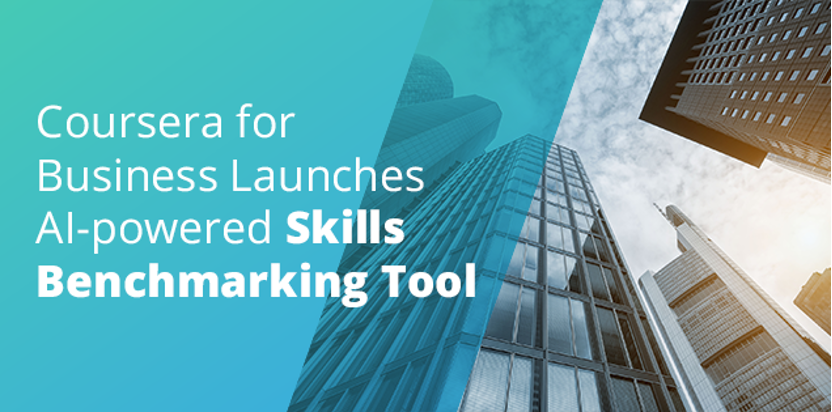 8. European Qualifications Framework for lifelong learning
The European Qualifications Framework (EQF) is the only instrument developed by the European Commission that aims to enhance the comparability of nearly all levels of national qualifications frameworks across EU member countries. At its core, the EQF requires qualifications to make explicit the skills and knowledge that have been acquired and advocates comparability of those competences among European Union countries.
9. JobGetter: Using technology to optimise the talent management process and efficiently match job seekers to work.
Jobgetter has built a database of 220.000 real-time date points that include titles, skills, qualifications and location among others. The company measures job and skills demand across over 50 industry sectors and in over 9.000 roles throughout Australia.
Data and analysis of the national job market allows Jobgetter to provide insights on skills demand and hiring trends, employability and approaches to hiring.
Data and analysis of the national job market allows Jobgetter to provide insights on skills demand and hiring trends, employability and approaches to hiring. It has also developed the functionality to prematch candidates to roles and has invested in a range of research and analysis such as a Workforce Report and an annual Job Seeker Survey that focuses on the most current job seeking challenges.
10. Open Badges: An innovative way to recognise lifelong learning beyond formal credentialing systems.
Open Badges, an initiative by Mozilla, integrates a wide range of stakeholders with an aim to define and develop shared standards and advancing acceptance of budges broadly in the labour market. Mozilla is funded by the McArthur foundation. A Budge Alliance made up of 13 working groups guides the initiative. IMS Global Learning Consortium, a large community of educational institutions, suppliers and government organizations, aiming to advance technology to scale and improve education attainment and participation, leads the project and is tasked with driving adaption and portability.
11. Ernst And Young prepares for the future of work through skills-based digital credentials.
 In 2017, Ernst and Young implemented a program to change the processes and tools around career development and performance management. EY encourages employees towards a path of lifelong learning by recognizing the opportunity and value behind earning digital credentials in skills through their global program, EY Budges. The program was developed as a vehicle to offer workers further insights into how they can develop and grow to remain relevant for the needs of tomorrow and provides EY with an opportunity to build a more agile and flexible workforce model that has the capacity to scale their global talent base faster and more effectively.