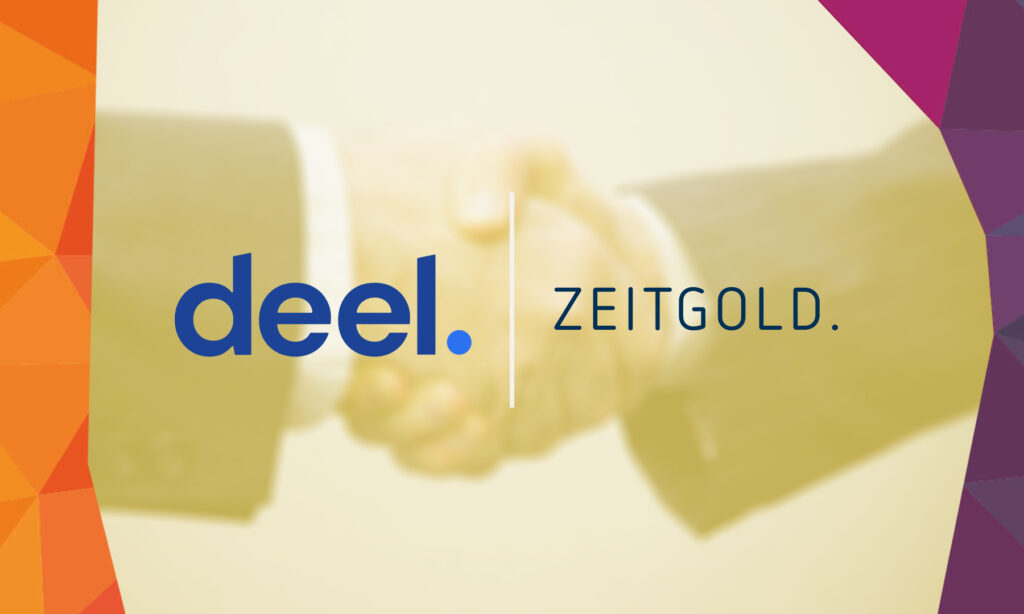 Deel is one of HR and recruitment's newest unicorns. It is a global payroll solution for employees and contractors from around the world. Serving over 3,000 companies, ranging from SMBs to publicly traded companies, it has excelled at helping companies deal with the issues that have come with more international recruitment, and the subsequent spread-out remote workforces that came with it. 
In the past 12 months, Deel grew more than 1000% in revenue.
The company was co-founded in 2018 by MIT alumni Alex Bouaziz and Shuo Wang — who set out on a mission to solve a problem worldwide businesses found a daunting task: the ability to hire people from anywhere in the world. And do so easily. It may have very much been a case of the right company at the right time — but Deel is very much for real. In the past 12 months, Deel grew more than 1000% in revenue.
A new way of accounting
Zeitgold, in turn, was founded in 2015 by Jan Deepen, Stefan Jeschonnek and Kobi Eldar. With Deepen, Jeschonnek and Eldar at the helm, the company made waves in recent years with its AI-powered payroll and automated bookkeeping software for businesses and contractors. In its six years of existence, Zeitgold has built up an impressive track record within the German technology space.
The company prides itself on the notion that paperwork often ends up in a big pile — leading to important documents either being lost or misplaced. What Zeitgold did is take that once incomprehensibly badly sorted pile, and organise it. Built on a new way of accounting, several companies immediately saw results in the way documents were being handled and organised with their brand-new app.
"We're taking Zeitgold's best-in-class engine and plugging it into the core of our platform to help Deel supercharge its product offerings."
In May 2020, Zeitgold raised €27 million of its own in a Series B round. In total, the company has raised more than €50 million over the span of six years. Now, Zeitgold will officially join forces with Deel. "With the addition of Zeitgold, we'll accelerate even faster and reinforce our European leadership", said Alex Bouaziz, CEO of Deel. "We're taking Zeitgold's best-in-class engine and plugging it into the core of our platform to help Deel supercharge its product offerings."