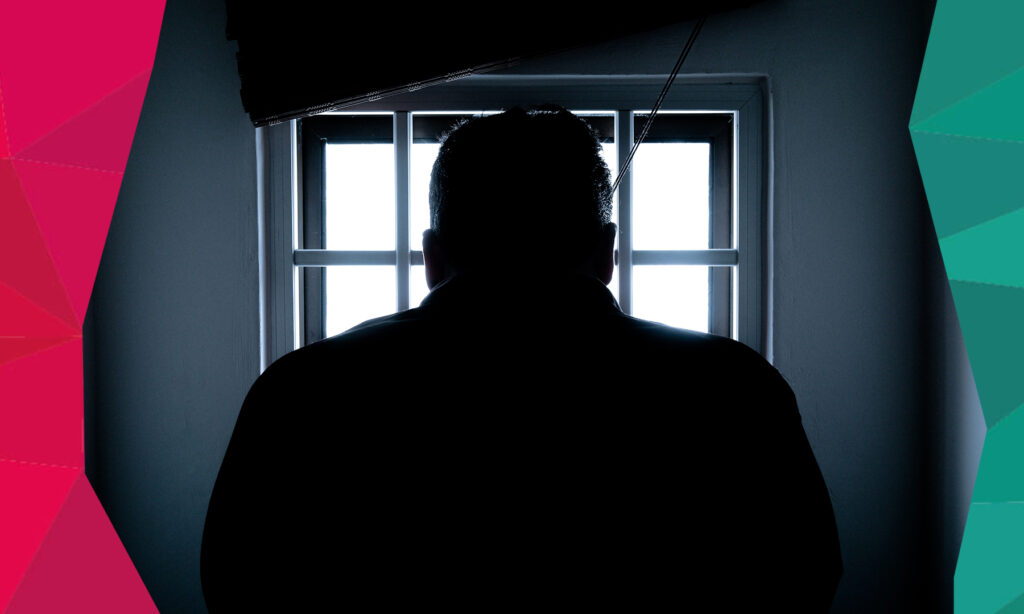 Unsustainable. That's the word the British Retail Consortium and the freight trade group Logistics UK used in their letter to British Business Secretary Kwasi Kwarteng. In their letter, the two groups paint a picture of a shortfall of roughly 90,000 lorry drivers — which will in turn put an incredible, unsustainable pressure on retailers and their supply chains. In lieu of Brexit and Covid-19 pandemic, they estimate that a total of 25,000 EU drivers have returned home.
But it's not just the logistics and retail that are struggling — worker shortages are happening across the board. There were a record 953,000 vacancies in the United Kingdom on average over the course of May to July — the highest level since records began in 2001. And based on early survey figures by the Office for National Statistics, the amount of vacancies in June may have exceeded a record-breaking one million.
Prisoners to the rescue
Now the shops, farms and restaurants that are struggling to keep up with demands have turned to an interesting source of workers to help fill the void: prisons. Through the usage of ROTL (Release On Temporary Licence), prisoners in the latter stages of their sentence are permitted to leave for the duration of a working day to work outside of prison doors and be paid for the work. Between the months of October 2020 and March 2021, the scheme has resulted in 58,752 'working days', according to a report.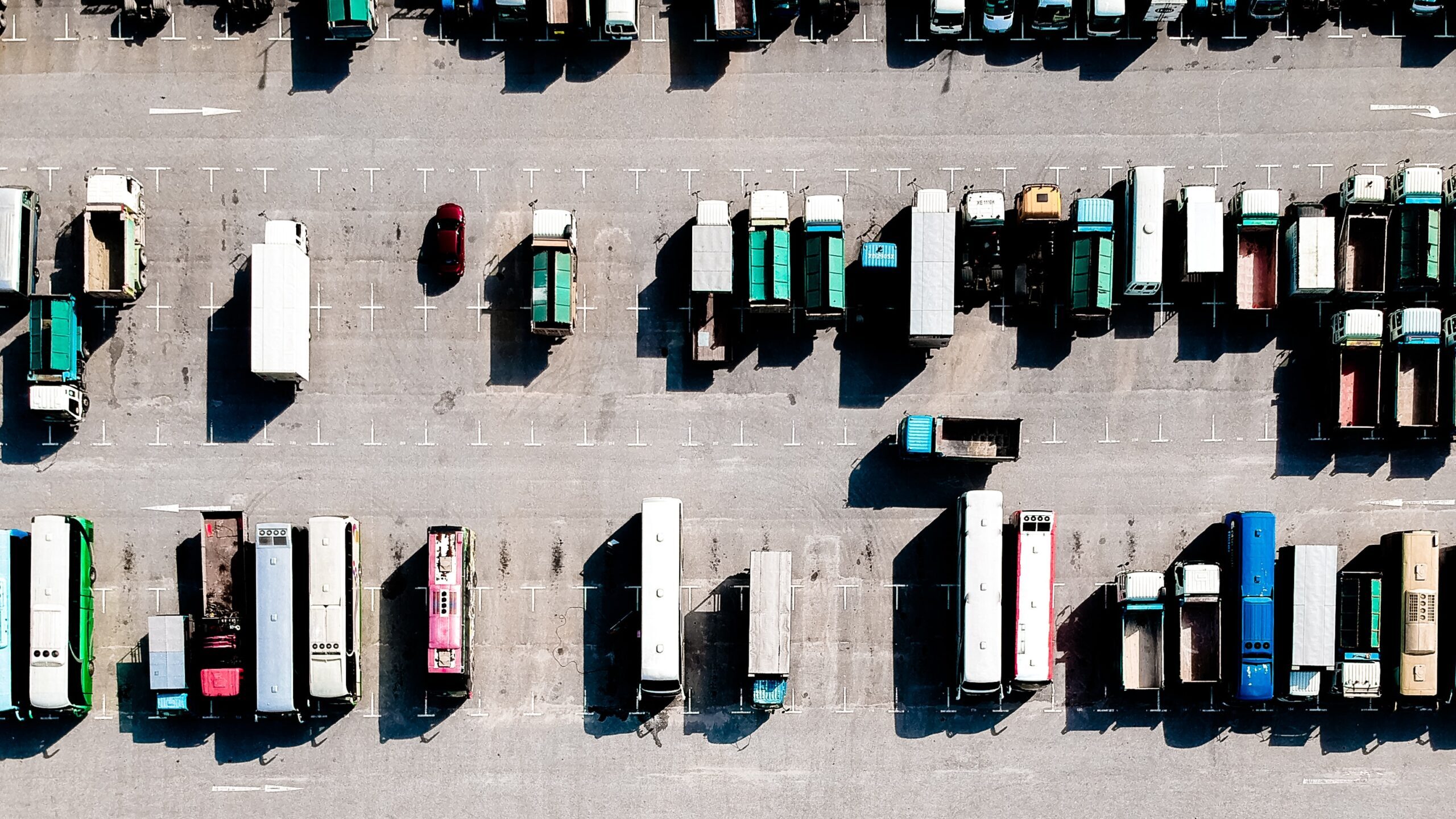 The scheme has been so successful, that there aren't enough prisoners to go around.
ROTL is widely viewed as an excellent way for detainees to build up a habit of working as they look set to rebuild their lives. According to a Daily Mail report, the scheme has been so successful, that there aren't enough prisoners to go around — as was the case for HMP Hollesley Bay in Suffolk. "They have got such a big demand for inmates at the moment that they've reached their quota and are not allowed to let any more out to go to work", Tony Goodger of the Association of Independent Meat Suppliers told the BBC.
'Under-utilised resource'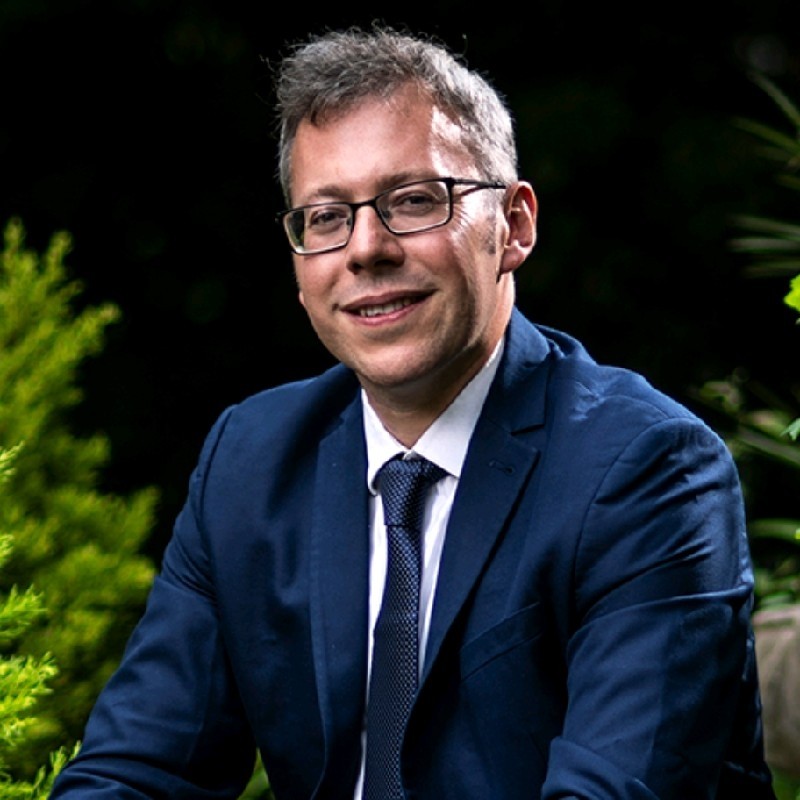 While several executives in several sectors continue to voice their recruiting displeasure, the question beckons: shouldn't this type of recruitment effort have come much earlier? "Prisons are one area of under-utilised resource in the UK", says Keith Rosser, chair of the Better Hiring Institute and the director of Reed Screening. "I chair a charity in Scotland that encourages employment for people with convictions. We have always promoted this as being good for business, not business doing good. I would argue for fairer hiring normally, not just in crisis situations like this one."
I would argue for fairer hiring normally, not just in crisis situations like this one."
And particularly when it comes to hiring prisoners — a diligent process is a must. According to Rosser, employers need to understand what the equivalents are to references. "Risk assessment on conviction information is also important", he says. "Employers need to think about what convictions are or aren't OK for particular roles. Moreover, they need to be clear on the core skills they need, including soft skills, and how they want to evidence this. Is it in interview, or references?"
"I hope that this doesn't just become seen as the next cheap, disposable source of labour."
Finally, while many organisations across various sectors may opt to work with prisons to fill the void, Rosser hopes it is part of a long-term strategy, rather than a quick fix. "I hope that this doesn't just become seen as the next cheap, disposable source of labour", he says. "And that UK employers will go about it purposefully and sustainably. That's my main worry."