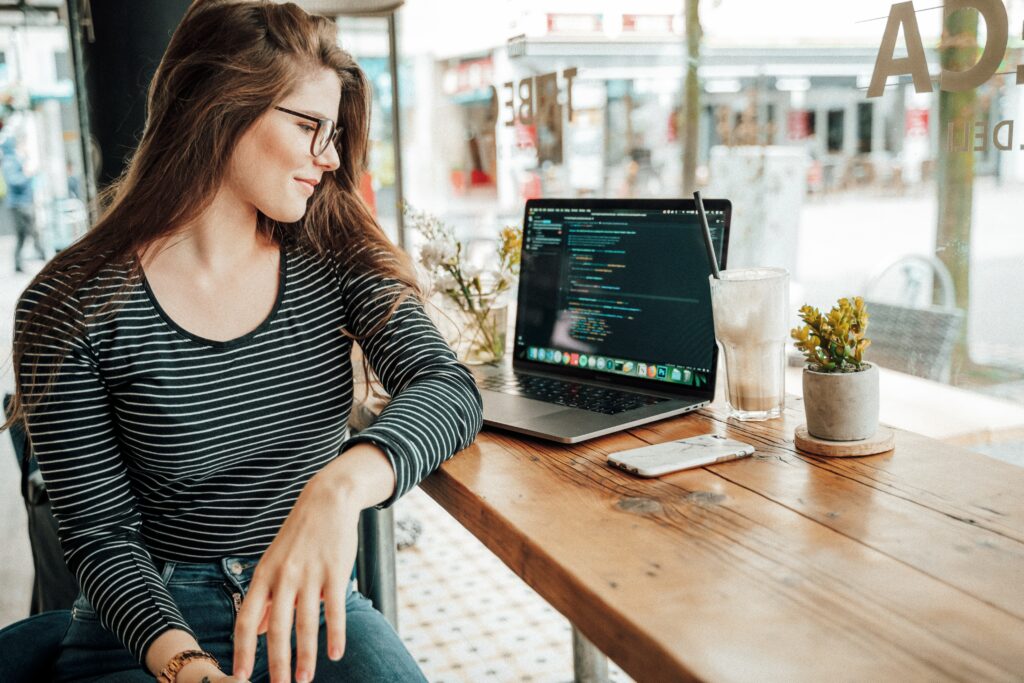 The technology industry has long grappled with gender imbalances, hindering its full potential for growth and innovation. To comprehensively address this issue, it is crucial to explore women's preferences in tech and recognize the significant impact of culture on their experiences within the sector.  
In a recent episode of the Recruiting Brainfood podcast, Fionnuala O'Conor, CEO of OpDem, discusses the pervasive feeling of exclusion among women in tech, stemming from deeply ingrained biases in tech company cultures. These biases pose substantial hurdles, especially in the domains of recruitment and career advancement.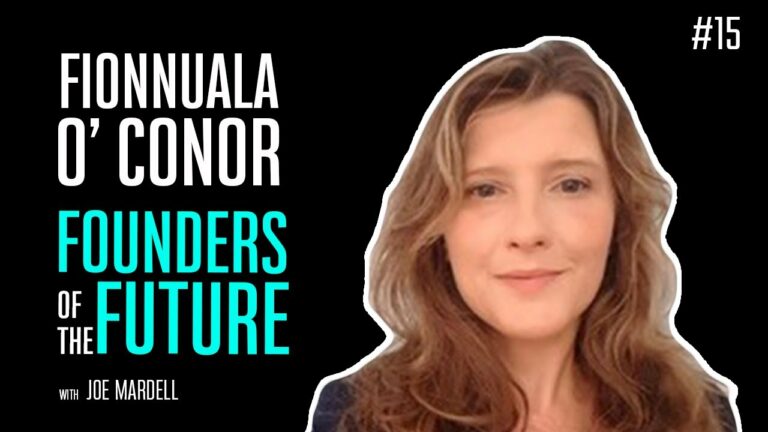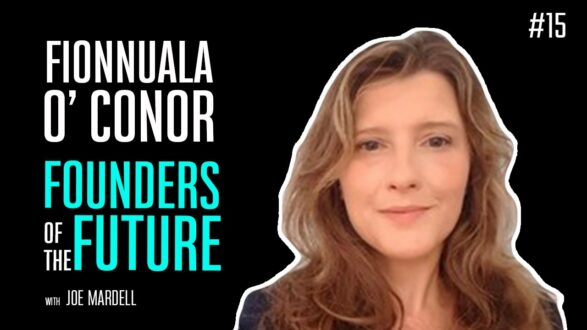 According to statistics from Zippia, 39% of women in the tech sector perceive gender bias as a hindrance to their career progression, while only 8% of male respondents share this perception.
This disparity illustrates the challenges women face in advancing their careers due to gender-related biases.  
Approximately 40% of women who identified gender bias as an obstacle to their promotion faced significant hurdles. 


While hiring managers and executives may not intentionally disqualify women based on gender, the scarcity of female candidates suggests that clear paths for career advancement have not been established for women.  
This lack of guidance continues to obstruct women's progress in the tech industry. Recognizing the need for greater inclusivity, many companies have initiated measures such as providing female mentors and actively paving the way for women to advance within the organization.  
This proactive approach seeks to remove the barriers that women often encounter on their journey to career progression. 
Key Strategies for Empowering Women in Tech:
Promoting Inclusive Workplaces
In the discourse surrounding tech culture, the pressing need for more inclusive corporate environments emerges as a pivotal point.
To realize this vision, tech companies must prioritize diversity and transparency in how they manage compensation and career progression.
An inclusive, supportive workplace is not merely a desire; it is a non-negotiable demand from 84% of women, highlighting the urgent need for a substantial cultural shift.
Tackling Equal Pay Challenges in Tech
The issue of equitable compensation for equal work remains paramount in the tech sector. Despite notable advancements, a significant 72% of women in tech express concerns about the persistence of a gender pay gap. Their resolute demand is for clear-cut pay structures that eliminate gender-based disparities. Achieving this goal necessitates the implementation of regular pay audits, fair negotiation processes, and transparent compensation systems.
Europe has taken a significant step towards bridging the gender pay gap and promoting fairness with the Pay Transparency Directive, ensuring that new employees are aware of salary expectations before applying for a new role.
The Ongoing Journey Towards Gender Equality in Europe
The World Economic Forum's 2022 Global Gender Gap Report paints a picture of a European landscape where gender equality currently stands at 76.6%, showing only a modest annual improvement of 0.2%. Shockingly, it is estimated to take six decades to fully close this gap. Leading the charge in this endeavor are countries like Iceland, Finland, and Norway, while others such as Romania, Cyprus, and Greece are lagging behind. Notable progress is being made by Albania, Iceland, and Luxembourg.
When assessing economic gender equality in Europe, the continent ranks third, having closed 70.2% of the gender gap.
Encouragingly, nine nations, including Hungary, Luxembourg, and France, have made commendable strides. Sweden, Latvia, and Iceland lead this movement, with North Macedonia, Italy, and Bosnia and Herzegovina striving to catch up.
Fair Hiring with Competency-Based Recruitment



Recent research highlights that women can excel in tech roles without needing the same qualifications as men. Competency-based recruitment, which focuses on skills rather than formal credentials, can reduce gender imbalances in tech and create a more diverse workforce. For instance, consider a tech company hiring a software engineer. Instead of strict degree and experience requirements, they assess candidates based on specific job-related skills, fostering inclusivity and talent diversity
Nurturing inclusive networks
Creating supportive networks for women in tech is essential for their professional growth.
These networks offer mentorship, support, and career opportunities.
Tech companies build them by encouraging participation, providing resources, and backing gender diversity events.  Organizations like AnitaB.org, Google Women Techmakers, and Microsoft Women in Cloud lead with global events and scholarships. Companies like Salesforce, Facebook, and LinkedIn focus on networking, leadership development, and mentorship for women in tech.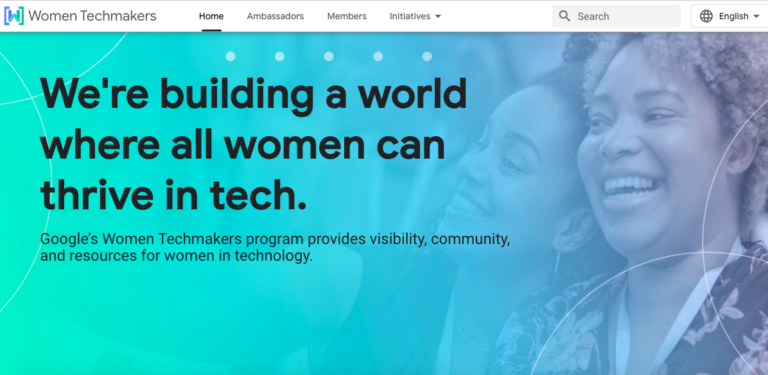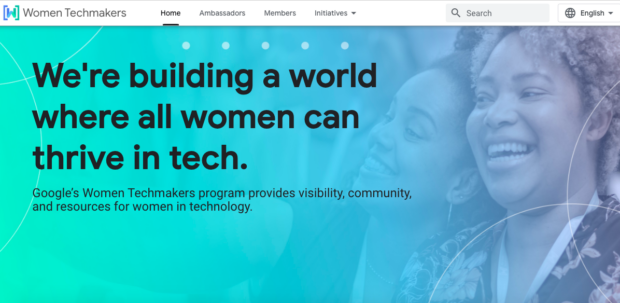 Nonprofits like Women Who Code and platforms like Tech Ladies connect women with job opportunities and resources, all contributing to an environment where women can thrive in tech careers. 
In summary, solving gender disparities in the tech sector involves pursuing several key objectives. The data surveys underscore the necessity of cultivating an inclusive culture, offering flexible work alternatives, ensuring pay parity, endorsing competency-based hiring, and establishing inclusive networks. By proactively addressing gender imbalances and responding to women's preferences, tech companies can create a more inclusive and diverse environment.
Read more: