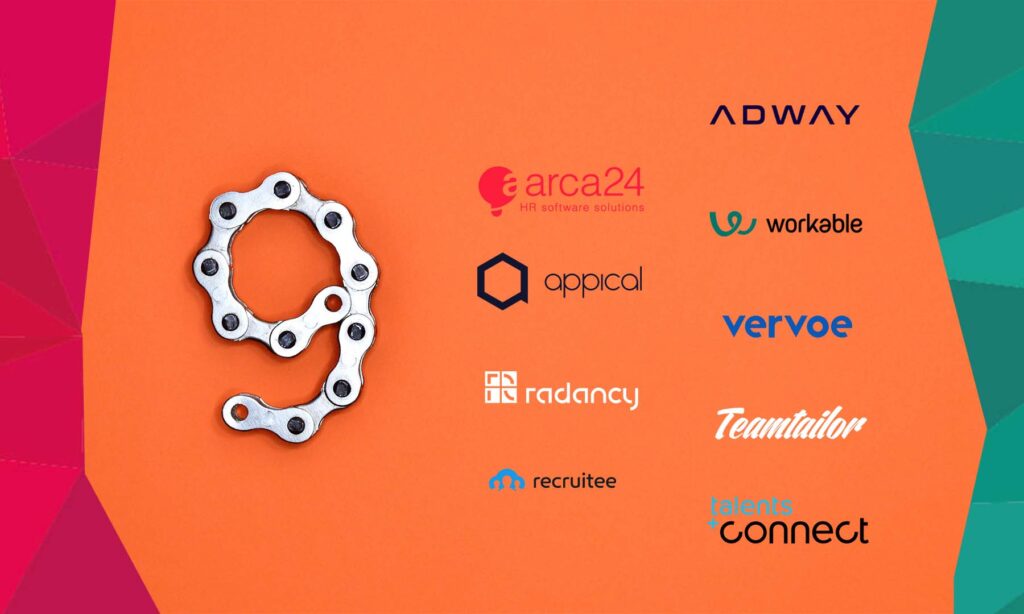 With their 9-Grid, the Fosway Group provides a unique talent systems market analysis model that is used to understand the relative position of solutions and providers. It showcases the areas where certain solutions excel — and makes comparing them an awful lot easier. On the 9-Grid, all major European solutions are compared on several dimensions. It allows organisations to compare different solutions on five different variables: Performance, potential, market presence, total cost of ownership and future trajectories.
"Our research finds talent acquisition to be a red-hot market right now", said David Wilson, CEO of Fosway Group. "Organisations face huge recruitment challenges, and it is great to see the innovation on offer from vendors to help buyers overcome these challenges. That said, this is a very busy, and rapidly evolving, marketplace. The onus is on buyers to really understand how to build an effective TA ecosystem that delivers real value and impact."
Newcomers
While the 2022 edition of the 9-Grid sees largely the same companies head up the list, there are some notable newcomers. 9 of them, in total. Some trend towards being (talent acquisition) suite providers, while others serve as specialists within onboarding, relationship management, talent assessments career sites. Regardless of their stature, these are companies to keep an eye on in the coming years.
1. Adway (social recruiting specialist)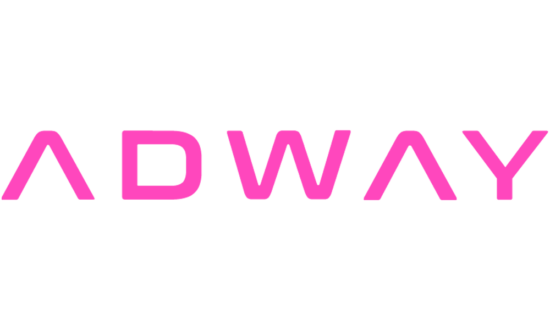 Adway is a data-driven talent acquisition platform that used the principles of social recruitment marketing to attract 'the next generation of talent'. They do that by combining social media job advertising, automation, advanced machine learning software and, of course, human expertise.
Founded: 2017
CEO: Adrian McDonald
2. Appical (onboarding specialist)

Appical is all about onboarding, engagement and retention. Their SaaS solution focuses on creating engaging employee experiences. Their onboarding and retention platform helps HR departments all over the world to create 'tailor-made employee experiences'.
Founded: 2012
CEO: Hans van Rijnswoud
3. Arca24 (TA suite provider)

Arca24 develops HCM and staffing CRM software with the aim of improving recruiting and selection processes. Their software solutions work with an integrated semantic engine based on AI and aims to save time during the hiring process and to improve the quality of data management.
Founded: 2013
CEO: Gabriele Molteni
4. Radancy (candidate experience & relationship management specialist)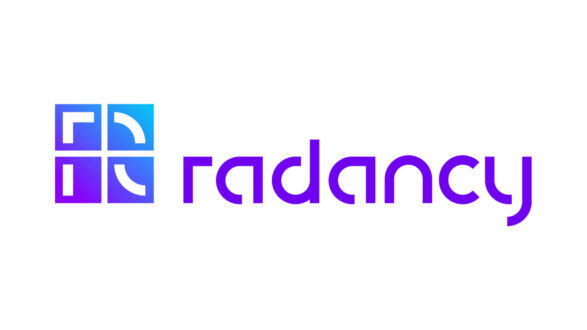 Radancy is the a talent technology leader that looks to solve the most critical challenges for employer. Their unified platform, augmented by data and industry expertise, aims to revolutionise how employers attract and hire the talent they need.
Founded: 2006
CEO: Michelle Abbey
5. Recruitee (TA suite provider)

Recruitee is a collaborative hiring software that aims to deliver the complete solution to help internal HR teams work with the rest of their organisation. Their recruitment management and applicant tracking system helps organisations find, interview and hire talent.
Founded: 2015
CEO: Perry Oostdam
6. talentsconnect (career sites specialist)

talentsconnect is the HR Tech company behind the JobShop: a SaaS career-site developed to optimise conversion rates in recruiting. With the JobShop, the company aims to serve recruiters to help them solve their recruiting bottlenecks.
Founded: 2013
CEO: Robin Sudermann
7. Teamtailor (TA suite provider)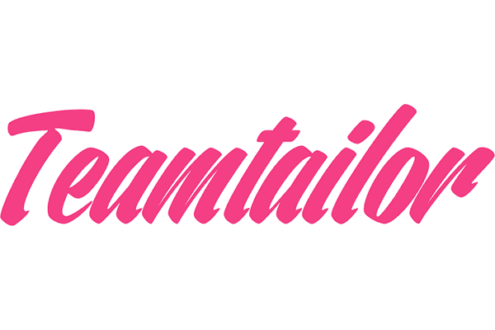 Teamtailor is developing an employer branding platform. They help SMEs market themselves as an attractive workplace, engage their employees and improve their recruiting process through their all-in-one web service.
Founded: 2013
CEO: Sara Arildsson
8. Vervoe (Talent assessment specialist)

Vervoe looks to make hiring about merit, not background. Through skills assessments, they aim to  give every candidate an opportunity to showcase their talent by doing job-related tasks. Vervoe then uses machine learning models to automatically rank candidates based on how well they perform.
Founded: 2015
CEO: Omer Molad
9. Workable (suite provider)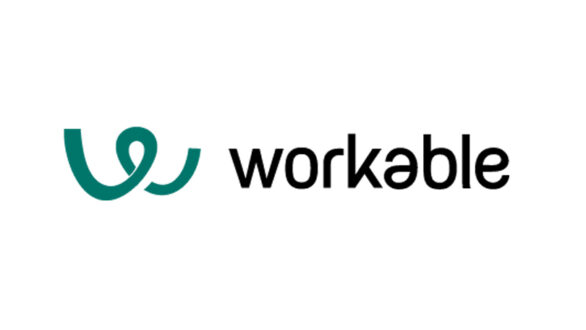 Workable is a leading hiring platform. They provide in-house recruiters and hiring teams with more ways to find more qualified candidates, and help them work together to identify and hire the best candidates through a variety of software solutions, which include AI-powered tools that source and suggest candidates.
Founded: 2012
CEO: Nikos Moraitakis
Read more:
Fosway 9-Grid highlights Europe's five strategic leaders for 2022