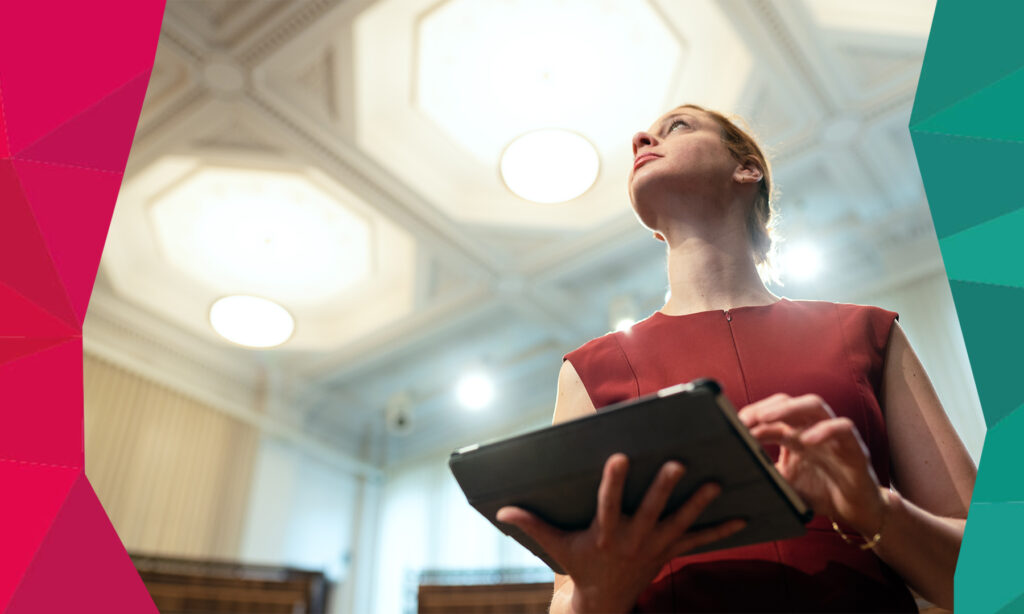 Recently, Hung Lee, best known for his role as curator of the infamous Recruiting Brainfood, started a conversation on how to hire more women engineers. He spoke to hundreds of people: tech recruiters, women engineers, CTO's and founders, who all shared their thoughts and experiences on the subject. Lee published his findings, based on their insights, as a thread on Twitter. Below, the 20 steps companies can take to hire more women into engineering.
1. De-bias company culture
Change, as always, starts top-down. As per Crunchbase research: women founded only 3% of all start-ups. So when founding teams are predominantly male, there's a good chance a company culture (inadvertently) becomes optimised to hire more teammates of the same gender — men. Therefore organisations should think about rituals, language, values — and audit all of it to ensure every job candidate can feel like they belong within said organisation.
2. Improve demand planning
Time-to-Hire has received its fair share of criticism over the past few years — with some even arguing that it says nothing about if you are hiring the right talent. Moreover: for inclusivity goals, the TTH has proven to be a killer. Generally, inclusive hiring needs more time. "Better workforce planning gives you longer runway to build and hire from a more diverse candidate pool", Lee adds on Twitter. His advice? Use the expertise of Foresight.
3. De-bias language in job ads
Words matter — that in itself is nothing new. Yet job postings still often get it all wrong. Women face exclusion in 9,6% of the vacancies and men in 1,2%, due to the wrongfully gendered-coded texts, according to Intelligence Group research.
With tools like Textio or Textmetrics, you avoid the risk of losing huge amounts of viable talent.
Using gendered language in job ads can be a big deterrent to viable job applicants. Being able to identify and amend language, with tools like Textio or Textmetrics, you avoid the risk of losing huge amounts of viable talent. But the buck doesn't stop there. "Extend it to outreach messaging, company marketing copy, and the rest", Lee adds.
4. Stop laundry-listing tech items in job ads
Women don't apply to jobs if they don't feel they're 100% qualified, according to multiple reports. Men are much more likely to apply for jobs even if they don't feel like they're certain they're the right fit. That's why job ad lists shouldn't list a vast amount of superfluous skills. In short: keep it short, and keep it to the essential skills, rather than aiming to hire the complete candidate.
5. Rethink tenure
Another element that skews applicant pools toward a male-driven hiring focus is the required number of job experience. Though the gender gap is slowly changing, asking 10 years of tech-related experience will ensure one thing: you'll hire a man. "Think skills rather than time served as the proxy for capability", Lee adds.
6. Actively support women in tech communities
A simple counter-argument is often made: women don't want jobs in engineering. Besides the fact that stereotypes never help anyone — there are plenty of online groups who actively promote women into engineering. Ada's List, Girls Who Code, Million STEM — to name a few. Start supporting them, sponsor events, offer coaching — do your part.

7. Elevate women teammates
We touched on the lack of female CEO's earlier. It's something former British Prime Minister Theresa May weighed in on the issue in the Women Count 2020 report. "Every single male CEO who looks around his boardroom table to see nine out of 10 male faces staring back at him needs to ask himself what he is doing to make his business one which his daughter or granddaughter can get on in", she wrote.
8. Negotiate supply-to-hire ratio with hiring managers
Hiring managers are the ones with the final decision — putting a number on it might help everyone moving forward. Agreeing to a supply-to-hire ratio is something cited by Thomas Waldman, one of many questioned by Lee, as something that leads to more buy-in and acceptance on the managerial side. "It puts ownership squarely with TA", he added. "Because the more women I put into the funnel, the more hires that come out."
9. Institute female-focused employment benefits
Upwards of 75% of all caregivers are female. So if women continue to shoulder primary responsibility for caregiving, benefits should be optimised accordingly. Start removing career penalties for anyone without a default working pattern.
10. Shift to remote first
While some countries struggle with their ratio, certain eastern European countries have gotten it to an even-split. Namely: Lithuania (57%), Bulgaria and Latvia (52%). With some countries having a significantly higher ratio in STEM, one option might be accessing broader talent pools by shifting to (more) remote work.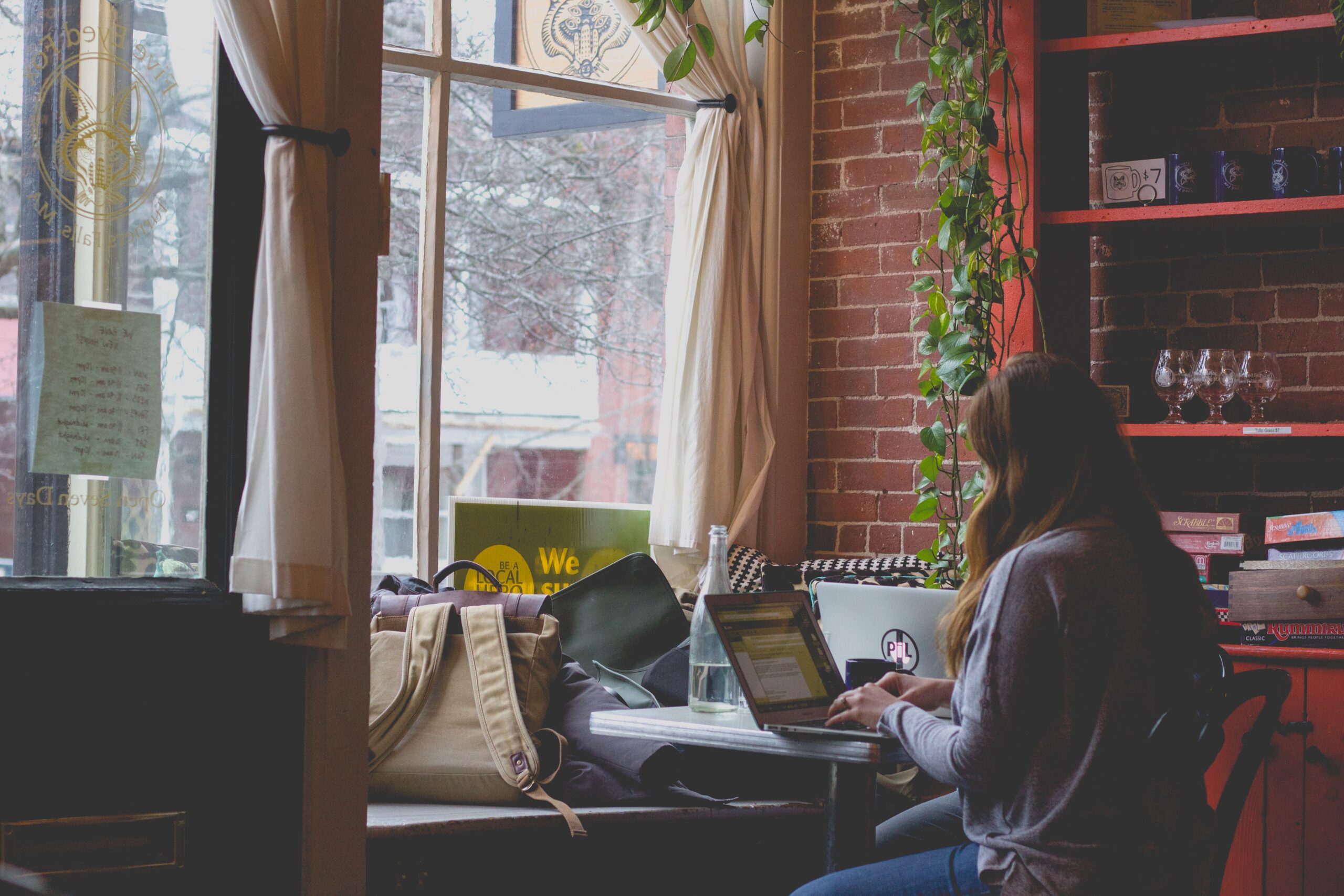 11. Actively source those women engineers
Some are simpler than others on this list — but this may be a relatively easy one: start sourcing. Lee names Irina Shamaeva's Boolean Search to help with identifying women engineering. Shamaeva is a recognised leader in Sourcing, Social Recruiting, and Internet Research. Lately, her content has been gaining popularity in OSINT circles. "Use women-only networking groups, job matching platforms and coder camps as source sites for candidates", Lee adds.
12. Diversify assessment methods
Allowing multiple assessment methods is another option to diversify. While universal assessments may seem to work, there is always a chance they produce a gender bias in some way. By offering a choice in the assessment type — a take-home test, a live code-review, a tech-interview, etc. — you're giving candidates the best available opportunity to succeed.
13. Consider blind hiring
Blind hiring has its fair share of pros and cons. One study conducted by the Behavioural Economics Team of the Australian Government found that when a male name was added to a candidate's application, the candidate was found to be 3.2% less likely to receive a job offer. When adding a female name to an application, however, the candidate was 2.9% more likely to receive an offer — so blind hiring might not be the answer. But in an attempt to combat our unconscious biases, it might be an answer.
Blind hiring might not be the answer, but it might be an answer.
14. Transparency salary calculation
With women much less likely to negotiate salary — and more likely to be penalised for doing so, the onus is on organisations to create some type of salary transparency. By publicly stating how you calculate compensation, candidates can stop guessing and organisations can avoid deterring otherwise viable candidates.
15. De-bias the interview
Then there's the job interview, the moment where inclusion typically doesn't triumph. Whether based on unconscious bias or a lack of structure — avoid the common denominators for less diversity. "Mitigate human bias by going with paired interviews at every stage, each with independently recorded scorecard", Lee writes. "It increases overhead, but guess what? If you really care about DEIB, it's an investment, not a cost."
16. Build strong retention strategy
For years, companies that have done a decent job at diversity hiring — have failed to formulate a retention policy for its new hires. Through improved communication and true career flexibility, organisations can move from 'process orientation' to 'people orientation', as Lee puts it. By engaging more directly and deeply with employees, HR can regain a human touch by moving away from self-service solutions, as per McKinsey.
17. Be the market-leader for maternity leave
Estonia offers up to 85 days of paid paternity leave for mothers — something American mothers cannot relate to. The number of paid leave days varies enormously, but most have one thing in common: they're nowhere near enough. Rather than waiting for governments to mandate and then going for the bare minimum — this is an area where employers can step up, and do so quickly.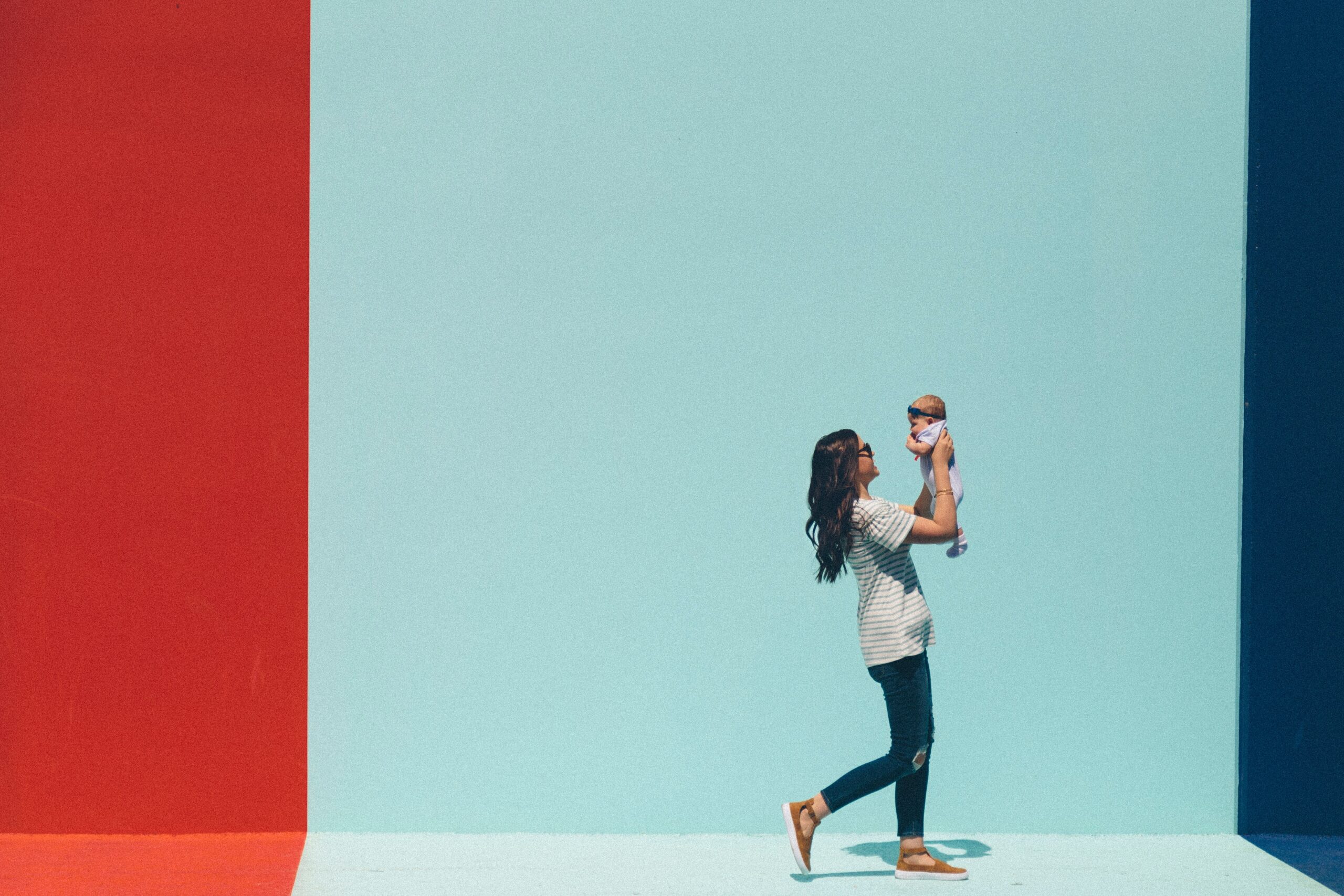 18. There's not one career ladder
When career ladders are typically optimised for one worker — usually a male with a partner at home that takes care of the household and family — then that's another issue that must be addressed by organisations. Make sure that potential pathways are diverse and ensure that you don't block all the other routes to Rome, when they might work perfectly others.
19. Differentiate employee referral programs
While rated highly by employers as sources for the best return on investment, employee referral programs can lead to more bias, as people refer people who are most like them. For underrepresented groups, this can actually work in their favour — Lee says. "Tap network value of women teammates by rolling out Employee Referral Programs to them before the general population."
20. Shift your mindset from 'Acquisition' to 'Development'
When hires need to perform immediately, then you're automatically excluding those who may require a bit of training. It all boils down to a mindset shift, Lee says. "For entrenched challenges, like more women in engineering, we need a mindset shift from acquiring to developing talent. Try the recruit + train approach, rather than hires who need to be 'ready-to-go'."
This article is based on a Twitter thread by Hung Lee. Follow him on Twitter, and sign up for the once-a-week Recruiting Brainfood mailing.