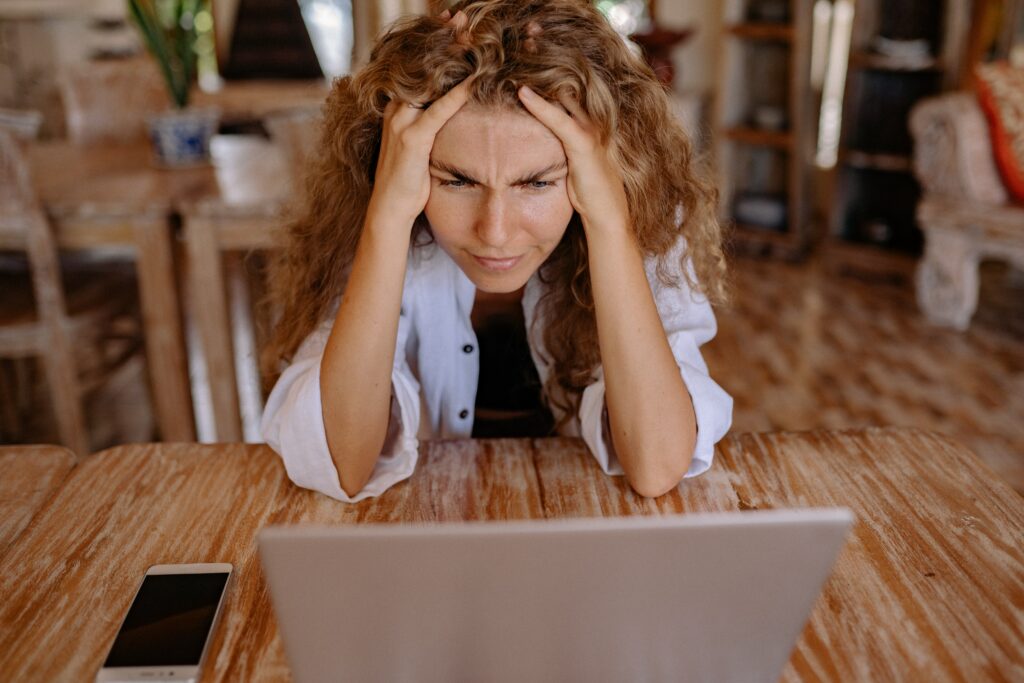 In Europe, three language levels have been established (A, B, and C). These language levels are divided into two sublevels (1 and 2), level A1 being the lowest and C2 being the highest. Language level B1 is well-understood by about 60% of the population. That's why we refer to B1 level as simple. If a text is more difficult, more and more people will lose interest because they simply do not understand the words in front of them.
Not a single job post is on B1 level
Strikingly enough, this also applies to job postings. Textmetrics conducted a study among approximately 200 organisations in the Netherlands, scanning an average of about 10 job postings per company. None of these organisations wrote their texts at a B1 average. Moreover: 76 percent even showed an average of language level C1. This means that about 60% of the Dutch population would have difficulty understanding these texts.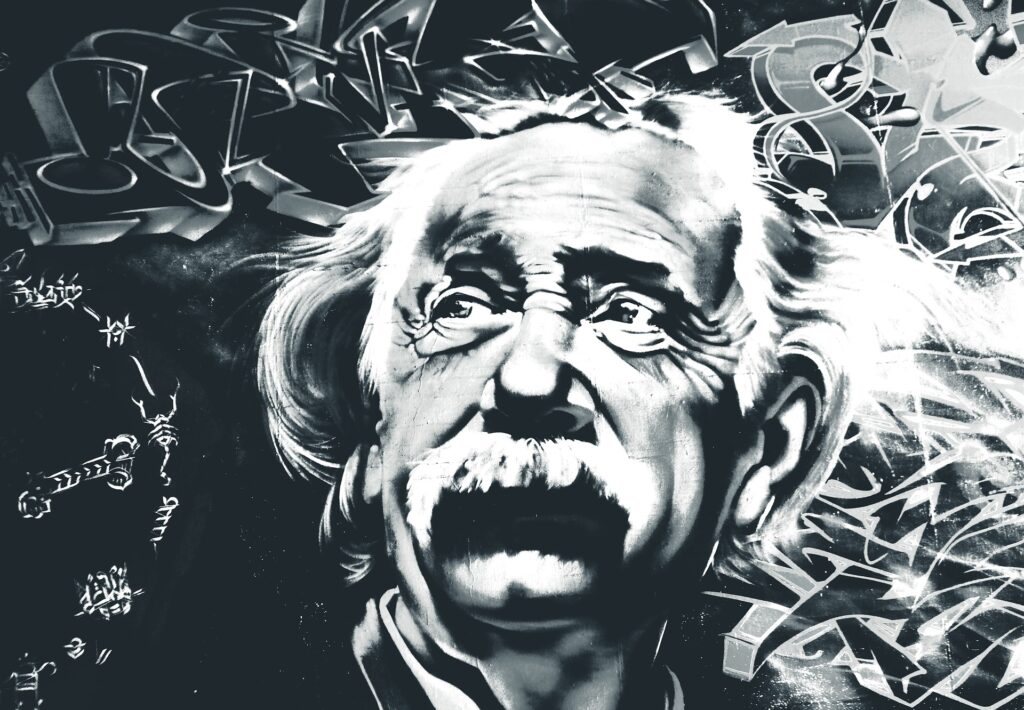 "Imagine you were looking for Einstein. He would not be quick to apply either, as he was dyslexic."
"Job postings often use language that is far too complex", Marcel Leeman, CEO of Textmetrics, adds. "This excludes entire groups of people, and prevents the right people from applying. That's a real shame. Imagine you were looking for Einstein. He would not be quick to apply either, as he was dyslexic."
Don't make it too difficult
Even when you're not looking for Einstein, Leeman advises against writing at an unnecessarily high language level. "Average reading levels are dropping. If you make your job posting too complicated, you will immediately exclude a large number of people. Dyslexics, of course, but also people who are not native speakers of your language. And this also goes for people who do understand a text well. They don't want to make a study of trying to understand a difficult text, either."
Making your text readable
With approximately 40,000 users worldwide, Textmetrics is a tech company that specialises in text analyses for paragraphs of all origin. With their platform, and through the use of machine learning and AI, they are able to make sure any text comes out better in terms of distribution, comprehension, conversion and, of course, relative to the intended target group. Whether it's accessibility, discrimination, gender neutrality or language proficiency — their technology makes your text right and readable.