ToTalent Live - The European Recruitment Leadership Event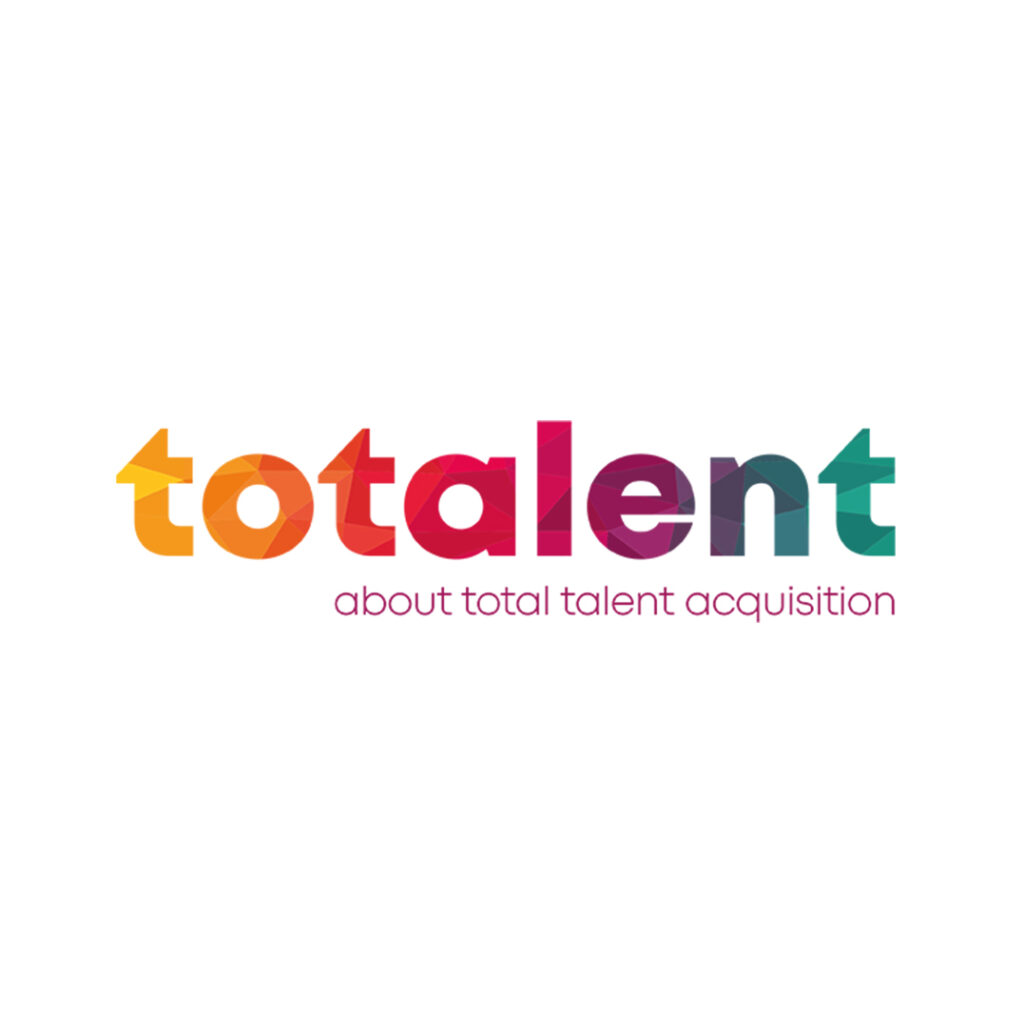 Real change starts here
Most polls will say the same thing: diversity is among the very top priorities for CEO's and executives. Diversity washing your company is easy, but have you really thought about the benefits of hiring diversely? As employees are asking more of their employers, have you thought about how to really incorporate diversity into your recruitment?
Insights you can't miss
We are firm believers in the idea that talent acquisition and recruiting can be a true first step toward a better, more inclusive — and even more profitable world. ToTalent Live 2021, hosted by Hung Lee, will give you will give you the right insights into what true diversity, equity and inclusion means for the performance, happiness and future of your company. Because, not investing in it is no option.
Schedule
Keep these dates locked firmly in your schedule for March 2021:
Tuesday 23rd of March 10am – 1pm CET
Wednesday 24th of March 10am – 1pm CET
Thursday 25th of March 2pm – 5pm CET