Werf& Live - May 16, 2023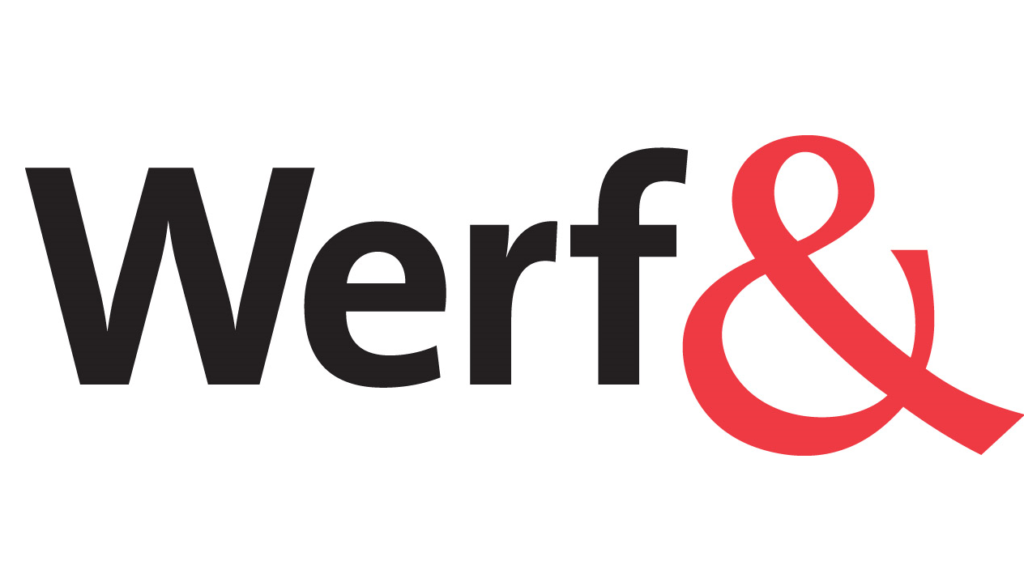 About Werf& Live 2023
On Tuesday, May 16, 2023, the 8th edition of Werf& Live will take place. Block this date in your agenda!
Program
Would you like to be kept informed of the latest developments regarding Werf& Live? Sign up to receive the updates.
Oops! We could not locate your form.
Partners
Are you curious about the partner possibilities for the event Werf& Live? Then please contact Bert van Trirum by email.
Aftermovie Werf& Live 2022
The theme of the 7th edition of Werf& Live was F*ck the tightness. Please find attached the aftermovie of Werf& Live 2022.