Werf& Bureaurecruitment Live - March 28, 2023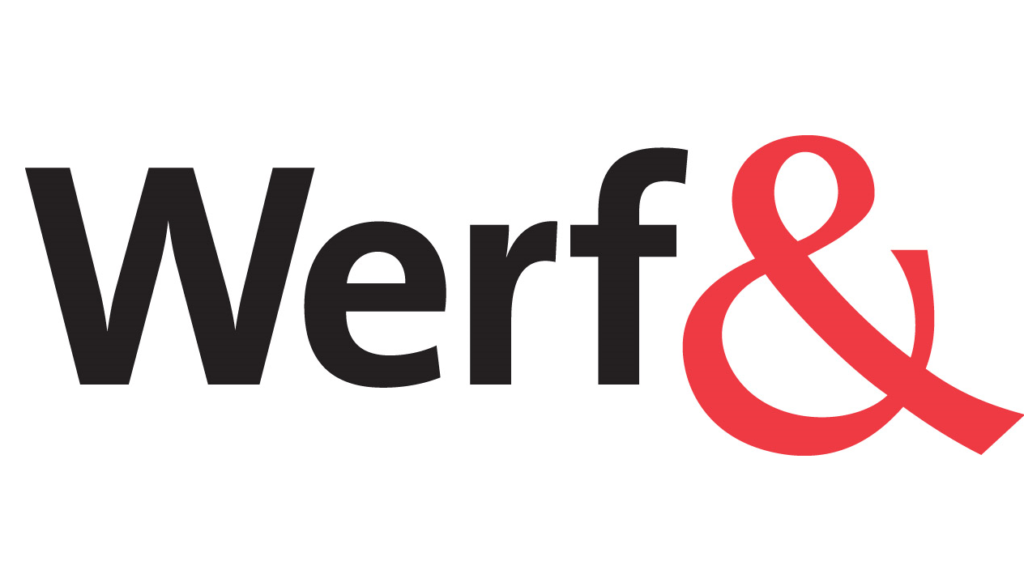 Information
On Tuesday March 28, 2023 the 5th edition of Werf& Bureaucruitment Live will take place. Block the date in your agenda!
Program
Would you like to be kept up to date with the latest developments regarding this event? Sign up to receive updates.
Oops! We could not locate your form.
Partners
Are you curious about the partner opportunities for the event Burecruitment Live? Then please contact Bert van Trirum by email.
Aftermovie 2022
In 2022, Bureaurecruitment Live was all about the future of agency recruitment. You can watch the aftermovie of 2022 here.