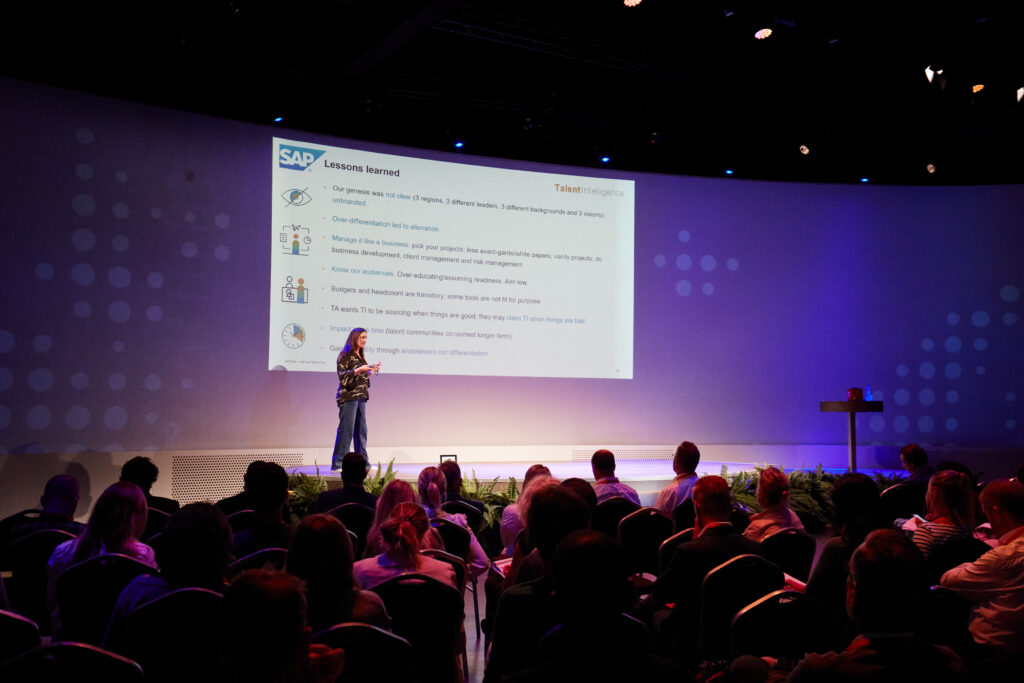 The now historic event attracted hundreds of attendees across Europe and top speakers from renowned organizations, including Google, Amazon, Booking.com, PayPal, Intelligence Group and more.  Each speaker discussed data-driven insights and new trends affecting talent acquisition, and retention.  
Seeing beyond the surface: The power of data
One of the standout messages from the conference was the danger of missing out on essential details in talent acquisition when not focusing on the right parameters. It's not enough to merely skim the surface; hiring managers and recruiters must dig deep.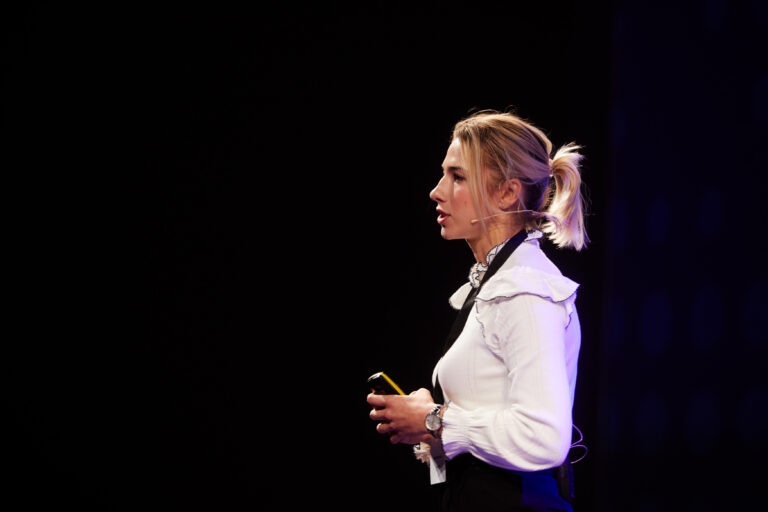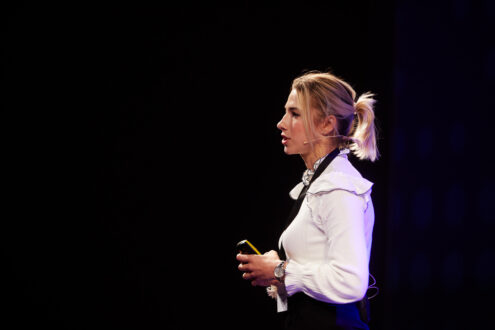 Data gives us a broader perspective, enabling us to view candidates not just as resumes, but as intricate webs of skills, experiences, and potential. 
With data-driven insights, businesses can shift from reactive to proactive strategies, anticipating trends and modifying their methods accordingly. Such a transition guarantees the optimization of current operations and prepares businesses for future talent landscapes, thereby ensuring market longevity and relevance.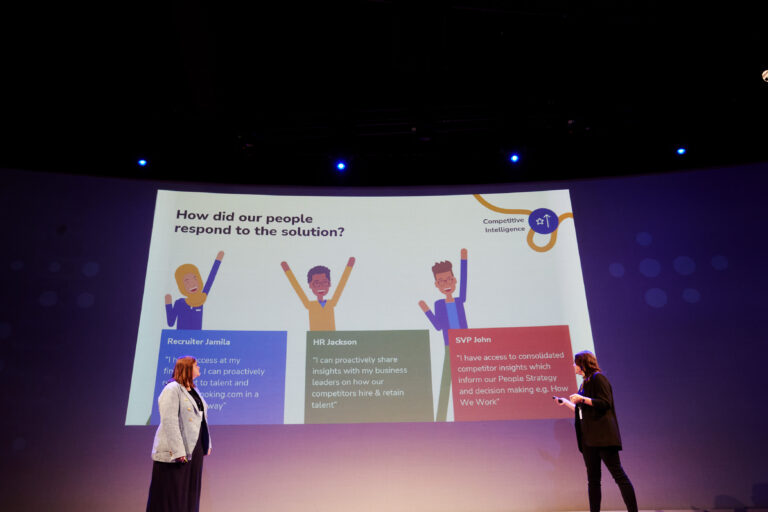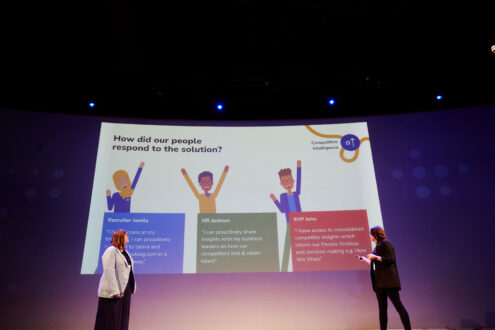 Intentionality in talent retention
Hiring the right talent is just one piece of the puzzle; retaining them is another challenge altogether. Data doesn't just help in recruitment. It helps in understanding what employees value most, be it career growth, work-life balance, or benefits, ensuring they stay engaged and committed. 
Using data helps businesses comprehend their employees' immediate requirements and preferences and future aspirations. Such proactive measure ensures that employees feel valued, resulting in increased loyalty, decreased attrition, and the establishment of a harmonious workplace. 
 Today, we're not just looking at hiring metrics; we're predicting future hiring needs, understanding niche skill demand, and preemptively addressing talent gaps.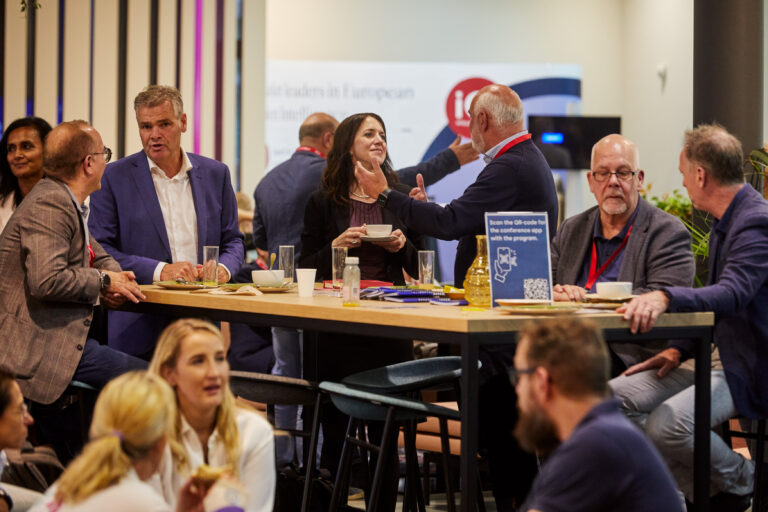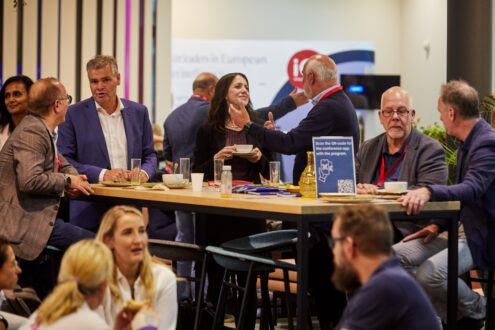 Understanding the labour market trends
A significant takeaway from the conference was the importance of being connected to general labour market trends. The Intelligence Group presented compelling research, indicating that organizations aware of these trends are better positioned to anticipate hiring challenges, reduce talent acquisition costs, and prepare for the unexpected.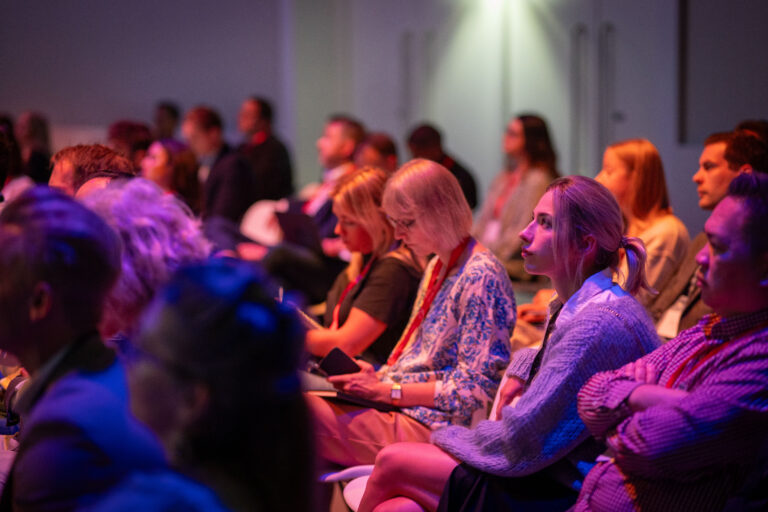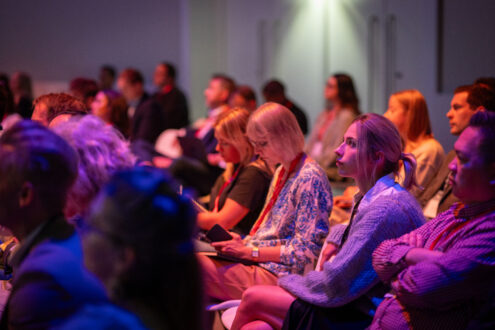 The inaugural Talent Intelligence Conference was not just a gathering of industry leaders but a testament to the power and potential of data in reshaping the talent landscape. As organizations worldwide strive to remain competitive, integrating talent intelligence into their strategies will no longer be an option but a necessity. 
Did you miss the conference but want detailed insights on the European labour market? The Giant dashboard will provide you with all the information you need.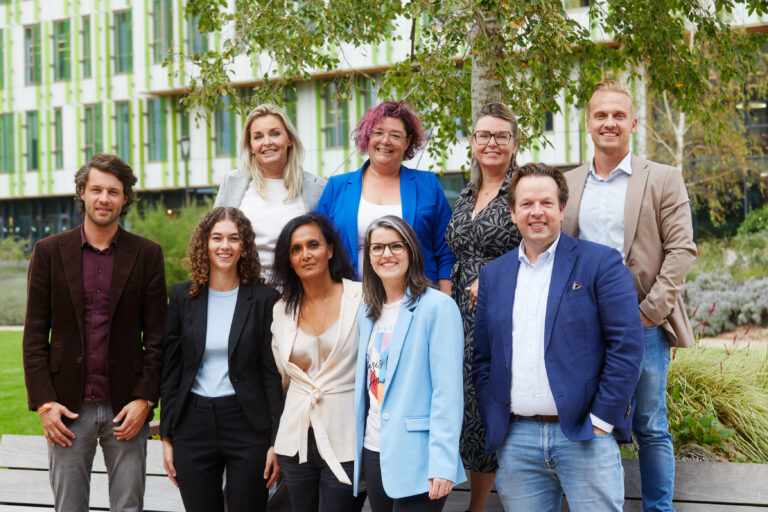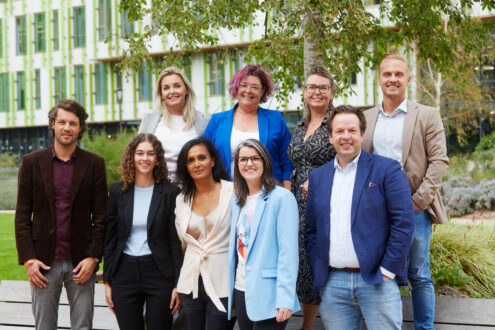 Read More: