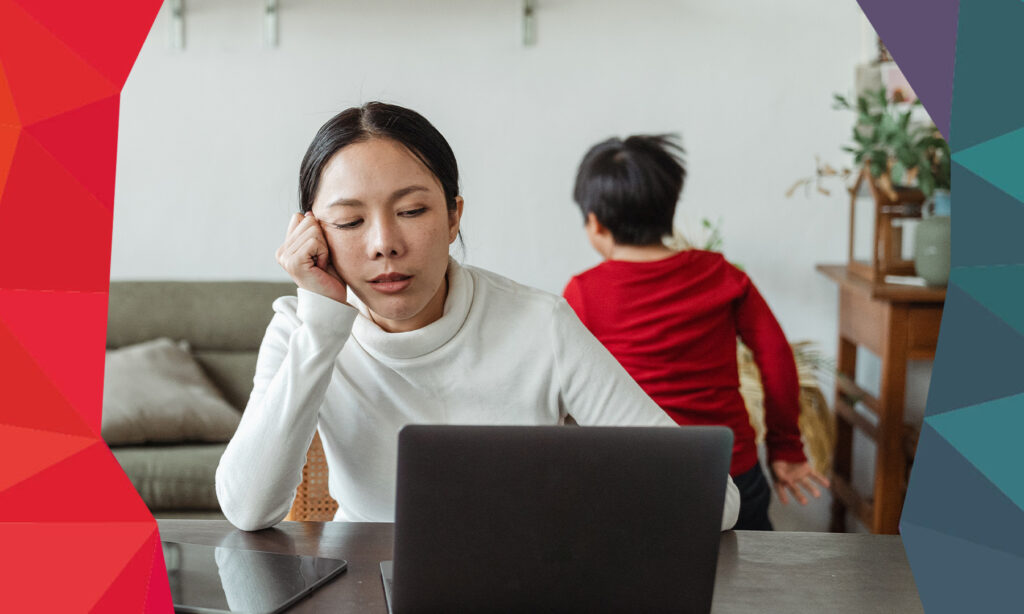 Stimulated by the ongoing COVID-19 pandemic, more than half of The Netherlands' inhabitants is currently at risk of a burn-out, new data from the Dutch National Centre for Prevention of Stress and Burn-Out (NCPSB) shows. For young people living in the very same country — it's even worse: a whopping 82% is currently at risk of a burnout. And that's coming from the sixth happiest country in the world…
On the other side of the pond, things are just as bad. A survey from Flexjobs and Mental Health America (MHA), held in July, showed that 75% of workers had experienced a burnout — with 40% citing a direct correlation between their burnout and the COVID-19 pandemic. And while prior to the pandemic, just 5% of employed workers said their mental health was poor — that number increased to 18% as workers continued to grapple with the new normal.
Different leadership required
Manon Poirier, CEO of CRHA, noticed the mental health trend during a September webinar hosted by Talentsoft. Though much of the initial discussion surrounding COVID-19 had been about social distancing and hand sanitiser — mental health was largely forgotten. But that changed. Quickly.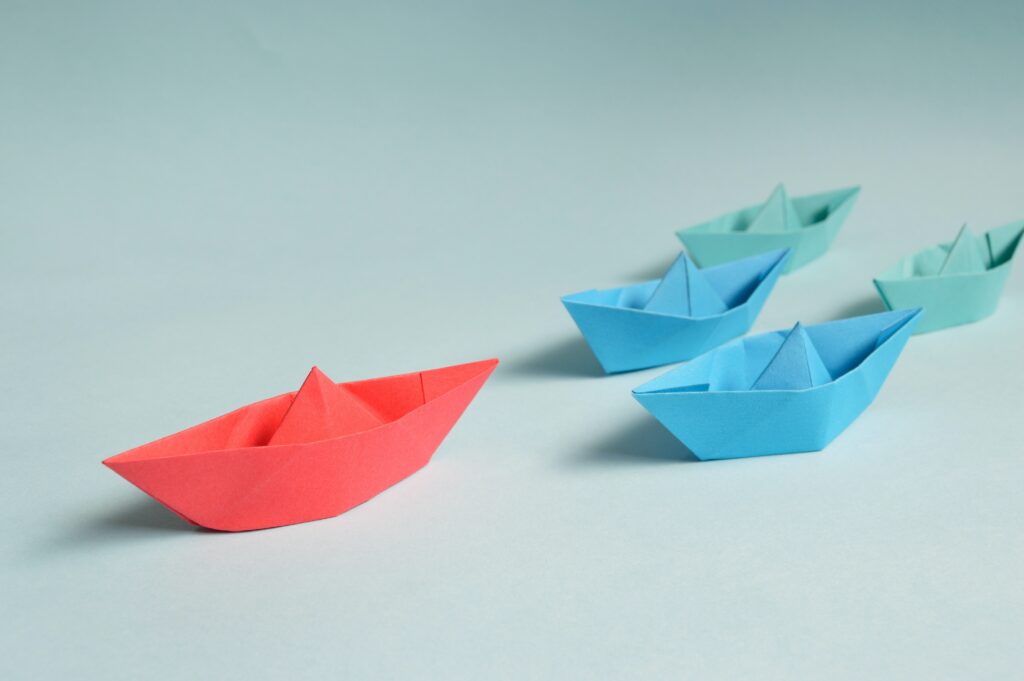 "Where leaders once needed to be the one that knew it all and the one to follow, this has changed over the course of the last year."
"I think now people have realised that it's okay to talk about these things", she said. "Where leaders once needed to be the one that knew it all and the one to follow, this has changed over the course of the last year. Now those who are most successful are the ones that are close to their staff, and who are empowering people. They build trust and inspire trust by trusting their staff."
1: Let's talk
With Zoom meetings and kitchen classrooms here to stay for at least the foreseeable future — our lives will largely look the same in 2021, how can you empower people and make sure your staff trusts you? It all starts with communication, Dr. Bobbi Thomason writes. "The simple act of communicating in and of itself can relieve ambiguity and anxiety. Creating an inclusive remote culture starts with hearing out all employees, then making fair and appropriate accommodations."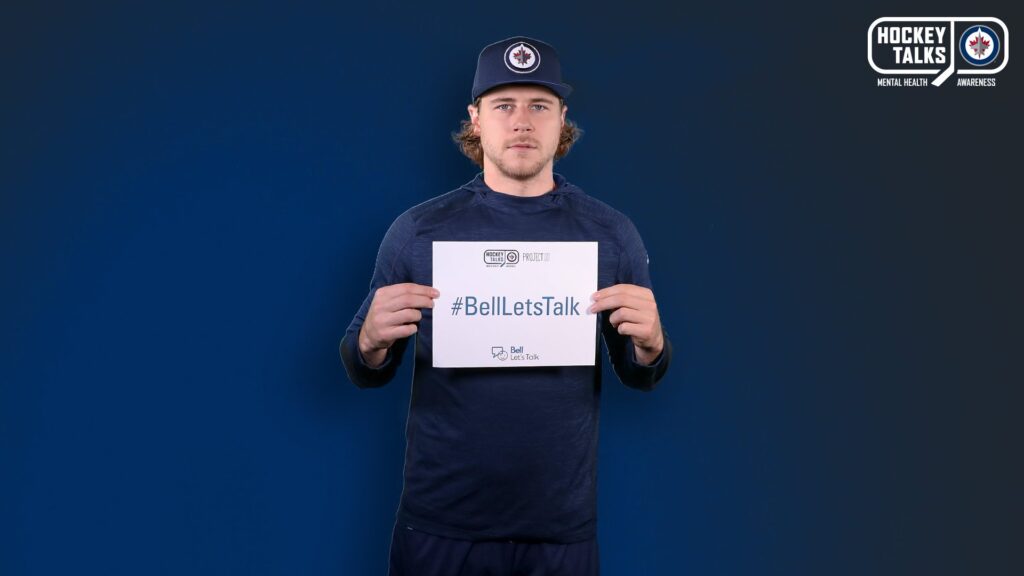 2: Be flexible
Allowing your personnel to work from home isn't necessarily allowing flexibility, Thomason says. Moreover: leaders should reconsider their stance towards synchronous work. "While some tasks and decisions need to be completed synchronously, leaders should consider whether all tasks and decisions need to happen this way", Thomason writes. "Allowing for some asynchronous collaboration will give employees the flexibility to manage their multiple responsibilities. Flexibility can bring a bit of sanity and comfort and become a competitive advantage for an organisation."
3: Give them a break
Working from home has resulted in less commuting — and thus more time for your personnel to spend. "While working from home may make it seem like employees are always available, it's important that they schedule time to be off", Thomason says. She points out that leaders have the power, and opportunity, to encourage employees to take time to recover — particularly when the workers' struggles may not be so apparent when the coffee corner conversations aren't happening.