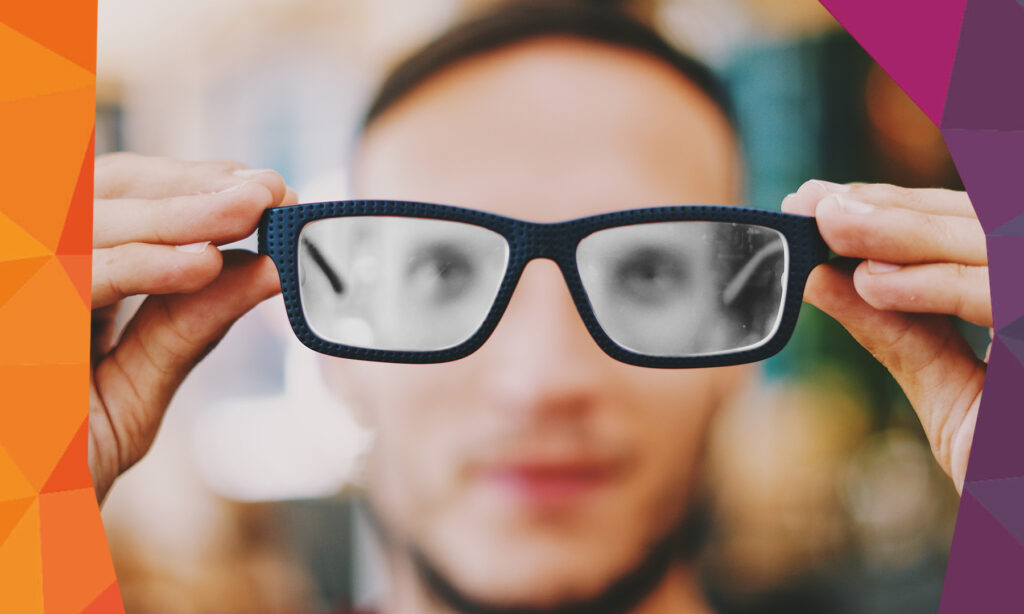 When we speak of a diversity and inclusion strategy — it's usually a discussion about what goes into the job posting. Rarely do we focus on another side of the conversation: what the job posting looks like. It's a problem that has been raised by Disability Solutions Executive Director Julie Sowash in the past, when she spoke extensively about the job posting issue during ToTalent Live 2021. "People with disabilities aren't who you think we are", said Sowash.
The biggest talent pool ever
In total, 1 billion people live with some type of disability. Whether it's people with neurodiversal brains, who make up 10% of the total workforce. Or the 112 million of Europeans who live with mental illness. The 9 to 12% of Europeans who have dyslexia combined with a specific learning difference — or the 30 million Europeans who are visually impaired, or the 2.5 million who are blind. Or the roughly 8% of all European men who are colour blind.
"You may not know this, but 50% of Europeans with disabilities are unemployed."
Sowash's mission is to change the way people, mostly those in higher recruiting and TA roles, think about diversity. "For the first time everyone in the world feels like they've experienced a world that doesn't feel like it's made for them", she said. "We can't go outside much, we can't get to our family and friends, the basic things. That's true every day for many people. You may not know this, but 50% of Europeans with disabilities are unemployed", Sowash continued.
'Any'
For talent acquisition and recruiting teams, the only way to be truly inclusive is to chase the ideology behind the meaning of the word: 'not excluding any of the parties or groups involved in something.' The key word of course being: any. Whether it's hard of hearing, being visually impaired, being sensitive to light — they are all issues that they have to account for in their recruiting strategies, because they otherwise run the risk of excluding a huge amount of potentially very talented candidates.
'It starts with the job posting'
And as recruiting practices go — they start (for the outside world at least) with the job posting. That, according to recent research is where it already goes awry. "This problem still occurs very often, meaning that people with a disability still have far fewer opportunities in the labour market", said Marcel Leeman, the CEO of Textmetrics. Textmetrics is a tech company based in the Netherlands that specialises in communication strategies through the use of AI and text technology.
"Not quite there yet? Then it's quite difficult for a lot of people to find a job."
Based on a thorough examination of a large number of job postings, they were able to find up to 10,000 issues in some job postings, taking the WCAG (Web Content Accessibility Guidelines) into account. The platform urges them to follow the guidelines as closely as possible. "Not quite there yet? Then it's quite difficult for a lot of people to find a job", said Leeman. "And while that is not desirable from a social perspective, it also considerably decreases your chances of finding the right candidate."