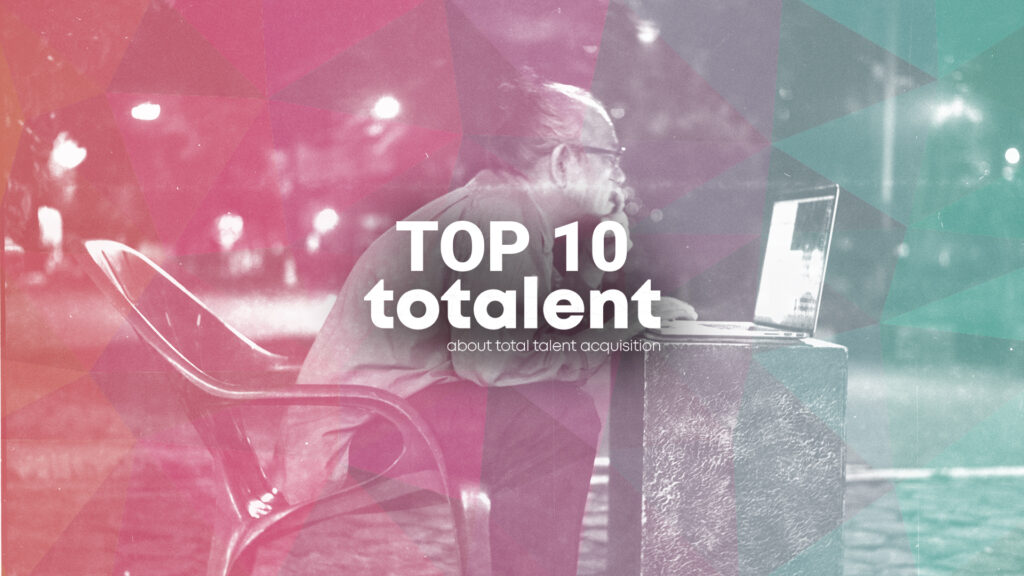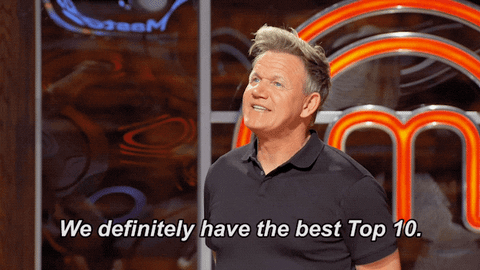 There's no better way to look back at a year than to accumulate lists. While much of talent acquisition stood at a widespread standstill in March, we slowly transitioned back to our normal hiring ways — resulting in a variety of fascinating stories. While we had our fair share of COVID-related articles, it's clear that talent acquisition leaders were on the lookout for a variety of different things.
Who doesn't love Dr. John Sullivan, the Michael Jordan of Recruiting? With a wealth of experience in talent acquisition, his thoughts and remarks have been published in every business source you've ever heard of. While reader discretion may be advised, his words have clearly inspired many. His firm data-related warning to recruiters became our most read article of 2020.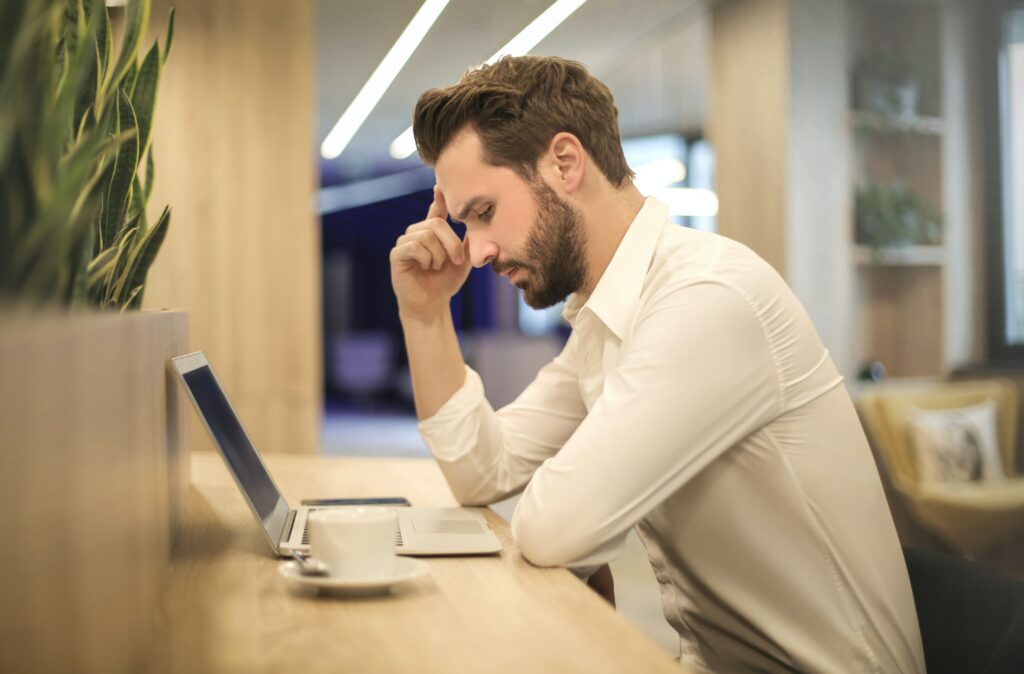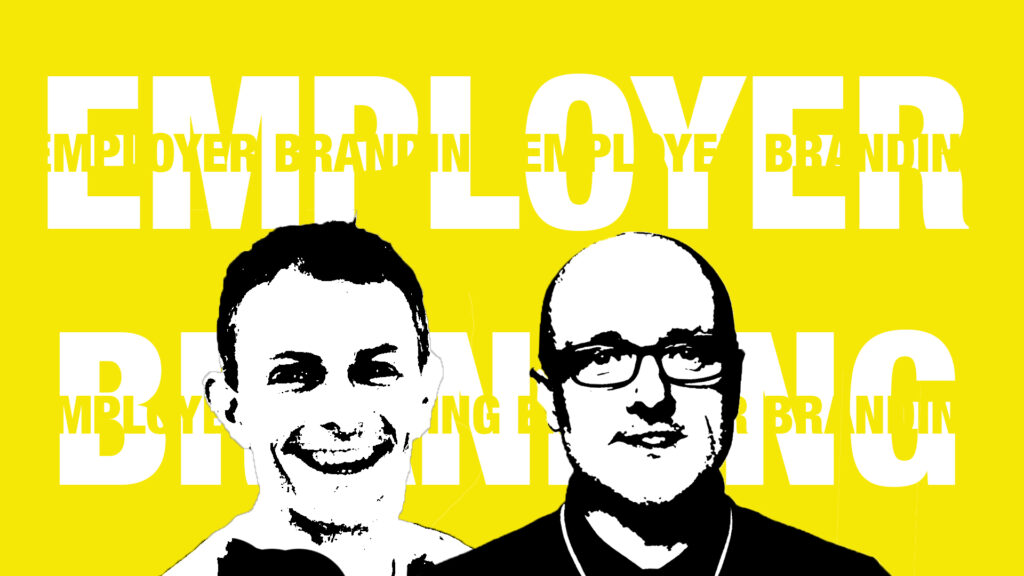 We could listen to the masterful combination of Dave Hazlehurst and Johnny Campbell for hours — and that's not just because of their respective Scouse and Irish accents. There are plenty of people who are passionate about their work, but few are able to do it in such manner that keeps you watching, wanting more. So much was true for Hazlehurst's and Campbell's inspiring chat about employer branding.
Our writer Dionysis Skandalos has read his fair share of reports this year. Early on in January, he wrote a fascinating article about the state of recruitment in 2020, where he saw a shift of focus occur: from candidate experience to people experience. "This indicates how crucial it has become for organisations to not only attract good candidates but also to retain them in the long run", he writes.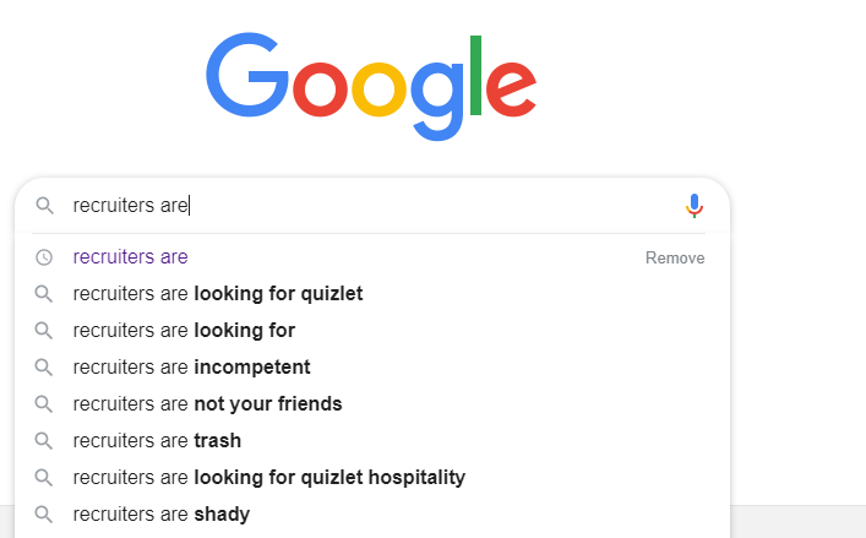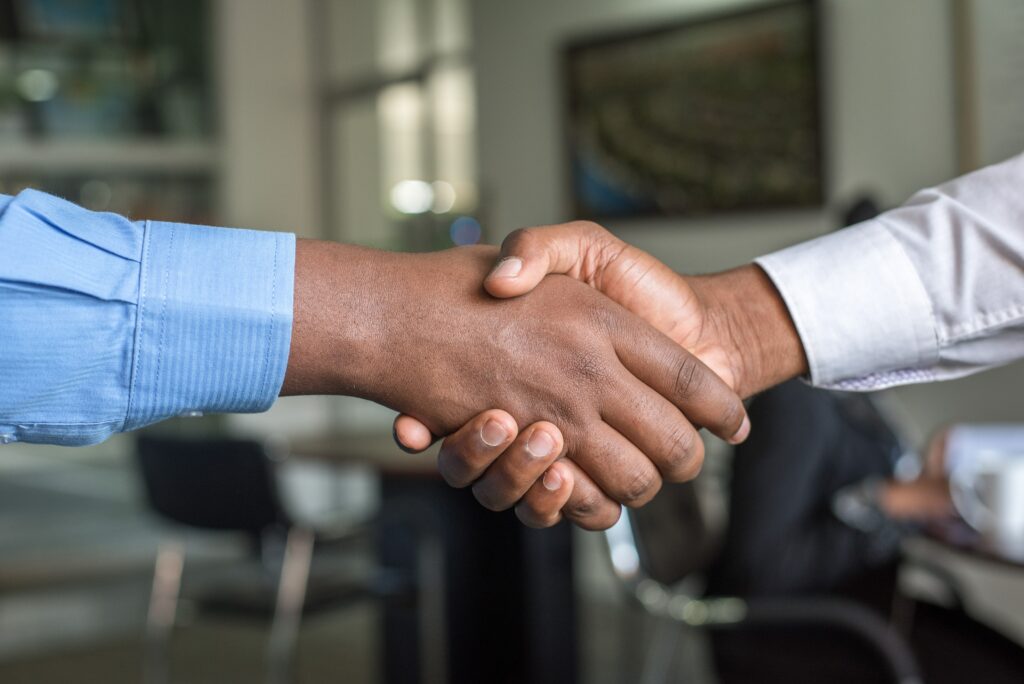 A bit of breaking news to come out this year was the fact that a Recruiter Code was developed in the Netherlands — the first of tis kind. A commission of nine individuals with recruiting-related background worked for over two years to create a total of 40 stipulations for recruiters to use.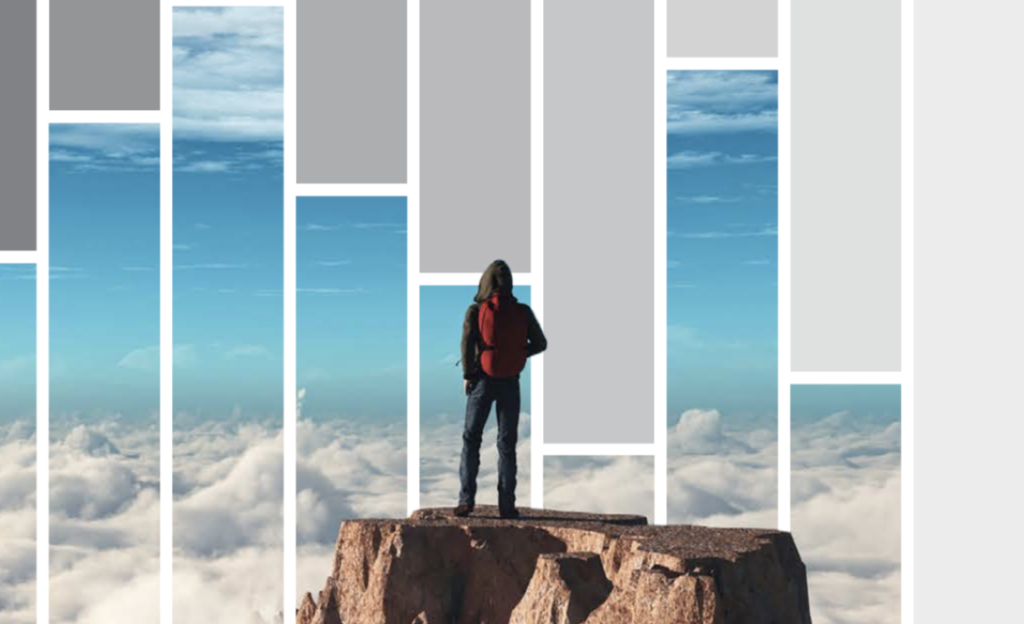 Another fantastic read by Dionysis — this time he delved into Smashfly's Recruitment Marketing Benchmarks Report. The report, which is based on a five year research period, identified 5 big benchmarks, which he explained thoroughly one by one. It came in at #5 on our list.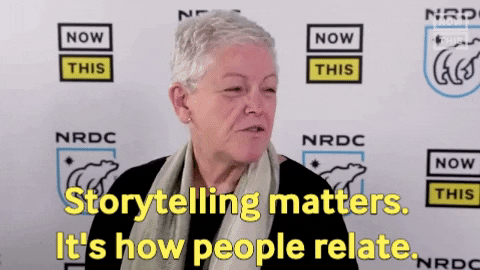 When globally recognised TA leader Jim D'Amico speaks, your can't help but feel drawn to his words. When his company was faced with a worrisome trend wherein passive candidates turned into resistant candidates — he went to Hollywood. In our inaugural ToTalent Silicon Valley Masterclass series he explained to a keen audience why you must incorporate storytelling in your recruitment strategy.
For many organisations, 2020 indicated a clear and apparent need for diversity. But for teams to be well and truly diverse, it starts with diverse hiring teams. In June we wrote about how new statistics show that BAME (Black, Asian and Minority Ethnic) recruiters only make up 8.6% of the total. The article zooms in on several important aspects for recruitment leaders to take into account when accumulating a diversity recruitment strategy.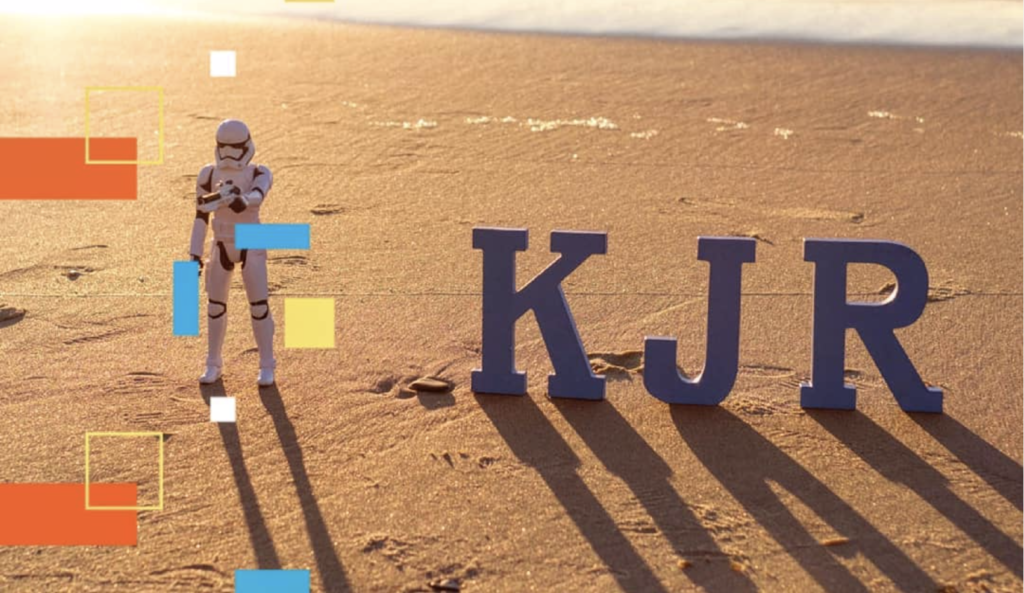 It's hard not to be romantic about a story wherein a man launches a company out of his garage — and slowly growing into one of the best companies worldwide within the field they operate in. This story is not about Steve Jobs — it's about Kelvin J. Ross, who launched KJR into candidate experience greatness. They mastered one of the most important aspects of recruiting, leading to extraordinary scores in the 2019 CandE Awards.
If you weren't enamoured by Dr. John Sullivan's blunt words about recruiting — you will surely be by Kevin Wheeler's. Wheeler, who has advised Silicon Valley firms for centuries, saw various issues that lead to poor hiring choices and bad internal talent acquisition. In his ToTalent Silicon Valley Masterclass, he delved into five major dealbreakers for why it might not survive in the long run. It came in at #9 on our list.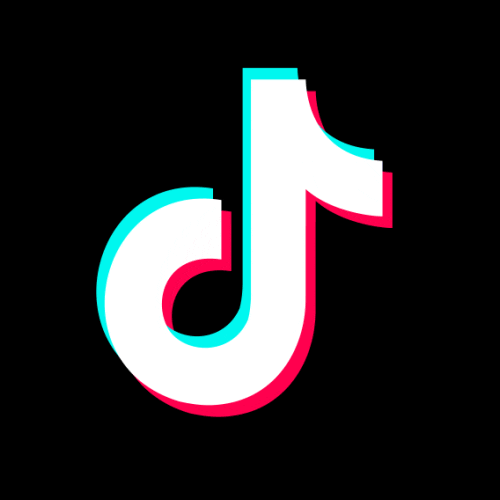 While you're sipping on your champagne, your sons, daughters (and perhaps even employers) will be using TikTok to reach their respective audiences. It is taking the world by storm — but isn't leveraged nearly enough for employer branding and recruiting. At #10, how can you incorporate one of the fastest growing social media platforms ever into your recruitment strategy?