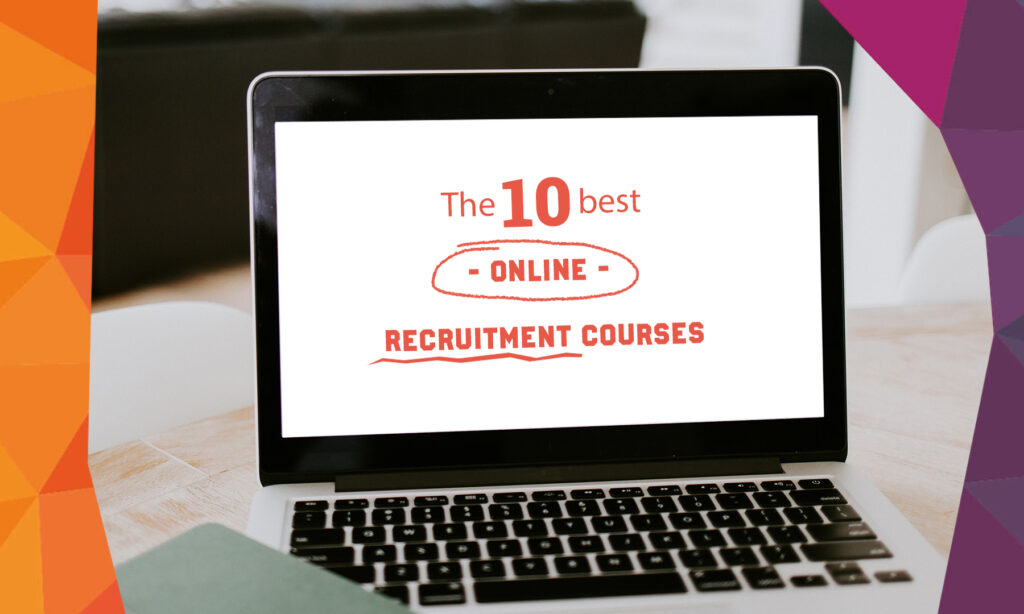 While thirty years ago it would have taken a real stretch of the imagination to think that any type of learning could be done solely from the comfort of your own couch or rocking chair, it is the reality we face today. Last year, the searches for 'online learning' have spiked to new highs everywhere in the world.
'The #1 priority for Gen Z and Millennials'
According to LinkedIn's 2019 Workforce Learning Report, Gen Z and Millennials say that learning is the number one thing that makes them happy at work. Not their pay, or their work environment: learning. Moreover, for those same age groups, if the opposite happens, and they are not allowed enough opportunities to learn and grow — it is the number one reason why they'd leave their job.
Gen Z and Millennials say that learning is the number one thing that makes them happy at work.
So for TA leaders and their subsequent advice to team members and L&D departments, all that's left is to find the answer to the penultimate question: where to send your recruiters, and recruiters to-be? We've accumulated a list of the twelve best online courses we could find, in no particular order, with some country-specific.
With a whopping 10.000+ students, Eazl's 2021 edition of its TA and Hiring course is a best-seller. The course includes 1.5 hours of on-demand video, 2 articles, assignments and a certificate upon completion. It is one all-size-fits-all-type course, with all basic key elements of recruiting wrapped up into one course. It's presented by Robert Half's Davis Jones, who has taught labour market-related topics in more than 180 countries.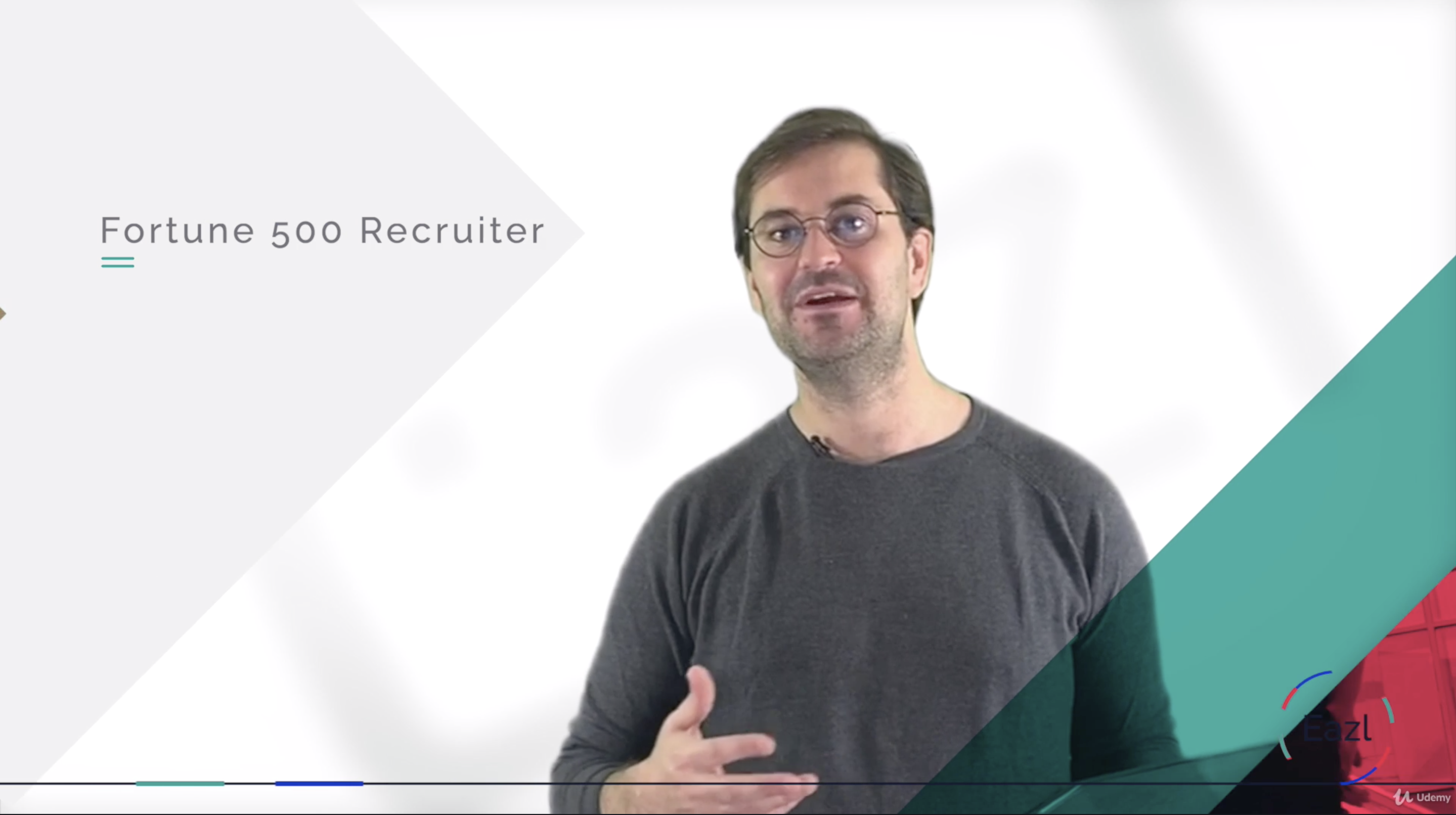 Recruiters are taught the importance of soft skills on the candidates' side early on, but the most critical soft skill they can have is their capability of interviewing and assessing. Social Talent teamed up with Recruiting Toolbox founder John Vlastelica to create a unique course that takes people on a journey to a full-fled basic formula for interviewing. Passionate about learning, Vlastelica is the ideal mentor for this one.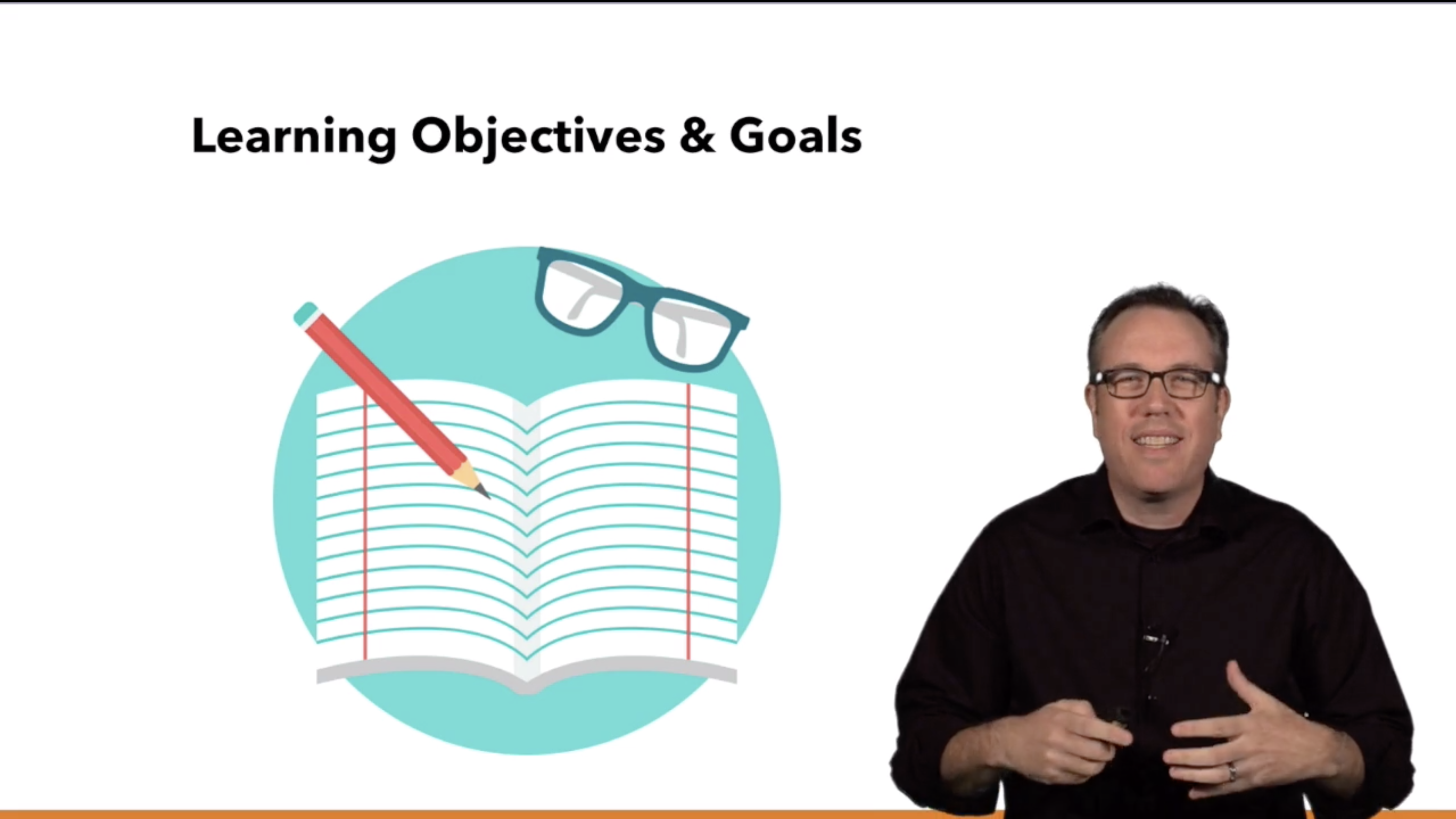 Job ads have long challenged recruiters. Whether through a lack of time, or creativity, recruiters often fail to write ads that give a reason for candidates to care, let alone apply. In an attempt to help those in need, the Recruitment Education Instutute (REI) created a course to help recruiters understand the five universal points all candidates respond to and understand the 'real' reasons candidates buy into messaging.
The course is presented by Steve Lowisz, Founder and Chief Instructor of the REI, who is one of the best, and most engaging teachers you will come across in the world of recruiting.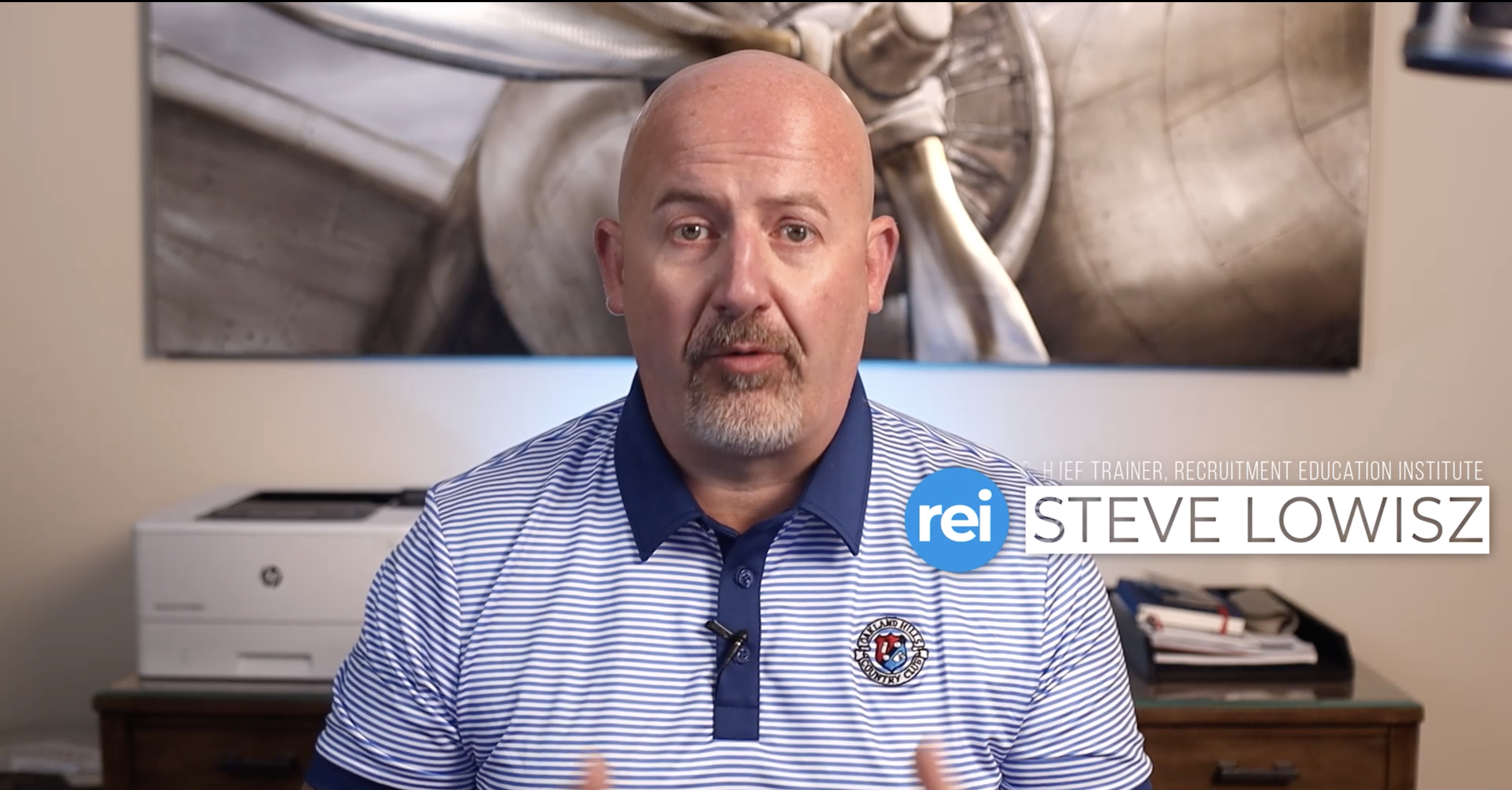 The best leaders are constant learnings. And who better to learn recruitment leadership from than Greg Savage, one of recruitment's real influencers. Recruitment Juice teamed up with Savage to create an 8-part course in which he delves into a wide array of must-know elements of recruiting leadership, such as: people management, KPI management, technology usage and performance and manager rewards.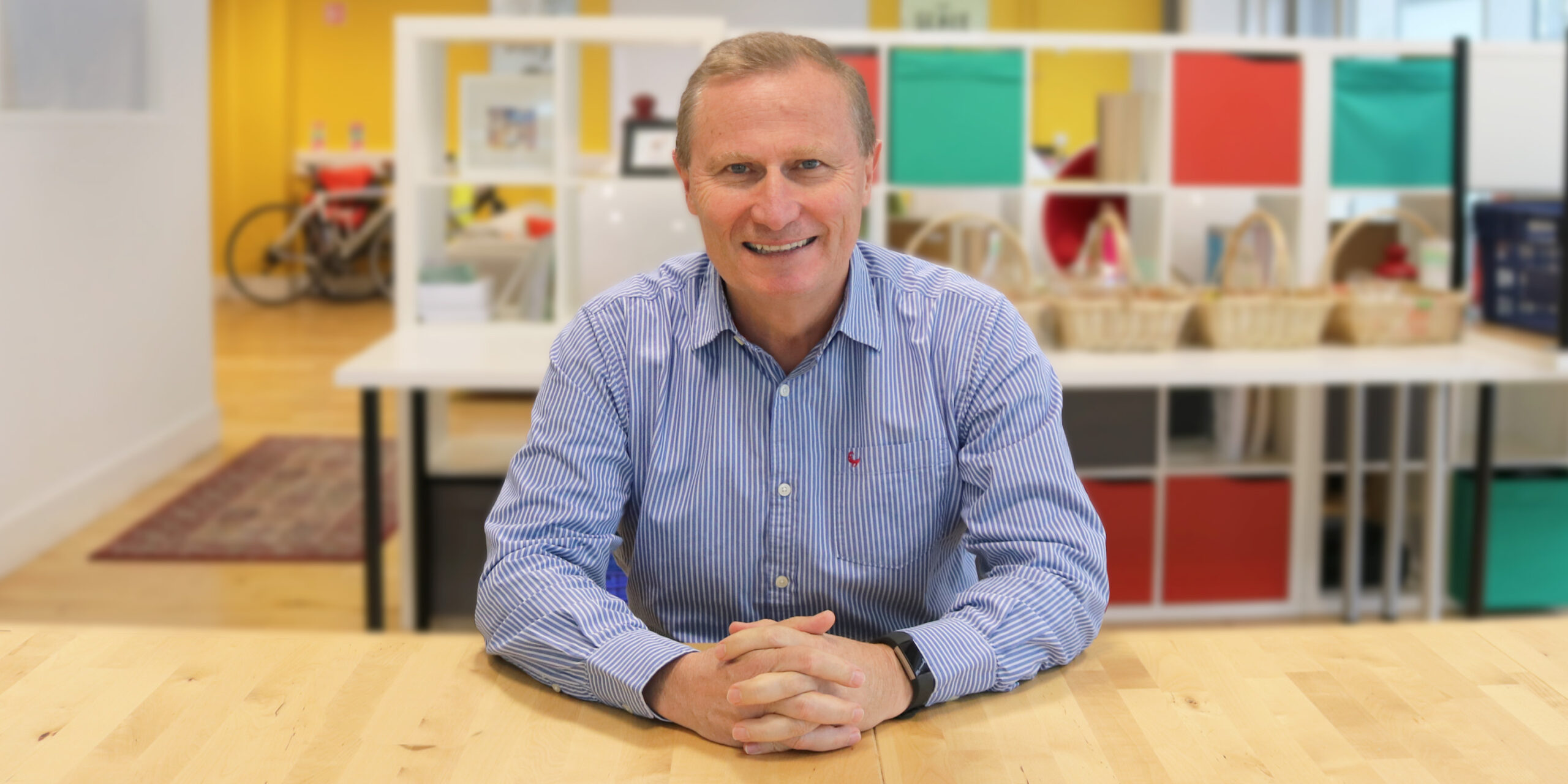 While the diversity discussion often revolves around holistic issues, Social Talent have nailed it down to a practical course. Divided into two levels and 17 episodes, Holly Fawcett, Social Talent's curriculum director delves into simple techniques to improve your inbound diverse candidate attraction, and headhunting techniques for diving into diverse talent pools.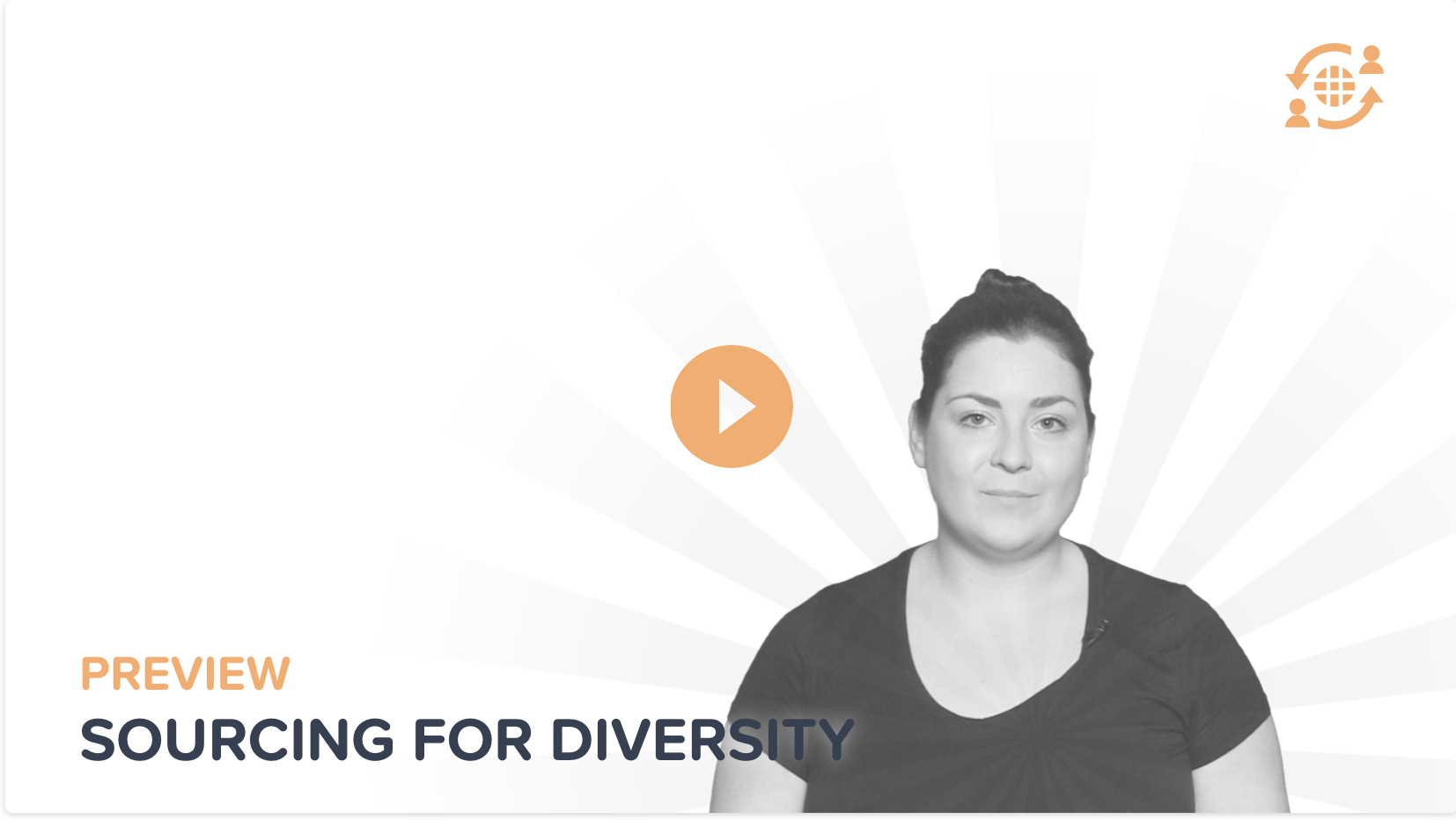 Having the requisite knowledge of employer branding is absolutely essential in modern-day recruitment practices. In collaboration with the Employer Branding Academy, Universum offers one of the most complete courses that can be found. With four modules, it will help those seeking to know more and build an employer branding strategy. Although it is more so a 'top of funnel activity', it is still important for TA teams to understand its broad effect.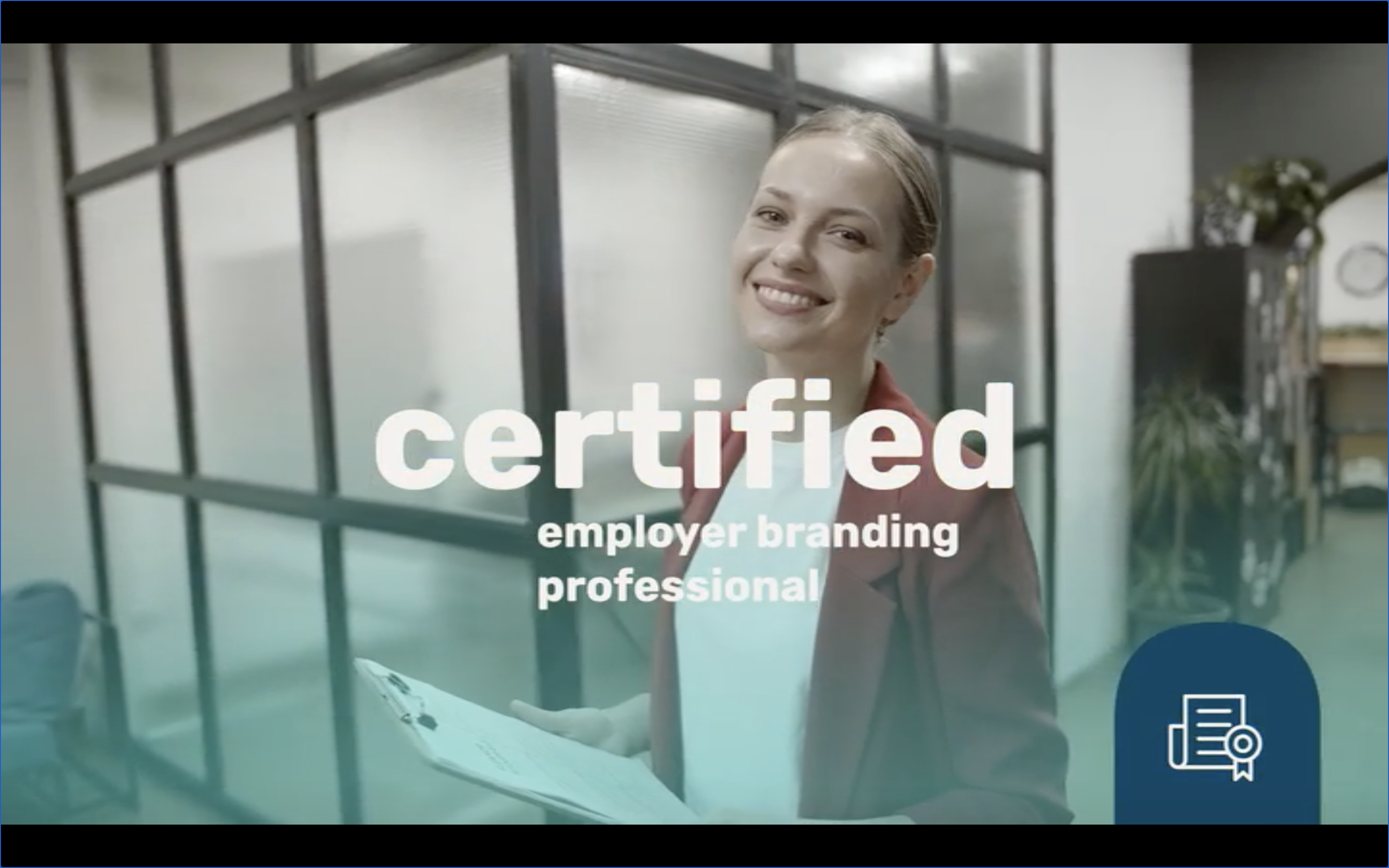 Learning the essential legislation that plays a role in recruitment practices should very much be top-of-mind for those recruiters. That's precisely why the Recruitment & Employment Confederation (REC) has developed a one-day, online course wherein they teach recruiters of all levels about the GDPR, contract law, conduct regulations — and discrimination policies.
Language-specific courses of note
Knowing why your organisation is attractive to candidates is half the job. It leads to better assessments on how to tell the story of your organisation and recognise what the optimal digital candidate journey would look like. In an attempt to tackle all things employer branding and neuroscience, Germany-based eMBIS Akademie für Online Marketing has developed a practical seminar for the optimised usage of career sites, job portals social media and all other available channels. 
9. e-Learning job ads by Academie voor Arbeidsmarktcommunicatie (in Dutch)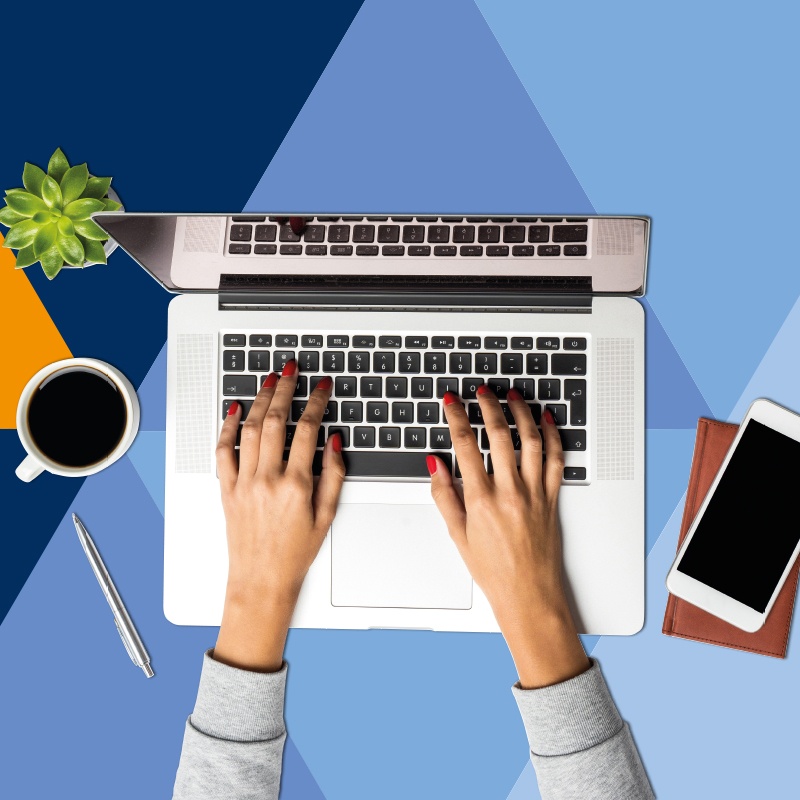 In a world of recruitment sites, employer branding, sourcing and recruitment bots — it's as if the very foundation of why a visitor becomes an applicants has been forgotten. Job ads have been at the core of recruitment practices for decades — yet often they still aren't quite up to par. That's what the Netherlands-based Academie voor Arbeidsmarktcommunicatie seeks to change.
Under the online supervision of job market communication expert Martijn Hemminga and job market communication advisor Mariska Smits, it is one of the most complete online courses available on job ads with its 8 modules, several articles, downloads and checklists.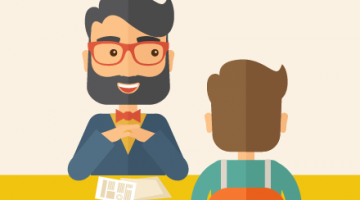 As candidates have entered the recruitment process, setting the right criteria on who to hire is an essential follow-up step. In a thorough three part course, French learning solution MOOC/Edflex delves into the objective selection criteria to take into account throughout the selection process — making sure it isn't based on gut instinct or unconscious bias. Presented by HR and management consultant Joëlle Salou, it will help recruiting teams in their process to select the best candidates.