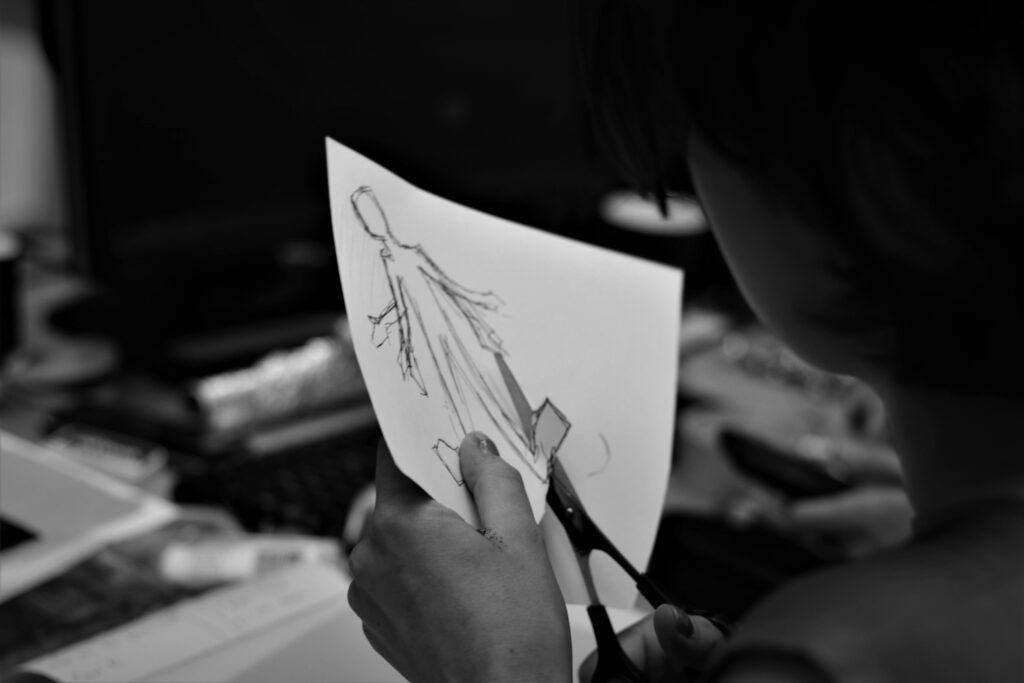 Even though these candidates' experiences do not necessarily match-up exactly with our job requirements, it is still a missed opportunity to disregard the relevant (and transferable) skills that they do bring to the table. Undutchables Recruitment Agency hosted, together with Kim Jansen (owner of The Young Workforce), a webinar that covers the topic of job crafting and its benefits. In this article we will go over some of the points discussed during the webinar. The importance of job crafting, how you as an employer can support employees during this process and how the interview process can be amended to include candidates that don't necessarily fit the bill but do have valuable skills that they can bring to the table.
What is job crafting?
A fun way to describe job crafting (as described by Kim Jansen) is "taking control of your career. Not being in the back of the car but being in the driver seat. Constantly making little adjustments in order to create the job that really fits you and what the company needs". Essentially, job crafting is about taking steps to redefine what someone does at work by changing four very important aspects of the job; the tasks, context, relations and mindset. The 4 aspects of job crafting explained:
Tasks – making adjustments to the task itself or the way of working
Context – time, location, facilities, IT means
Relations – The way employees, employers and clients work together. On corporation level.
Mindset – What are the expectations, how are the attitudes, what are the beliefs. For instance how to change the mindset from a task that is not desirable and turn it into something that is fun.
Why is job crafting important?
Job crafting gives employees the ability to take control and personalise their jobs. This gives them a deeper sense of autonomy and goes hand in hand with a good wellbeing. Research shows that when employees job craft, they exhibit renewed energy and have more control over their work lives. For employers, job crafting is beneficial because by means of job crafting employees can find meaning at work. This ultimately means that employees are more engaged in their work, they do it with joy and this increases productivity and retention. Employees will start to look at the job as "their job" instead of "the company's job".
Job crafting gives employees the ability to take control and personalise their jobs. This gives them a deeper sense of autonomy and goes hand in hand with a good wellbeing.
The job crafting method: supporting employees with job crafting:
The job crafting method is a 7 step approach where an employee goes through all the steps in order to be successful at job crafting.
Person

For this phase to work, employees need to start by understanding themselves. This means that they need to understand what works for them, what makes them tick, what they find meaning in and what gives them genuine satisfaction. As an employer you can coach your employee to identify these drivers in their work life. Ask them or provide them with these simple but meaningful questions.

Once they have the answers to these questions they can identify what their core qualities are. And by quality we mean what their natural talents are (what they are born for).

In this instance, you as the coach can ask your employee: What gives you true energy? What are the things that get you into flow. This doesn't necessarily need to be work related, but it can be something that can be integrated in their work that is still positive for the company. 

In this phase it is also important to look at the context aspect of job crafting. Employees need to think about what is the context that really stimulates them. This can be anything from the type of environment that is needed to excel (E.g. do they need to be in one room, or work in a group? Do they need a lot of contact with their employers or do they rather work more independently?

Work


Here it is all about identifying all the work the employee performs (even including the smaller tasks). Once they have an overview of their tasks they can assign the level of energy they get (or energy that is lost) from each specific tasks. Once they identify this, they can see which of their qualities or drivers fit with each task (or not at all).

Matching

The next step is to take the tasks mentioned in step 2 and weigh the level of importance and the amount of energy the employee gets from performing this task. This step is all about giving an insight of what is absolutely important (and needs to be done) in compared to tasks that aren't necessarily adding value to the employees workflow and the company's success.

Choosing


In this step employees can choose the tasks they want to work on and the reason behind the change. They can also suggest tasks that are not part of their job description but they are interested in. The reason for this one being personal growth and development. Of course, there are also tasks that they might not want to do and this is something that you as an employer can gauge internally to see if the task can be transferred to another employee that is interested in doing this specific task.

Job craft plan

Writing a job craft plan looks at the 4 aspects of job crafting and determines which of these aspects to focus on for the tasks chosen in step 4. Questions can be, does the employee want to work in a different way? Or do they want to change the context (i.g. the location of where they work)?

Execution

How will the job craft plan be executed? With the plan set-up, it can be easy for people to lose interest or motivation. Employees need to find a way to perform the tasks set in front of them. They can find different ways to ensure that the plan is carried out, such as; having the plan somewhere that reminds them to do it, share it with colleagues and celebrate successes.

Evaluation

To stay on top of the job craft plan, you as an employer, can have weekly/monthly check-ups with your employee to see if they are indeed on track and making the necessary changes. Think of it as an informal conversation to support the employee with their process.
Job crafting during the job interview
Job crafting can even start at the job interview stage. The job interview in recruitment is fortunately changing. Nowadays the idea of candidates fitting the job to a T is not practical. Candidates can determine who they are and what their talents are. They should look into researching if these talents and qualities fit with the company as a whole and not only the job requirements. Companies on the other hand should be more open to candidates with different experiences and backgrounds. What can be assessed is what other qualities the candidate has aside from the requirements listed in the job description. Employers should focus on cultivating growth, for both the employees and the company. And that can only be achieved by "acting outside of the box" and making space for new ideas and experiences.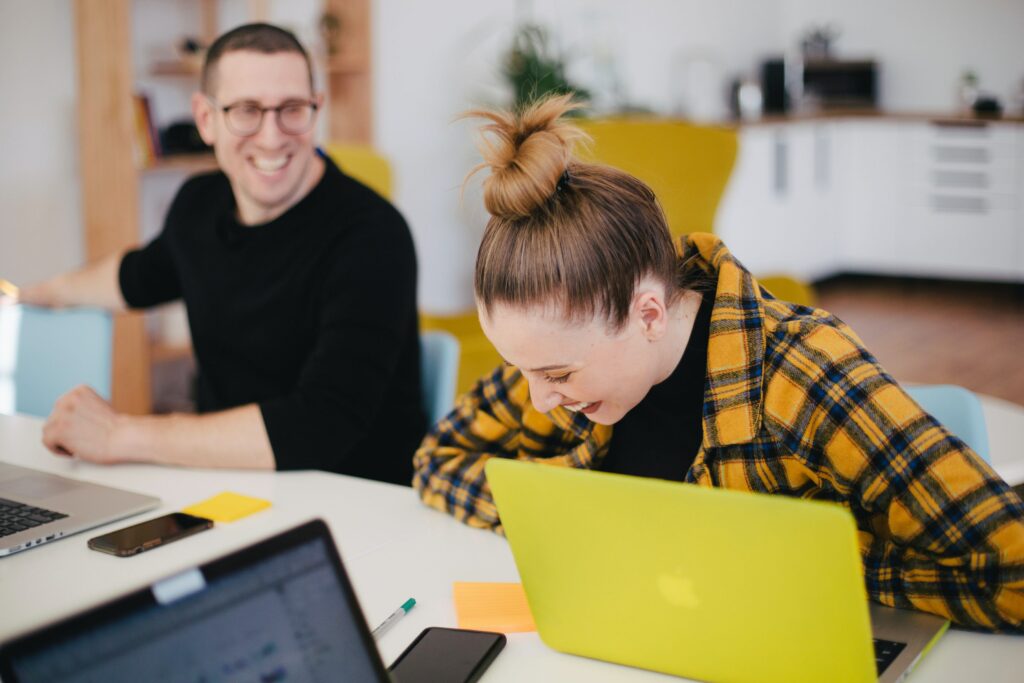 Job crafting is a process and when done right can deliver a lot to the company and most importantly, to the employee.
Employers should encourage employees to follow this 7 step job crafting method in order to create a job that motivates and inspires them. Job crafting does not come without complications. In order to ensure a smooth process there needs to be a clear framework in place. Evaluation is also a step that should not be overlooked. Finally, employers and employees alike should look into preventing overachievement. Job crafting is a process and when done right can deliver a lot to the company and most importantly, to the employee
Are you curious about what services Undutchables has to offer? Take a look at their website or contact them.