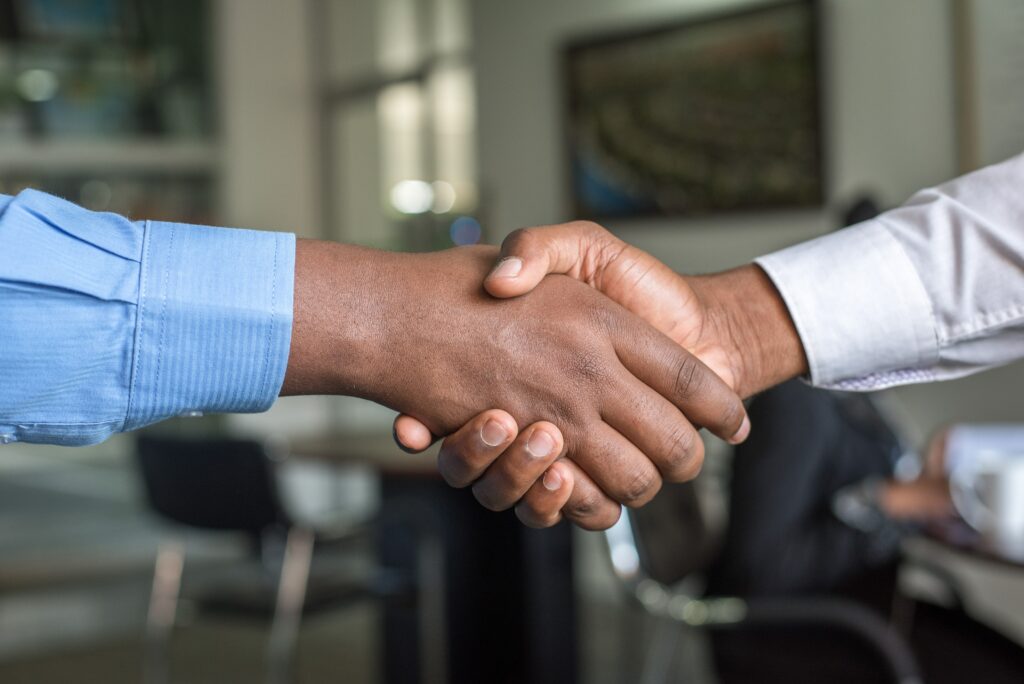 For centuries, recruitment hasn't been based on any types of rules, regulations or even helpful tips. Sure, there have always been various sets of opinions… but not one collection of its kind. Until now. A commission of nine individuals with recruiting-related background has worked for over two years to create the first ever Recruiter code: a total of 40 stipulations for recruiters to use.
It's a work in progress
The commission's work won't stop now, though, according to its chairman, Koen Roozen. "It's definitive in the sense that we now have a clear first edition. We'll now have to see how it works on a day-to-day basis in the real world. We'll reanalyse toward the end of 2021 and see if anything needs to be changed or fixed. Until then, we have a finished version based on everything we've learned over the past years."
The second 'code'
A code isn't new to the recruiting scene in the Netherlands, for it has used an official code of conduct with regards to job interviews, which gives a basic set of recruitment and selection rules in a vacancy context. The application code sets the standard for an honest and transparent recruiting procedure.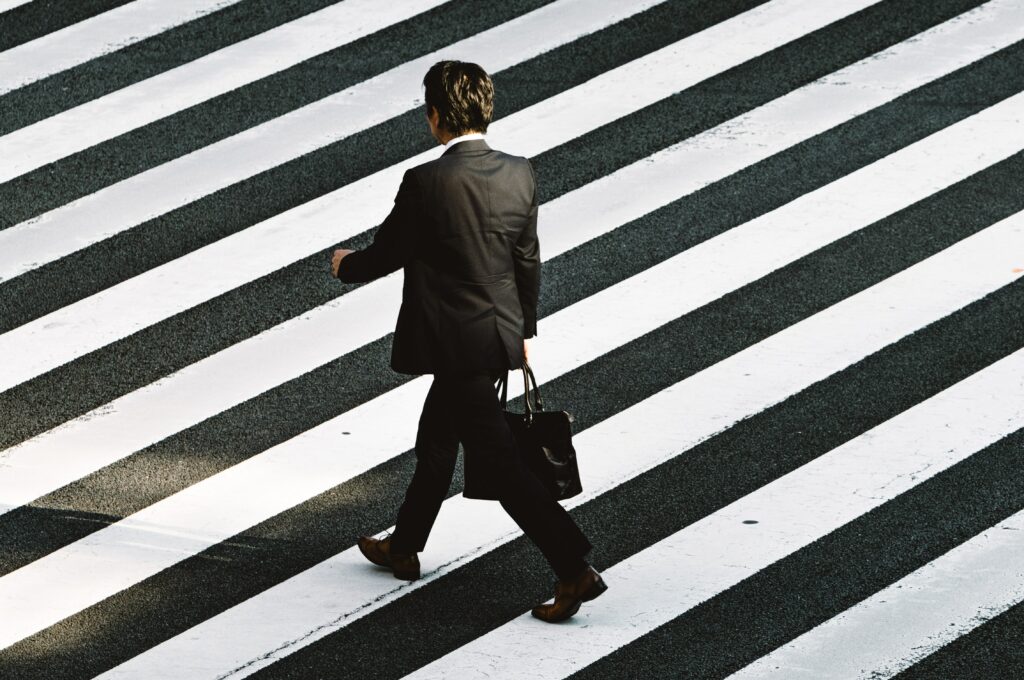 "If you say: 'I do everything the recruiter code asks of me', then you're serious about your profession."
The Recruiter Code, however, will go a few steps further than simply stating requirements during an application process. "It's a professional code that describes how you would go about your job successfully", says Roozen. "It's all about a sense of professionalism. That means you follow whatever the aforementioned application code states. If you say: 'I do everything the recruiter code asks of me', then you're serious about your profession."
Ideal timing
As far as recruiting goes, the code may have come at the perfect time. Whether it's an additional focus on diversity and inclusion, or the fact that the ideal candidate is increasingly hard to come by — recruitment is currently under the loop. It remains one of the most impactful jobs in the world, according to Roozen. "You decide whether someone gets a job or not. You can only do that with the utmost of care. But everyone can call themselves a recruiter, so it's good to have this code as the backbone of our professionalism."
More to come…
Though the Dutch Recruiter Code is the first known code of its kind, an increasing number of certifications are available worldwide. The HRCI (HR Certification Institute), for example, has a wide array of Human Resources courses, tailored to the specific demands of HR professionals. The same applies to the SHRM (The Society for Human Resource Management) and AIRS – while Johnny Campbell's SocialTalent is known for its comprehensive orange to black belt courses. 
"For the first time, we have a description of the behaviour and knowledge that come with being a recruiter."
The Recruiter Code isn't trying to serve as a certification, however. "It's just the beginning of a journey, but a very crucial step, I reckon", Roozen says. "For the first time, we have a description of the behaviour and knowledge that come with being a recruiter. We'll continue to interact with recruiters and see what value they see in it. We'll then make sure to implement any changes in version 2.0."
The Recruiter Code commission consists of nine individuals: Aaltje Vincent, Britt van Capelleveen, Eric Houwen, Geert-Jan Waasdorp, Karen Hulshof, Koen Roozen Lijnske Bogaarts, Margriet Koerts en Rini de Groot. More information about their collaborative efforts can be found on their official website. (Note: in Dutch)