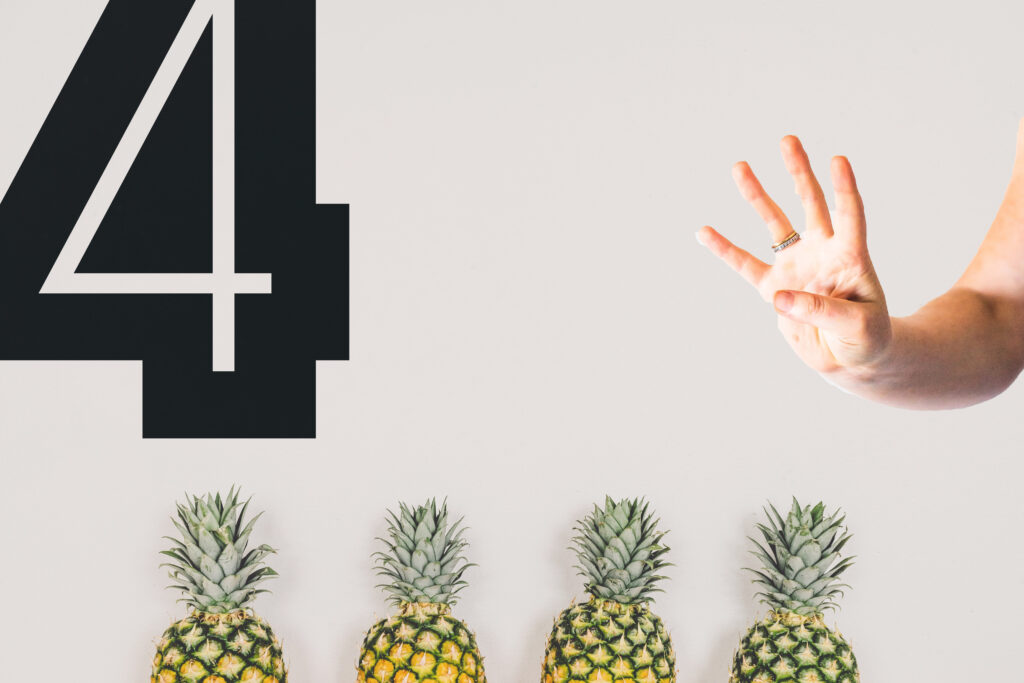 Imagine a scenario where you have a great job, just ready to be filled. Interested candidates start to trickle in. Excellent. Apparently, you have been able to address people in such a way that they can see themselves working for you. But you cannot start celebrating just yet… because candidates can still drop out after applying. And what if those dropouts are that total talent you were looking for? Time to find out what the candidates' turnoffs are and what you can do to keep them your process.
Turnoff #1. 'No real match with the organisation'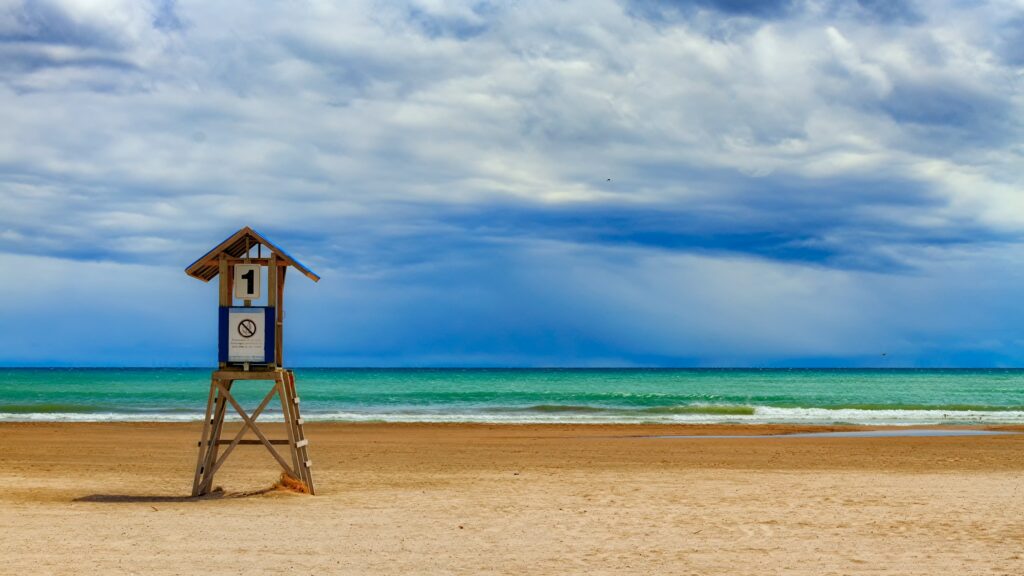 Research by ERE shows that 65% of candidates feel most connected to an organisation whose mission and vision match the values ​​they believe in. More than 60% of the people they meet during the selection process also influence the connection they feel with a company.
Solution: Employer branding
How can you strengthen that connection? Employer branding is a strategy that companies use to spread an authentic and distinctive story to the outside world, with the aim of strengthening their bond with (potential) employees to attract and retain total talent. Summed-up:
○ It strengthens your reputation
○ It stimulates employee involvement
○ You stand out compared to your competitors
○ You make your employees your best ambassadors
○ Communicating your mission and core values ​​builds confidence
Do you want candidates that really fit your organisation? Make sure your employer branding is up to par. 
Turnoff #2. 'Application process takes too long'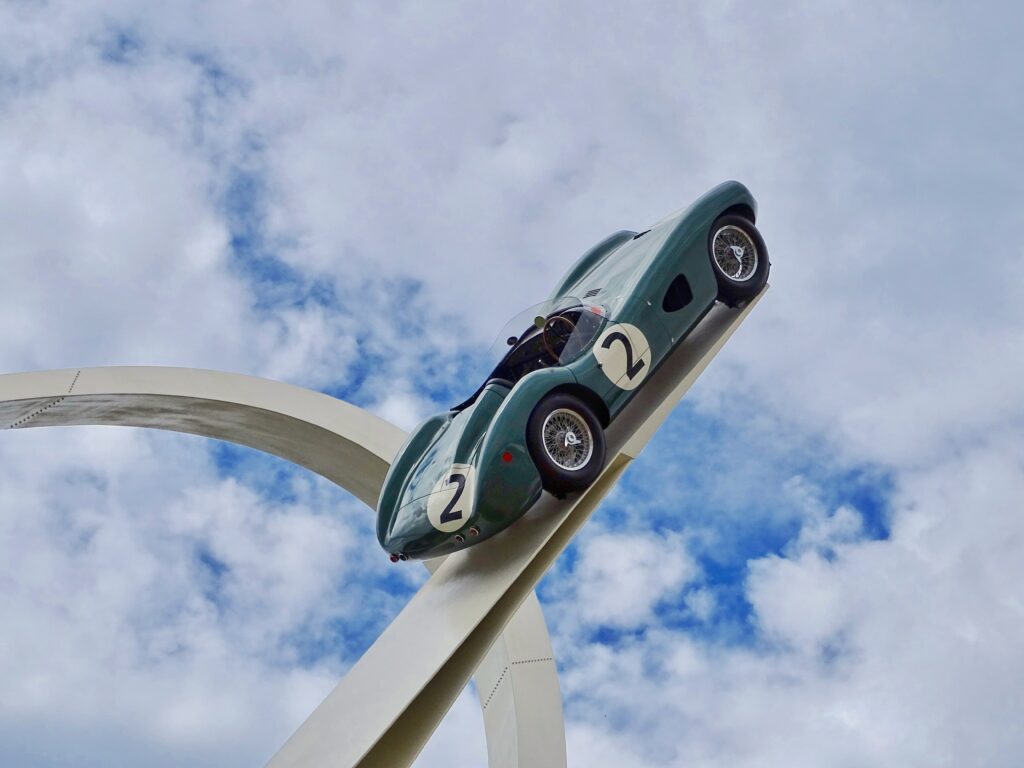 CareerBuilder asked both candidates and HR professionals what influences the candidate experience the most. Both groups seem to think very differently. According to 58% of HR professionals, a simple application process contributes the most to a positive experience, yet 61% of candidates think that a quick response from employers during the selection process positively influences that very same experience. 
Within this, it's important to realise that how employers communicate with candidates, heavily influences the entire experience. An open line of communication is crucial to make the connection with candidates, especially when you know that 67% expect a personal call from a recruiter.
Solution: Candidate Relationship Management
How can you have many candidates and still communicate in person? A Candidate Relationship Management is a method to define and positively stimulate the candidate experience. Recruiters can deploy CRM software throughout the candidate journey. Summed-up:
○ A better relationship with the candidate
○ Smoother, automatic recruitment activities
○ A more personal application and selection process
○ Supplement and strengthen your ATS
With the right CRM package you can monitor the speed in the process, while maintaining continuous (personal) contact with your candidates.
Turnoff #3. 'I don't know where I stand'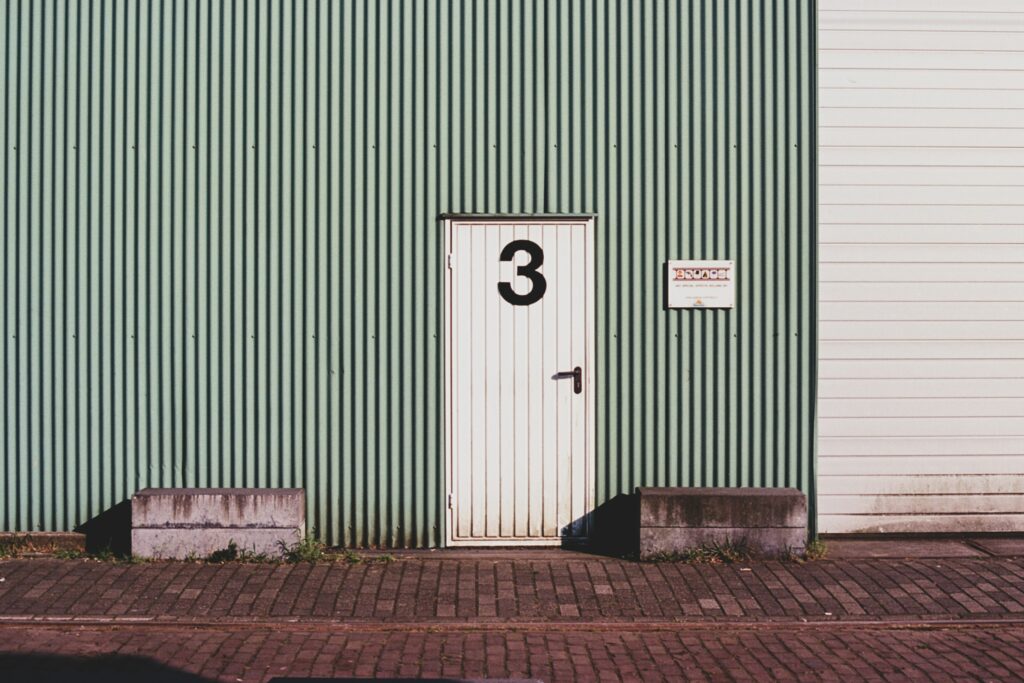 Do you want to let them know that you "will contact you shortly", but not clearly state when this will happen and who will do it? It is a wildly frustrating experience on the candidate-side.. An unclear selection timeline gives room for uncertainty and more room for other (potential) employers to be able to steal that talent right from under your nose. 
Solution: Transparency
Recruitment is all about trust and credibility. To attract and retain talent, it is best to be as transparent as possible during the application process. Establish expectations on both sides, including transparency about salary and feedback. This comes paired with a few advantages: 
○ A higher chance of a successful placement because candidates have the information to be successful in their work
○ It strengthens confidence
○ Helps build relationships with candidates
○ It offers the candidate clarity
Turnoff # 4. "Do I fit in that position?"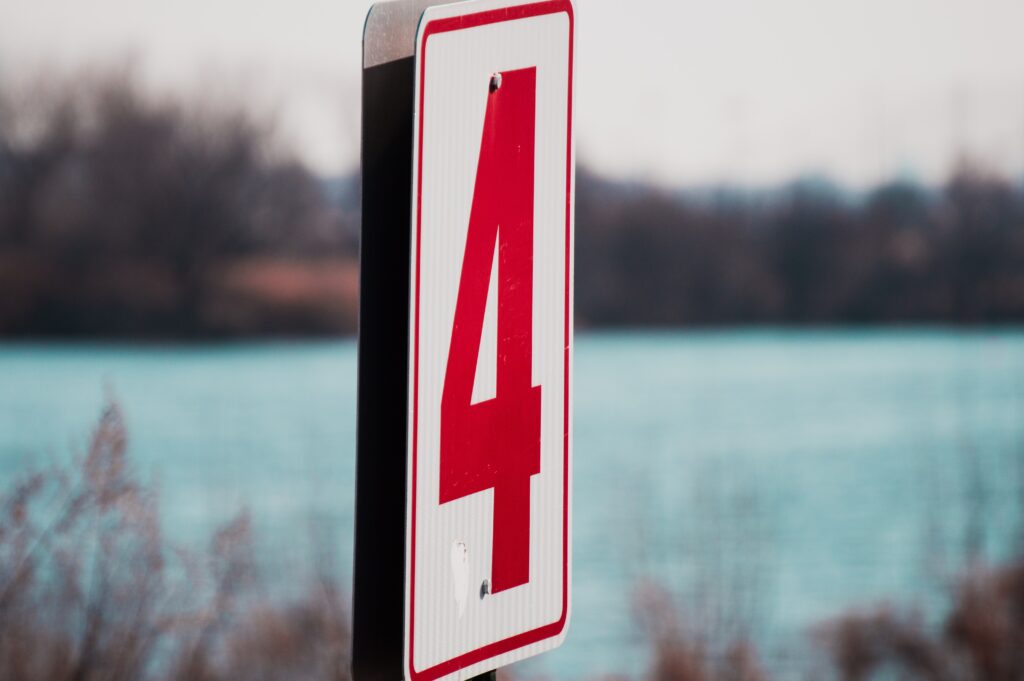 The fourth known dropout moment is that of an incomplete or unclear vacancy. Is the text not clear? Then that can cause a candidate to apply for a job that he or she cannot say with certainty it is a good 'fit'. It increases the probability that the candidate will turn down any future offers, or that he or she won't even apply. 
Solution: Referral program
According to Human Resource Management by Sharon Pande and Swapnalekha Basak, referral programs ensure better quality candidates. In addition, LinkedIn shows that companies can increase their talent pool up to 10 times by using the network of their employees. Acquaintances are able to estimate to what extent a potential candidate fits within the organisation and the position. As a result, you will see:
○ A good return on investment compared to other ways of recruiting
○ More chance of highly qualified candidates
○ Higher employee retention
○ More engaged employees
○ Lower costs per hire and a shorter time to hire
Want to know more?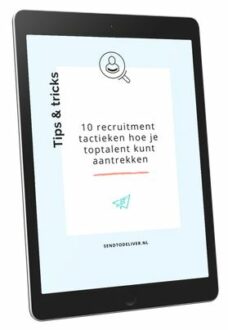 This article is a translation of a recent, free-to-download, white paper by SendtoDeliver. They have formulated answers to: How to best approach acquiring a total talent? And how to then keep them within your organisation? (Note: the paper is in Dutch)