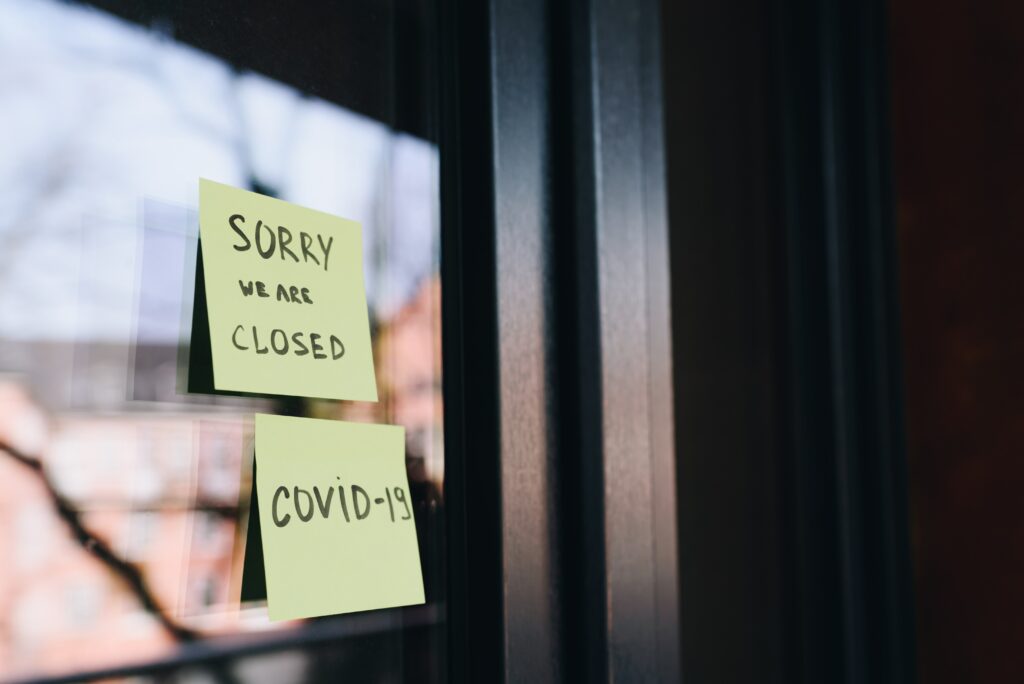 The Spaniards are followed closely by the U.K. (65%) and France (58%). Those three countries are worst off in terms of newly-listed job ads, in comparison to January 2020. The index has used the January 2020 stats as the norm (100%), with each country seeing a dramatic decrease in its total amount of new jobs listed by direct employers and agencies. Interestingly enough, Spain was worse off just a week ago, when the total had reached a record-low of 29%.
Stabilising in some parts
A few European job markets seem to be stabilising ever so slightly. Belgium leads the pact with 82% remaining, while Austria won back 10% over the last week, reaching 80%. Meanwhile, Germany (76%) and the Netherlands (70%) seem to be holding firm in the last week or so.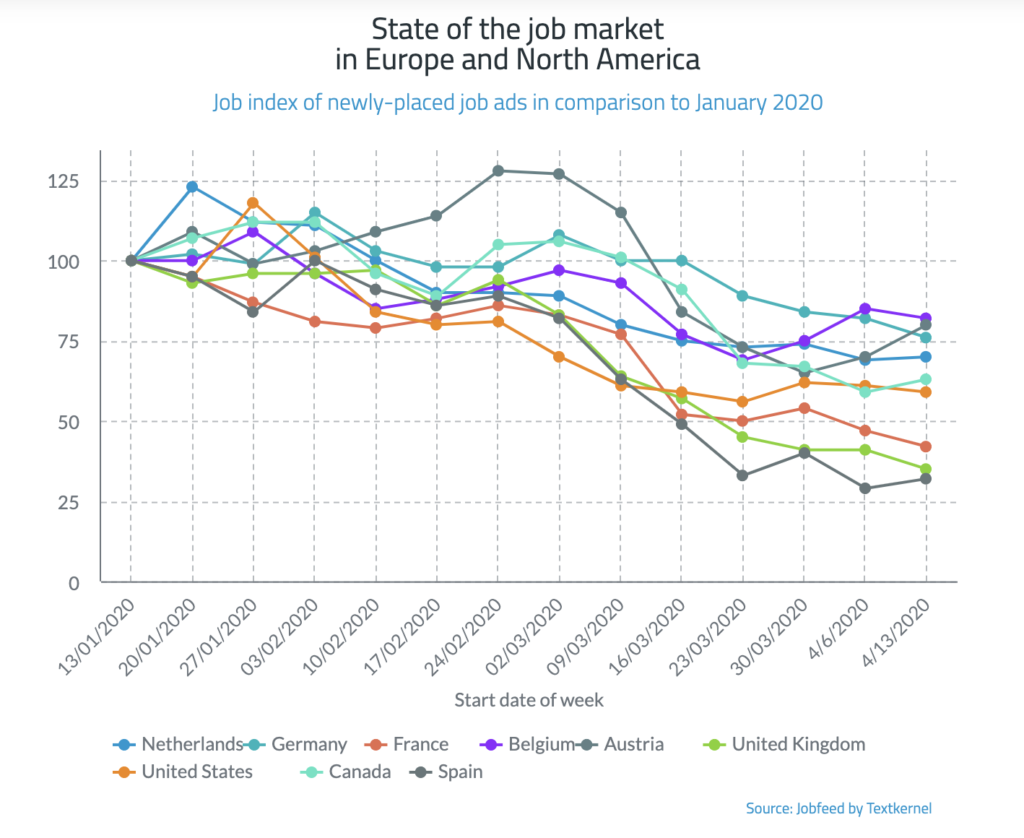 Belgium also stood out in another figure: the weekly job ad index, containing the total of number of newly-placed job ads by direct employers. Ranging back from the 23rd of March, when that number had dropped rapidly to 70%, it has slowly crawled its way back to a 116%. This may simply be due to the fact that intermediaries are being cut off by Belgian companies; their use of intermediaries has dropped drastically, by 31%. 
American struggles
As we wrote earlier this week, the U.S. job market has seen three years of gains in job openings erased in 4 weeks. According to Glassdoor's economic research, they're now back at 2017 levels, with a 20.5% drop recorded earlier this month.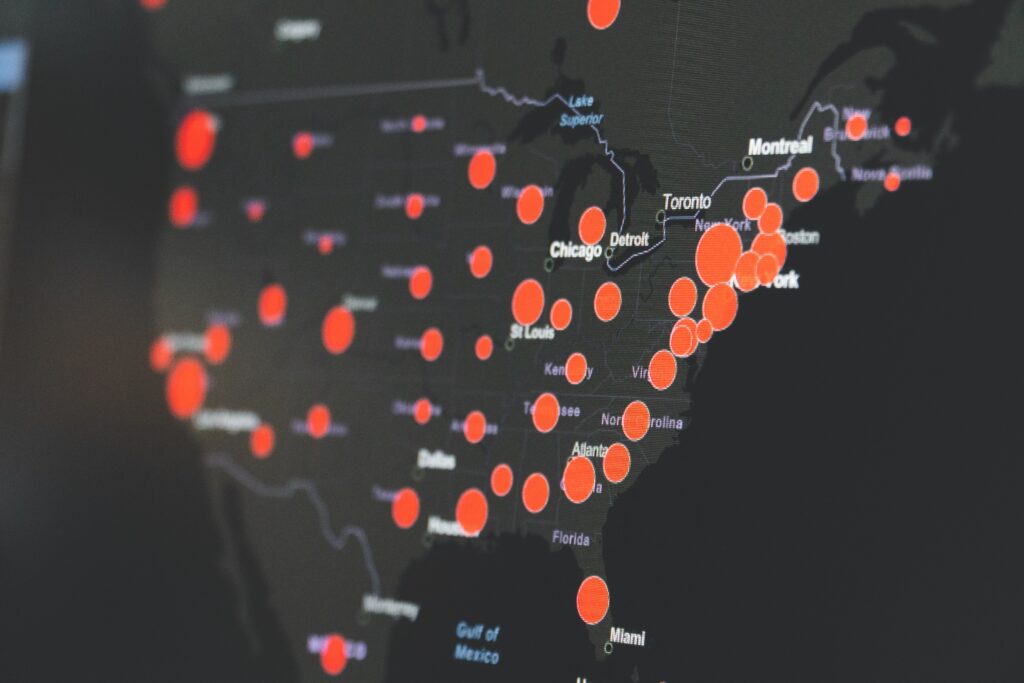 The U.S. job market has seen three years of gains in job openings erased in 4 weeks.
Looking at Textkernel's statistics, they might be even worse off. They estimate that the U.S. has lost 41% compared to the January numbers. Meanwhile, their Northern American counterparts aren't doing much better. Canada is slightly ahead with 63% of newly-listed job ads remaining (a 37% decline). The Canadians even registered a 4% increase over the last week. 
The majority of countries has now reached such a low-point, that it'd be hard to imagine their total numbers dropping even further. But as this COVID-19 crisis has clearly indicated: it isn't unimaginable. Luckily there are some good signs, with countries like Belgium and Austria showing at least some type of growth. That's something to hold onto in times like these.