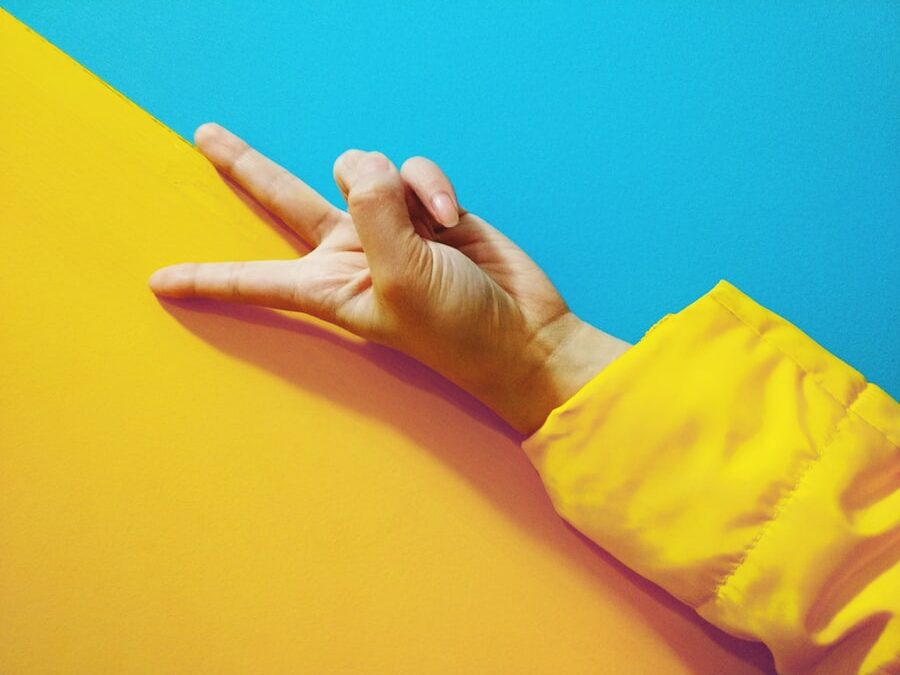 According to Texas-based research agency Everest Global, the global RPO-market grew 15 percent per year from 2015 to 2017. Especially on the European mainland market growth is high: 24 percent, while the more developed US market grew 14 percent.
"RPO is process optimization in the value chain."
There are many reasons why organizations would outsource their recruitment, including lower costs, a more professional process, and flexibility in recruitment capacity, says Intelligence Group's Geert-Jan Waasdorp. However, the essence is that RPO-providers are very effective in setting up the process. "This is process optimization in the value chain. They have proven technology and experienced, specialized recruiters. When I think about what it is these guys do, the core principle is that they set up a very neat, very tight process."
Blue versus yellow recruiters
In practice this means a recruiter working for an RPO-provider will typically have slightly different personality traits than a more traditional recruiter. "This is what I would call a 'blue recruiter', a recruiter focusing on the operational, and functional parts of the job. The traditional recruiter has a somewhat more 'yellow personality', and finds it important to talk about culture, employer branding, and values. An RPO-recruiter will just say 'I have openings to fill, that's what I am tasked to do, and that is my goal'."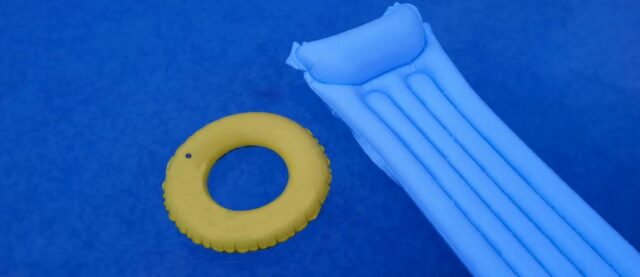 Many organizations see outsourcing to an RPO-provider primarily as a way to cut costs, says Graeme Robertson of consultancy KatThree. "If I'm outsourcing something, I typically want to buy it more efficiently, for less money, then if I'm doing it myself. RPOs can improve quality whilst saving costs if the RPO and the client have a good fit." However a focus on costs does have some consequences. "Ultimately an RPO provider has to find a profit margin. He's got to hire cheaper people because he wants to get his commercial realization out of it. There are RPO-providers who are very good at automating and process efficiency. For example, if a client has a recruitment team of fifteen, the RPO-provider will typically decide they need only three people on site and then have a service center somewhere in Europe that's much cheaper, and more efficient."
When is RPO effective?
However a point with efficiencies is that RPO is only effective when companies have reached a certain scale, Robertson continues. "The efficiencies that are created through RPO are typically only realized when your hiring managers and HR-managers are no longer capable to do all of the recruitment themselves. That is the point companies centralize their recruitment and have got to start to get their arms around it. They can then either optimize this further, or just give it to someone else to run on their behalf."
"The recruitment profession is relatively underdeveloped, there is a big lack of data."
On top of cost savings, an important consideration for companies is that RPO-providers have broad experience with measuring the quality of the process and with analyzing data, says Waasdorp. "The recruitment profession is relatively underdeveloped, there is a big lack of data. RPO-providers can do something no recruitment manager in the world is able to do, present a sound business case."
A cause for concern
Especially this makes RPO interesting at the boardroom level. "At c-level oftentimes recruitment will be a cause for concern, because they have trouble getting control over it. Therefore they are happy to team up with a large, specialized player, that has one way of working that can be applied across the business."
RPO-providers can show that it's possible to agree contractual terms with them based on KPIs and SLAs.
RPO-providers can show that they add value, and that it's possible to agree contractual terms with them based on KPIs and SLAs. This allows both the client as well as the RPO-provider to learn, and improve, and in effect professionalize the process, as they work together and develop their relationship. Pauline Verhaar, also of KatThree, gives an example. "A first goal might be process alignment, for example making sure each candidate has the same experience. If that's your first step, then that should be your key performance indicator. Maybe after a year, you've got that sorted, and at that point you need to ask what the next KPI will be. So these things should change continuously."
In case of economic headwinds
Of course, instead of a development and expansion of the recruitment process, what can happen is that economic headwinds force a company to scale back its hiring. This is something Waasdorp of Intelligence Group sees happening right now. "Left and right, you see hiring freezes being put in place and recruitment departments being scaled down, even if big investments have been made in the past two or three years. This means they'll almost have to start from scratch when they have to scale up later on."
"Whether you need a team of 10, 20, 60 recruiters, or even 600, it doesn't matter, they can handle it."
For this problem outsourcing can be a solution as well. "They say they are able to be operational tomorrow. Of course that's a sales pitch, but since they have everything up and running, the data, the systems, the knowledge, the procedures, it is really something they are capable of. Whether you need a team of ten, twenty, sixty recruiters, or even six hundred, it doesn't matter, they can handle it."
Show some flexibility
KatThree's Verhaar agrees, but points out there is a downside to this, namely that the client will also have to show some flexibility in who is brought in to do the work. "If there's a project where additional people have to be pulled in from another client, you have to be flexible and accept them. If the client is very strict in who they're using, you're going to get into a squeeze. These organizations use this as a selling point, so they need to be able to do this." Waasdorp sees this as well, and adds another downside on the part of the other client that has to let go of some people. "We also see employers find it difficult and troublesome to lose someone who is fully onboarded and up and running."
Success does require companies to embrace the downsides to this different way of working.
Aside from the evident upsides of efficiency, professionalization, and flexibility, outsourcing to an RPO-provider certainly has some downsides. RPO can make the recruitment process into a smoothly running operation, but success does require companies to embrace the downsides to this different way of working.