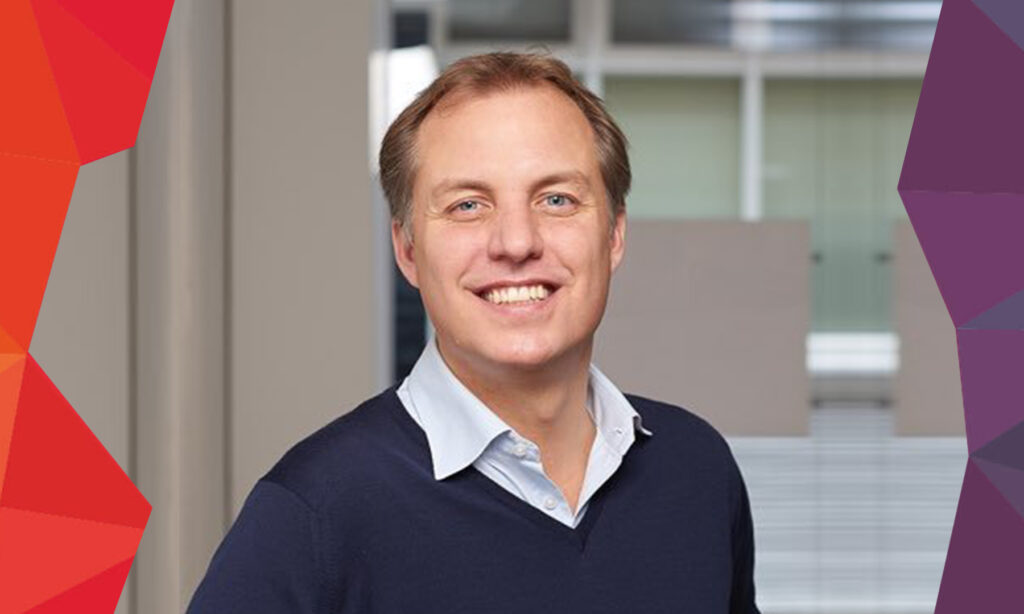 Cielo is one of the world's leading strategic Recruitment Process Outsourcing (RPO) partners and industry innovators delivering RPO, Total Talent Acquisition, Consulting and Executive Search services in over a hundred countries. The main sectors the company serves are life sciences, banking, professional services, technology and healthcare.
Germany, France & Netherlands fastest growing regions
The geographical spread of Cielo's business reflects the reality that the UK and US markets are the most developed, O'Connell says. However, he sees Europe catching up. "I think the important point to note is that five or six years ago our fastest growing market became Central Europe, including Poland, the Czech Republic and Hungary. The last couple of years in our European business it's Germany, the Netherlands and France. I would suggest legislative changes in those markets have supported some of that. Germany in particular has been a growth market." He expects this to continue and sees Southern Europe catching on as well.
"Global organisations have certainly been the big drivers. More and more multinational companies are beginning to consider their options for RPO."
An important driving force is the internationalisation of businesses. "Global organisations have certainly been the big drivers. More and more multinational companies are beginning to consider their options for RPO", says O'Connell. On top of that, there is the adoption of recruitment technology from human capital management (HCM) vendors like SAP and Workday. These solutions are applied across borders. "This is driving a regional and global view about how talent is managed in organisations and about how talent could be brought into businesses."
Big conversation about technology
The application of technology is undoubtedly a major trend in talent acquisition, says O'Connell. Yet, when adopting technology, the key is to make sure the implementation is done well. "The challenge is still finding the right talent and then having the right conversations. You have to make sure that when you're implementing technology and having conversations in the marketplace, you're doing it in a way that makes people feel valued. I think the big conversation about technology within recruitment is not what you can do, but what you think it should do and how much you want it to do."
"It's really about using the technology to empower the right conversations and to streamline the process rather than removing people from it."
Moreover, technology is not about replacing jobs in recruitment. "Throughout all of our recruitment activities we are focused on ensuring that we are freeing up our recruiters to have those pivotal and key conversations with candidates and the hiring community. It's really about using the technology to empower the right conversations and to streamline the process rather than removing people from it."

Diversity, Equity and Inclusion a top trend
To be successful in talent sourcing, a critical first step is making sure an organisation has a truly inclusive and authentic employer brand. When it comes to this, the issue of diversity, equity and inclusion has emerged as a top trend in the past year, O'Connell sees. Cielo does a lot of consulting work to help clients in this area.
They have different challenges when it comes to diversity, he adds. There's no one size fits all, so employer brand consulting is really important for helping them out. "We provide full-service talent marketing capabilities to really understand what they're trying to achieve, whether that's about ethnicity, gender diversity, or about reputation management. Then we spend time thinking how we translate that into action so that it really feeds into campaigns, and branding to ensure that people understand what type of organisation they are."
Critical workplace planning
Technological developments, diversity, what's next for RPO? Looking ahead the biggest topic O'Connell sees emerging is critical workforce and skills planning. This is about determining what the workforce should look like in the future, and what kind of skills need to be hired, developed, retained, borrowed and so on.
"I think that's going to be a hot topic over the next twenty-four months. It's about the critical roles that businesses need to deliver on their strategy. We're seeing a lot of conversations around digital skills. Whether you're a bank, a retailer, or a life sciences firm, everybody is after the same skills to ensure that they deliver on their programs. How we meet customers around that is going to be a real focus area for us."
Bio: Seb O'Connell – President EMEA & APAC, Cielo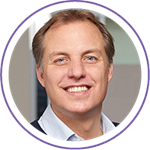 Seb O'Connell is President of EMEA and Asia Pacific, as well as executive sponsor of Cielo's global Brand & Digital and Executive Search practices. O'Connell challenges the accepted norms of RPO and plays a key role in shaping the strategic direction of Cielo, a global RPO leader. O'Connell is passionate about truly understanding his clients' challenges and ambitions and applying his vision of how strategic Talent Acquisition should empower and embolden an organisation.
He has continued to contribute strategic and innovative thought leadership to client organisations and has consulted on how the right TA strategy can create real business impact. By providing a thought-provoking vision, O'Connell has built teams across EMEA and APAC who focus on the experience as well as the results that they deliver to their clients and candidates. O'Connell continues to build the flex, scale, agility and expertise that client organisations are unable to build internally or buy from agencies.
This interview is part of a series of interviews our reporter Djaja Ottenhof has recently conducted about the value of the RPO market in Europe in 2021. Sign up for the ToTalent Newsletter to receive the full white paper The Value of RPO in Europe 2021: How RPO expands in an emerging market upon release.