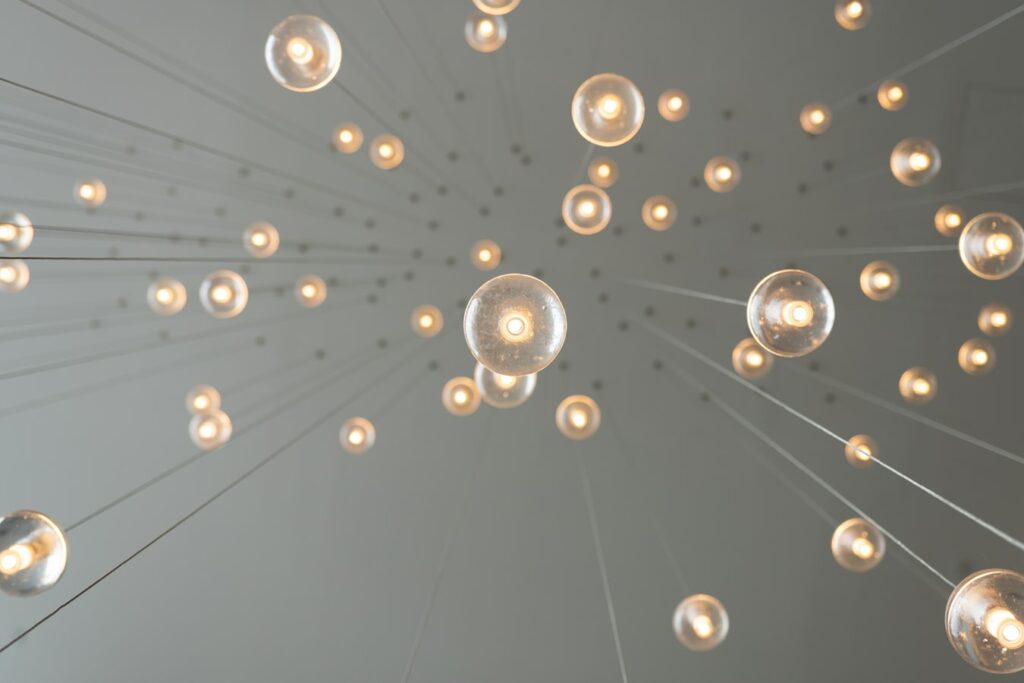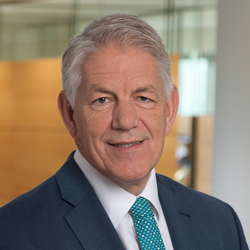 Ron Bosma could be considered as the nestor of the European MSP market. He was director at Randstad Sourceright from 2010 to 2017 and build this subsidiary of the HR services company into a big player in the market. From a handful of employees in the Netherlands when he started, the company grew in Europe to more than seven hundred people working in thirteen different countries, with a service center in Budapest. Now he is a managing partner at TalentIn, advising companies about Talent Acquisition and Total Workforce Management.
How does he look back upon the last 10 years? First of all, economic conditions were pretty bad in 2010. The economy was struggling with the aftermath of the financial crisis and the euro crisis was already starting to rear its head. However, for Sourceright's business these were good circumstances because it meant companies were focused on cost savings, Bosma says. "The first ten MSP programs we implemented, had a simple goal: create transparency and cost savings. For clients the question was oftentimes 'how do we save 10 percent on our temporary hiring?'"
The first ten MSP programs we implemented, had a simple goal: create transparency and cost savings.
At many organizations the process was very fragmented and there was low visibility when it came to costs. "Some companies had hired a thousand people through seven hundred different agencies. We did the analysis and made that transparent. That lead to a realization among companies that this was a strategic issue with impact on the bottom line. That insight lead to cost cutting and more deliberate choices whether to hire someone on a temporary basis, or give them a fixed contract."
A tightening labor market
When the crisis had really subsided, and the labor market began to tighten, the market came at a turning point, Bosma continues. "Then it became more and more difficult to find the right talent. We saw all these programs coming into a squeeze of sorts as they were focused on compliance and selecting the right candidates. The only problem is that when there is no supply, you don't have anyone to select."
"When there is no supply, you don't have anyone to select."
To find talent, companies and service providers had to become much more active in their recruitment. One of the things Sourceright did, was setting up a recruitment center in Budapest. There it developed concepts to combine data from different social media platforms. "Say you have to fill a vacancy for someone with expertise in SAP. Through LinkedIn you can easily find a thousand candidates with these skills. You then analyze those to see which forty best match the role and who you're going to approach. From a well-considered engagement strategy you then formulate what your message to these individual candidates will be."
Integrated approach to talent acquisition
Ever since, the labor market has only tightened further. That means companies have had to become increasingly creative and take an integrated approach to the market, Bosma explains. An integrated strategy starts with answering the question what skills the organization needs, both in the present as well as in the future. "What skills and competences will your employees have in three years' time? Part of that is about development, training programs are important, but it's also about which target groups you have to attract and are able to attract and what part of the positions you want to fill on a temporary basis. All of this has to come together in a mixed strategy."
The future is about data and technology.
Technology can play a vital role in all of this. With tooling and the smart use of data, it's possible to build a more effective approach of the labor market. Bosma: "Companies will increasingly combine data about target groups with data they have themselves. That's the future. It's about looking with the hiring manager what need there is and, based on experience, predicting how long a process will take, what the quickest route to the market is, and against what rates you will be able to hire or outsource."
Pool recruitment as a non-technological innovation
On top of this Bosma sees an opportunity for innovation in the way the recruitment process is organized. An example of a non-technological innovation is setting up recruitment pools with potentially suitable candidates. The organization then actively stays in touch with these people by for example organizing events or other forms of personal contact. Large corporates are doing this, in particular in the financial and technical sectors.
"Pool management is about building a relationship, both in advance, as well as after people have left."
"Pool management is about building a relationship, both in advance, as well as after people have left. The idea is to manage everyone with skills and knowledge that ever did a job for you, so that when a new assignment comes up for a self-employed or temporary worker, you can take advantage of the experience you have with someone. If you're able to release this pool of people, and succeed to maintain a relationship with them, you make yourself much more attractive."
Recruitment oftentimes busy with yesterday's problems
Still, it's only a relatively small group of companies at the front line that take these kinds of steps, Bosma concludes. Recruitment and the temporary labor market at large are busy solving yesterday's problems instead of developing a vision where to go and how a program adds to accomplishing that vision. "We are being absorbed by problems. One time it's cost reductions, the next it's compliance, all of it is very defensive and negative. It has little to do with answering the question 'what talent needs do I have now as well as in the future?'"
"We are being absorbed by problems. It has little to do with: 'what talent needs do I have now as well as in the future?'"
MSP providers have a part to play to change that. Innovation should be a basic part of any MSP program, Bosma argues. "You should have a yearly checkup that looks whether you're still solving the client's problems and whether your program is future-proof. But companies that outsource recruitment tend to agree three year contracts with terms and conditions about SLAs and KPIs. There is then very little opportunity to be innovative because suppliers are mainly focused to comply with those."
Make innovation part of arrangements
When drafting contracts, innovation should be taken into consideration. "To really stimulate innovation, you have to write it down in contracts. With some clients for example I've made arrangements for a testing ground. Then there is a budget for innovation and there is the agreement that the provider comes up with new ideas, and that together you decide what you will implement. A nice example of this is the development of a freelance management system for specific target groups."
"I think renewal will become much more important in MSP programs."
Clearly there are big opportunities for innovation in MSP programs. For these to become a reality, MSP providers will have to broaden their scope. That, in the end, is the general trend for the MSP market. "I think renewal will become much more important in MSP programs. From a focus on compliance and an approach that is primarily operational and transactional, we have to move to a more strategic level. MSP providers are taking small steps forward, but this will be the most important condition for continuing success."
An older YouTube-video of Bosma, in which he reflects on the 'Human Intelligence Advantage':