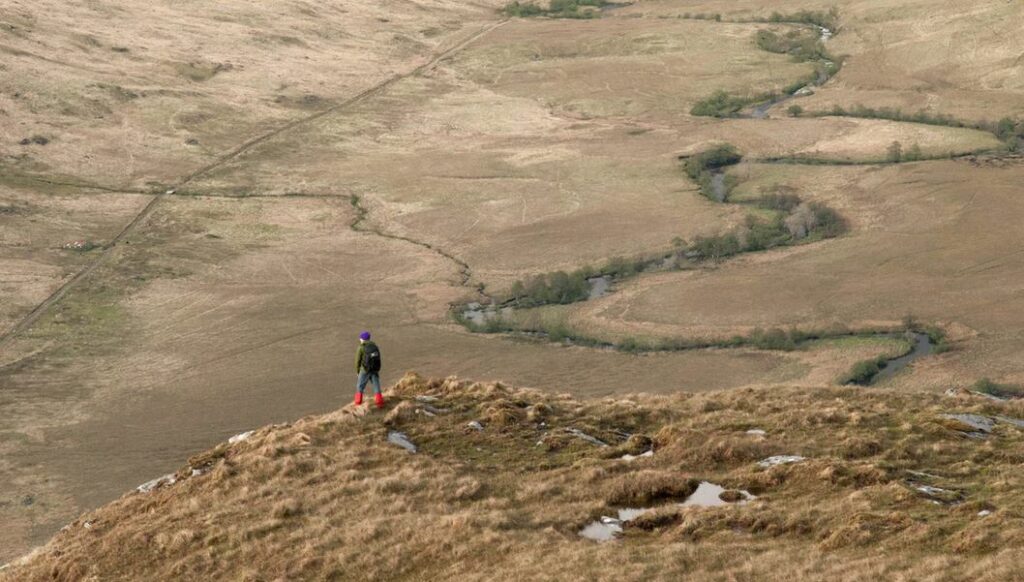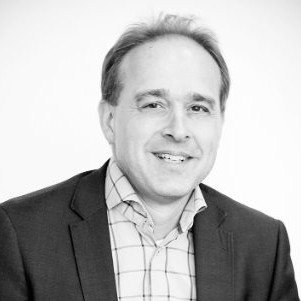 Pontoon generates and offers both RPO- and MSP-services. There is a clear distinction between the two, Van de Ven explains. "MSP is about flexible staffing, about the contingent workforce. Companies need to have a large group of suppliers for that, and those have to be managed. RPO is purely about the outsourcing of the recruitment department. In that case we as Pontoon will take responsibility for the whole recruitment process for a longer period of time during which we fill all of the vacancies."
"We have many tools at our disposal."
In practice, this means that a team of Pontoon recruiters goes to work under the brand name of the client. "Together with the client we build the employer brand and answer questions like what profile does the client want to have in the market, what are the triggers for potential candidates, and what makes the client unique as an employer? We then translate that into a range of hiring activities to fill vacancies. We do the acquisition, sourcing, and screening of candidates, and we will make a shortlist. Our recruiters will go into the market themselves using LinkedIn or online job boards. We can also build a careers-website for the client, set up a referral program for employees that point someone in their network to the company, or go to job fairs. We have many tools at our disposal."
The hiring manager chooses, of course
Of course it will always be the hiring manager who chooses which candidate will ultimately fill the vacancy. Both the paperwork and onboarding are the responsibility of the client as well, says Van de Ven. "At that point HR comes back into view. We can help with that too, but it depends on what the client wants. Sometimes they will say they only want us to do the front end and after we've supplied them with a long list of candidates, they'll take care of the rest. You can put the cutoff point where you want."
"You can put the cutoff point where you want."
For Van de Ven the best client is the organization that has room for improvement and further professionalization of the recruitment process. For example, this could be a company where the process is still strongly decentralized. "When a hiring manager has a vacancy to fill, he will call an agency that he knows. However the agency works on the basis of no cure no pay meaning they will make costs not knowing whether they will be compensated. With the vacancies they are successful they then have to make up for all the times they are not successful. With RPO this is much better balanced. With organizations where they still work like this we can make quick wins since small steps lead to big improvements.
Lower cost, shorter time to hire, and a better quality of hire
When talking about improvements, Van de Ven means lower cost, shorter time to hire, and a better quality of hire, three of the most important KPIs in recruitment. How large an improvement is Pontoon able to achieve? "On average that will be around 25 to 30 percent in costs and speed", Van de Ven answers. "We have been able to figure out what works, what doesn't work, and what the most efficient approach is to avoid waste in the use of recruitment tools. We do this often and have learned many lessons that we can apply. On top of that we can scale up and down much more easily than our clients can do themselves."
"Recently we sold the first recruiterless fully automated RPO."
Technology is an area in which Pontoon stands out from its competitors, says Van de Ven. "We heavily invest in that. Every week there are new tools coming to market that automate a part of the recruitment process. Within Pontoon we have a department that does the screening, testing, and validation of tools, and tests whether we can add them to our process. Recently we sold the first recruiterless fully automated RPO. This consists of a combination of different tools. Of course you need the right client for that kind of product."
Focus on clients looking for a local solution
Pontoon has a global contract with a tech giant to do its recruitment worldwide. A big part of activities in the region that falls under Van de Ven's responsibility is to service the local businesses of global clients. However, when it comes to business development, Van de Ven's personal focus is on clients that are looking for a local solution. These kinds of contracts will often be project oriented, with a fixed duration, and a fixed number of vacancies.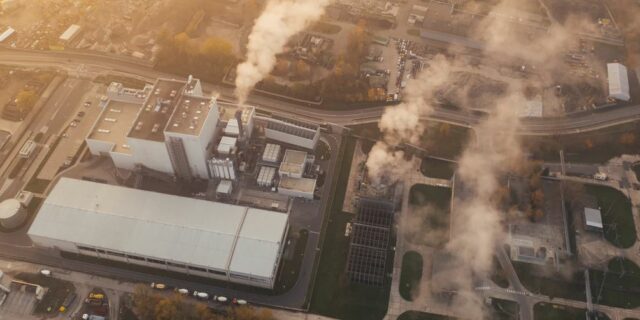 An example of this is a job for a large chemicals company in Belgium. "They're building a new production facility for which they need a new crew with operators, engineers, as well as people in management roles. In total in two years' time about 120 positions will have to be filled in three waves. They have a recruitment department for their existing facility, but this was a really big job they couldn't take on, so they completely outsourced it to us. We're almost one year into the project. When we've hired these people, the project will come to an end."
Hard to find technical profiles
For another client Pontoon has to find seventy specialists for the maintenance of an automated warehouse and order picking systems, Van de Ven continues to give another example. "These are technical profiles, IT-people. These people have to be found within 14 months. We all know how difficult this is, you can see it when you look at this in reports by Intelligence Group."
"It is very important to position the client as an attractive employer in the eyes of potential candidates."
This means that it is very important to position the client as an attractive employer in the eyes of potential candidates. Off course an RPO-provider like Pontoon can support a client with this. "You need to have a good story to tell. You get these high-tech people's attention with state of the art technology and innovation. This means you have get on with marketing, and that starts with the question: what is your DNA?"
Fear of the unknown
Van de Ven is tasked with achieving 20 percent annual growth of Pontoon's activities in the region under his responsibility. Of course the RPO-market here is less developed than in the Anglo-Saxon world. This is in large part due to the business culture, he explains. "Dutch companies for example prefer to do things themselves. Finding people for them is strategic and not something they outsource." However he does see this slowly changing. "In large part this is about fear of the unknown. Companies see others adopting it with good outcomes and that leads to a bit of a snowball effect."