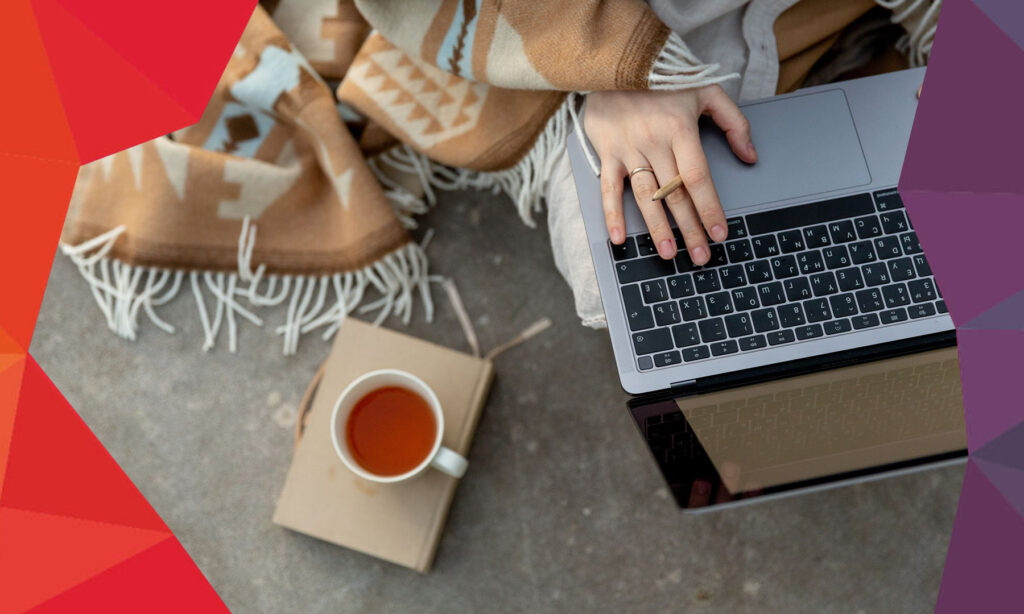 As we slowly move toward a world with vaccine rollouts and less everyday restrictions, remote work doesn't look like it'll go anywhere. Many businesses have even opted for a stance wherein they consider themselves a 'remote-first company', such as Coinbase and Shopify. Meanwhile, Twitter CEO Jack Dorsey made headlines last May when he said that Twitter employees would be able to work from home forever.
Since then, organisations that took a similar stance at first, have made somewhat of a U-turn. In April, Google's Fiona Cicconi shared the news that Google would bring forward its timetable of moving people back into its offices. As of September, employees would even have to apply to be able to work from home for more than 14 days. Moreover, employees wouldn't be able to live too far outside of the company's offices: they have to live within commuting distance.
Swapping offices for beaches
As Google's U-turn seems evident, not all companies are following the same GPS. Remarkably, as Google made its intentions clear — Revolut, one of the world's leading digital banks, recently announced a brand-new 60-day temporary work abroad policy. The policy allows for what it says on the tin: Revolut employees can work from anywhere in the world, for up to 60 days in a calendar year— as long as they can.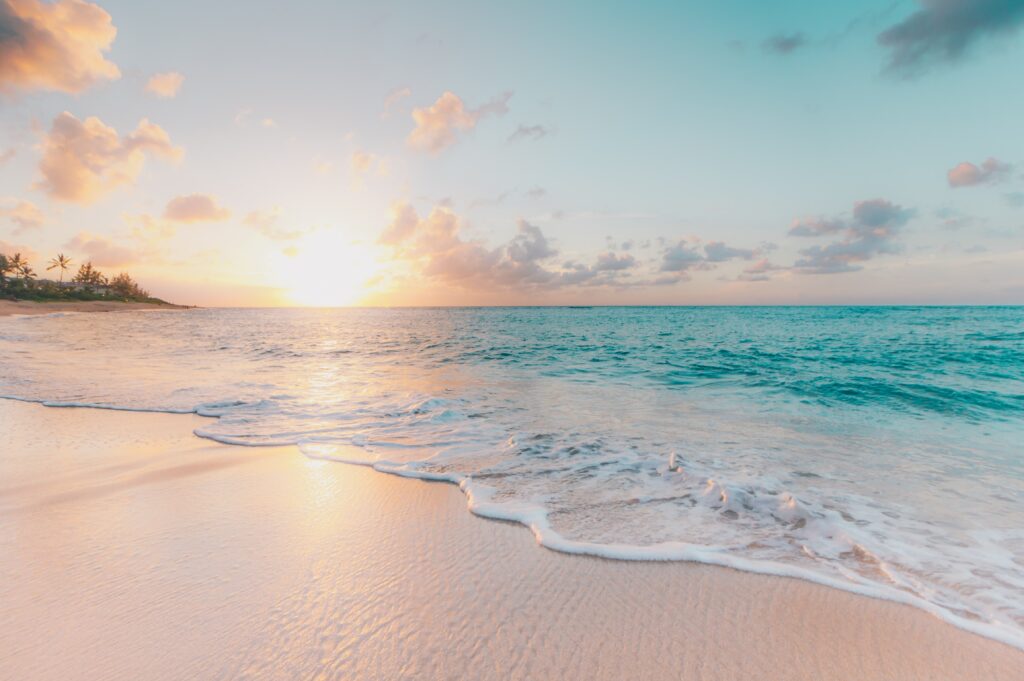 'Forget work from home. Enjoy flexibility.'
In its accompanying statement, the company lists a couple of real examples of people who will benefit from its new stance toward remote work. Whether it's Chiara Baroni, the company's Coms Manager for the DACH region, who works temporarily out of Tenerife. Or Wen Chen, the company's Senior Recruiter, who traded Revolut's Singapore offices for the beaches of Honolulu, Hawaii — the company has made its mission clear: 'Forget work from home. Enjoy flexibility.'