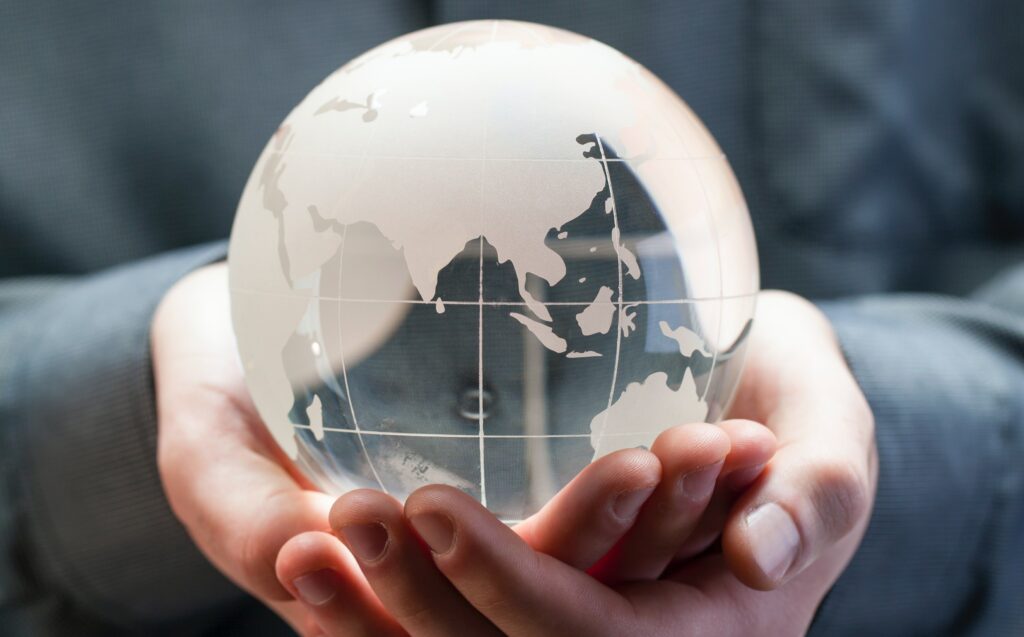 Recruiters face the difficult question of asking themselves what could really be of value during a time like this. With the entire world going through dramatic U-turns in more sectors than one, organisations still need to be ran, people still need to work. Whereas it may have been unnecessary for any particular company to hire from abroad, with COVID-19, the location of both the organisation, and the workforce, now simply matters less.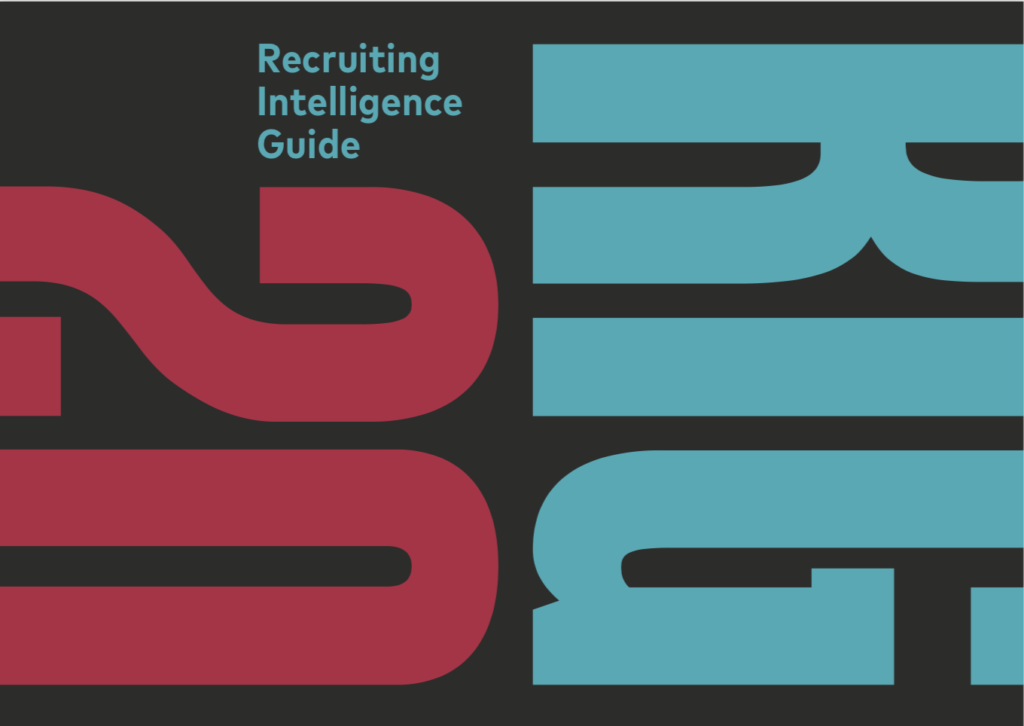 A global workforce
The fact that people are now able to work solely and fully remotely, can lead to the workforce being expanded into a truly global one. If the only thing connecting employees is technology, counter borders suddenly play no role. There is no, or very little business travel, leading to empty offices. 
Hiring from abroad
That new global workforce comes paired with an opportunity: building more diverse teams, hiring from countries you may have not thought about. Based on data from Intelligence Group's G!ANT, Raven51 and HRM Research put together an incredibly insightful rapport into how you'd go about doing so successfully. 
The data suddenly gives you an opportunity to create a really specific profile.
Whether you'd be looking at hiring from Germany, Switzerland or Denmark, the data suddenly gives you an opportunity to create a really specific profile. What are the candidate's main pull factors, what job sites do they use, or do they have prior international experience? These questions are vital to formulate an answer to, as they are all things you can directly use in your search. It gives your recruitment process, as diverse and different it might now be, a whole new dimension. 
Artificial Intelligence
The joint-paper also delves into the world of AI. "According to the interviewees, the chances and risks of artificial intelligence are on the same level", it reports. 49.7 percent see more opportunities, 50.3 percent see more risks. In placement and candidate selection, it reports more than 60% consider the use of AI useful when posting job ads. Followed by AI based identification of suitable candidates, which got a 54.4% approval rate. 
"The feedback from the HR community about last year's guide was overwhelming, Ralph Kuncser, CEO of Raven51, said. "We are all looking forward to giving the industry, along with the HRM Research Institute, guidance on all important recruiting trends and tools that can be a real help in everyday work." The paper is available to download here.