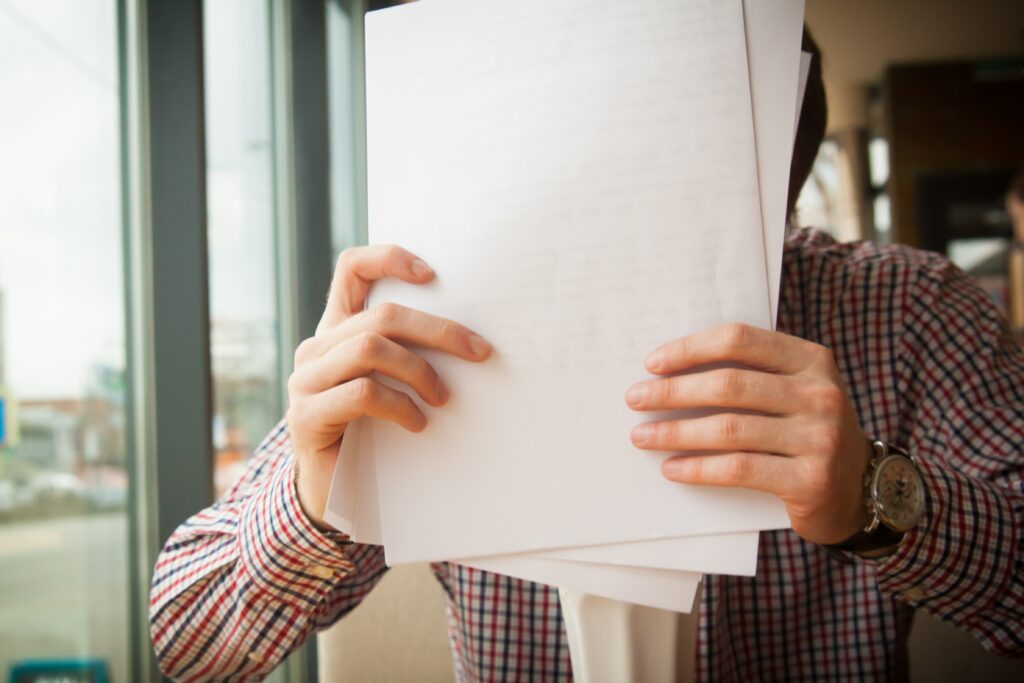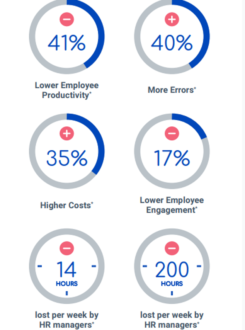 If a company relies on manual processes to take on tasks like HR tasks, performance management, employee learning, recruiting, onboarding and overall talent management, it is in that little rowboat trying to paddle across the ocean.
Getting back to building a company culture of feedback and learning, to being strategic, to empowering the employees, to thriving as a business, a company will need a talent management tool to automate process, provide guidance, give insights and add value to the employees' work-life.
All the wasted hours
HR professionals are likely to be driven by the desire to help others learn, grow and develop in their careers. They have a sharp eye for talent and surely they aim at being strategic in how to build the company culture, which employee engagement will thrive in.
If HR professionals want to be true HRBPs whose strong voice is heard at the company's meetings, strategy efficiency and insights are the elements they need to master.
However, lack of automation, which results in the staggering number of time loss from 14 to 30 hours or more per week in some cases, is standing between them and the fulfillment of their desires. If HR professionals want to be true HRBPs whose strong voice is heard at the company's meetings, strategy efficiency and insights are the elements they need to master.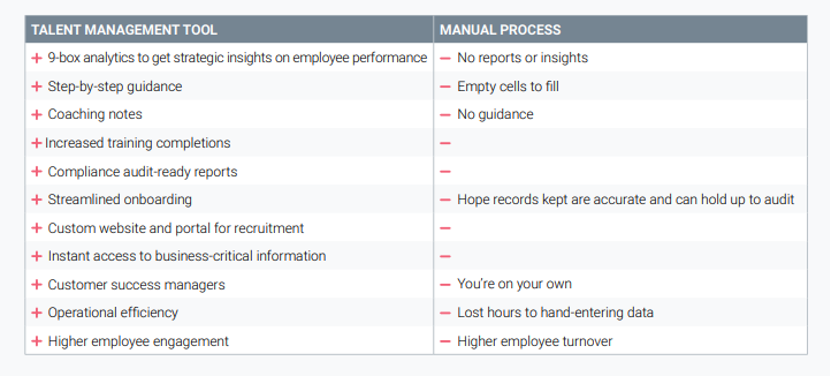 Becoming a Better People Manager
The findings of the research for businesses with less than a thousand employees, highlights among other insights, that the second most popular reason managers conduct regular check-ins with employees, is because they feel "they have to". It also reveals that employees receiving regular feedback, are 3.6 times more motivated to provide outstanding work and 3.0 times more likely to be engaged at work. The top three reasons managers struggle to provide the so much sought after feedback by employees are:
Lack of time
Limited coaching skills
No structure or strategy in place
Lack of time
Managers' claim for lack of time is one thing, but their not finding the time spent on feedback to be valuable is another. The talent management solution can do miracles about the latter.
Solution
First, the tool automates processes, making them faster and more efficient. Second, it takes managers and employees through the process of feedback step by step with guidance and notes.
Limited coaching skills
63% of Millennials claim that their "leadership skills" are not fully developed. It is there where companies must step in to provide them with the learning and development they need to become leaders.
Solution
Companies must invest in a learning library, full of on-demand content that can be assigned to leaders or self-assigned learning in the flow of work.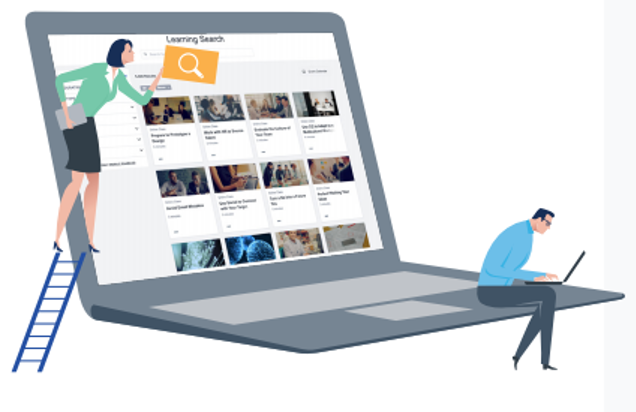 No structure or strategy in place
For managers, understanding the role of feedback and learning, checking up on a project, aligning with goals, as well as identifying a skills gap and assigning a course, are all skills of utmost importance, which they can't acquire without guidance.
Solution
A talent management tool can create visibility to a company's goals and objectives. Establishing new processes within a company, requires getting over some initials onboarding obstacles. However, once HR has done the heavy lifting to get everything in place, then the project can be passed over to managers, who by now have gladly started playing by the rules, finding the tool indispensable and entirely transforming to their perspective on what it means to be a manager.
Employees who want to stay
Replacing a high-value employee in a company is expensive.
It costs an average of 4.129$ and 42 days to feel open positions.
Average turnover rate is 19%
986$ per learning to get a new employee to speed.
The top reason a talent leaves is: development opportunities. According to Business Insider, 77% of employees feel "on their own" to develop their careers and a full one third quit their jobs because they didn't learn new skills. Moreover, building a close relationship with their managers and getting the feedback they need, is vital for their staying engaged at work.
According to Business Insider, 77% of employees feel "on their own" to develop their careers.
It's all starting to look like dominoes, isn't it?
Companies need a talent management solution to help HR professionals develop the strategy and structure to help and train managers, who will in turn encourage employees to be engaged at work. Building workplace satisfaction and boosting employee retention, will only be possible if organisations make creating a culture of learning and development an absolute priority throughout the company.
Investing in learning is the best way to secure both workplace and companies from the unknown
Will you face a new competitor with market-disruptor potential?
What new (yet to be created) jobs will your company need to survive?
How will the demands of your customer-base change?
The answer to these questions are "Yes" and "It is impossible to know". The solution to this issue is investing in people's skills. If companies and employees are to be prepared for the future, a talent management software with the learning management system and a robust content offering, are elements that organisations can't do without.
Is it worth the investment?
The answer is a resounding yes. A talent management solution will help companies create a culture of feedback and development that will keep their employees from leaving and help them perform at peak potential.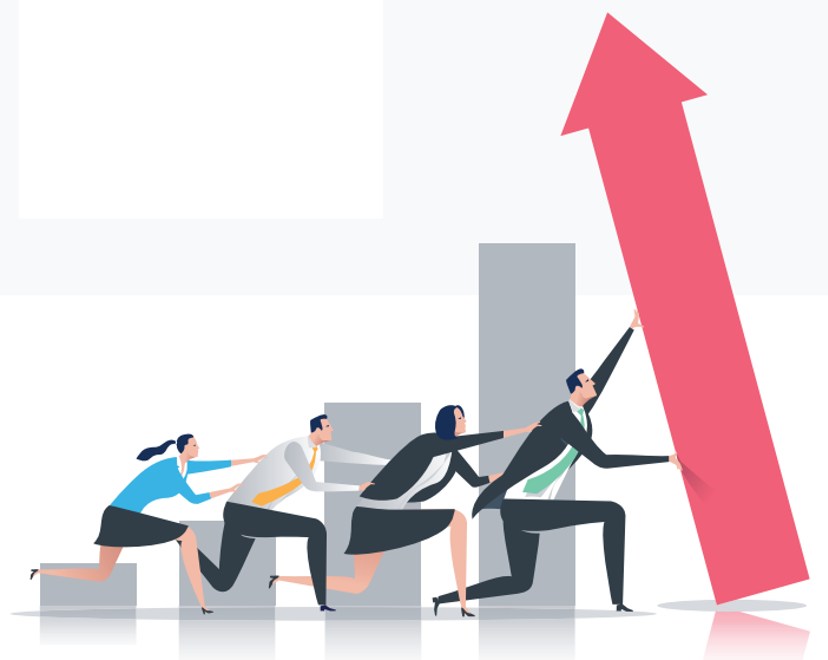 Getting started with a talent management solution
Implementing a huge and vital task, like organization-wide talent management solutions, isn't something that could be undertaken by a single person, not even if that person was the most influential one in the world. He would definitely need reinforcements, like stakeholders or influencers within the company. He would have to get them onboard even before the beginning of the launch of the talent management system.
Managers should never forget that employees are humans and as such they are emotional beings by nature. If they want to get them excited about using the new tools, they must keep on shining a bright spotline on all the reasons why adopting a talent management system will make their work-lives better and easier.
Communicate constantly
The manager and the senior leadership team should tell the rest of the employees about the newly implemented talent management system over and over again. They should treat the launch as a marketing campaign, sending out organization-wide e-mails informing people that "it is coming", plastering posters all over the office, setting up personalized training for both management and individual contributors and keeping those communications going well after launch.
Getting started with the first talent management solution is a huge step. Finding the right partner, who will provide the company with support and resources leading the company to success, is of vital importance.