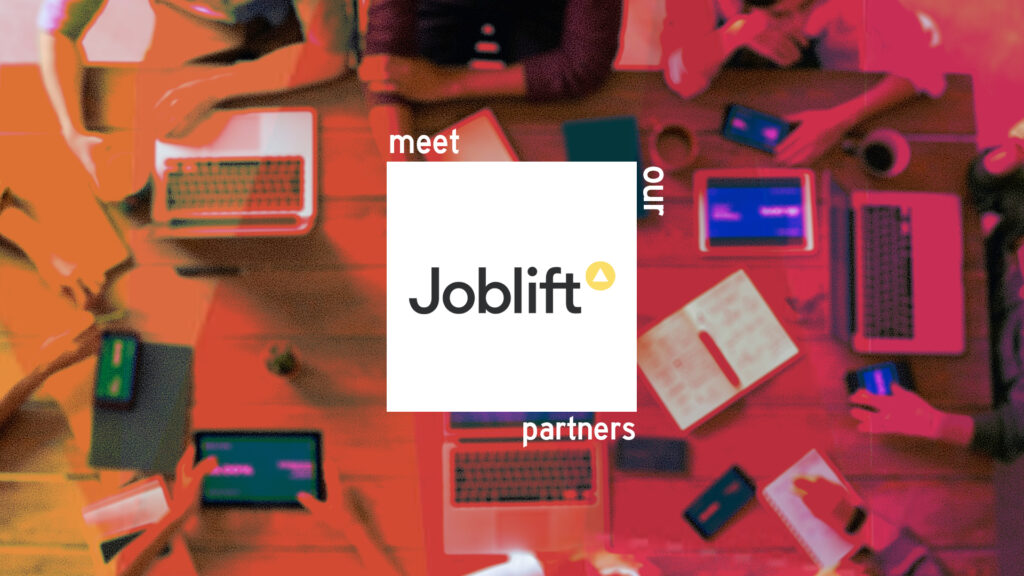 How would you describe Joblift in three sentences?
Joblift is the go-to destination for any job-hunt and job orientation. Combining all the advantages of a job board with those of a multiposter, we can deliver smart candidate attraction for our customers. We combine performance oriented marketing with the latest big data and machine learning techniques to create an optimal match between jobseeker and employer.
And what would you say are Joblift's core values?
We set highest value on delivering a high quality of (pre-selected) applicants by constantly improving and developing further our matching technology. For our clients we provide cost-efficient solutions with our performance based pricing models such as CPC, CPA and CPQA.
Our wide range of products allows Joblift to cover the widest range of consumer needs. We are able to leverage our existing platform and also multi-post customized campaigns across 1.000 traffic channels.

How has this year changed your business?
During the coronavirus pandemic we had to react quickly to the shift of both supply and demand towards specific verticals. Our platform saw increased demand for the healthcare sector and in general a huge demand for "essential" jobs. Also the demand for a digital jobcoach is even more needed in times of economic crisis, when people are forced to switch branches or type of job. On our client's side, performance based pricing models instead of fixed budgets are much more beneficial to scale services up and down to match demand.
And what are your expectations for 2021?
We are convinced that the market will evolve very dynamically towards CPA and CPQA in the near future. Performance oriented recruitment marketing will be the next big thing in recruitment. Whomever knows and understands the candidate will serve the market at its best. We will continue working on automating our services even further. Additionally we will improve our Jobcoach feature to offer active jobseekers as well as passive jobseekers a guiding hand towards a fulfilling career path.
Finally: what are you hoping to get out of a partnership with ToTalent.eu? 
We want to strengthen our thought leadership amongst top 200 direct companies in each country where we are active, of which a strong focus lies on recruitment agencies and high volume recruiting direct companies.