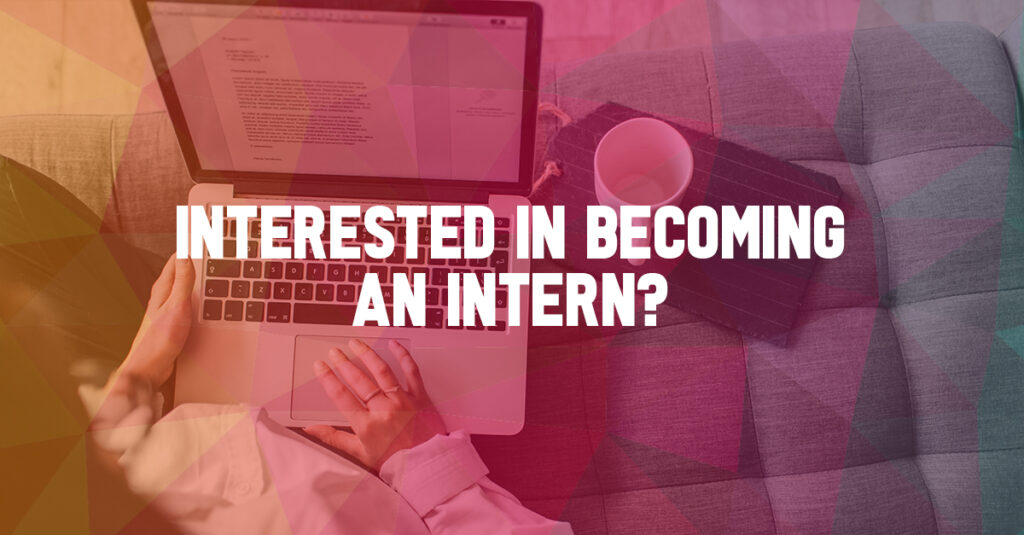 ToTalent launched in January 2020 as part of a new strategy to reach talent acquisition leaders on a European (and global) level. Whether it's leadership, diversity or strategy — every week we publish the latest insights. We've grown steadily since our birth — and now we're offering you an opportunity to be a part of it.
A remote job
We are based in the Netherlands — but open to entries from anywhere in the world. It'd be useful if you have a high-speed internet connection for Teams calls — but you'd be able to work completely remotely.
What we're looking for
A young, pro-active journalism student whose curiosity cannot be tamed.

Someone who can write and speak (Oxford) English at a high level. That'd be useful, no?

Someone who isn't afraid to call, write — and make mistakes. We're all learning here, so why not learn from each other?
Interested?
If you're interested in an internship position at ToTalent.eu, then please reach out to info@totalent.eu with some examples of your work and some type of motivation. We'll then be in touch!
We are taking applications until February 28th.