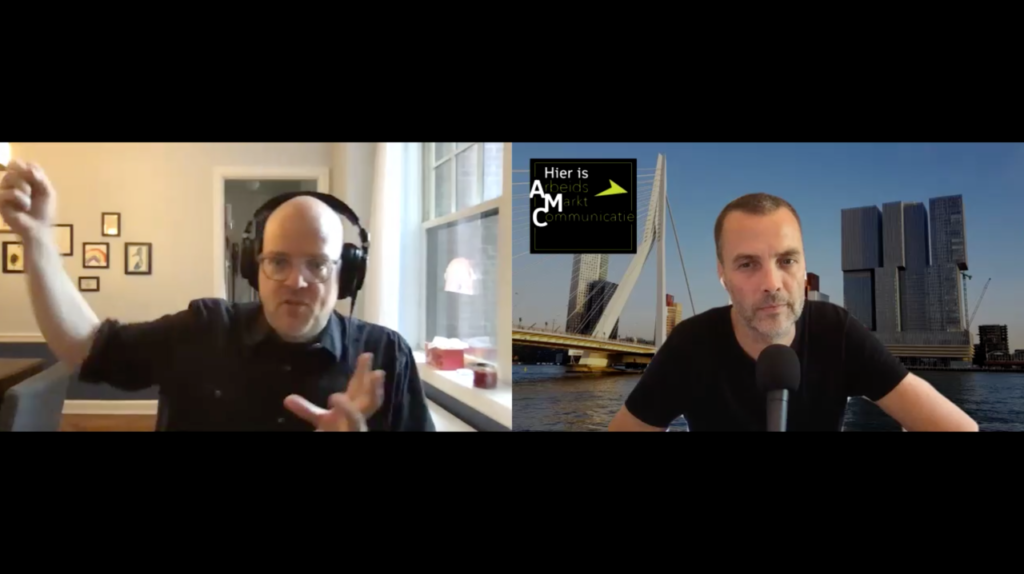 I really like the way James approaches employer branding, because he is both strategic and practical, and very funny on top of that. I think he makes the subject very clear on a strategic level, but also translates it to the practical day to day job as an employer brander.
I think he should be heard by as many people possible in Holland and Belgium in the Talent Acquisition Field.
I have quoted him many times in earlier episodes of my podcast, so I was very excited to have him as a guest.
That's why I was delighted to welcome the Chicago-native on my own podcast Hier is AMC. I have quoted him many times in earlier episodes of my podcast, so I was very excited to have him as a guest. In our conversation, we discuss the basics of employer branding. To give you a first impression, these are the questions I fired at James:
What's your definition of employer branding?
What's the core of an employer brand?
Is Covid-19 just an interruption or a drastical change?
In what direction has employer branding been developing in the recent years
Is employer branding only for large employers?
As a small company, why do I need employer branding?
What's the difference between an employer brand person and a recruiter?
As an employer brander, how can I prove that what I'm doing is working?
Inspirational quotes
With these questions we have an inspirational conversation on employer branding. As always, James has some remarkable quotes. As a preview, in random order, I have retrieved some of them. They are, essentially, just worth looking over on their own:
On employer branding: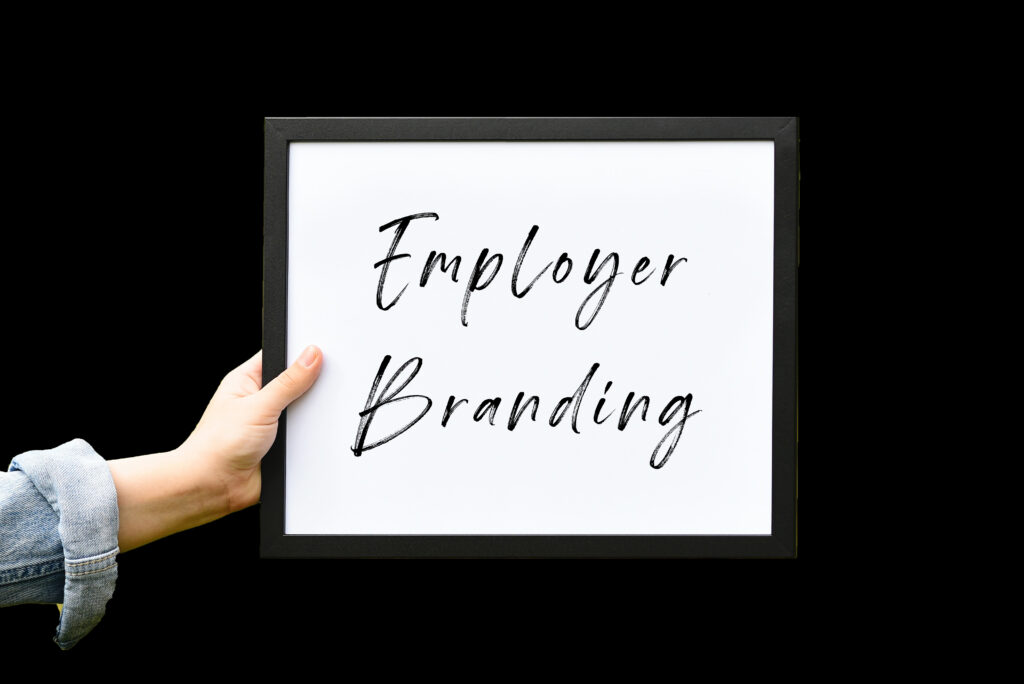 "Employer branding and recruitment marketing are special. All other forms of marketing are about 'more'. Employer branding and recruitment marketing are about quality, we have only one of things."
"I think of employer branding more philosophically than strategically. You can't beat Google. You can't be Google. You've got to be the best 'you' there is."
"Employer branding is not about stuffing the funnel. It's not a recruitment function. It's a company function. It should engage with leadership, with HR, with sales. It should help tie all these things together. It's the connective tissue between all the individual organs, that are very good at that one thing they do. I want to know that the heart, lungs and kidneys etc. are all connected in some way."
"In the last 5 years, the streams seem to have crossed. The best things in recruitment marketing technology are happening on your side of the world, some of the most interesting employer brand thinking is happening on my side of the world. We are inventing it clean, while you had 30 years of experience how you are supposed to do it. That seems to slow you down."
"If you can name what you care about, line it up with what you reward, and then project that out to the world, you got yourself an employer brand."
On company culture: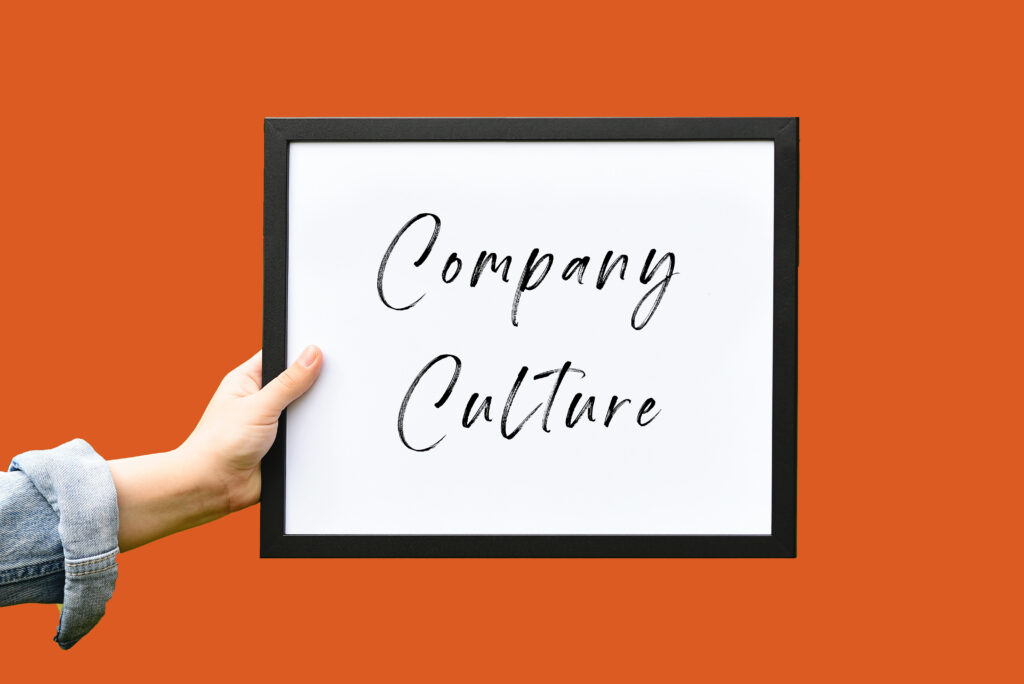 "The conversation about culture at a company are much better than before Covid-19. 3 months ago culture was about beerpong, coldbrew, fussbal-tables and work from home on Fridays. Those are perks, not culture. Culture is what happens when everything else is stripped away. Then, Covid-19 came, and everything else was stripped away. When things run bad, how do you respond? That's culture!"
"When you hire a lot of people, bad hires happen, but don't need to have much impact. But when you are a small employer, bad hires kill companies."
"Crises reveal who we really are. How do you know your culture when you haven't had a bad day in years?"
"Authenticity is a baseline. Don't lie! Got it. Next! How do you get to unique, to different, to special? That's where the real hard work happens."
Just a preview
I hope this works as a preview, you should really watch or listen to the complete episode. There's more of this. It's two employer brand nerds talking employer branding! What more can you wish for? Listen (and watch) to the full episode starring James Ellis and myself, Marcel van der Quast, here.