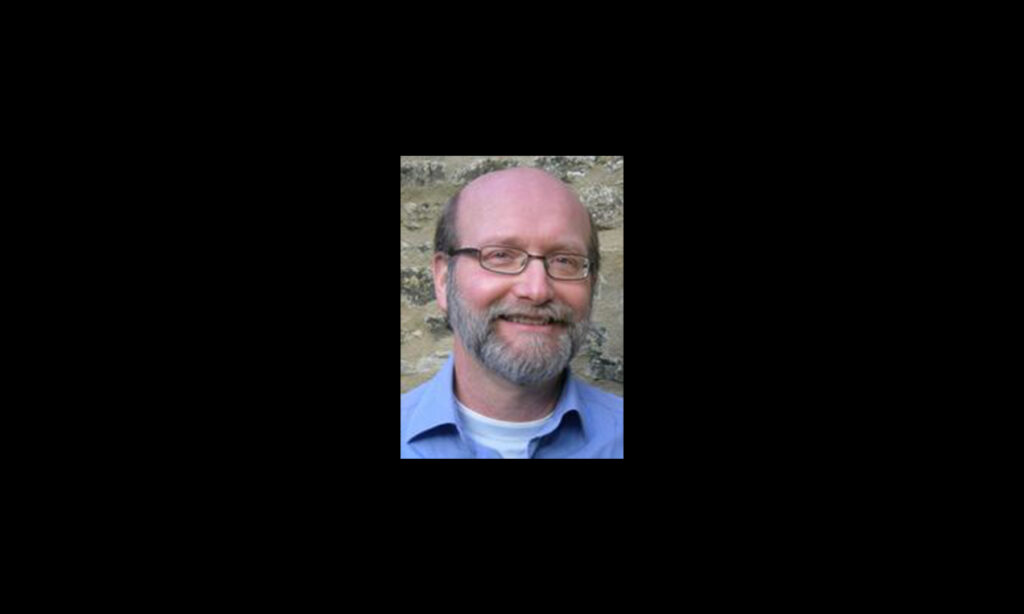 Solely based on the comments accompanying the news of his untimely passing, Alan Whitford's impact reached far and wide. He was widely regarded as one of recruitment's wisest thought leaders, someone always looking to share knowledge at one of the many conference programmes he attended as a keynote speaker or served as the chair. He was published in a number of online and offline media covering technical and strategic HR and Recruitment issues. Whitford was one of the early Bloggers in the European recruitment and HR space.
He studied at State University of New York at Binghamton, where he played on several of the university's sports teams and spent time as a sports writer for The Pipe Dream. Later in his career, he quickly found his purpose in recruitment. Leading to several roles where he sought to make one community out of those active in recruitment. In 1994, he founded Abtech Parnership, where he worked with business leaders, talent managers and HR Directors to ensure that their company's technology and processes align with their workforce planning.
Whitford served a 2 year term as an Advisory Board member of Hire.com, was a founding board member of the European Chapter of the HR-XML Consortium and was a founding member of the UK ORMC (Online Recruitment Marketing Council). He was the originator and chairman of the totaljobs.com Internet Recruitment series, which educated more than 8,500 participants in 3 years.
Above all, Whitford's sharp analyses, thoughtful insights and passion for recruitment will be sorely missed.
Whitford was helped by Kate's Home Nursing, a non-profit palliative care service in Bourton-on-the-Water. For donations, find more details: https://www.kateshomenursing.org/donate/.