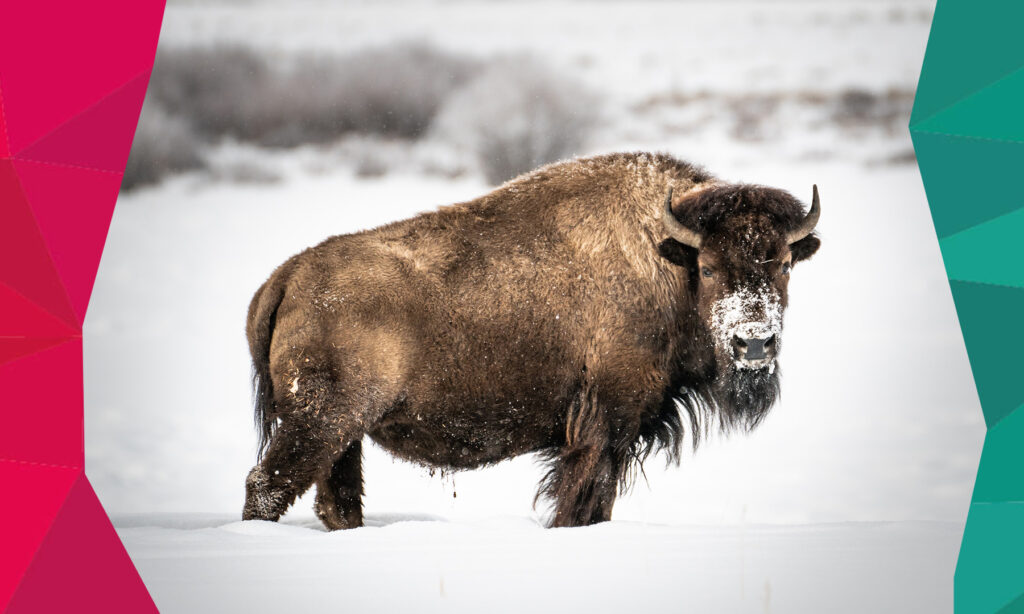 Now the job description might not be anyone's cup of tea. The NPS is on the lookout for shooters who can reduce the number of bison roaming around the Grand Canyon's North Rim — where they are reportedly trampling on the pre-historic grounds of the Canyon. As a result, they are ruining resources and spoiling the water. So while hunting is legally forbidden in the area, the NPS sees no other option than to thin the herd.
3,753 applicants per position
The job opening was listed all of 48 hours — with potential applicants having until the 5th of may to submit their application. And so they did. En masse. In just two days, the NPS received a total of 45,040 applicants who were keen on one of twelve positions the agency offers. Generally, with job ads, 41% of all applications are received within the first 48 hours. If that were to have held true, the NPS could have easily surpassed 100,000 in a week.
Lottery odds for a gruelling job
Now the applicants face great odds — not as great as winning the lottery or being struck by lightning — but one in every 3,753 will get the lucky chance to shoot a bison of their own. To choose who gets to do it, the department will opt for a lottery-based system wherein they draw 25 names. Those 25 applicants will be vetted — and in turn be considered a finalist in the process. Then 12 names will be chosen to do the job.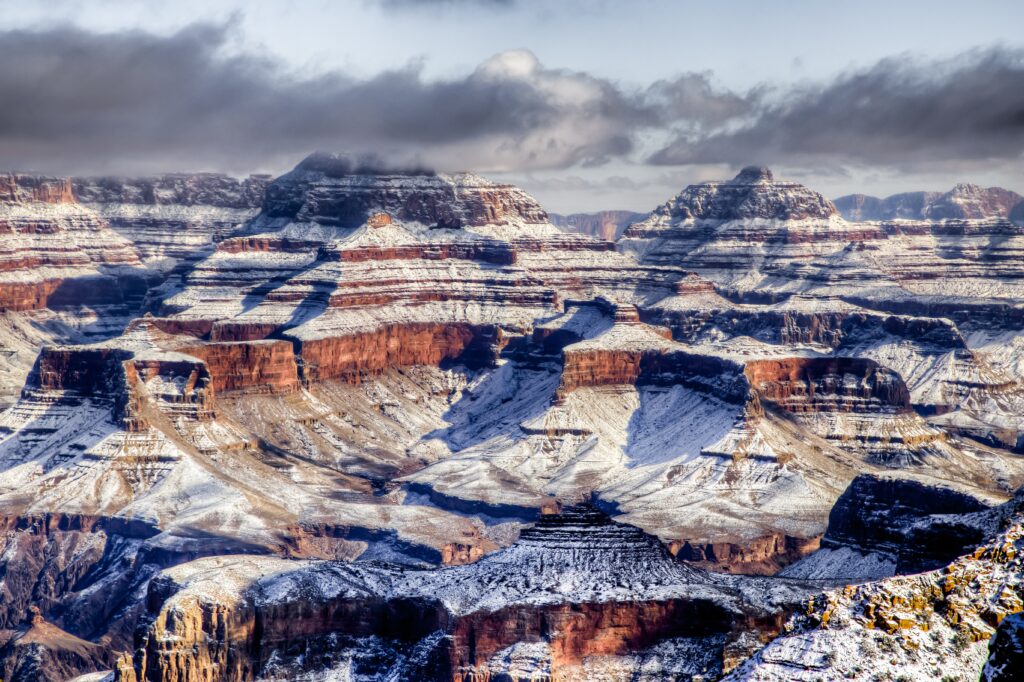 Because the volunteers cannot use any motorised transport, they have to ensure their own (up to) 2,000 pound bison is retrieved somehow.
The job itself is expected to take place at elevations of 8,000 feet, likely in the snow and on foot. Because the volunteers cannot use any motorised transport, they have to ensure their own (up to) 2,000 pound bison is retrieved somehow. And while the working conditions may sound far from great to, well, most of us — that didn't deter the whopping 45,000 applicants from applying. So if you're struggling with a job opening, perhaps next time just mention a bison…