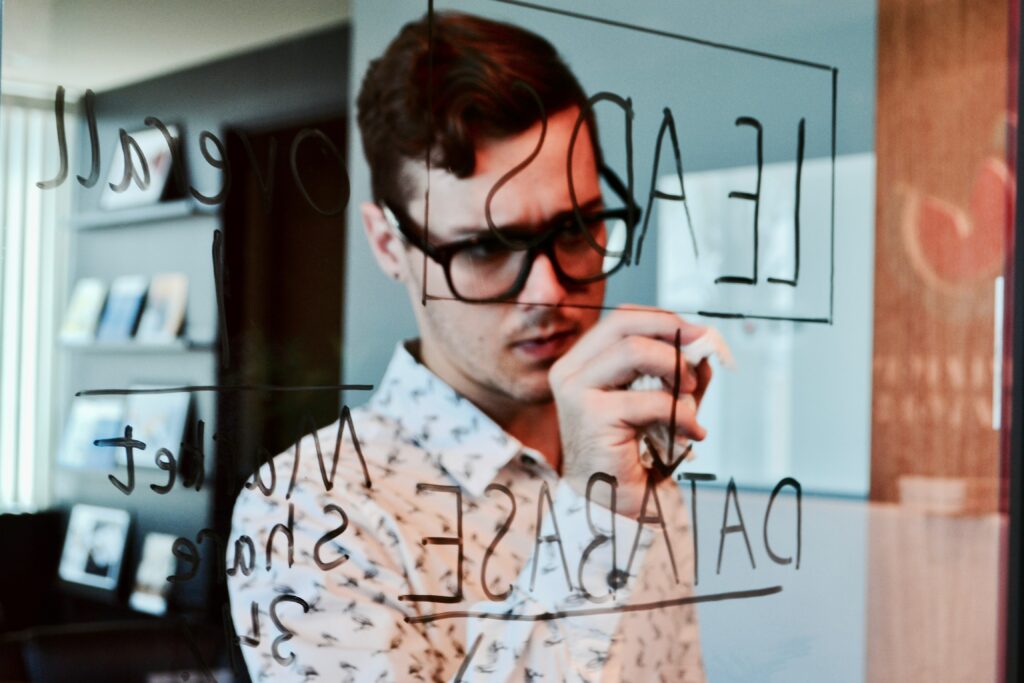 This article summarizes the key insights heard during the discussions, hosted by Cielo with their clients, as to how organisations are staying focused on the health and engagement of their people, with the aim of helping HR and TA leaders build a safe and positive recovery. It further summarises ways for the companies to maintain some of the strategies, practices and models, implemented during the Corona period, which proved to be very successful and effective for the productivity and performance of the employees in this unprecedented technological disruption.
Which are the cultural shifts that leaders try to maintain
Virtual collaboration is the most important cultural shift that resulted because of the coronavirus and as it has the potential for a remarkable positive impact, leaders want to maintain this practice in the post coronavirus era. By maintaining their openness to remote working, leaders want to rip the following benefit for their recruiters: Give recruiters the flexibility to look for skills, something that has a direct positive impact on quality of hire, time to fill and total cost.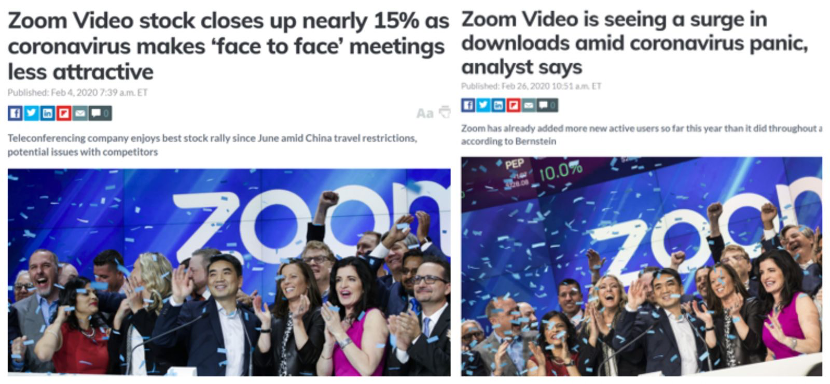 Examples of noticeable and promising positive impacts have been observed in many engineering teams. Although engineering has traditionally been considered an in-person team activity, engineering teams successfully shifted to a fully virtual way of working and they have maintained productivity to meet expected timelines, without a negative impact on innovation.
With the transition to virtual work, organisations quickly adopted new technologies and new ways to get things done. This experience proved that quick adoption and maximization of new platforms is possible. As a result, when it comes to technological adoption, TA leaders should only prove the time and cost savings of a virtual hiring process.
Efficient decision making
This global health crisis called for swift action from organisations. Time has been of the essence in order to deal with the pace of change. Leaders will definitely attempt to maintain frameworks that they tested during this period and proved effective in contributing to quick decision making and the minimization of bureaucracy, when this matters most.
In this dramatic period of coronavirus, organisations were forced to connect on a deeper level with their employees, bringing understanding and empathy on how they operate and communicate. Josh Bersin stressed the integration of compassion into the management culture as a key outcome of this crisis. Organisations are expected after this crisis to continue creating a work environment where individuals feel safe to push and strive for more, thus fueling creativity and productivity.
Which are the process changes that leaders are fighting to keep
The shift to virtual interviews is the most important process change that TA leaders will attempt to integrate as a permanent solution. During the crisis we had many examples of global semiconductor companies that have experienced organization-wide acceptance of video interviewing. All these organizations intend to maintain this practice for at least the initial interviews.
For organisations that continued their hiring process during coronavirus, the speeding up of selection has been a critical change. Accelaration occurred in terms of timelines, speeding up the time to offer, as well as general improvement in candidate experience. Many hospitals in the US for example managed to complete an effective selection process in two days instead of two weeks. The question of the future will be on whether organisations can keep hiring leaders committed in quick selection decisions, something that if achieved, will positively affect productivity, time to fill as well as the capture of critical talent.
The question of the future will be on whether organisations can keep hiring leaders committed in quick selection decisions.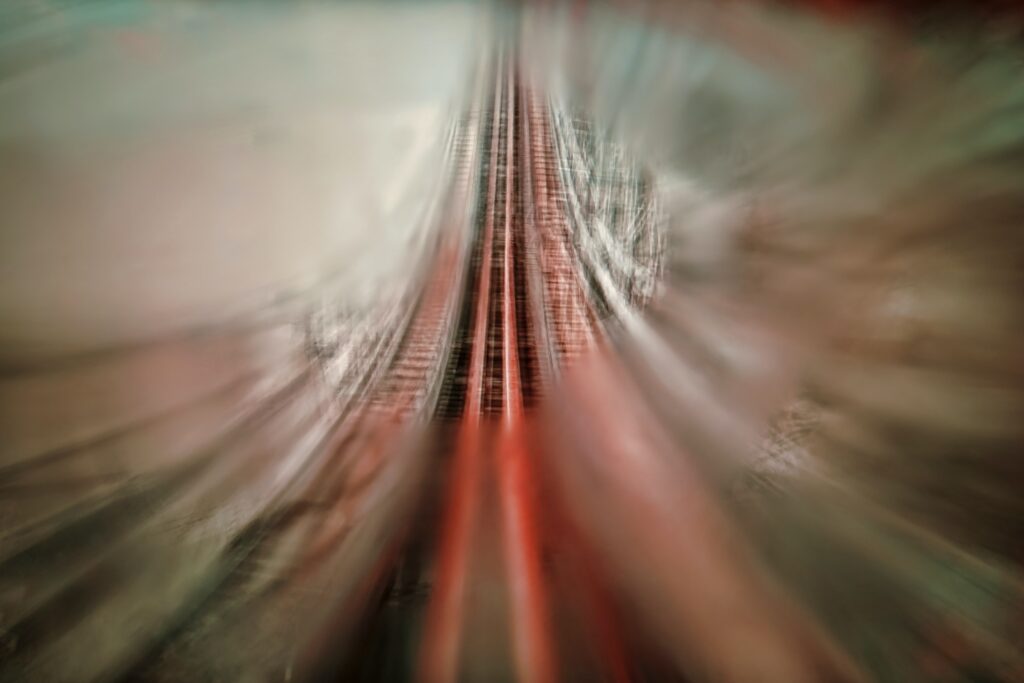 Simplified background checks
During this crisis, many organisations introduced simplified background checks moving candidates quickly through the hiring process. This was mainly achieved by the inclusion of immediate contingent start dates post interview and onboarding, while the background checks were still in process. Many organisations have expressed willingness to keep this hiring model, as a streamlined background check process shortens the cycle time between offer and onboarding, gets new hires into the organization faster and improves the overall candidate experience.
Return to Office plans
All the leaders approached by the researchers of this report were focusing on building a slow and phased approach regarding the return to office. All organisations were showing appreciation and understanding for the continued commitment of their workforce. If leaders want to continue enjoying the trust of the workforce they must focus on transparent employee communication regarding the return to office timelines and policies, as well as make health and safety of employees a priority.
All organisations were showing appreciation and understanding for the continued commitment of their workforce.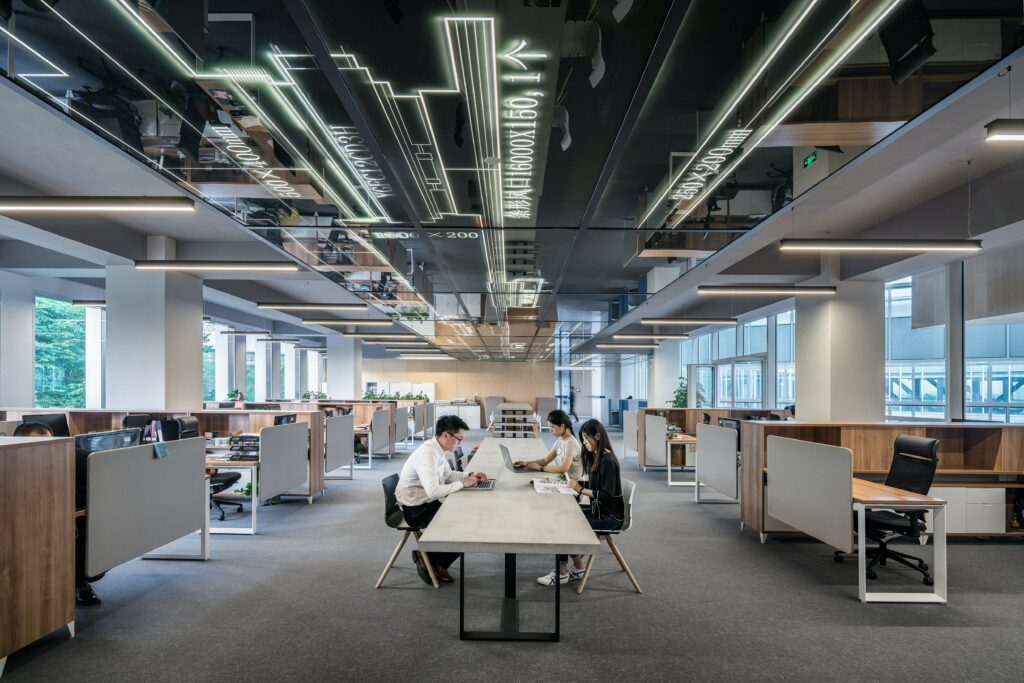 Ongoing strategies for employee engagement
Now that the first wave of the pandemic is over, leaders must decrease the number of video-calls and try to find the right balance between keeping employees informed while at the same time not overwhelming them with too much communication
During the coronavirus, in addition to frequent communications, HR teams were partnering with the business to create pulse surveys in order to capture real-time feedback, regarding the possibility of returning to office, as well as the feelings of their teams. If organisations don't want to experience decreased productivity in the short term and retention problems in the long term, they must continue tailoring their strategy to the anxieties and feelings of their employees.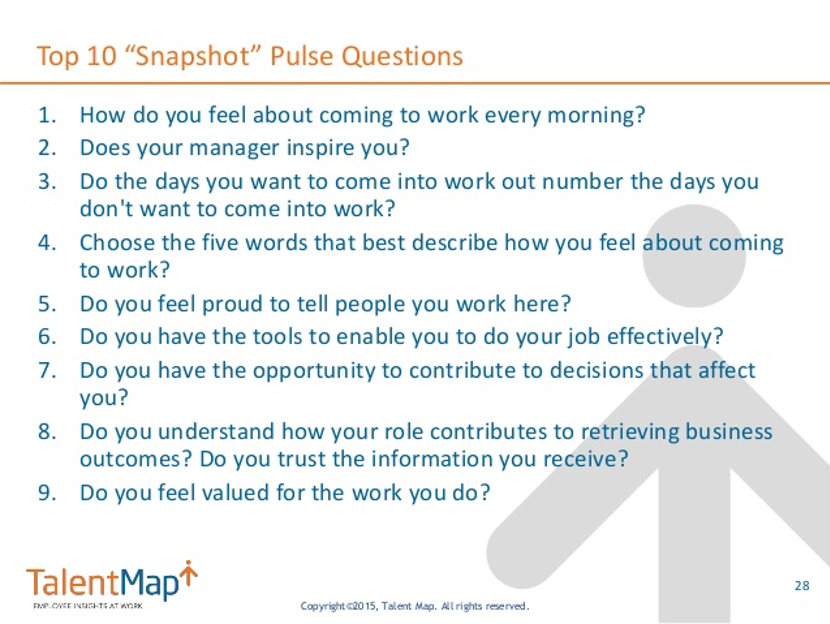 Pushing for change in recovery and beyond
After the first shock of the coronavirus was over we can confidently say that HR leaders have managed to meet the expectations and support their candidates, employees and the whole organization. What is left to be done for TA leaders is to focus on advocating for more budget, in order to continue to digitize the recruitment process and maintain the process changes, with the ultimate aim to increase the value TA leaders can deliver to business.