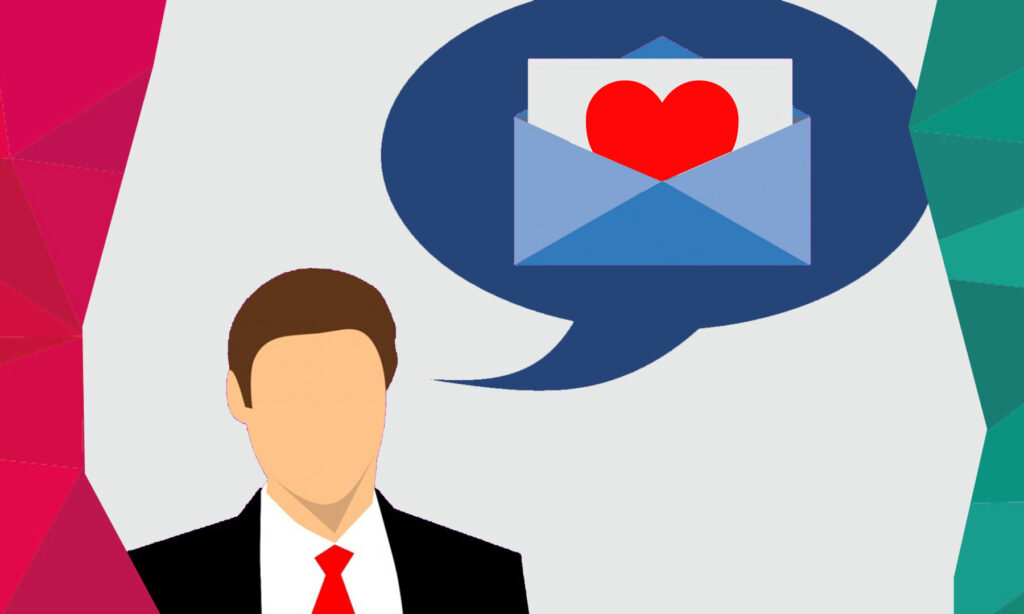 It's no new issue in talent acquisition. As a result of the (ongoing) COVID-19 crisis, candidates have become more passive, resulting in talent pools steadily shrinking. According to Dinah Ribarsky, Radancy's CRM Product Marketing Manager, part of the reason is that the current hiring cycle allows for too many applicant abandonments. "Usually, after hires are made, applicants are abandoned. As we continue to follow the same cycle, massive amounts of applicants are left on the floor", she said during Radancy's webinar: Connections that Count. 
"The reality is: the well is starting to run dry."
"Often time this type of hiring cycle is no fault of TA teams", Ribarsky continued. "They face a varieyt of challenges every day. Either candidates aren't ready to apply, they experience sourcing frustrations, have difficulty navigating the ATS, or simply have limited time or resources. And the reality is: the well is starting to run dry."
Maslow's pyramid: the route to full potential
To understand a customer's desires, many marketers have taken to Maslow's hierarchy of needs. The hierarchy was first developed to help explain the connection between basic human needs and human desires. Split into five different categories, it portrays the fundamental basic human needs. Translating it to marketing: if marketeers know the wants and needs of their target market, they can then use that as a selling point for them to reach the top.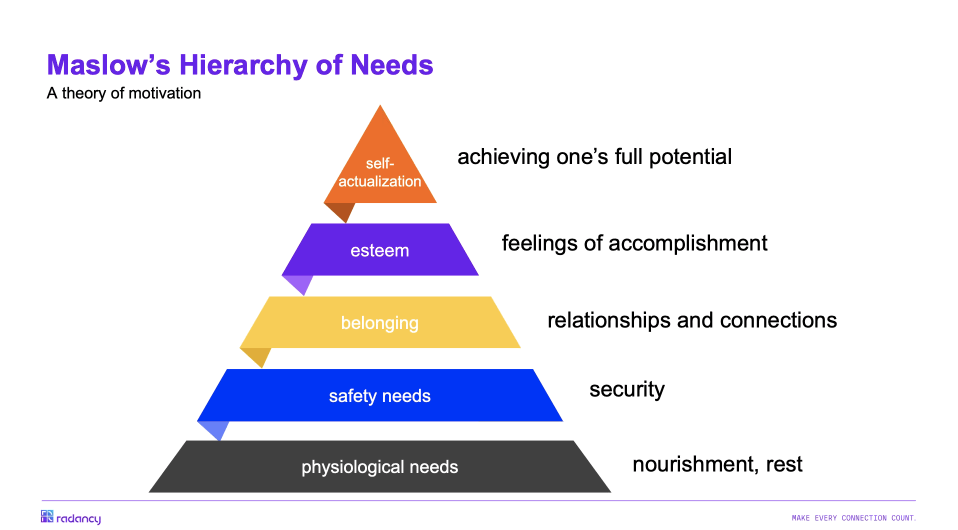 "Perhaps more so than ever before, prospects are looking at company values and 'the right fit' — which are more intuitive connection points."
"I like it because it actually incorporates connections, but also career-based motivators", said Ribarsky. "We know where people's meets are going to be met. We have an opportunity to shape the way many find this place. Perhaps more so than ever before, prospects are looking at company values and 'the right fit' — which are more intuitive connection points."
The key is personalisation
Relationship marketing is very much part of a long-term strategy, as it is used by marketing teams around the world to maintain a close relationship with its customers. "Whether through loyalty programs, random brand updates, feedback loops on past purchases — companies understand its value", said Ribarsky, "They see the referrals, the repeat purchases, and an overall increased engagement."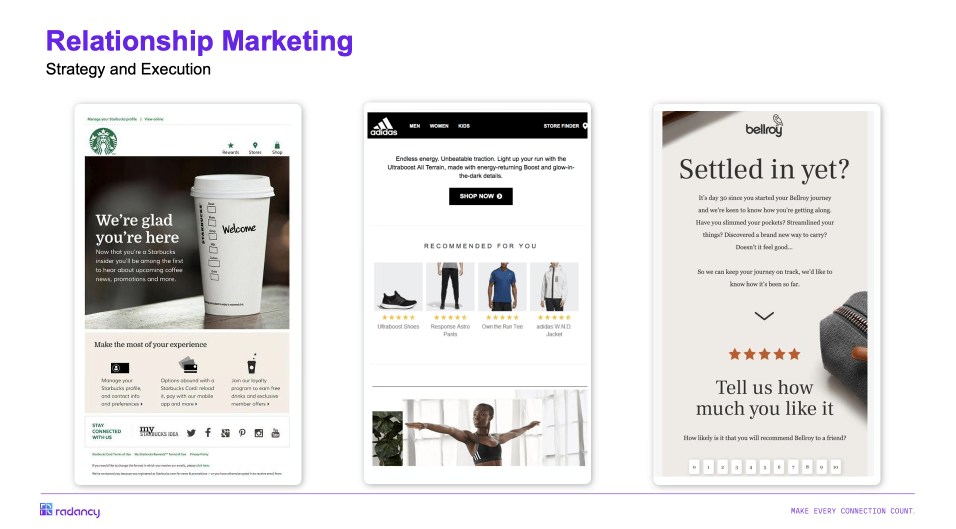 "Through site behaviour, media engagement, and even surveys — a company is able to facilitate an ideal sort of way to communicate."
According to Ribarsky — those are the exact things TA teams should aim for. "Its foundation is built on personalised, segmented campaigns and tailor-made messaging — all the while gathering data on every stage of the candidate's journey. Through site behaviour, media engagement, and even surveys — a company is able to facilitate an ideal sort of way to communicate."
'Simple, yet valuable'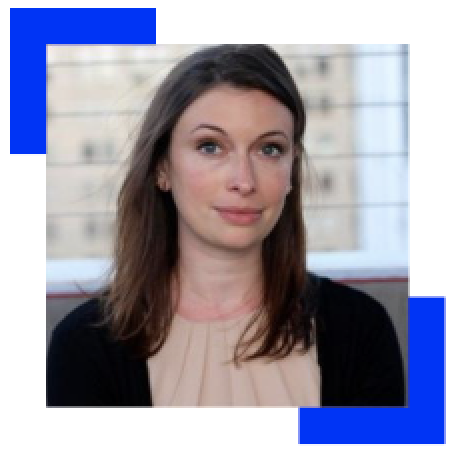 Moreover, it offers solutions to the exact challenges TA teams face, Ribarsky argued. "A CRM like Radancy's is built for TA and acts as a hub that connects to multiple sources that recruiters can tap into. It gives them an early capture of intent and access to an owned talent pool. A recruiter might opt for a text message for a candidate who prefers quick messaging, or speak directly through the phone, if that's what the candidate prefers."
"With the right tech, this can all be really simple yet extremely valuable."
"Start by considering: What is going to be most relevant to your audience and when is it going to be most impactful", Ribarsky said. "You can create welcome messaging when that talent opts in for your talent pool — that sets the stage for further communication. After welcome messaging, you might want to share stories of employees — and then move to job alerts. With the right tech, this can all be really simple yet extremely valuable."
It's all about the strategy
But before companies flock to Relationship Marketing, they must first consider their why, Ribarsky warned. "Begin with your end goal", she said. "Do you want to increase headcount, or decrease spend? Do you want to focus more regionally or focus on broader initiatives, such as diversity? From there on, you can outline your plan. Define, funnel, build and learn. As we work towards curated experiences, having a relationship marketing tactic can drive that important segmentation home."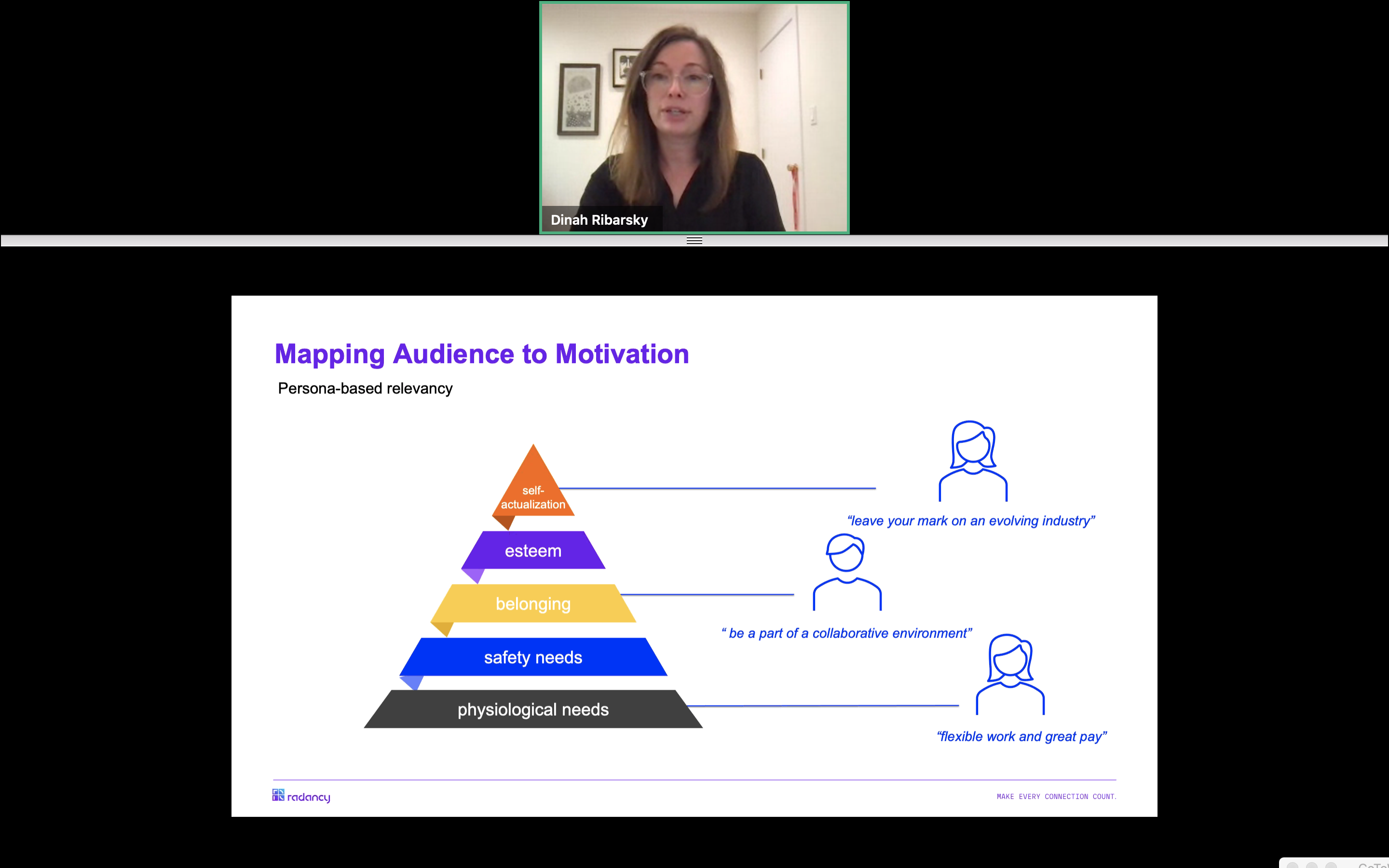 You may be able to create deeper and more personalised connections and tailor-engagements that serve the candidates in the best way possible."
"And that's where Maslow's pyramid comes right back in", Ribarsky continued. "Because every individual wants something different. We know that connecting to candidates is what it's always been about. But there are certain times where a real shift is needed, and that time is now. As you think about your goals and initiatives — I urge you to think about ongoing connection points. You may be able to create deeper and more personalised connections and tailor-engagements that serve the candidates in the best way possible."