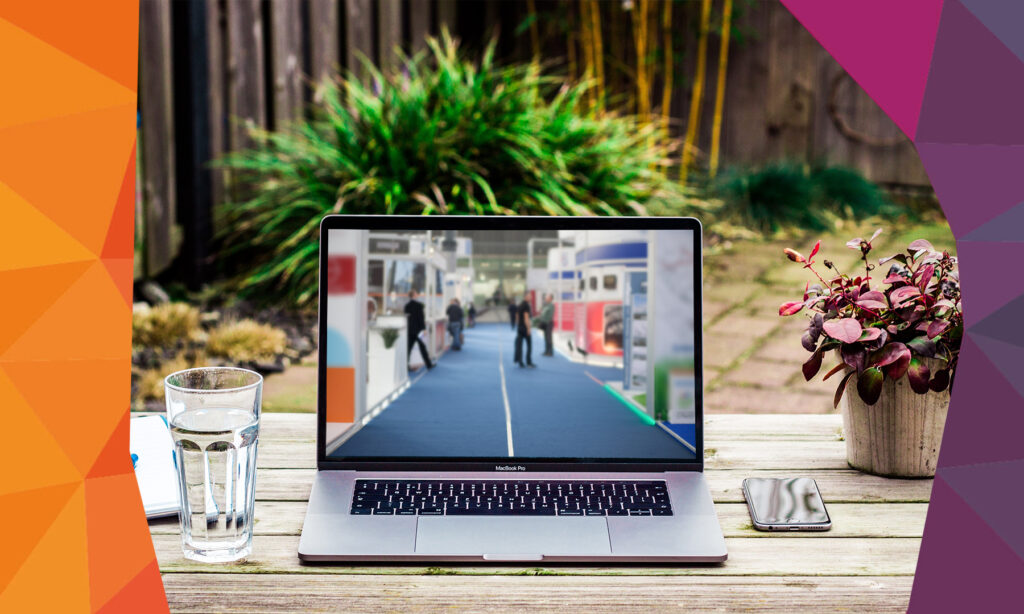 Employers that are to attend the fair on the 28th of June will present themselves to ambitious students and young professionals with up to 5 years of work experience. The entire event will be hosted in a virtual reality hard to separate from real live, the organizer promises.
Dream come true for young professionals
Google, Heineken, Alliander and KLM won't be the only top-tier employers to attend the Virtual Job Fair. The Dutch Government, Sogeti, Capgemini and many others will join the event too, making the fair a dream come true for every young professional. The lion share of these companies won't just take the time to present themselves during the event. They're eager to sit down for face-to-face meetings with attending students as well.
Skills first
Students that sign up to these face-to-face meetings, will get matched with employers based on an intensive assessment. These assessments will be carried out by IVY Works, a company with much experience in the field. It makes the fair all the more exciting for employers, since these assessments are usually sold for €149. Organisations that join the Virtual Job Fair however, will get offered assessed profiles for free.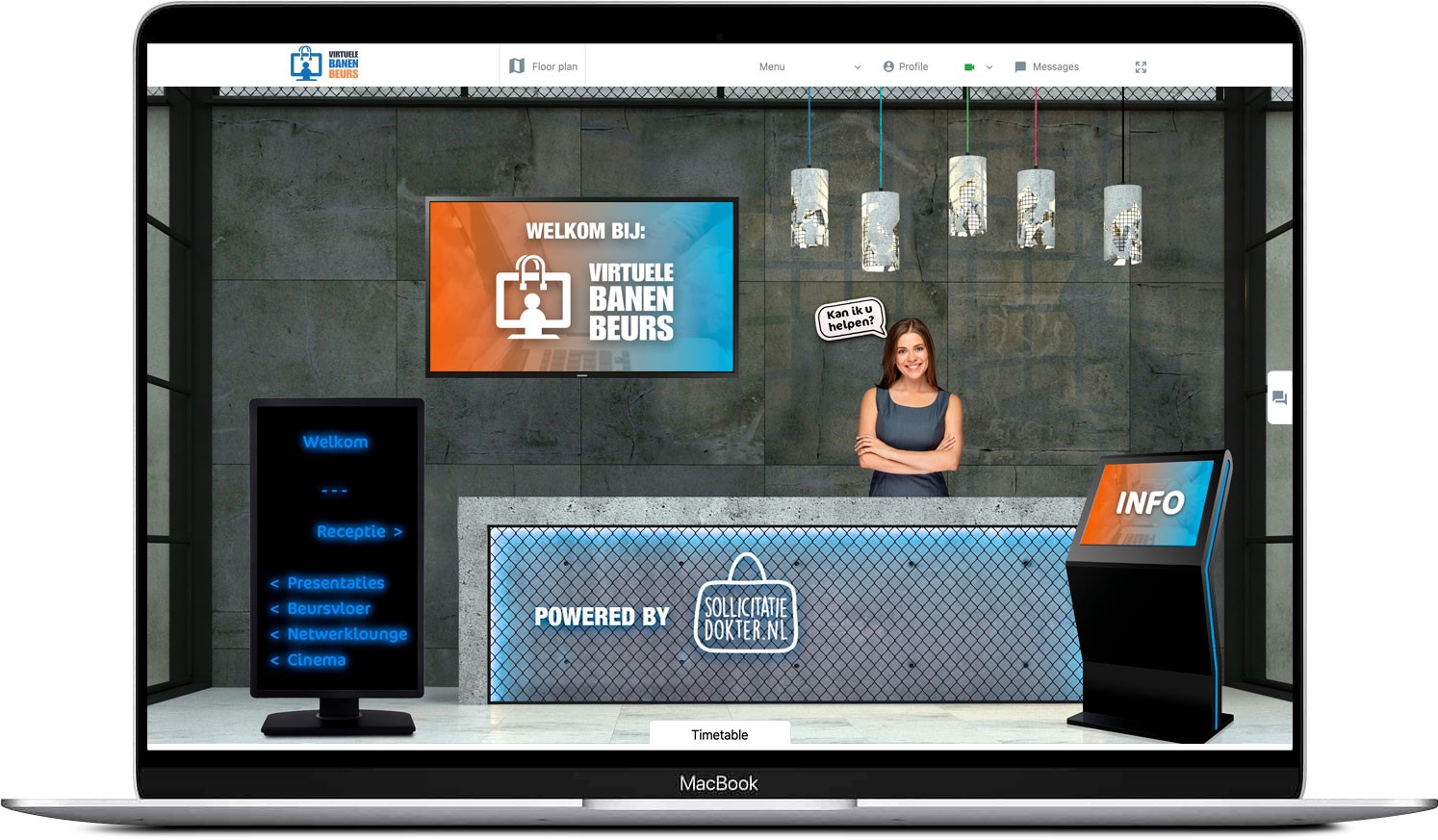 "The Virtual Job Fair stands out due to its countrywide and bilingual nature. Both Dutch and English speakers can attend the fair."
These assessments make sure that young job seekers won't get a foot in the door at big companies based on their gender, ethnicity or network. Rather, they'll get invited because of their skills and capabilities. "Diversity and inclusion are core values to us", the organizer writes on its own website. Furthermore, The Virtual Job Fair stands out due to its countrywide and bilingual nature. Both Dutch and English speakers can attend the fair.
Networking
The fair will provide students and entrants to the labor force with the opportunity to network with recruiters of attending employers. Career experts will show themselves all over the fairgrounds as well, offering help with brushing up resumes and preparing for job interviews.
'Thrilled'
Managing director of the organizer, Marieke Wehner, is thrilled to see big-name brands commit themselves to the Virtual Job Fair. "At Sollicitatiedokter, we want to help people find their dream jobs", she commented. "You'll definitely find them with these employers. What makes us stand out, though, is the attention we give to candidate's skills and abilities. With us, promising young professionals won't get invited based on their experience abroad or on boards. Employers value that because it broadens their talent pool."
Thousands of students
Other companies that have thus far signed up to the Virtual Job Fair include, amongst others, Intelligence Group, A.S. Watson and Van Dorp Dienstencentrum. Other big-name brands have signed up to information meetings about the fair but have yet to commit. The fair's organizer expects thousands of students with at least a bachelor's degree to make it to the event. To achieve that, it is currently in talks with universities and student groups from all over the Netherlands.