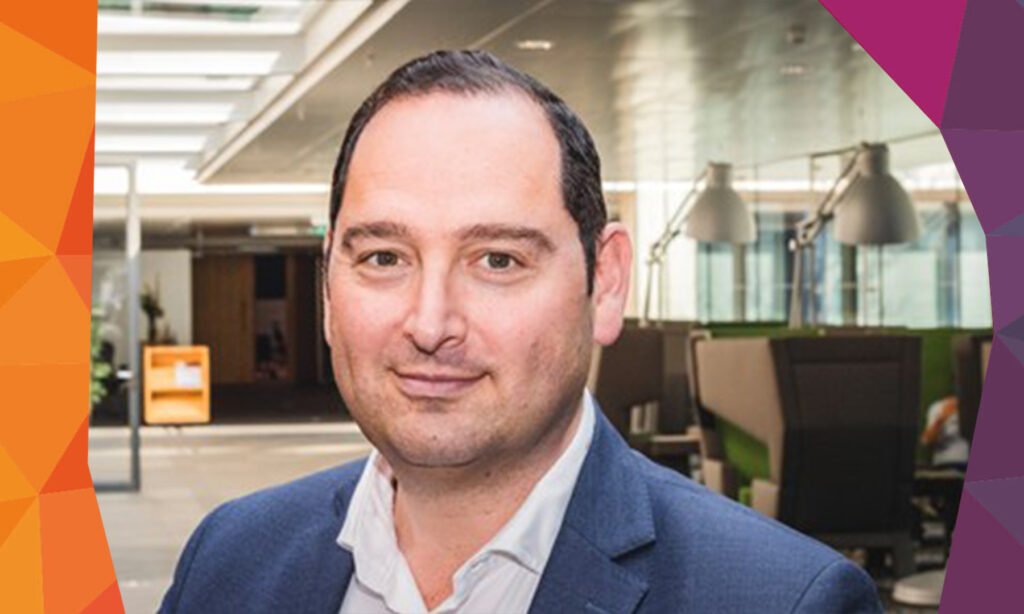 Three issues facing talent acquisition
The insurance company faces three big issues when it comes to talent acquisition, says Heilbron. "Number one is diversity. We are changing the gender ratio, and are trying to attract people of different backgrounds as well as people who have a distance from the labor market. Number two is attracting specialised talent. On one side that is related to regulatory affairs, on the other it's related to technology. Number three is the productivity of our team. We have to do more and have to do it quicker and at less cost while at the same time we have to be a business partner."
Being a business partner means that talent acquisition increasingly is able to offer insights that impact strategic decision making at Aegon. One example is the future of the mortgage business. This is now based in the city of Leeuwarden in the North of the Netherlands, says Heilbron. "The question was whether our future relationship managers can also be found there. It turns out these people are either located in the east of the country or in the big cities in the Randstad. You then have to ask yourself the question if it's the strategically responsible to stay where you are, or if it's better to move. It's those kinds of discussions we have with the business."
Recruiters as category managers
To be able to achieve its objectives Heilbron expects the people in his team to specialise. He himself has broad experience in finance and risk. Others are specialised in for example the search for legal talent or IT talent. "I see us as category managers, similar to the role of category managers in food retail. I want us to do much more targeted marketing to realise both the pull as well as push in attracting talent. Specialised knowledge about the industry is very important as well as being able to stay up to speed with the trends in TA."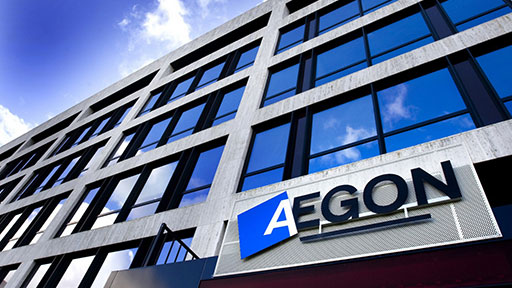 "When you're looking for marketing experts or account managers, that's something you can outsource."
Aegon has taken the conscious decision to keep recruitment in house and not outsource it to for example an RPO. One of the main reasons is the difficulty it faces to find specialised talent, says Heilbron. "When you're looking for marketing experts or account managers, that's something you can outsource. In the IT domain or risk domain you really need that knowledge in house."
Need for inside knowledge
RPOs will point out they have both the tooling, as well as data to find these people. Yet Heilbron doesn't buy it. "I look at that differently. Take for example actuaries. When you're looking for actuaries at an insurance company you need inside knowledge of both the market as well as regulatory developments. When your perspective as a recruiter is too broad, you won't be able to connect with those actuaries that we are looking for and that's what this is ultimately all about."
"Me and my team work very hard to find and attract world best class talents in the global market. We learn and improve every day."
When it comes to IT talent, Aegon is competing with the big names in tech. Here the same applies. "Why would a software developer want to work for Aegon when he or she can work for Amazon or Zalando? We are thinking very hard how to tackle the market to ensure people with those kinds of profiles come to us. Aegon is increasingly an IT company so this is of critical importance. Me and my team work very hard to find and attract world best class talents in the global market. We learn and improve every day."
Bio: Dave Heilbron – Head of TA & EB for Aegon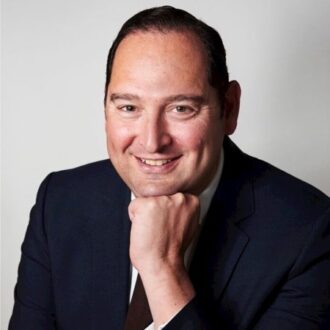 Dave Heilbron is Head of Talent Acquisition for Aegon and its entities in the Netherlands. This includes Aegon Asset Management, Insurance and the International Holding. Before joining Aegon in 2019, he was partner at an Executive Search Firm in Amsterdam for over twelve years. He has a Master's Degree from Nyenrode Business University. Heilbron, who is both Canadian and Dutch, is married to Pieter and lives in Amsterdam. In addition to his role ate Aegon, he is Board member of Aegon Proud.
Next to leading the team and being actively involved in attracting internal and external talent, Heilbron is involved with selecting and sourcing the executive positions on a national and global level. Together with the Talent Acquisition team, his objective is to attract and retain a more diverse and inclusive employee base for the Aegon organisation.
This interview is part of a series of interviews our reporter Djaja Ottenhof has recently conducted about the value of the RPO market in Europe in 2021. Sign up for the ToTalent Newsletter to receive the full white paper The Value of RPO in Europe 2021: How RPO expands in an emerging market upon release.